Before Alyson Hannigan was playing Willow Rosenberg on "Buffy the Vampire Slayer" or Lily Aldrin on "How I Met Your Mother," she was an Atlantan. The now-famous actress was raised in the Atlanta area following her parents divorce during her early childhood.
The city must have made an impression on young Hannigan, because she went back and scooped up a local three-bed, three-bath penthouse in 2014. While the "American Pie" star and her husband, actor Alexis Denisof, only paid $810,000 for it at the time, the listing price is now a sweet $1.349 million.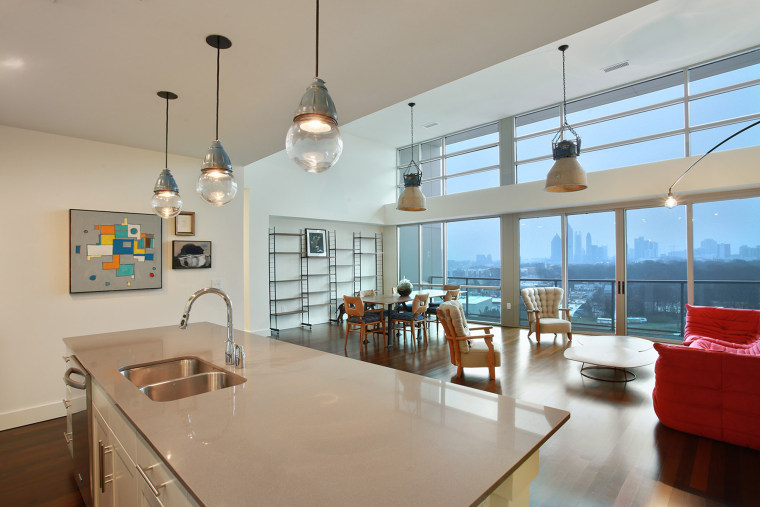 Inside the nearly 2,500-square-foot unit, dark Brazilian hardwoods contrast nicely against crisp white walls and silver finishes. The real showstopper, however, is a wall of 14-foot windows in the living room that overlook the city.
In both the kitchen and bathrooms, you'll find a predominately white color scheme, including the cabinets, subway tile and fixtures. The one notable exception is the master bath's dark brown cabinets and a similarly shaded countertop.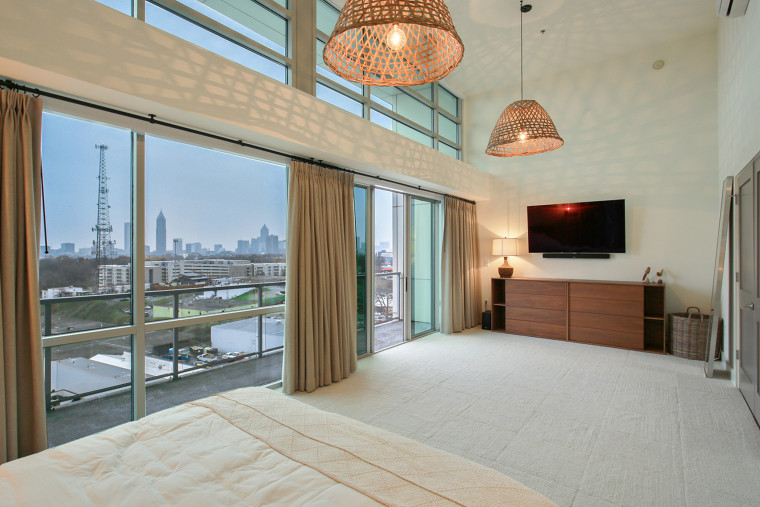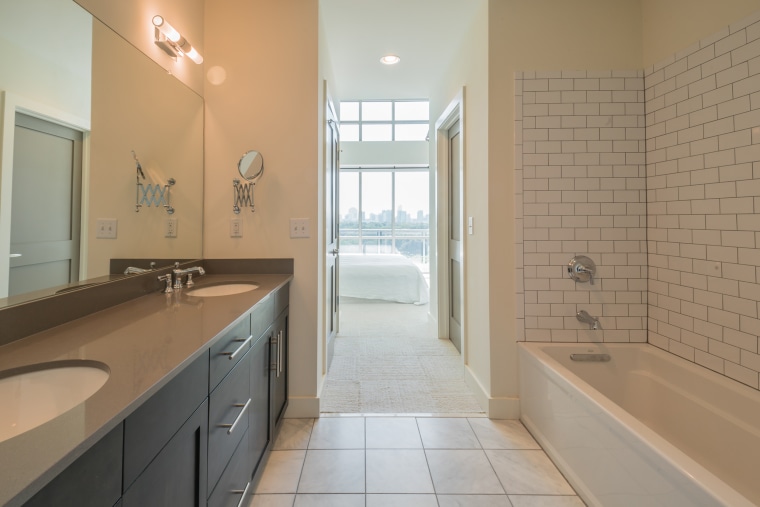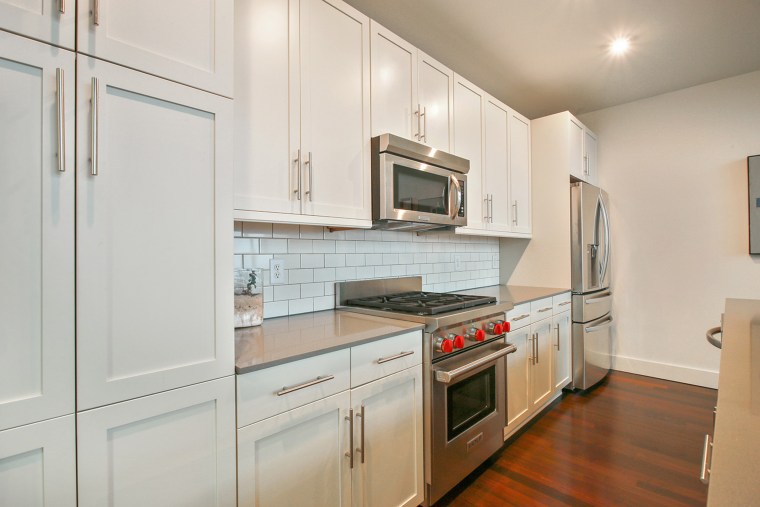 Panoramic skyline views are also available from private terraces that jut off the the living room and at least two of the bedrooms — allowing you to take in all the different angles of the Southern city.
Located in the exclusive White Provision Residences, the home provides building amenities including a lap pool, a fitness center and a guest suite. The price tag for the condo also includes three parking spaces, a separate storage unit and easy access to nearby retail and restaurants.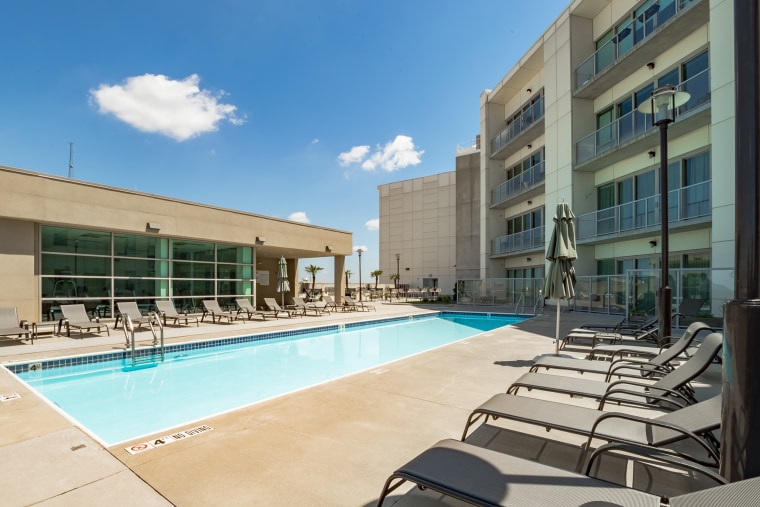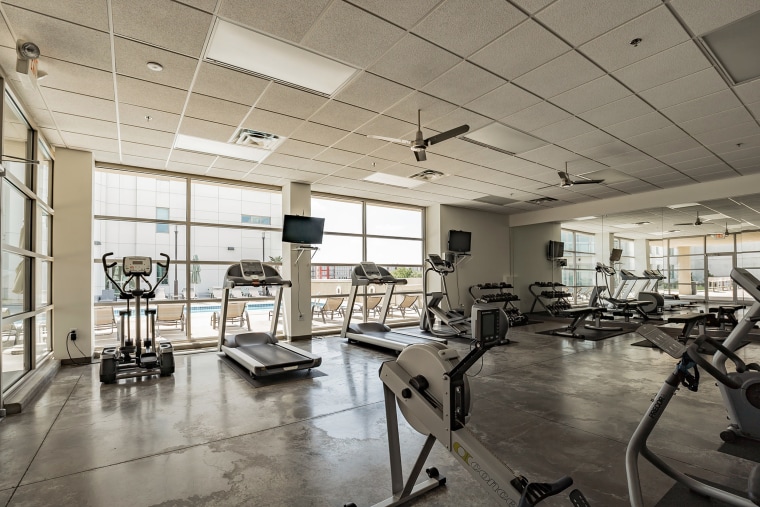 Hannigan has stayed out of the limelight recently, and we can see why — we'd be busy enjoying this spectacular penthouse, too.
Rea Kelly of Atlanta Fine Homes holds the listing.
From Meg Ryan's shabby chic pad to the Obama's home after the White House, here's your look inside celebrities' fabulous homes.