Millions of people have been forgoing hotels and staying in other people's homes while traveling through Airbnb. But a new comedy video from Above Average nails what for many is the most enjoyable part of rentals like Airbnb — going through people's things.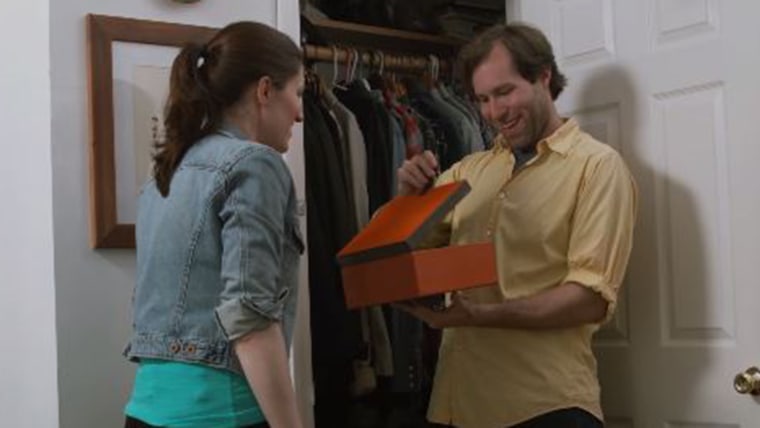 "We know you like to look around. We're just making it easier," the comedy commercial for "Airbnb EXPRESS" explains. "With Airbnb EXPRESS, you can book for just an hour or two. Plenty of time to pop in and judge all their stuff."
The video goes on to show a happy couple using Airbnb EXPRESS to judge someone's family photos, mail, vinyl record collection and even "that special locked closet that you're not supposed to go in."
So, as the video says, "start snooping."