It's creepy and it's kooky, mysterious and spooky, but despite all of that, you'll probably still want to stay overnight in this re-creation of the house from "The Addams Family."
Booking.com just announced that some lucky guests will get to live like the famous and rather bizarre fictional family in an overnight stay at a replica of their mansion.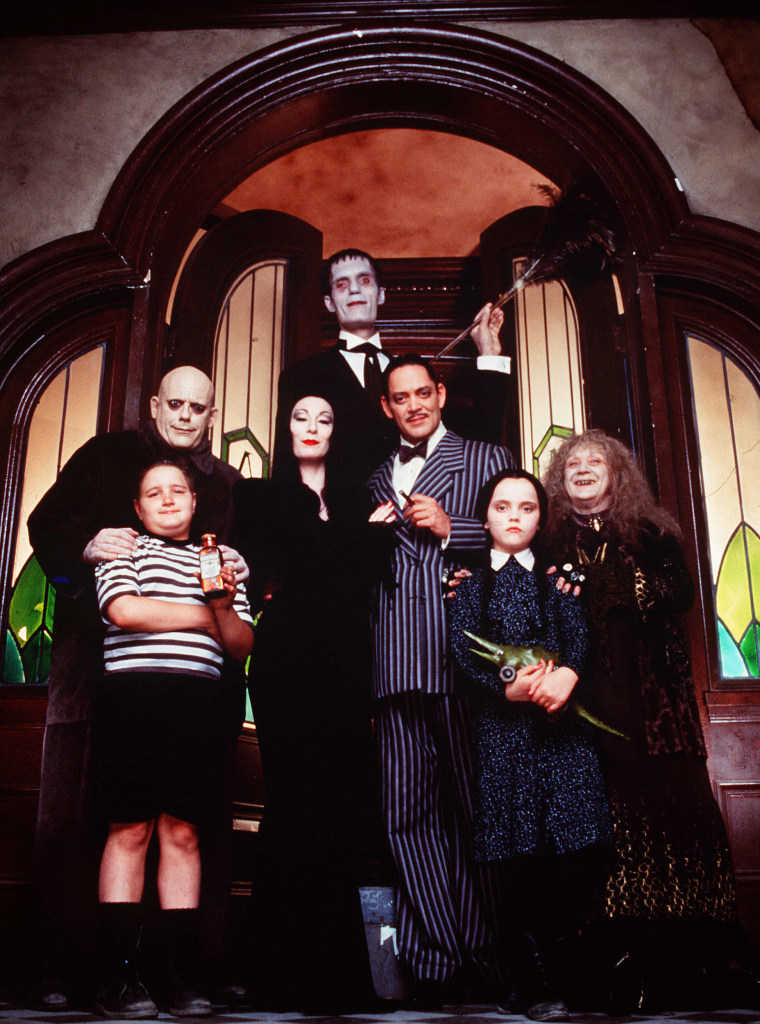 Haunted sleepover, anyone?
Just in time for Halloween, bookings will open Oct. 28, with four exclusive overnight stays occurring each night from Oct. 29 until Nov. 1.
Located in a 19th century townhouse in Cobble Hill, Brooklyn, the 3,700-square-foot townhouse is dark, dreary and just the right amount of frightening for fans of the show.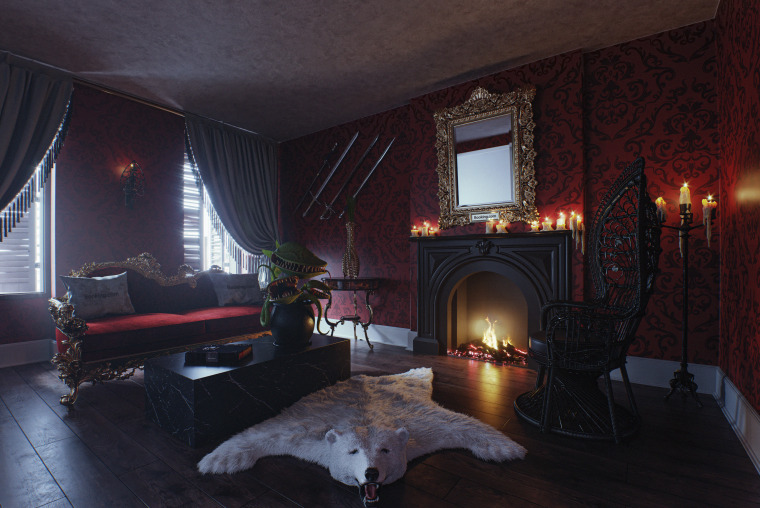 Gather around the fire in the living room, which is decorated with a bear-shaped rug, dripping candles and one of Morticia's carnivorous plants.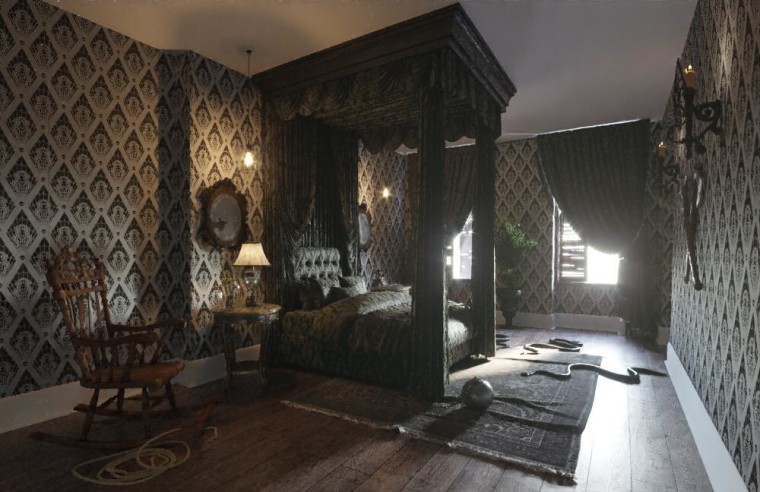 The master bedroom is decked out in dark wallpaper, a Gothic-style canopy bed and some slithering creatures on the hardwood floor.
As for the kids' rooms, you can tinker with the machines in Pugsley's space or play with Wednesday's beheaded doll in her chamber.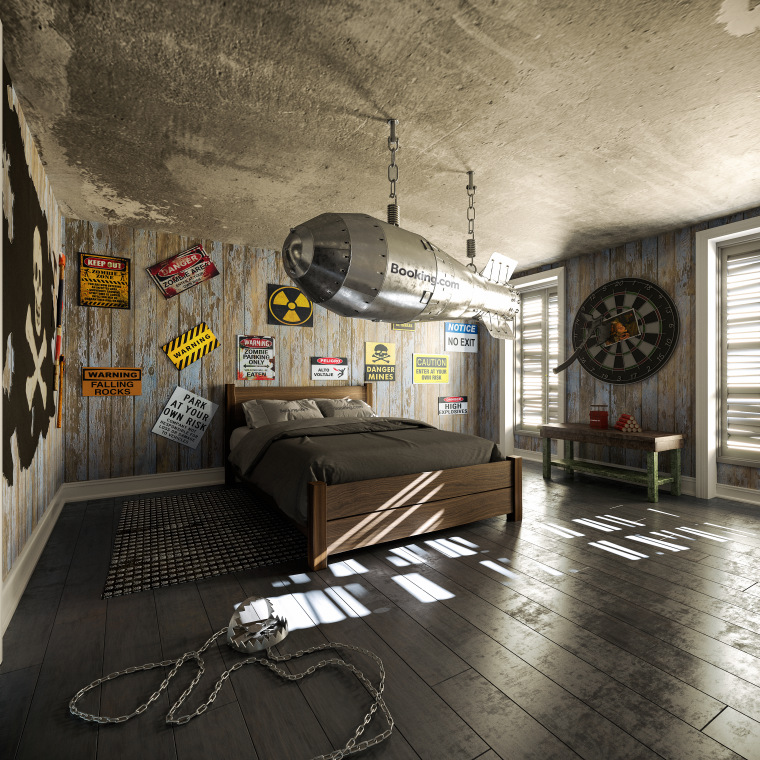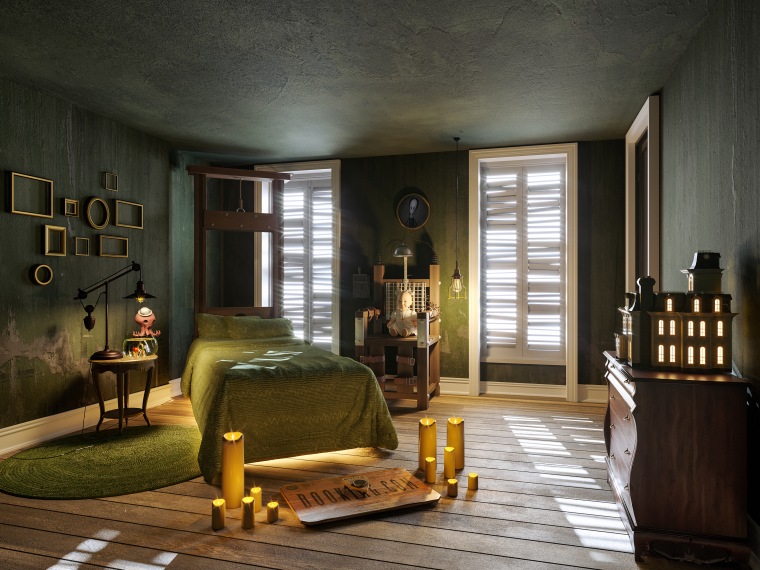 The listing also says you'll find other decorations in true Addams family fashion, including vases of just rose stems and Lurch's famous "you rang" bell. "Careful not to get too spooked if Thing appears while exploring the home!" the listing reads.
It also promises spooky snacks and a screening of the new animated feature film, "The Addams Family," released widely Oct. 11.
Want to try your luck at scoring a stay here? Visit booking.com on Oct. 28 at 12 p.m. EST to book one of the four exclusive reservations available for $101.10 per night.