The countdown to Father's Day is here!
With less than a week until the special day, it's time to seriously start thinking about what to get that guy in your life. To make the gift hunting a little bit easier, Steve Greenberg, author of "Gadget Nation," is sharing some of his favorites finds that are sure to be a hit.
1. The World's Greatest Dad Personalized Map Puzzle, $50, Hammacher Schlemmer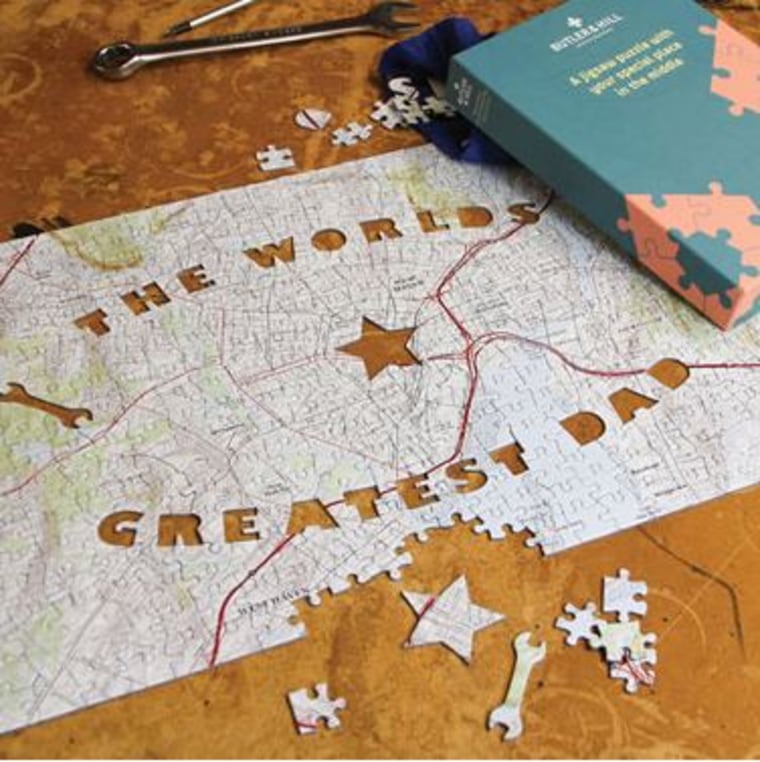 Give dad a customized puzzle of his hometown, favorite vacation destination or any other spot close to his heart. The whole family can help put all 400 pieces together.
2. The Heated Shaving Lather Dispenser, $40, Hammacher Schlemmer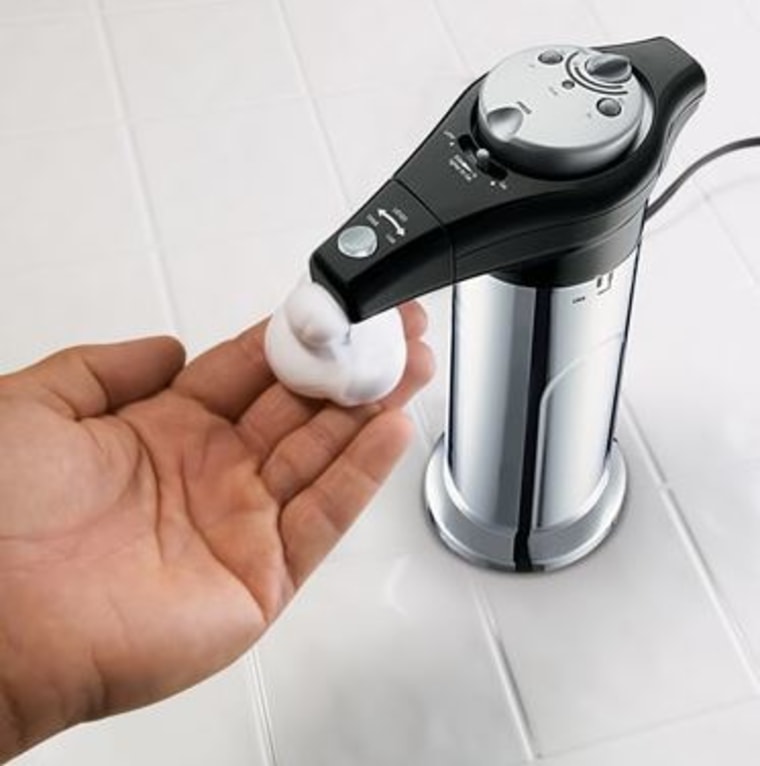 If dad loves a hot shave, this will let him get the luxury of one right at home.
3. FlexSafe by AquaVault, $39, Amazon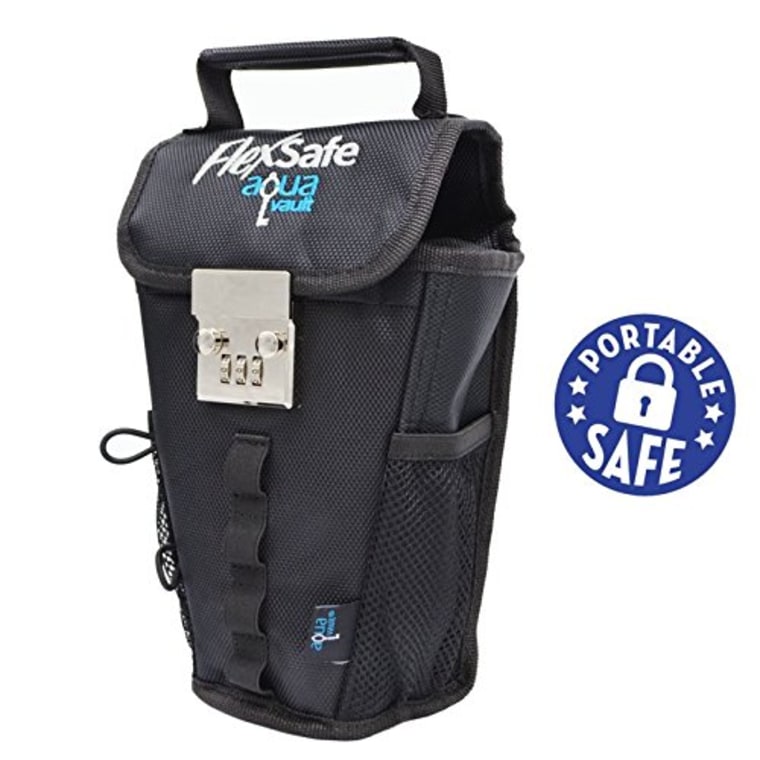 For the dad who's always on-the-go, this is a must-have. The portable safe is perfect for traveling and can attach to everything from bicycles to golf carts.
4. Sideclick Universal Remote, $25, Amazon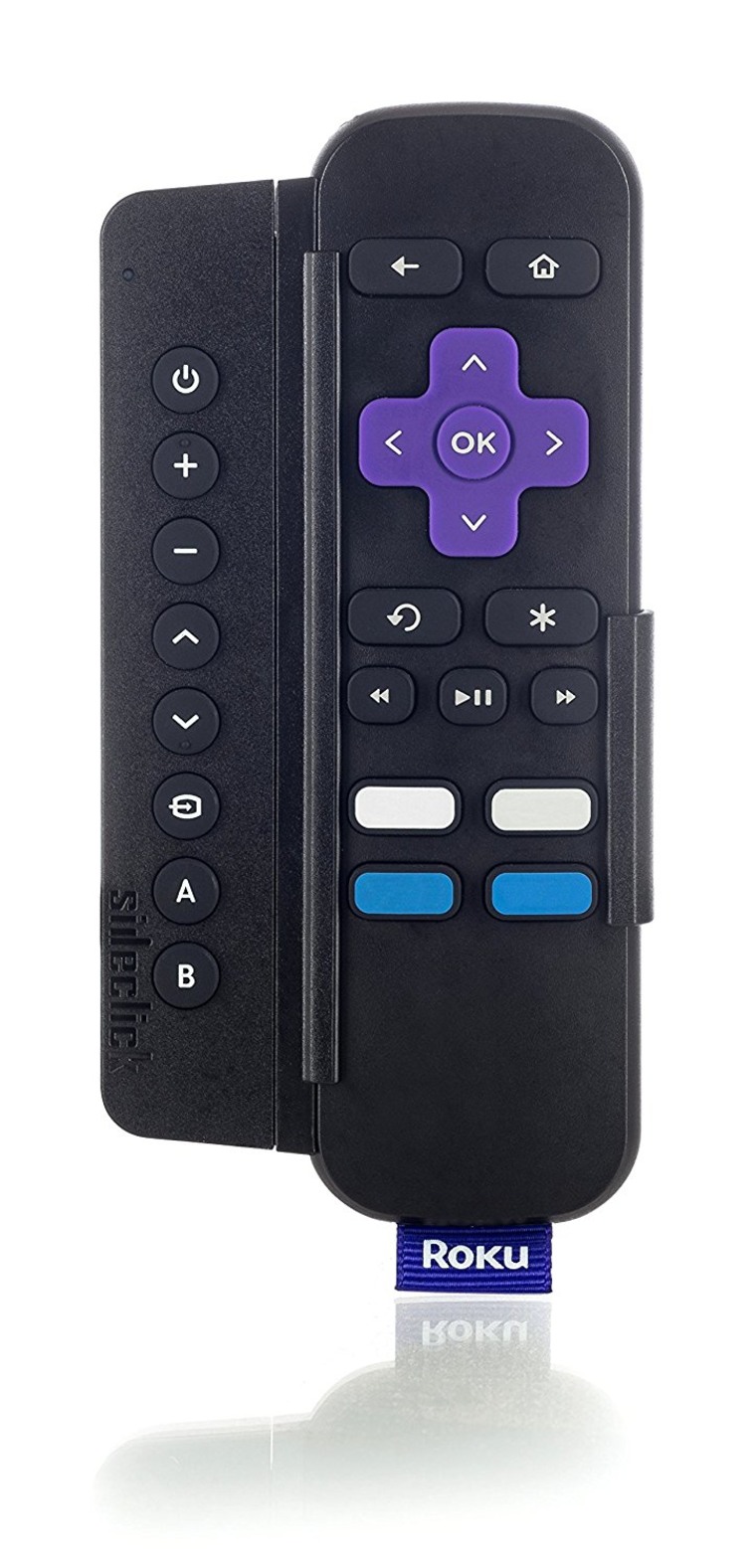 This remote attaches to your favorite streaming device and allows you to control everything from one place.
5. Universal Pod Case "All in Attempt to Hit the Last Note " and Glasses, $30, ThinOptics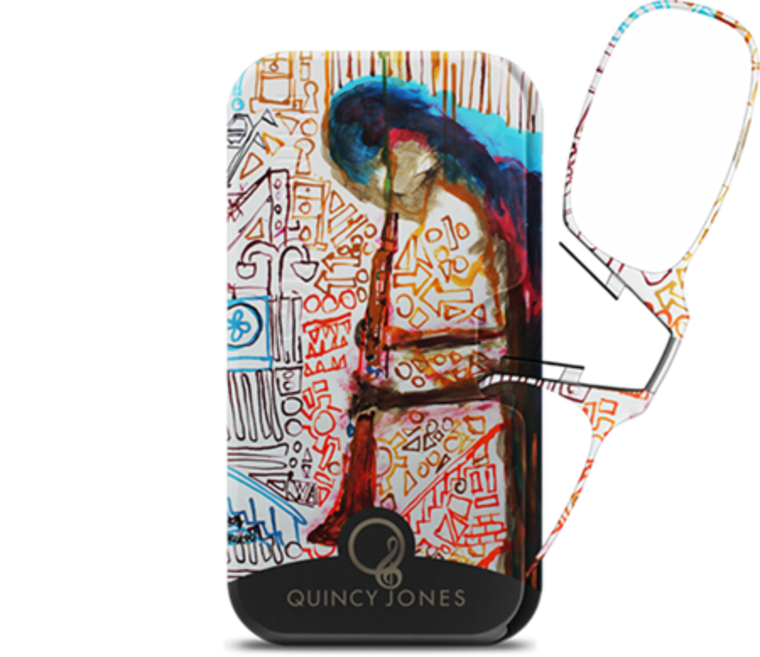 Do you have a music-loving dad who can never seem to find his glasses? This gift is a win-win. This Quincy Jones curated collection of reading glasses comes with a case that can hook right onto your phone.
6. The Hands Free Binoculars, $100, Hammacher Schlemmer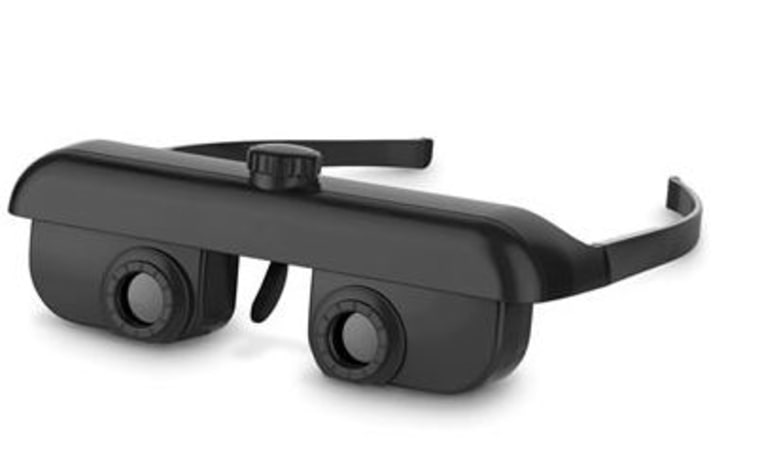 See anything and everything with these hands-free binoculars. That way, dad can still enjoy his favorite beer at a sporting event without missing a single play.
7. 01Go Dimensioning Instrument, $100, Instrumments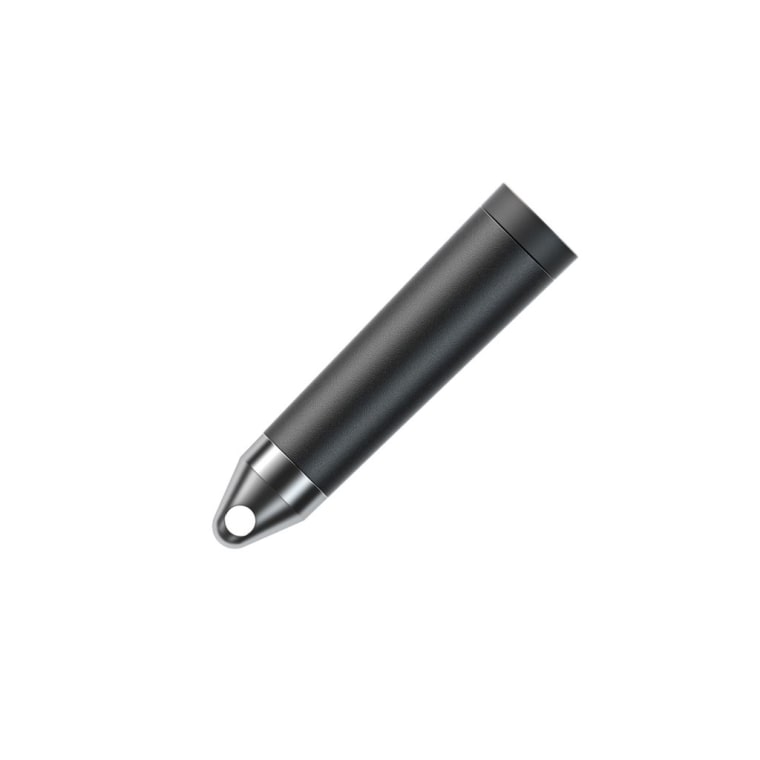 Whether you need to measure a room or something curved, this handy tool will get the job done. It rolls to get the dimensions and send them through your smartphone.
8. MagnoGrip 311-090 Magnetic Wristband, $15, Amazon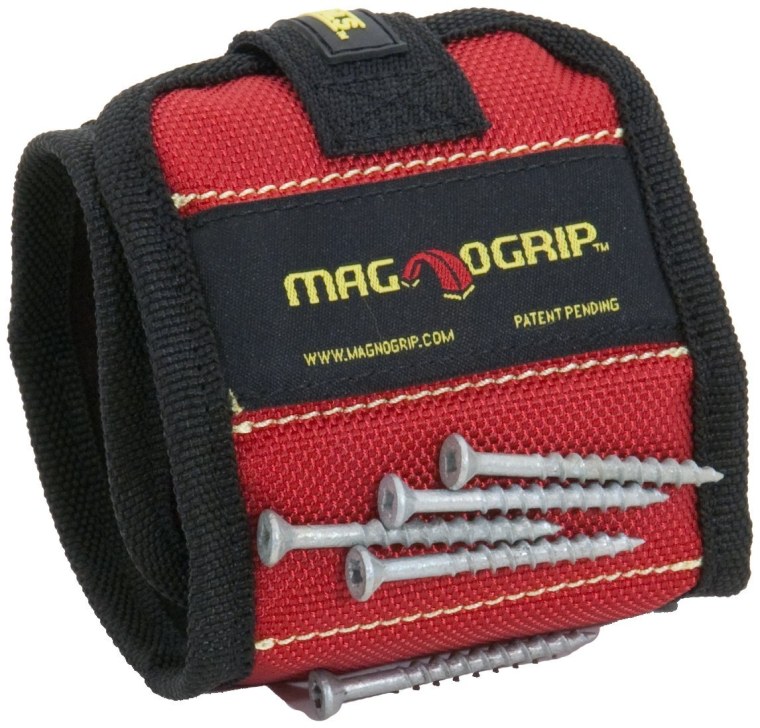 If you have a dad who loves a good home-improvement project, we bet this is one thing he doesn't have yet. Screws, bolts and tools can all attach to this handy wristband, making getting the job done even easier.
9. Tyrant Tools Socks in a Drill Box, $15, Amazon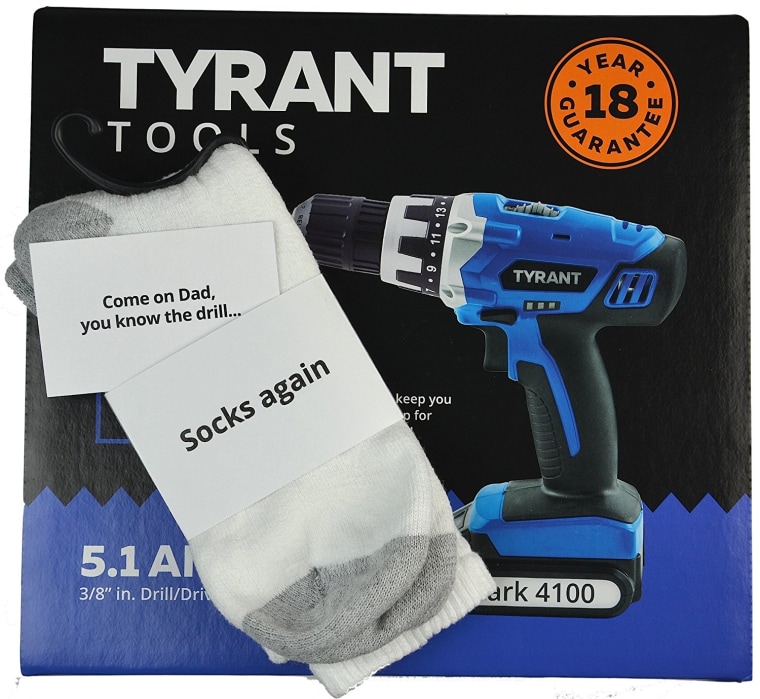 Does dad love a good joke? Then this is your present. This box might look like it contains a drill, but inside there's a pair of socks. Dad better have a good sense of humor!