Summer party season is in full swing and whether you're heading to a housewarming soiree or a low-key barbecue, you won't want to show up empty-handed.
The classic bottle of wine is always a safe bet, but it can also get a little tired. Flowers are beautiful, but it's actually considered poor manners to bring them as a hostess gift. The host probably has enough to do getting ready for the event so sending them in search of a vase just adds to their long list of tasks.
It can be easy to avoid these pitfalls with a little thoughtful planning! Zulily's senior lifestyle editor, Amy Goodman, has seven creative suggestions to break you out of your gifting rut.
1. Cotton Candy Maker, $42, Kohl's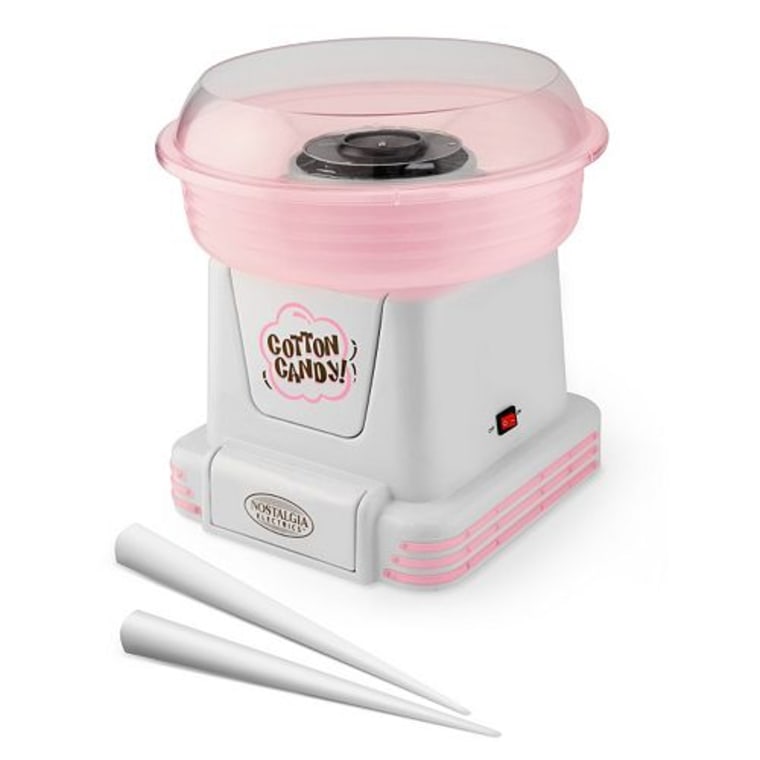 This super sweet gift is looks like a retro cotton candy machine!
2. Felt Letter Board, $66, Etsy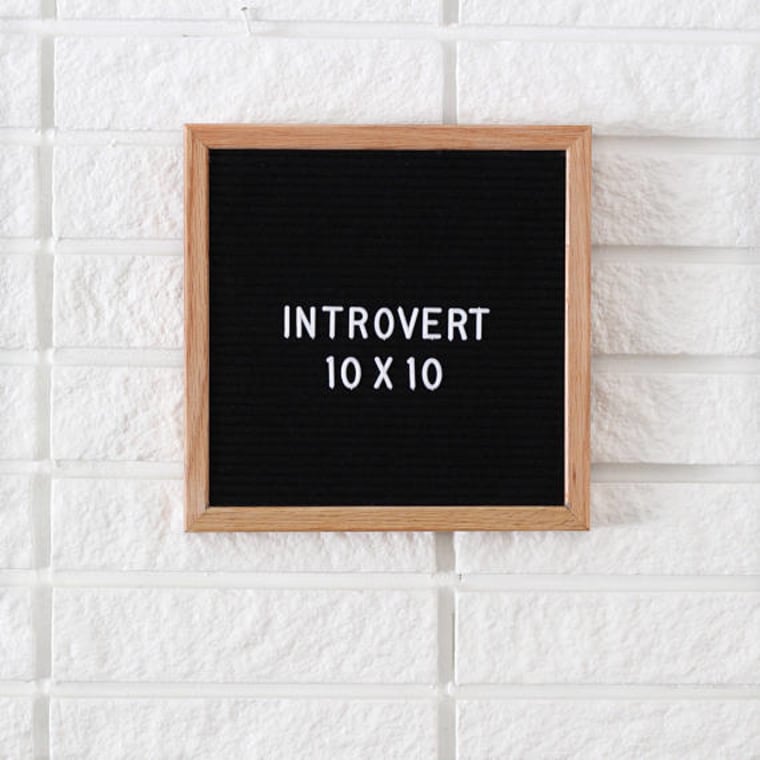 Your host will have a great time displaying their party's theme or menu on this board with interchangeable letters.
3. Round Beach Towel, $30, Boohoo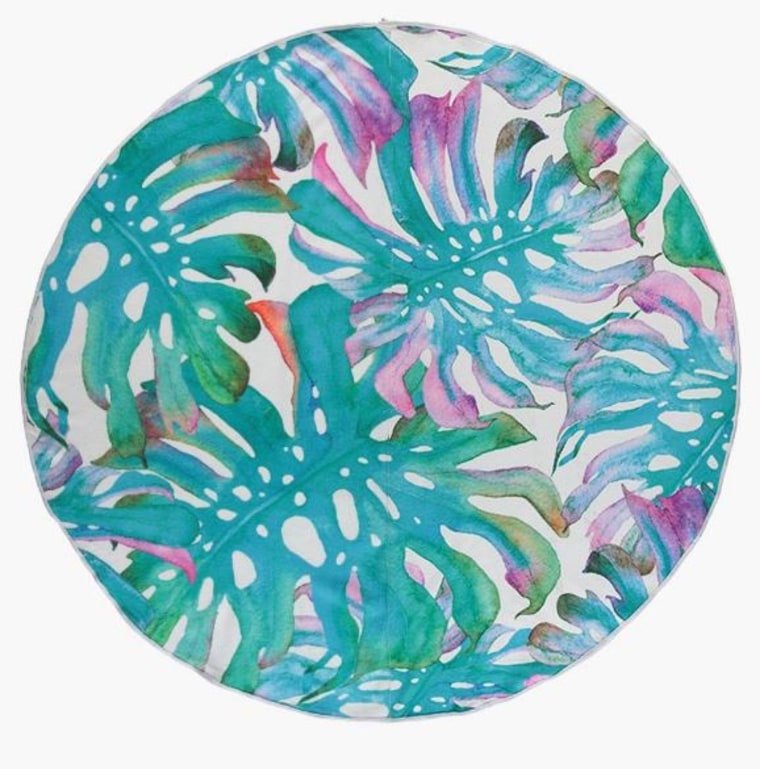 Watermelon Circle Towel, $68, Bando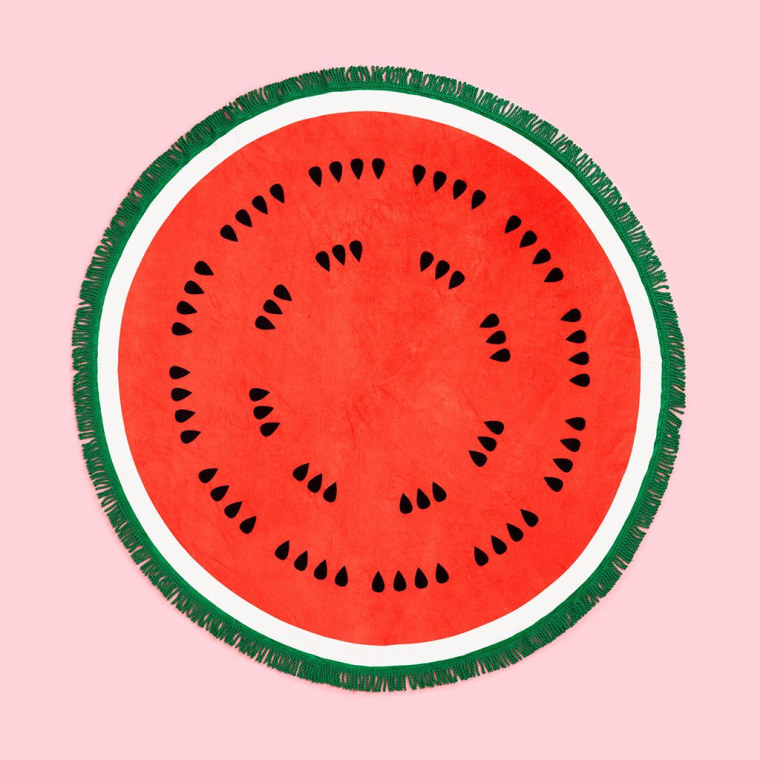 These novelty towels are the perfect thank you for a pool party invite!
4. Marble Tic-Tac-Toe Game Set, $35, Crate & Barrel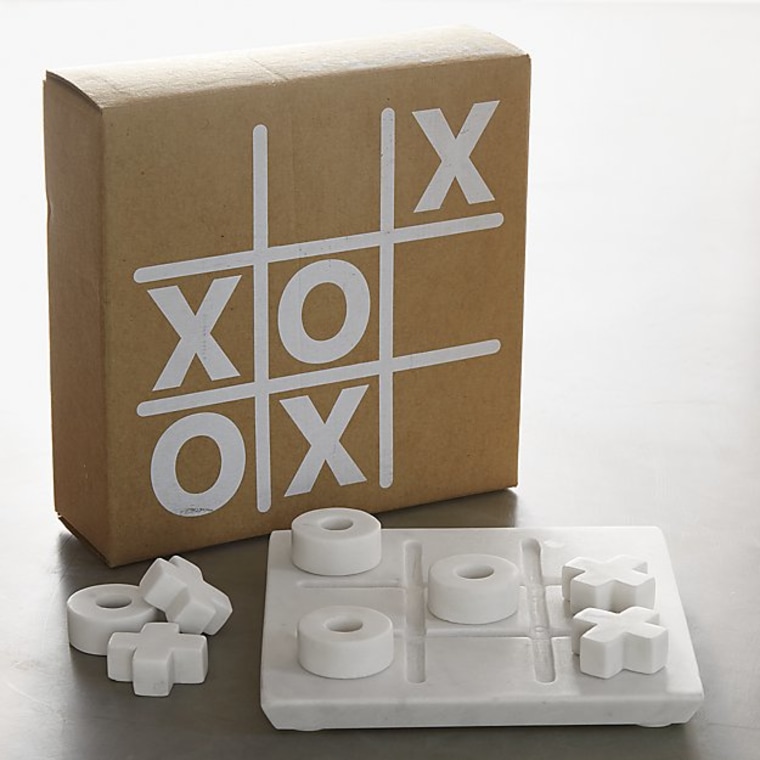 Not only does this set look glamorous, it'll inspire everyone to play the minute they see it!
5. One Smart Cookie Cookie Jar, $40, Kate Spade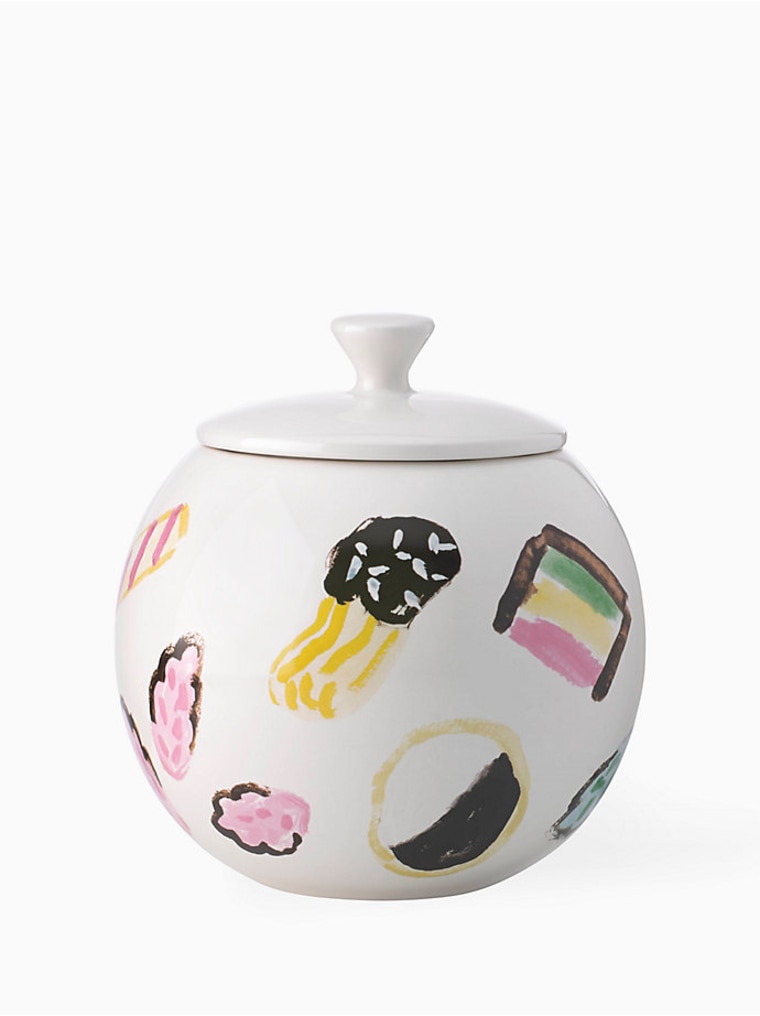 Fill this adorable cookie jar with delicious baked goods for something the host can use now and later.
6. Wood Boat Serving Bowl Set, $80, Pier 1 Imports
If you're volunteering to bring the salad, come with a novelty serving set and plates to leave behind for the generous host.
7. Katalla Bay Ceramic Dinnerware, $8 each, Pier 1 Imports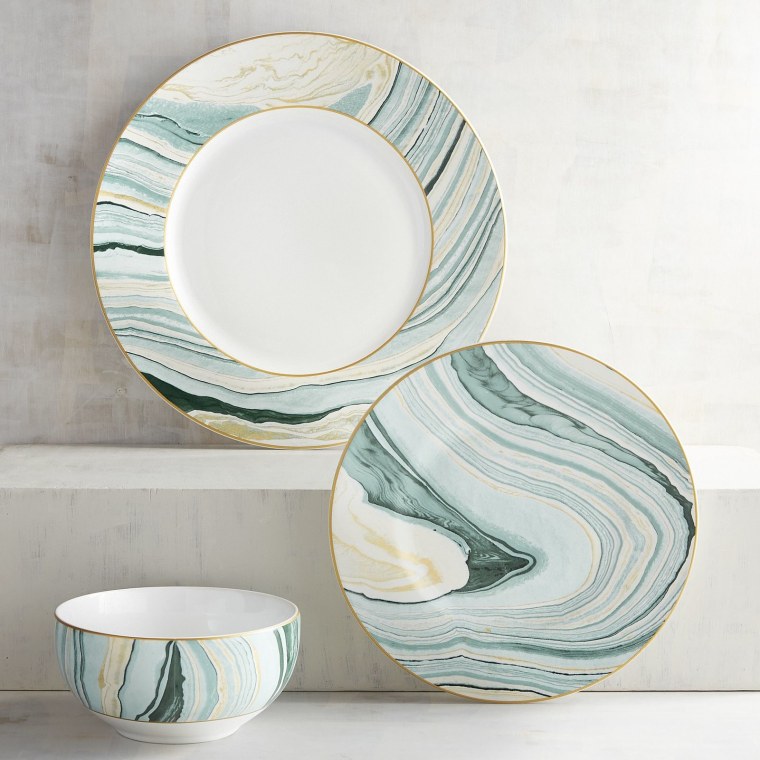 8. Pineapple Beverage Dispenser, $80, Pier 1 Imports
This festive dispenser is both adorable and symbolic! The pineapple often serves as a traditional sign to welcome guests.