There's a new collection launching at IKEA later this month, and it just might make you want to brave the store to get your hands on some of the pieces.
The limited-edition Viktigt line is a collaboration between the furniture giant and Ingegerd Råman, one of Scandinavia's most well-known glass designers and ceramists.
RELATED: IKEA reissues safety warning after another toddler is killed by falling dresser
Available in stores May 23, the collection features simple and elegant glass and ceramic pieces for your table, such as a carafe and plates. And although Råman's speciality is in those materials, the line also includes minimalistic items made with natural fibers including furniture, baskets, and rugs — all in neutral shades.
Below, see some of the pieces we are coveting:
1. VIKTIGT serving plates — set of 4, $14.99.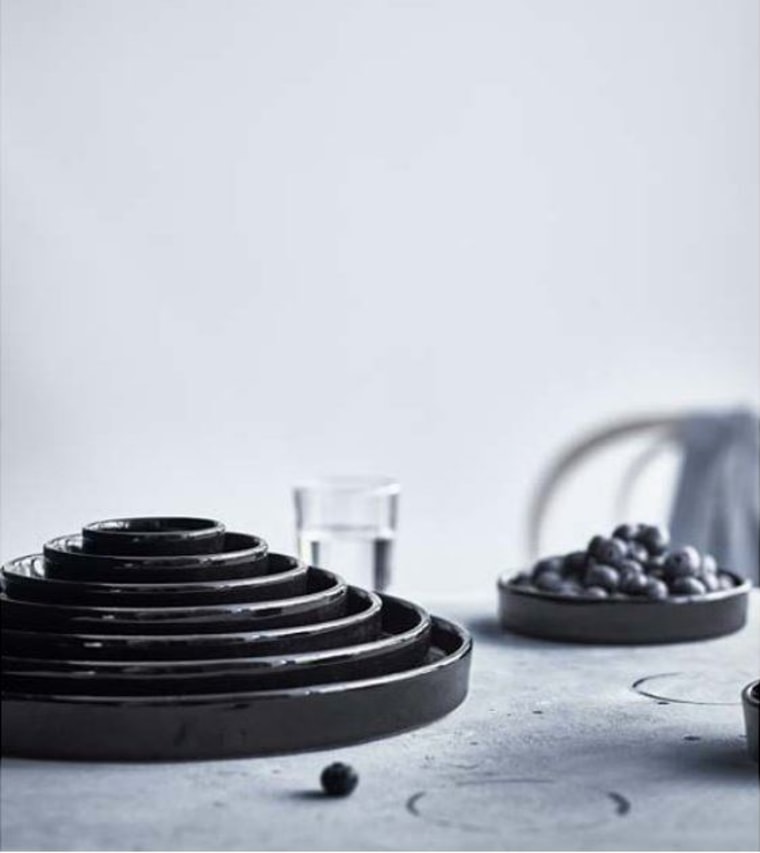 These stoneware pieces are both microwave and dishwasher safe, making them just as simple to use as they appear. Perfect for entertaining during a summer dinner party or by the pool, they're available in black and white.
2. VIKTIGT rattan chair, $59.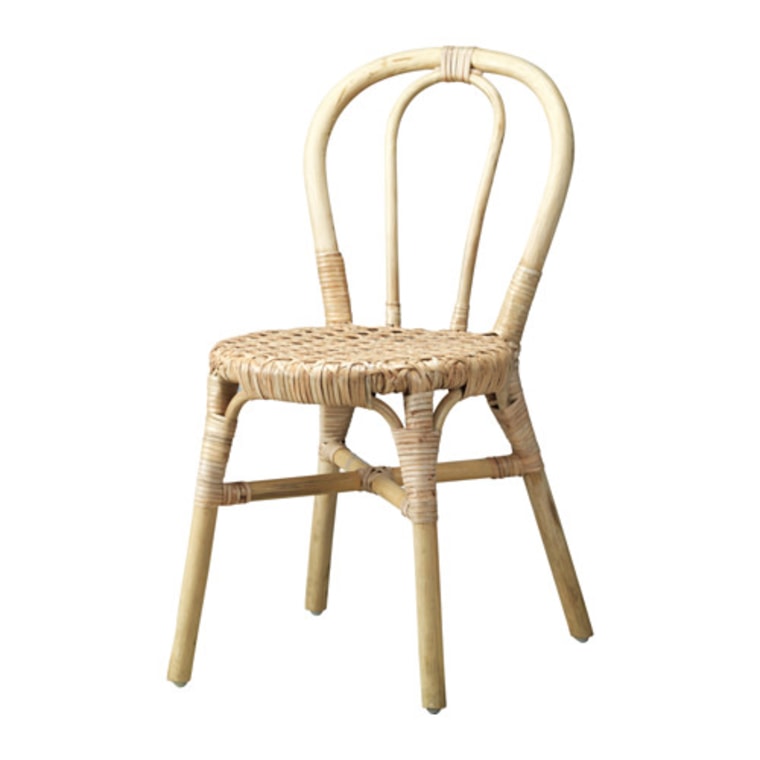 Lightweight but sturdy, this handmade woven chair will give your place some extra seating, and it's chicer than a fold-up. Bonus: You can stack the stairs so that they'll take up less space when you're not using them… but they're also pretty enough to leave out all the time.
RELATED: Is IKEA the inspiration behind this new horror show?
3. VIKTIGT chopping board and bowl, $12.99.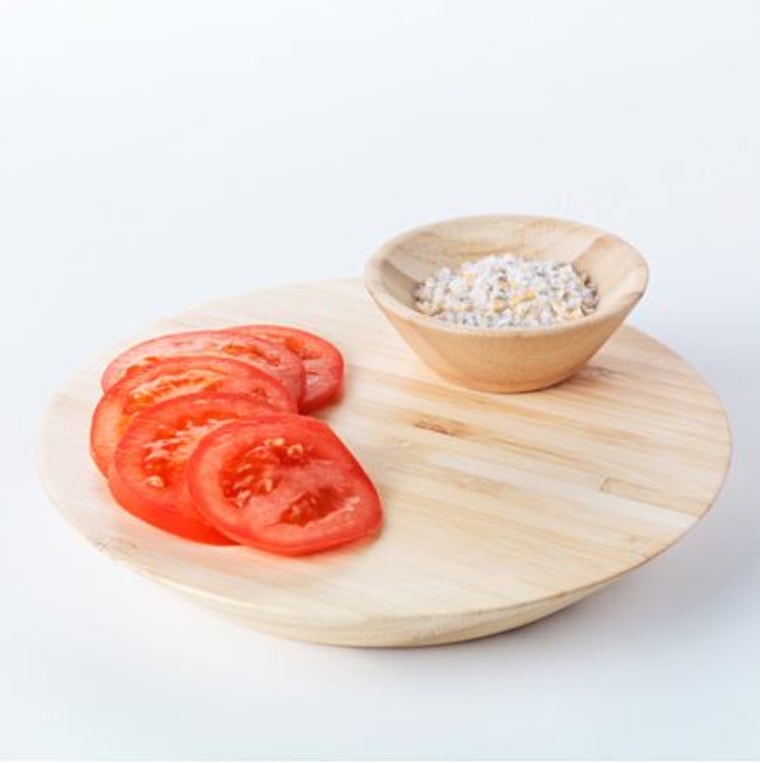 This gorgeous bamboo set is not only for use in the kitchen, but can also double as a serving tray for meats and cheese if you so desire.
4. VIKTIGT rug, $29.99.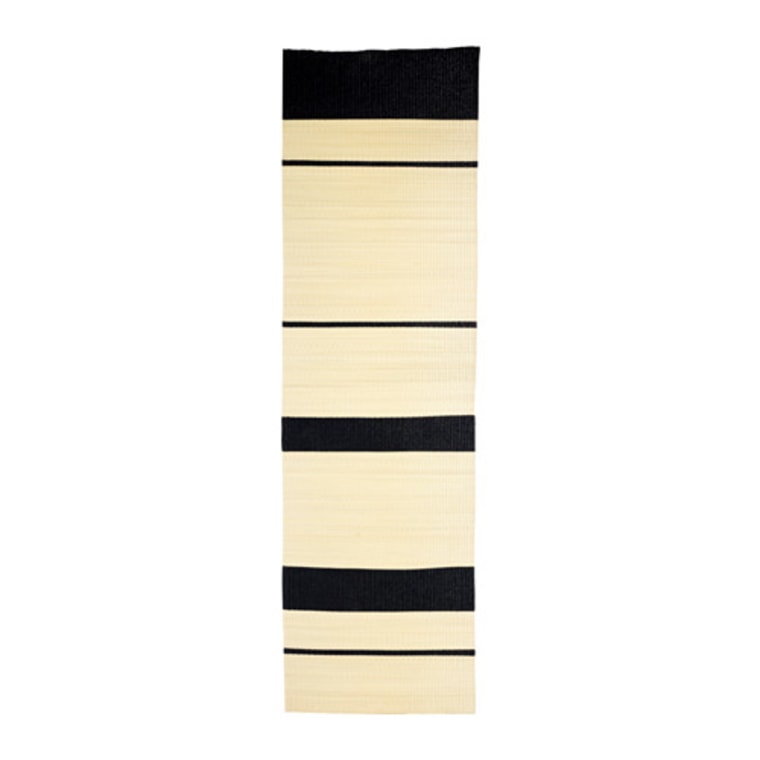 This handwoven black and tan piece is made from seagrass, giving off a natural and minimalistic appearance. The pattern appears on both sides so that it can be flipped to withstand even more wear.
5. VIKTIGT carafe with glass, $14.99.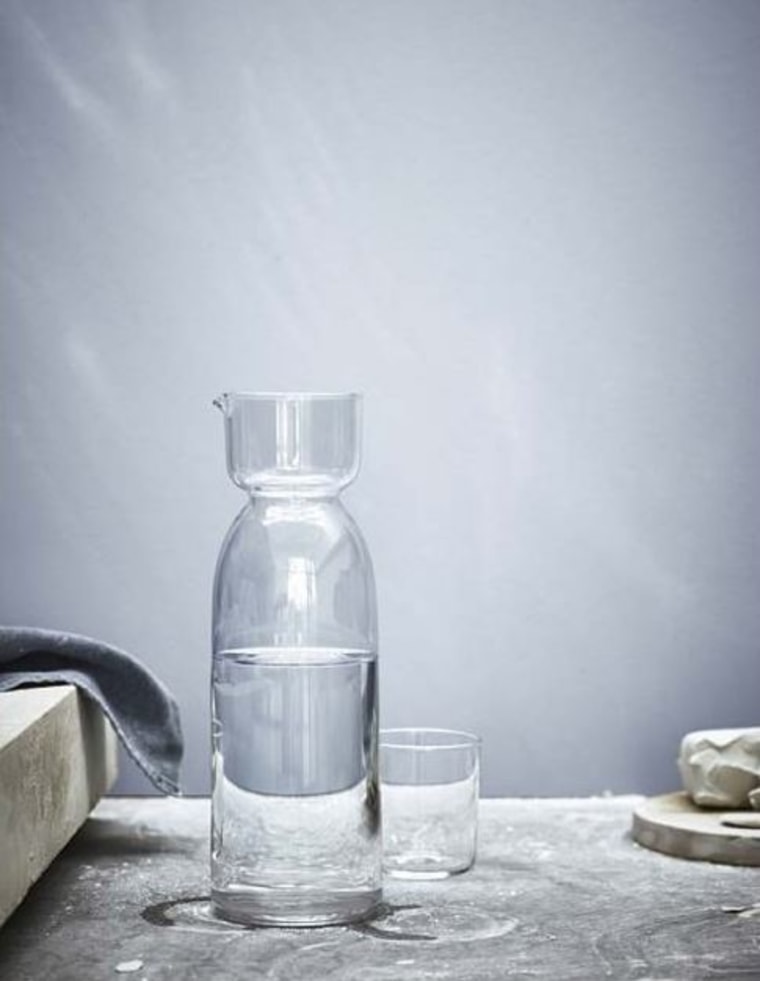 Each carafe is mouth blown by a craftsman, making the set even more special and elegant. Set this on the bedside table for your out-of-town guests, and you'll be in the running for host of the year.
6. VIKTIGT pendant lamp shade, $34.99.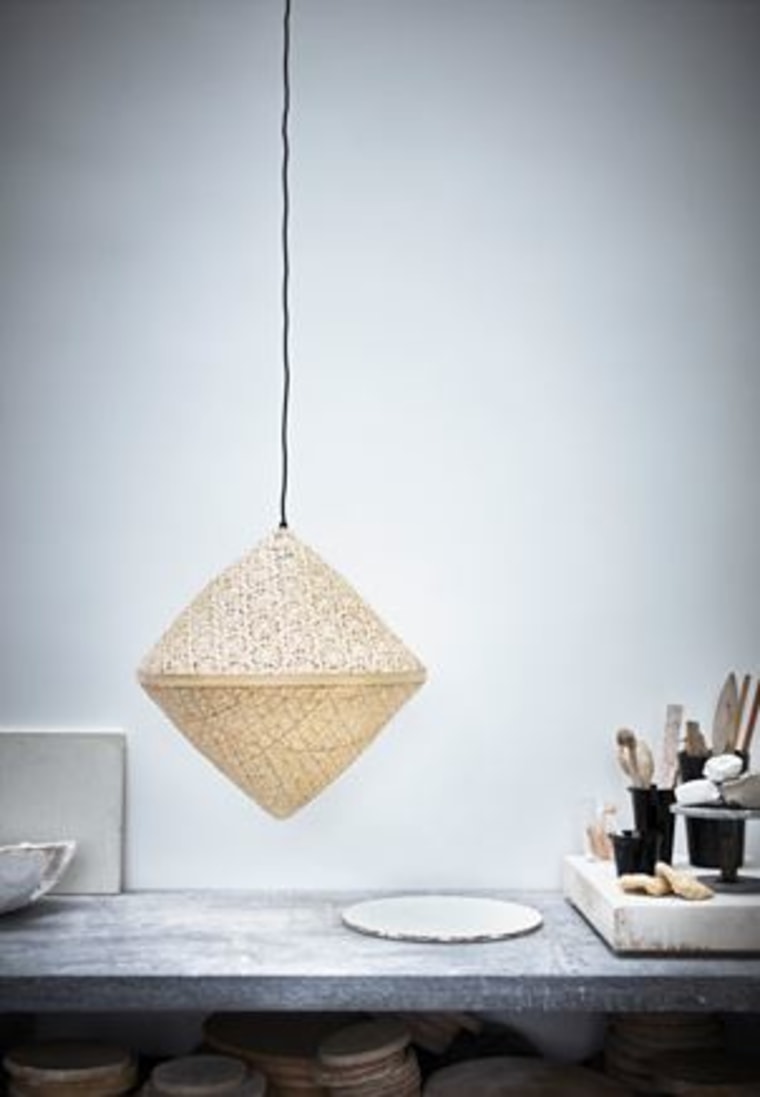 So unique and pretty, this bamboo lamp shade helps light up the room with a soft and warm glow. The cord set is sold separately.
7. VIKTIGT laundry basket, $24.99.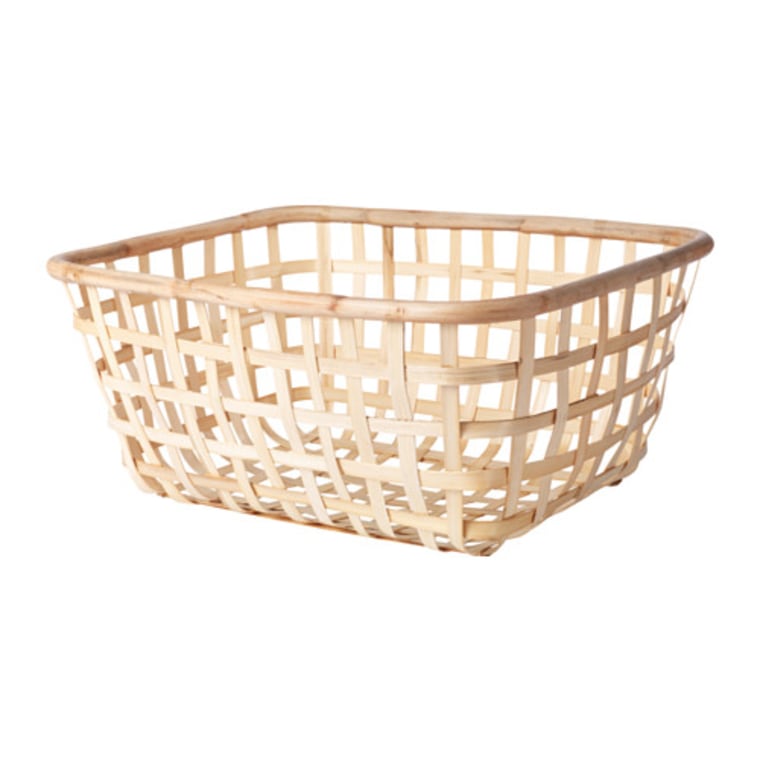 Natural and chic, this handwoven rattan basket can actually make doing laundry a somewhat pleasant experience. Well, almost.