The holidays are gone and it seems like they took all the charm from your home with them.
Now that the trees, lights and decorations are stored away until next year, your home might seem like it's lacking. But no longer! TODAY Tastemaker and interior designer Francesco Bilotto is dishing out five of his tips for bringing in light and life to your home during the winter.
Swap artwork for mirrors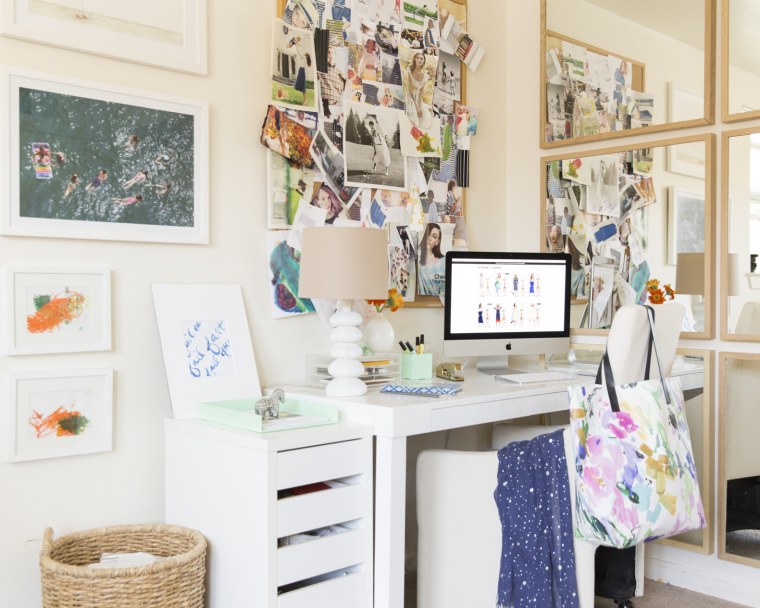 The wintertime can be dark and depressing, so try maximizing what light you have by adding mirrors to your home. The reflection will help take advantage of all available light. Just be sure to balance out those mirrors out with some warm pops of color. (We don't want it to look like an ice castle!)
Fake the sun
My favorite tip: Get a few up light fixtures placed in corners of rooms near windows.
Go "old school" with these and place those lights on timers so they go on right when the sun sets (early these days, I know!). They can be set to turn off when you generally go to bed at night.
I also use these in the early morning so I have some light when navigating towards the kitchen for my morning coffee. It helps energize the mind in the morning!
RELATED: See what this living room looks like after a major makeover
Nature is the new black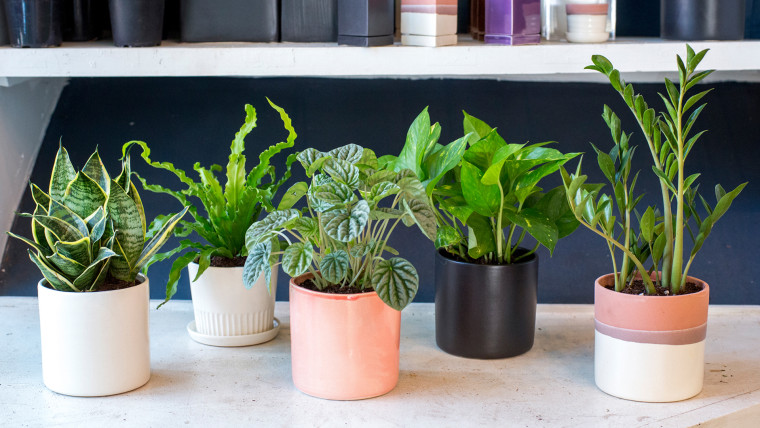 It may be bleak outside, but your home doesn't have to feel that way. Consider adding plants to a room to bring the perfect amount of "life" that's much needed in the winter. Not sure if you have a green thumb? Here are five indoor houseplants you can't kill (unless you try really, really hard).
Stop and smell the citrus
Citrus isn't only used for snacking. It can also be your favorite inexpensive decoration. Bring tropical punches of color into a room by filling clear vases or bowls with oranges, tangerines and other fruits.
Re-move into your room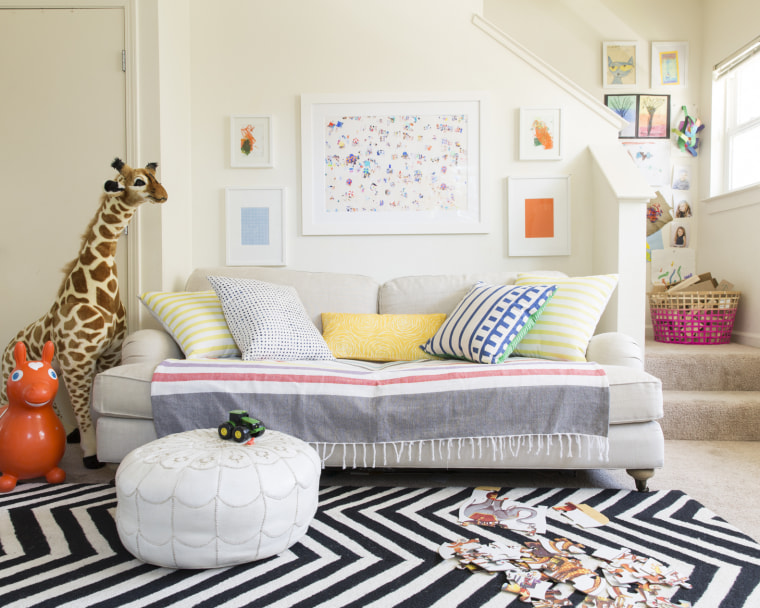 I like to re-move into my living room at least twice a year, once after the holiday season and again pre-holiday. I pull everything out of the room and give it a good cleaning, then re-invent what the room used to look like. Try it yourself by considering changing the following:
Furniture placement
Art on the walls
Light fixtures
You don't need to necessarily replace any items. Just try shopping your home and placing décor in new spots.
RELATED: 14 things you can throw out of your kitchen right now
This is also a great way to get a head start on "spring cleaning". You'll find that once you start putting items back and trying new placements, you might be left with a box of items you didn't really need — or like — in the first place!