The Black Friday rush may be over, but the amazing discounts continue online all day for Cyber Monday. From the practical products for the home to winter gear you'll love to gift — you'll find something for everyone on your list.
Here are 5 tips for getting the best deals this Cyber Monday:
1. Walmart, the Microsoft Store and Best Buy are offering discounts on laptops, PCs and tablets, and you can find laptops at prices as low as $300.
2. In addition to great discounts on sweaters and outerwear, Kohl's is offering $15 of Kohl's cash for every $50 spent, 20 percent off site-wide and free shipping over $25. New York & Company is offering up to 75 percent off their entire store, and you can expect to see great discounts from cosmetics companies like E.L.F. and Lancome.
RELATED: Cyber Monday 2016: The best bargains — and how to protect yourself
3. Walmart is offering 50 percent off all Samsung HDTVs and select 4K TVs can be purchased for as low as $380.
4.Amazon has amazing deals on books and Kindle e-books with popular titles as low as $1. Check the online retailer's film selection as well for even more discounted gift ideas.
5. Look for deals from airlines starting today. Because travel demand is slower in December, Hopper.com is predicting incredible deals on trips to Europe and the Caribbean.
RELATED: The 20 best smart home devices you can snag at a discount on Black Friday
Check out some of today's top deals below:
Electronics
8" Amazon Fire, $60, Best Buy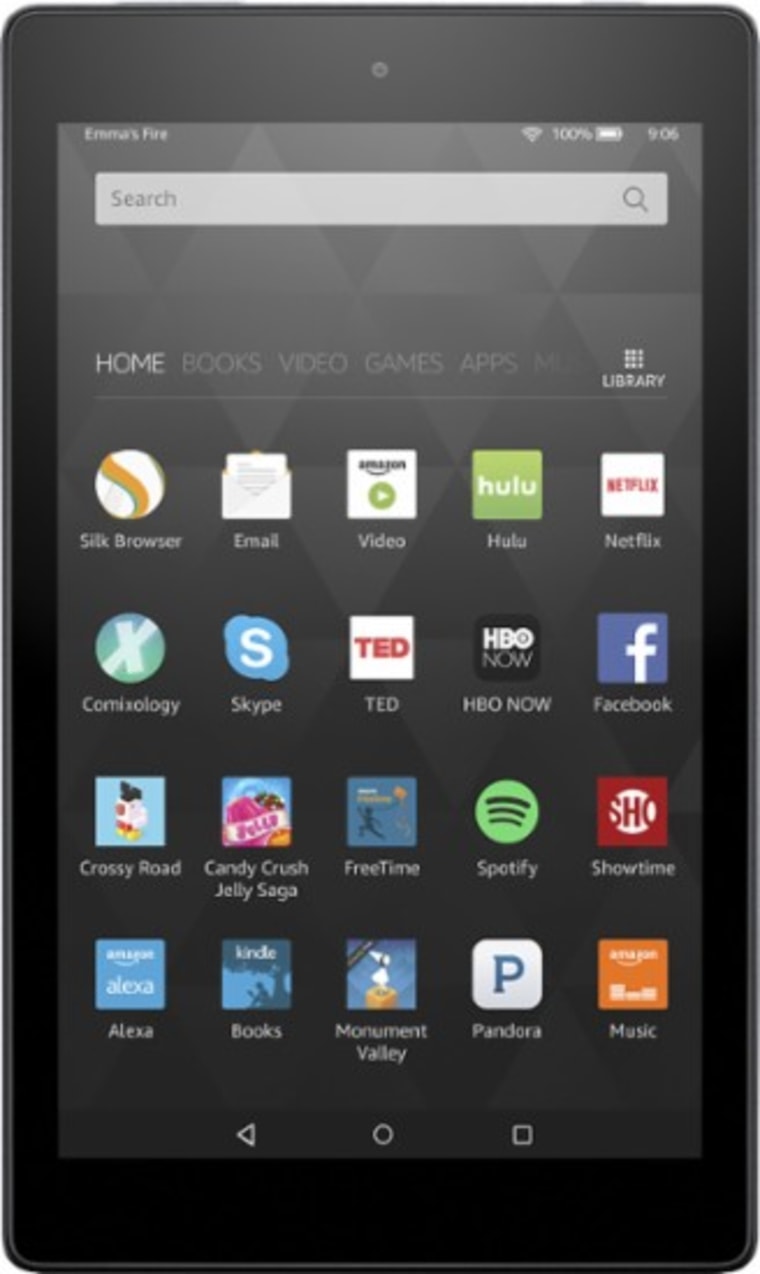 Samsung 60" Full HD Smart TV, $800, Walmart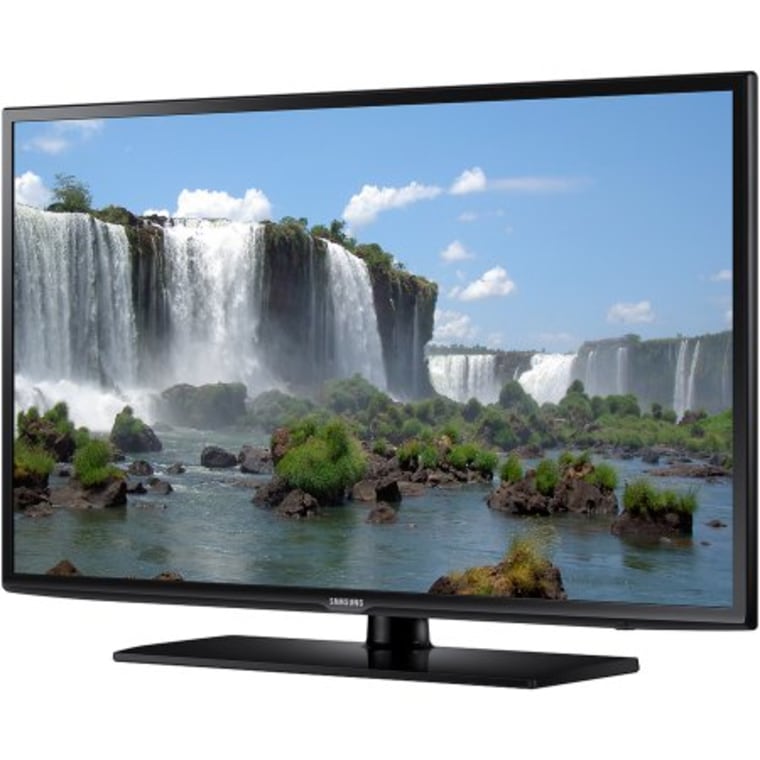 Dell Inspiron Laptop PC, $1000, Walmart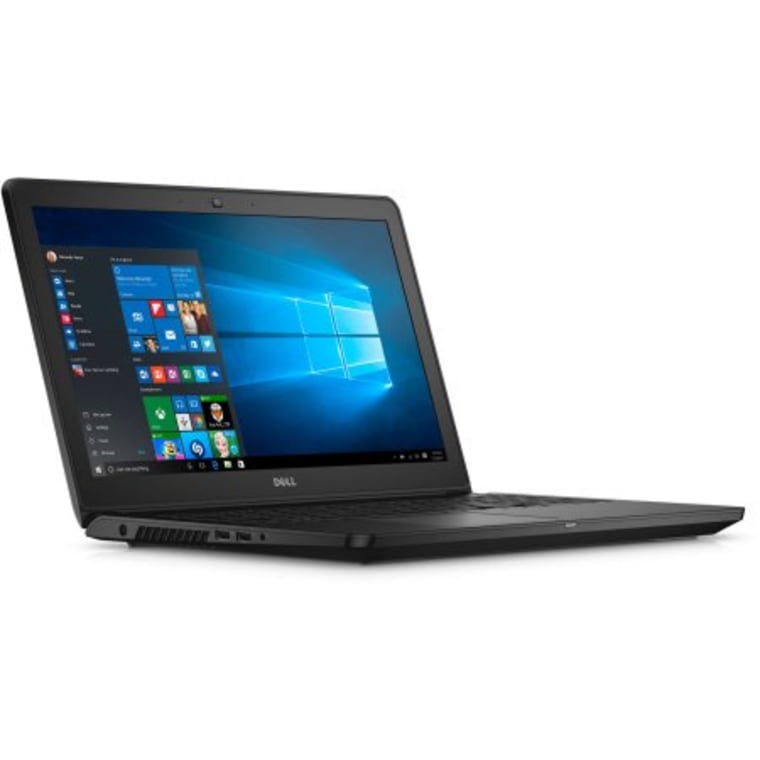 Lenovo Signature Edition Laptop, $319, Microsoft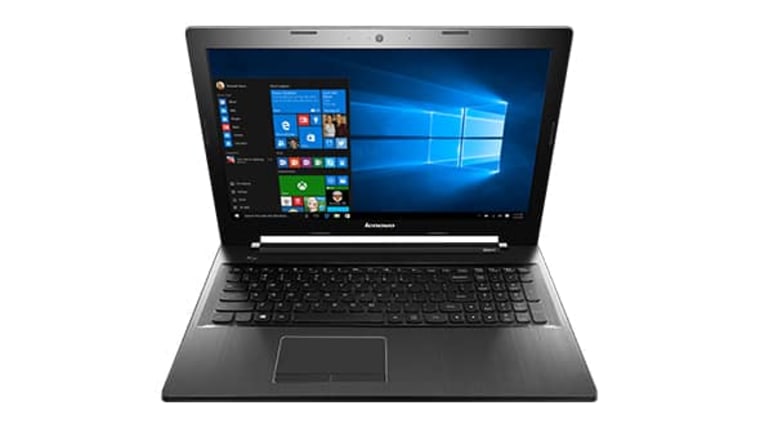 50" Vizio SmartCast 4K Smart TV, $378, Walmart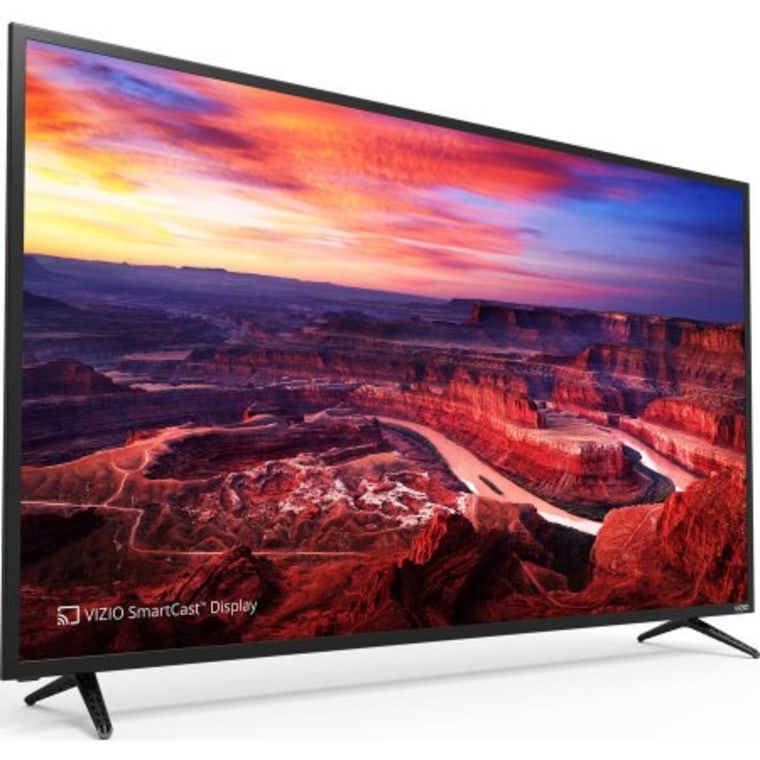 Apparel
Packable Down Puffer Jacket, $40, Kohl's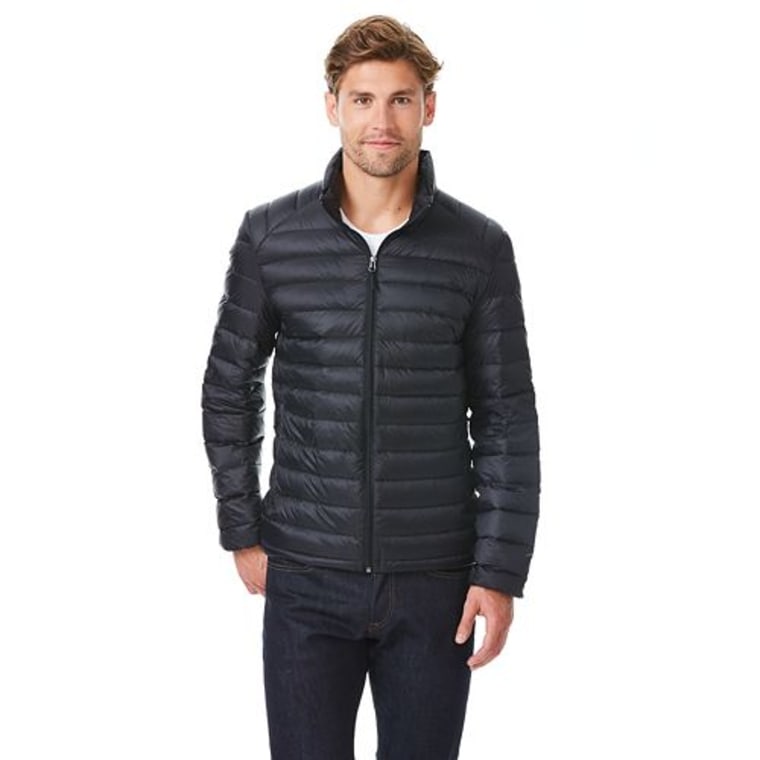 Quilted Hooded Jacket, $50, New York & Company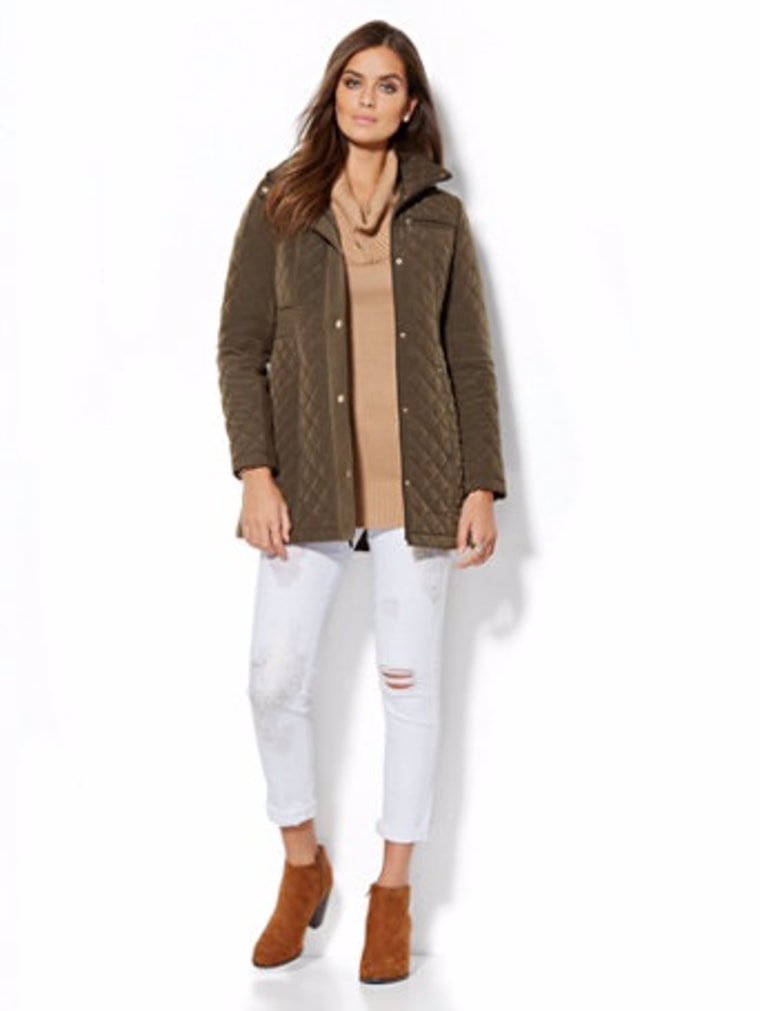 Cable Knit V-Neck Sweater, $22, Kohl's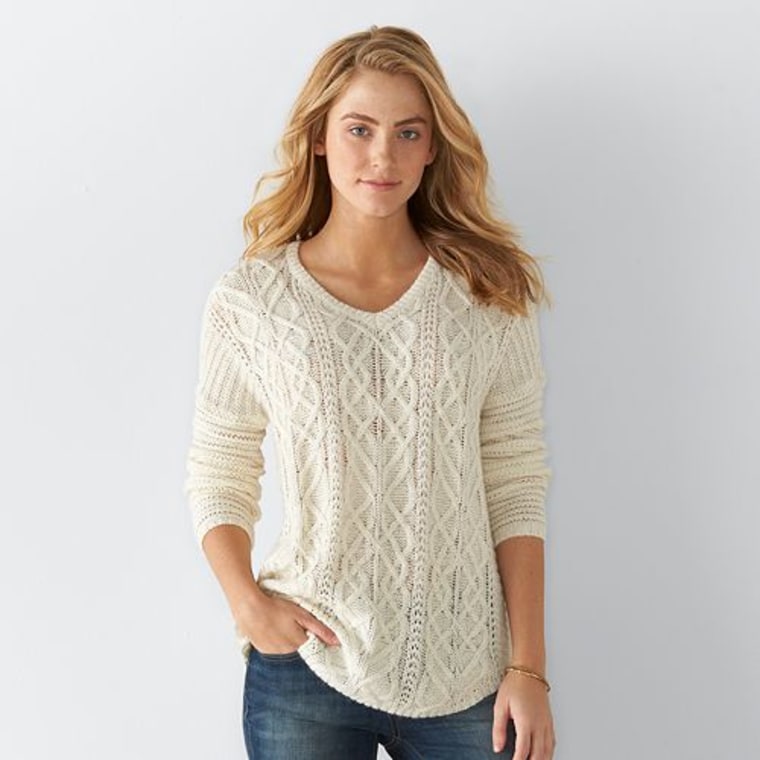 Faux Pearl Accent Sleeveless Top, $22, New York & Company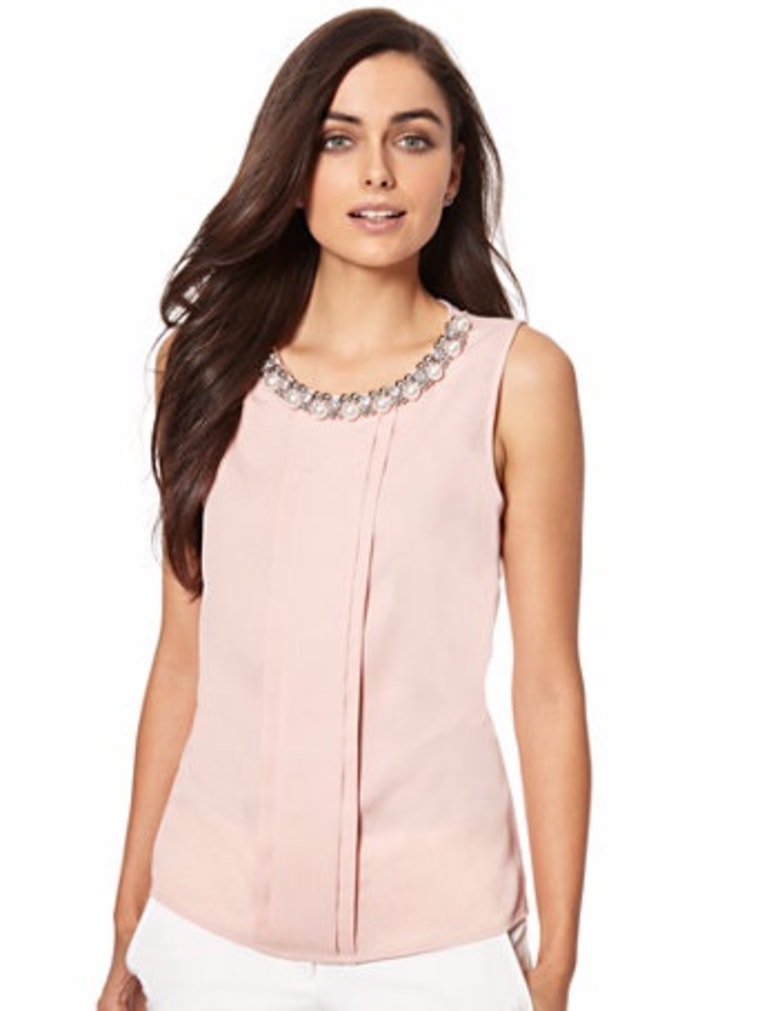 Solid Crewneck Sweater, $20, Kohl's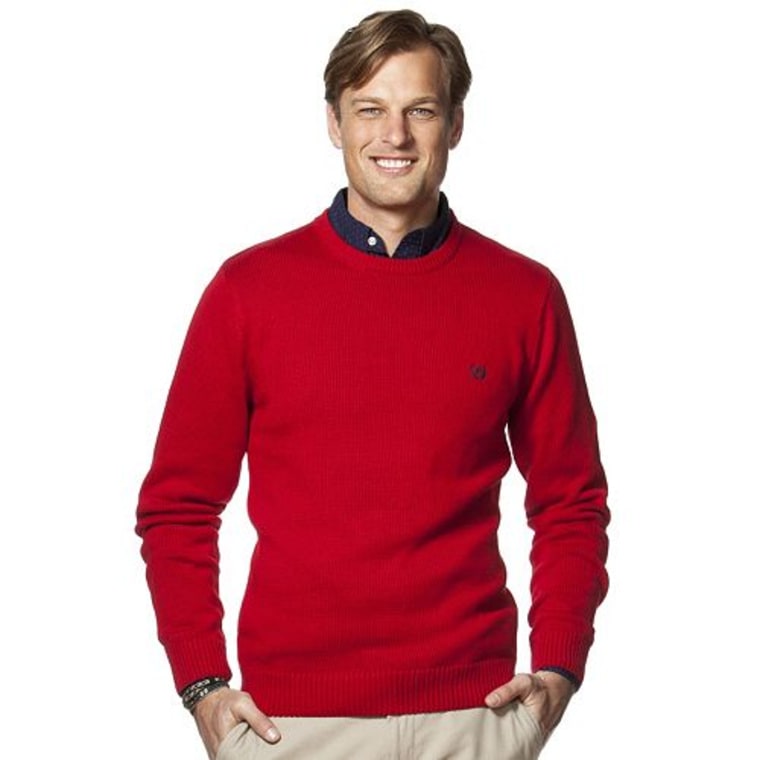 Entertainment
The Magnolia Story (Kindle Edition), $5, Amazon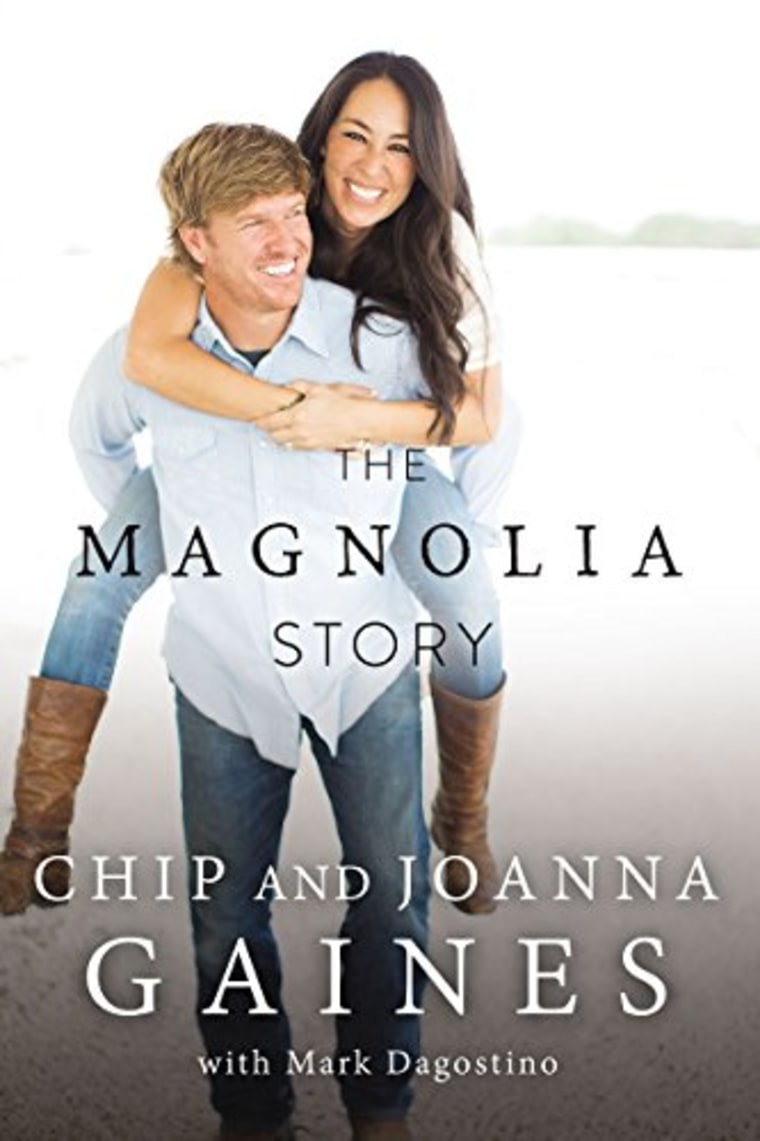 The Nest, $17, Amazon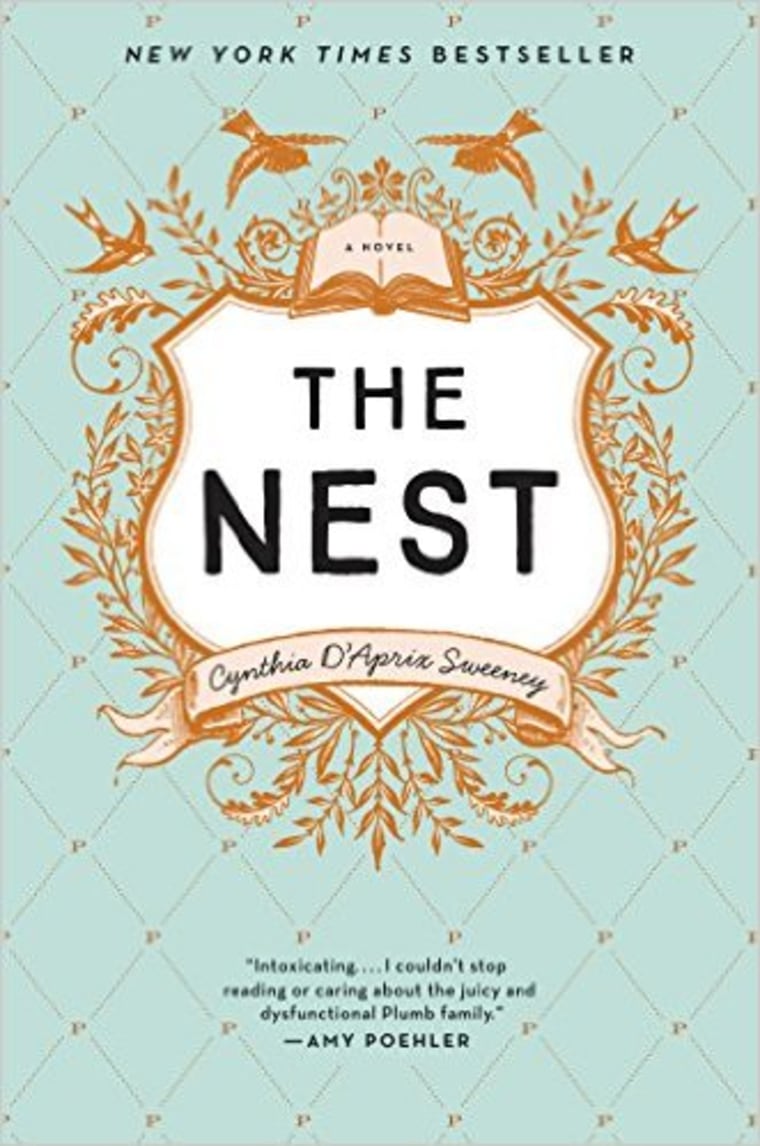 Truly Madly Guilty (Kindle Edition), $3, Amazon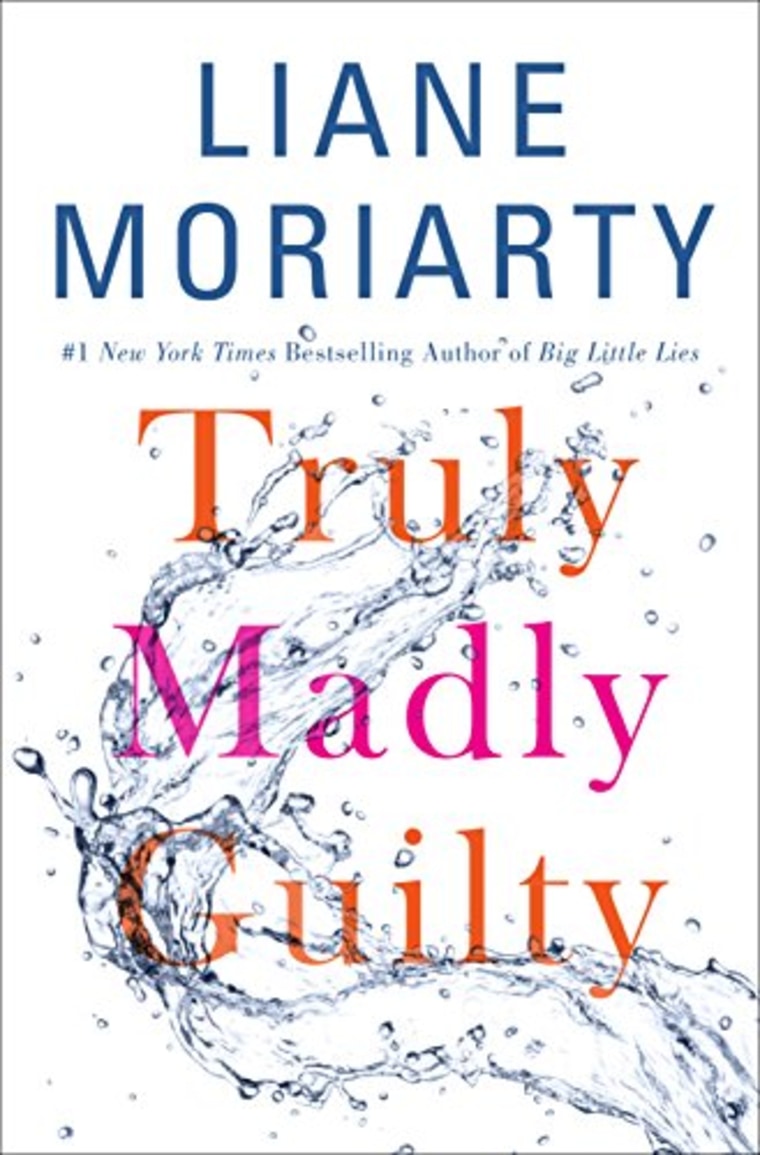 The Godfather Collection, $20, Amazon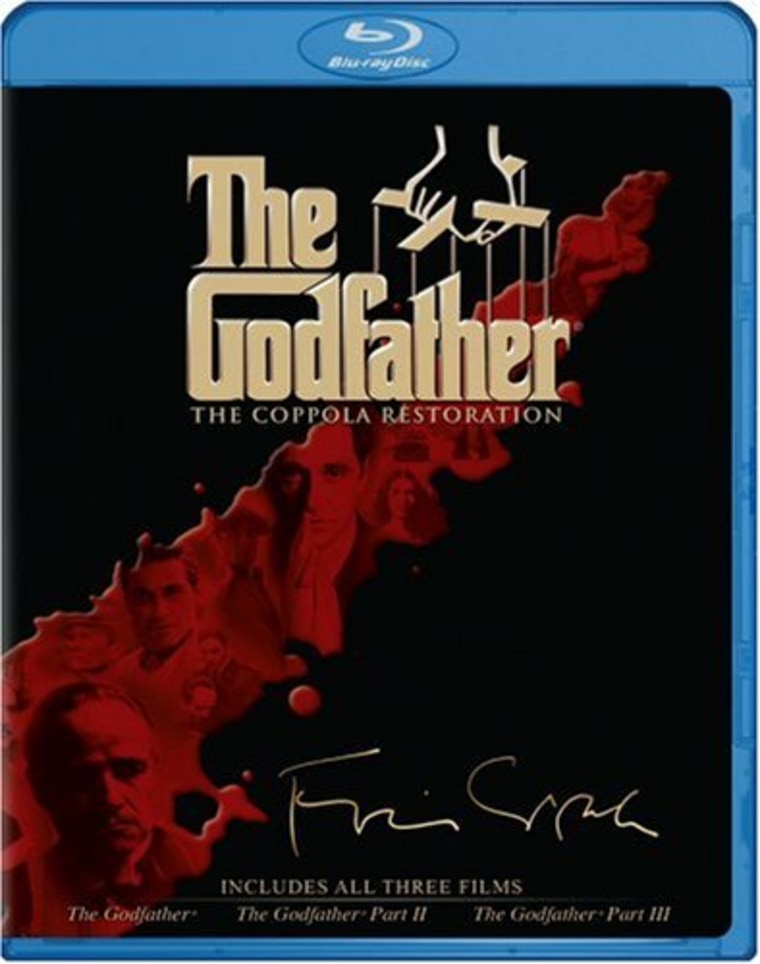 If You Only Knew (Kindle Edition) $1, Amazon