Here at TODAY, we're always looking for inspiration. So we decided to chat with Camille Styles, the Austin, Texas based founder and creative director of lifestyle blog CamilleStyles.com and a renowned party stylist, to learn more about her approach to creating beautiful spaces.
On her blog, Camille shares creative entertaining, home, food, style, and wellness tips. She also does styling work for various fashion and lifestyle brands. Her book "Camille Styles Entertaining" was published in late 2014.
Here are Camille's thoughts on smaller-than-small spaces, building a kid-friendly room, and budget-friendly decor.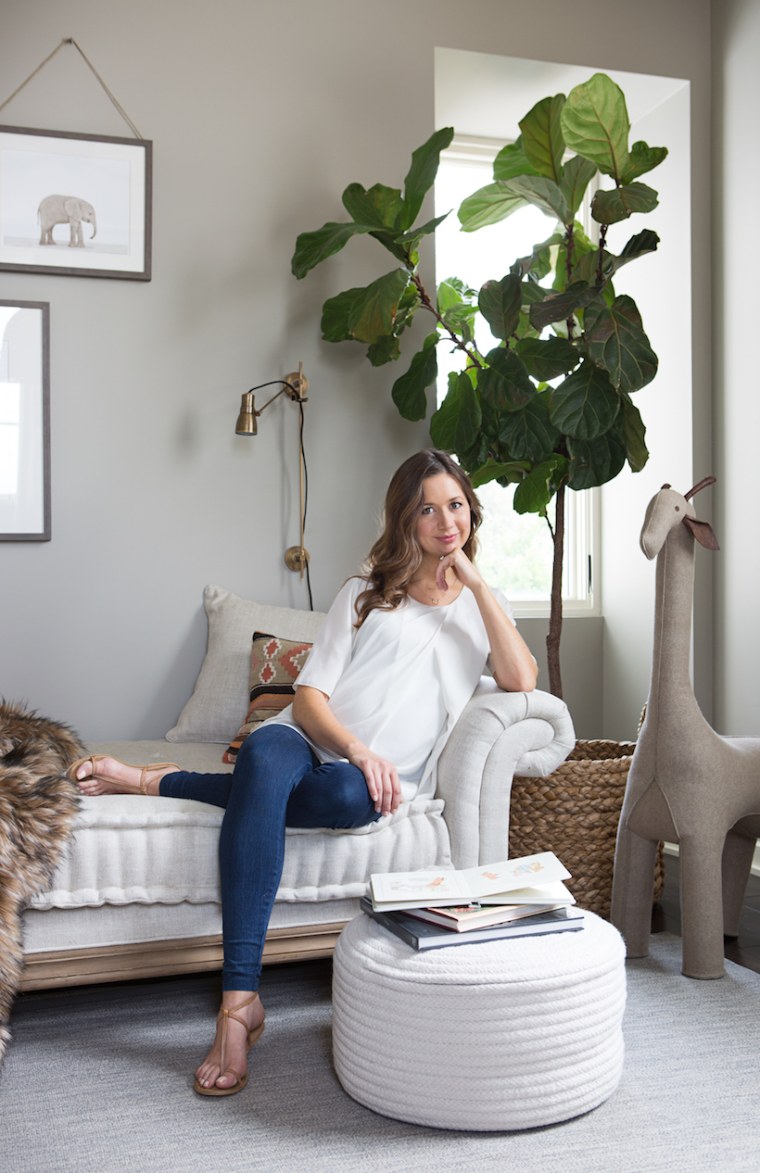 1. What's your favorite recent design trend, and what are some easy ways to incorporate that trend into a home?
I love the return to naturalism I'm seeing across so many different aspects of our culture. It's an overall trend, really: knowing where our food comes from, using organic products in beauty and home care ... and in design, incorporating a "green" vibe throughout the home. I do it by incorporating lots of earthy elements into my living spaces: things like seashells, driftwood, and natural materials like linen. And these days, I can't seem to get enough house plants.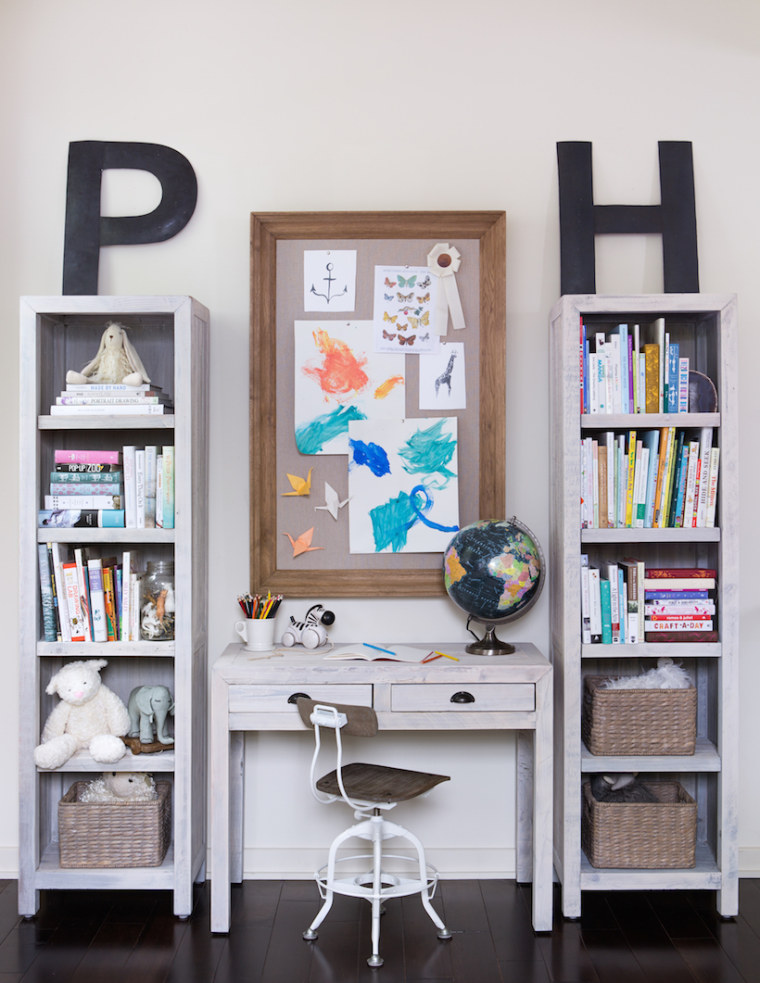 2. You're already mother to a little girl, and you'll be bringing a new baby boy into the world any day now! When it comes to creating beautiful spaces for children, what's your go-to tactic?
Yes! Well, I'm a big believer in staying true to my own design aesthetic, even when creating "kid friendly" spaces. So, for our new nursery, I knew I wanted it to feel like it was created for a baby, but in a way that still feels cohesive to the design, color palette and overall aesthetic of the rest of our home. This meant using lots of neutrals, rich textures like linen and faux fur, and incorporating a statement "grown-up" piece. In this case, it's a linen daybed. Those pieces are the most valuable because they can transition to other rooms of the house later. And of course, I really want to stress that there's no rule that says a baby boy's nursery must be decked out in pastel blue or a little girls' room has to be all pink.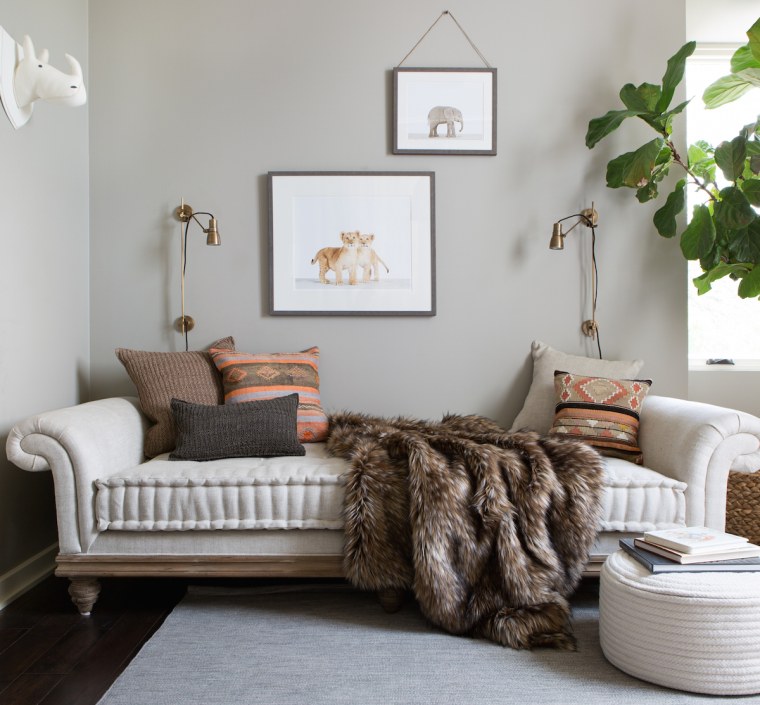 3. One tip for making the smallest of small spaces come alive:
I'd have to say: Keep it super organized. Not just on designated cleaning days, but every day, all the time. When everything is in its proper place, even the smallest spaces can feel open and airy — and most importantly, they'll actually be functional for your life.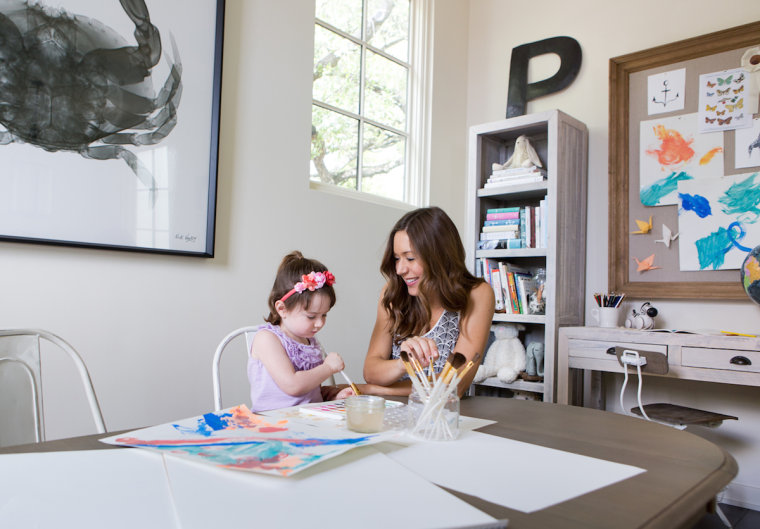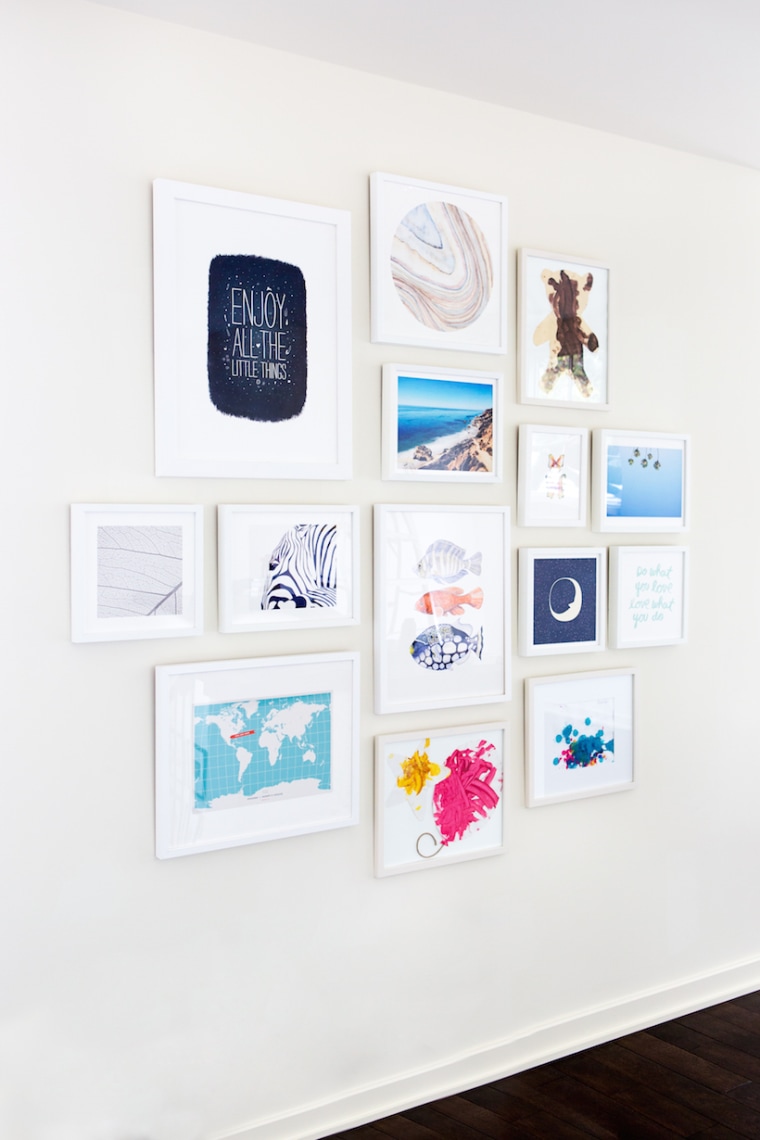 4. Where is your favorite budget-friendly place to find home decor?
West Elm! Definitely. We have a few "investment" pieces of furniture in our house, and our West Elm side tables, decorative accents, rugs, and bedding mix right in and look super high-end.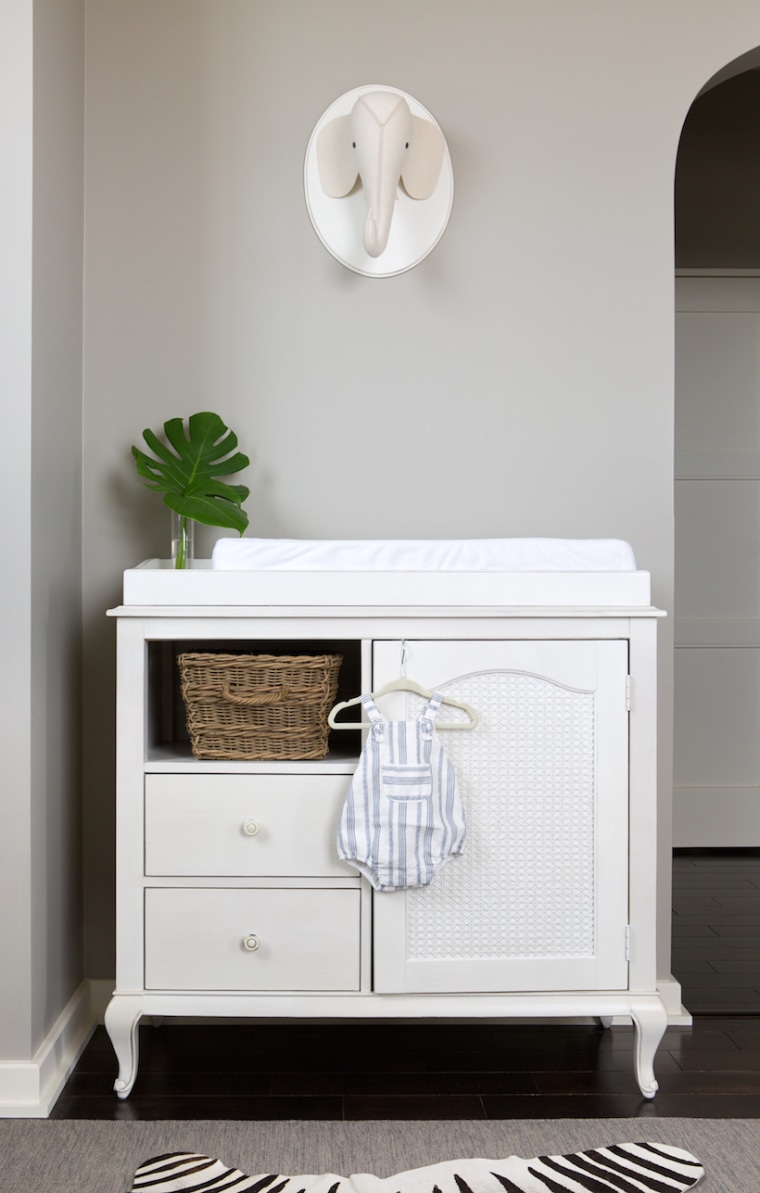 5. For someone who's still brand new to interior design and entertaining, how can they go about finding their personal aesthetic?
Whether it's interior design, entertaining, or fashion, I think it's important to know your personal style. And I really think that starts with determining what aesthetic makes you feel like the very best version of yourself. That's all it really means. Then, after that, it can be really helpful to put your style into words. When you go shopping or start designing a space, those words will be in your head and they'll help you filter out the pieces that aren't the best fit. Is your look tailored or trendy, feminine or androgynous, ladylike or edgy? Most people are a mix, actually. For example, I define my style as "classic and understated with a dash of bohemian." Not only does defining your style help you create a space you're destined to love, it also frees you up to throw out antiquated "rules" and embrace your individuality.