Start those anger management classes back up, folks. There might be an IKEA trip looming in your future.
The Swedish home goods store revealed its spring line on Wednesday, which is scheduled to hit stores in April, and there are some promising pieces coming to blue-box location near you. Here are five up-and-coming products we're willing to brave the crowds to check out: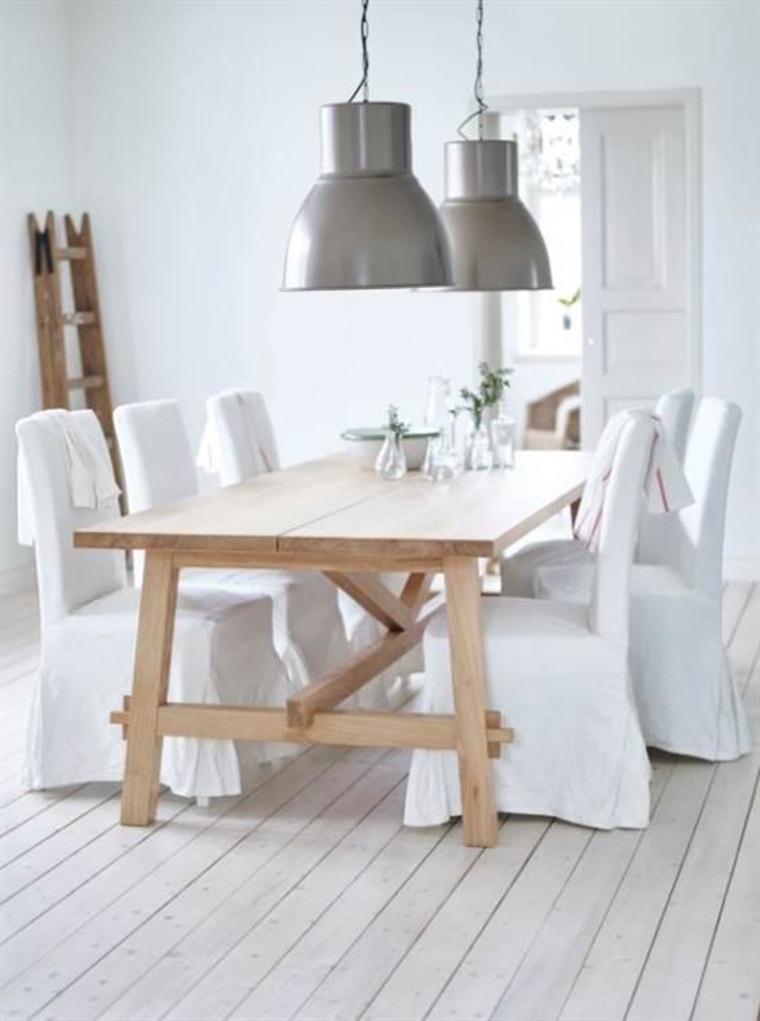 Mockelby table, $699. Usually we skim IKEA's table selection for potential hacks, but this table looks to be perfect just the way it is. Made with oak and an acrylic-painted finish, the table's rustic aesthetic and extra-wide planks look much more expensive than the actual price tag.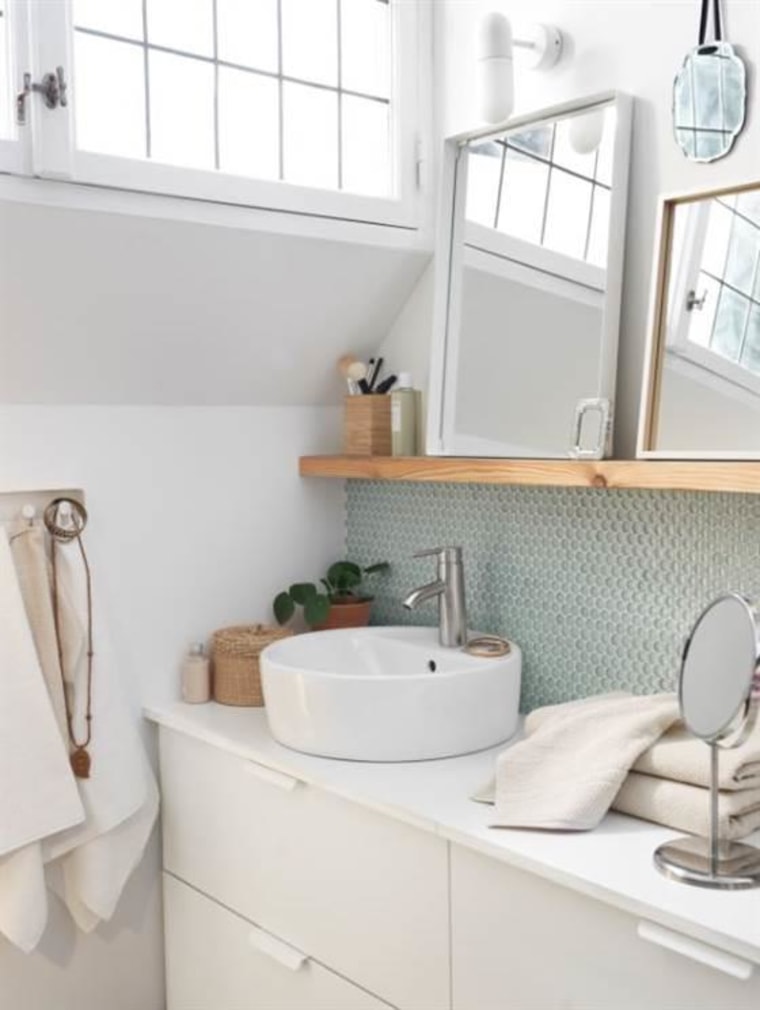 Tornviken countertop sink, $100. Planning a bathroom makeover soon? Search no further for your sink than this color-glazed china piece. We are especially loving "on-the-countertop" look — and the price.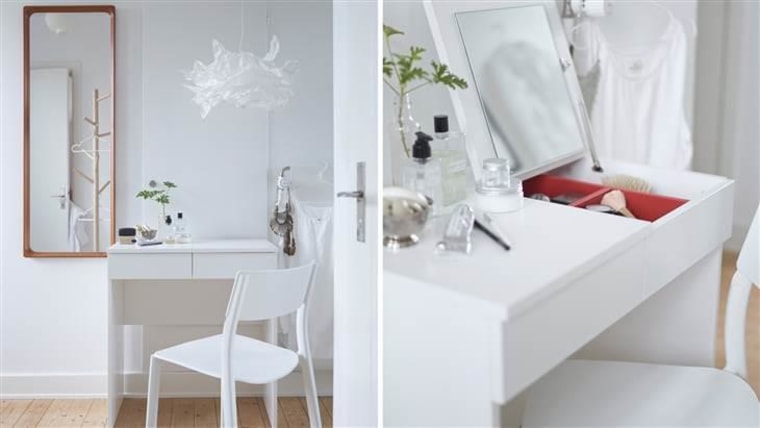 Brimnes dressing table, $100. Is it a table? Is it a vanity? It's both! With its built-in mirror, hidden storage compartments and sleek white look, this table appears to be a home run.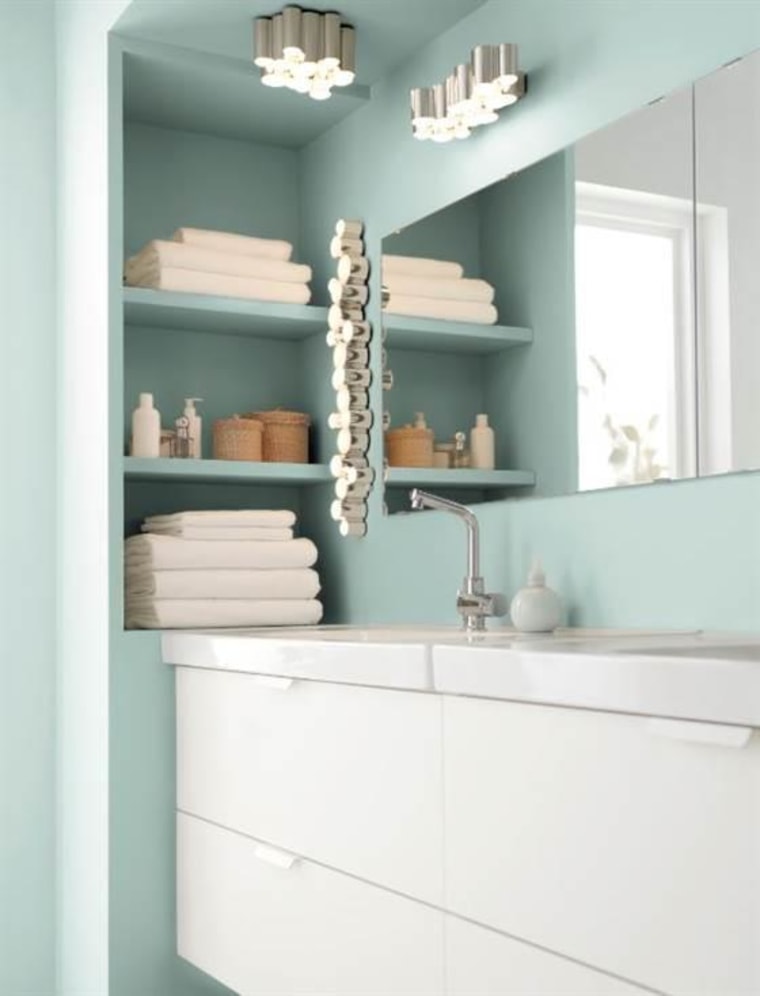 Sodersvik LED lamp series, $79.99. These lamps' bubbly design definitely require the right kind of room, but they are unique enough that we're giving them a second look.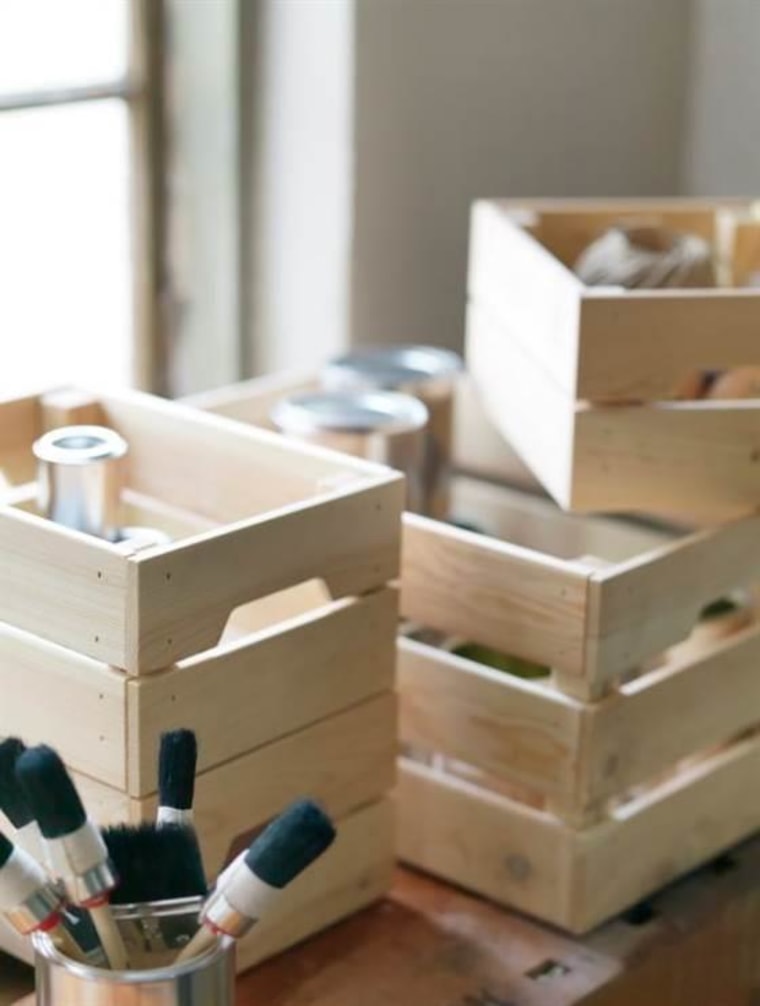 Knagglig storage crates, $4.99 to $9.99. Fire up your spring-cleaning engines with these inexpensive crates, which are ready to store everything under your roof.
This article was originally published Feb. 25, 2015 at 4:33 p.m. ET.