Begin practicing your anger management techniques. You might have an IKEA trip coming up!
With temperatures on the rise, it's time to put away those dreary winter-themed home decor pieces and brighten things up with bold summery items. And if you're hoping not to spend a fortune on the update, you're in luck because IKEA has just announced a new limited edition collection called TILLFÄLLE.
The line, inspired by vibrant Brazilian culture and Scandinavian simplicity, features everything from dinnerware to rugs. Below are some of the pieces that caught our eye: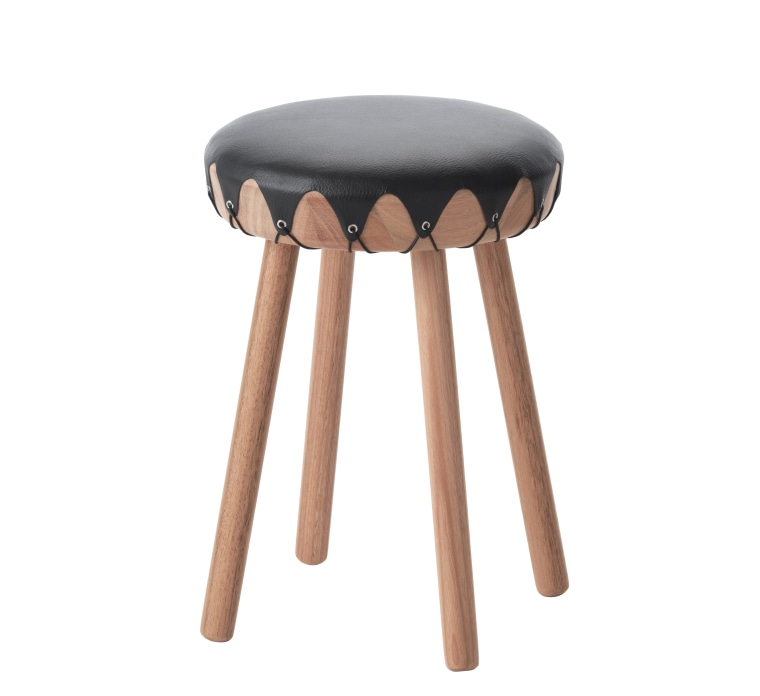 1. TILLFÄLLE stool, $99. Made from clear lacquered solid eucalyptus, this stool features a soft padded leather cover, providing not only comfort for your guests but a chic look to your home as well. It's not your typical-looking IKEA piece, and that's a breath of fresh air.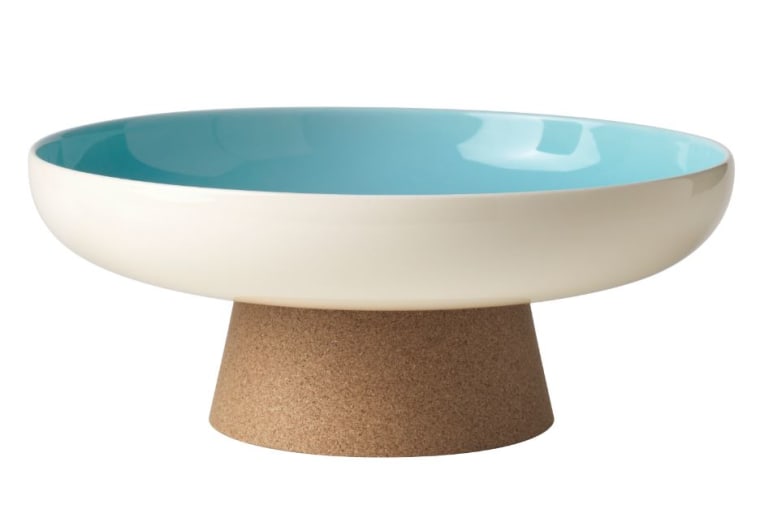 2. TILLFÄLLE serving bowls, $19.99-$22.99. These glazed earthenware serving bowls rest atop a heat-resistant cork stand that protects the table from scratches and doubles as a trivet when you have hot food. And when you're not serving up your favorite dishes in them, they'd be pretty enough to stand alone as table displays.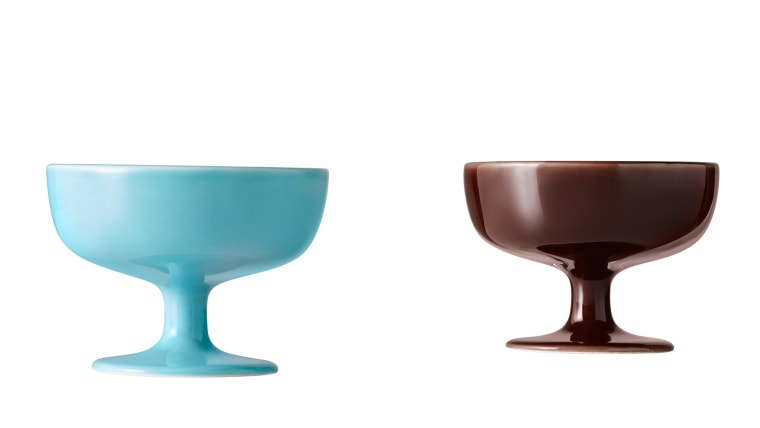 3. TILLFÄLLE bowls, $3.99. We'll take any chance to make ice cream look even more delicious, and that's exactly what these glazed earthenware pieces do. Available in an assortment of colors, these bowls are both beautiful and practical.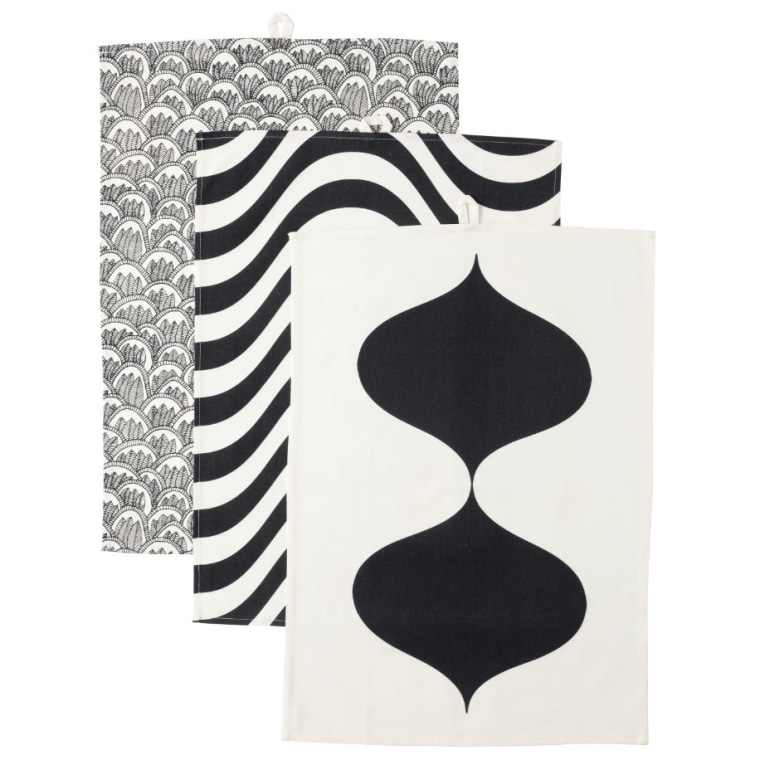 4. TILLFÄLLE rug, $69.99-$119. These black and white flat woven rugs are made from 100 percent wool and have the same pattern on both sides so you can turn it over to withstand even more wear. The patterns have a Moroccan style, feeling rich and inspirational.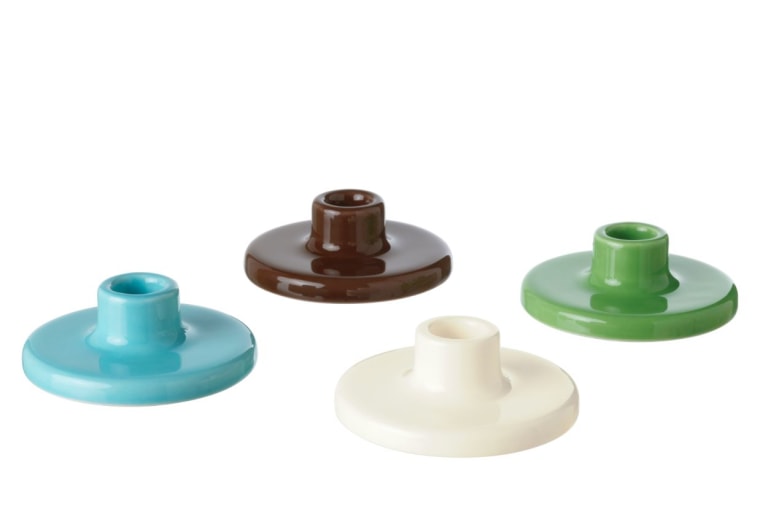 5. TILLFÄLLE candlestick, $2.99. So simple, yet so elegant, we can't get enough of these fun candlesticks. Coming in an assortment of colors including blue, green, and white, these pieces are perfect for giving a festive ambiance to any summer party.