With adulthood comes responsibility, and that includes cleaning up after yourself. Whether you're venturing into your very own apartment for the first time or leaving mom and dad's to start college, these five cleaning basics are guaranteed to keep you covered, and clean, in your living space.
1. Disinfecting wipes
If we had to take only one cleaning item, this would be it. These practical, multi-purpose wipes are perfect for disinfecting surface areas (like doorknobs) and eradicating germs and grime. For extra cleaning power, get the ones with the scrubbing surface on one side, which will come in handy for spot cleaning floors and dried-up spills. These are especially handy for sanitizing common areas and spaces, like shared bathrooms.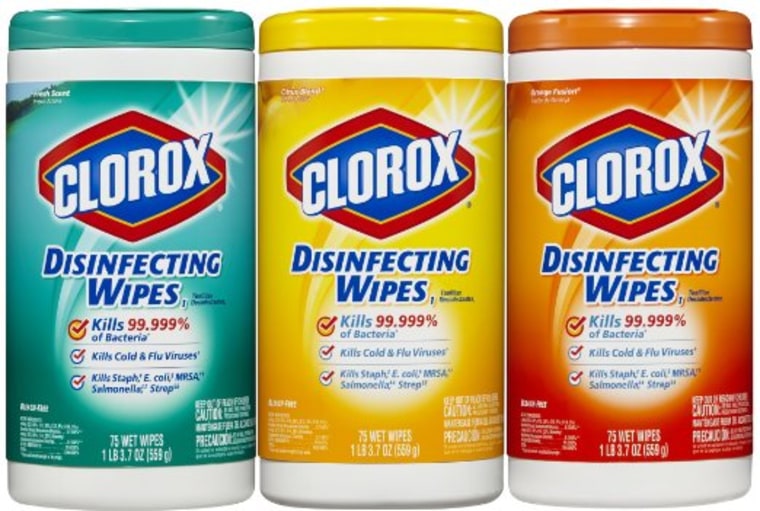 Expert tip: Got a dirty phone? Experts recommend using a disinfecting wipe specifically created for gadgets. We like these Touch Screen wipes by Grime Boss.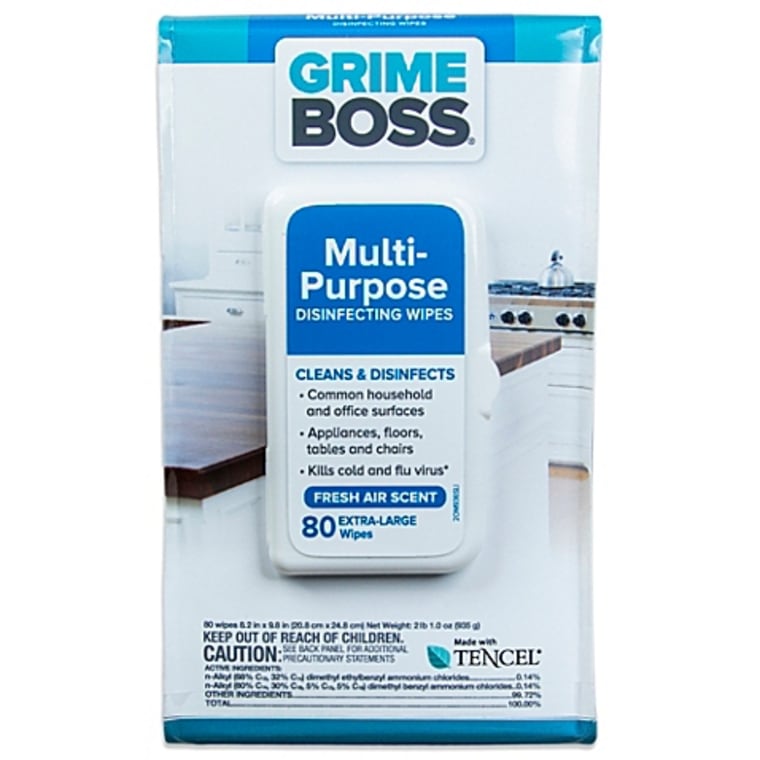 2. Stick vacuum
A skinny upright stick vacuum, like Bissell's 3-in-1 Stick, costs under $20 and works on bare floors and rugs. It saves you from sweeping and collects crumbs, dirt and even hair with ease. Bonus: Its skinny frame makes it easy to store, too.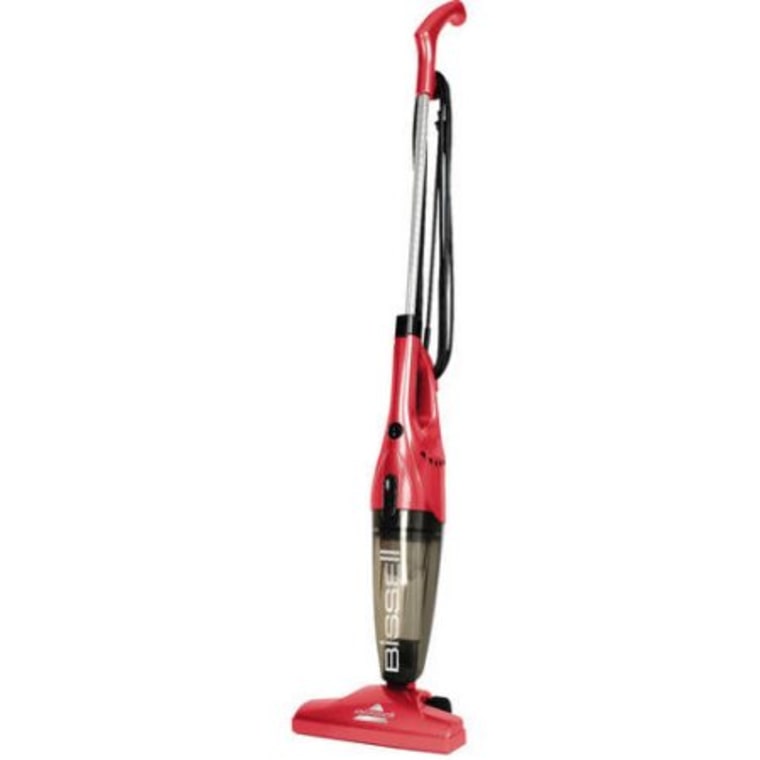 RELATED: 15 tips from professional house cleaners that we're stealing right now
3. Swiffer duster kit
This easy-to-handle duster is like a magnet for dust and allergens. Use it for dusting off bookshelves, window blinds, and hard-to-reach areas like the top of the fridge and the blades of a ceiling fan. Also use it for baseboards and for clearing dust from hard-to-reach places, like under the bed.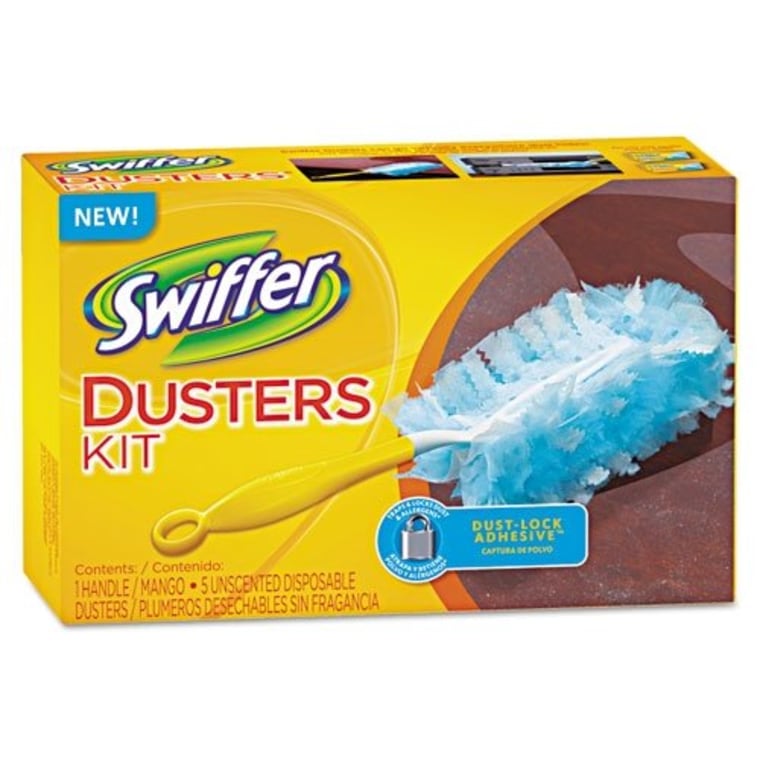 4. Stain remover wipes
These individually-wrapped wipes contain no bleach, peroxide or phosphates, and are study-proven to remove coffee stains, ink stains, grease stains, blood stains, berry stains, lipstick stains and more in mere seconds. They're great for keeping in a purse, a backpack, or even a gym bag or wallet.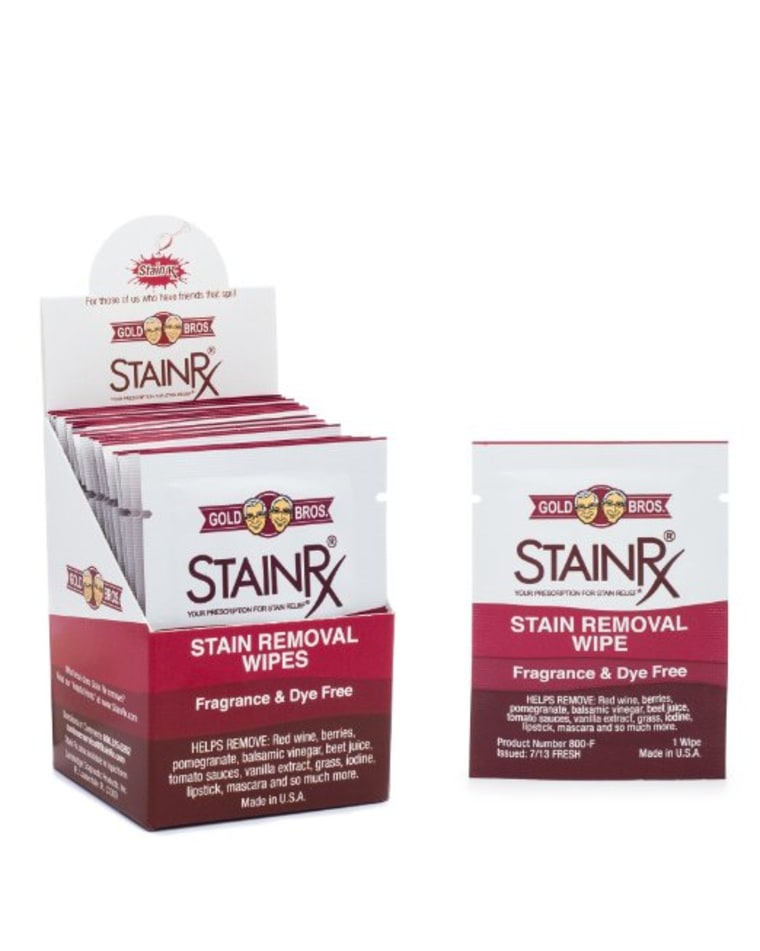 RELATED: 'Fixer Upper' Joanna Gaines shares her cleaning checklist
5. Paper towels
Paper towels are the quickest way to clean up spills, wipe off counters and, maybe most importantly, microwave those bacon strips. When you buy, go for the multi-pack — if they're there, you'll use them.