So you and your partner have decided to move in together. That's a big step! And one that will certainly teach you both a lot of lessons about each other — and yourselves. But let us help you avoid a few surprises. Here are four things TODAY Facebook fans wish they knew before moving in with a significant other.
Create your home together
Several TODAY Facebook fans shared one piece of wisdom: Work together to make your home comfortable for both of you.
"I recommend that if you start living together, get a new place and build your home together," Pamela Walkchak wrote, as opposed to moving into a home that was once shared with an ex.
If that's not financially possible for you and your partner (which it often isn't) Timothy Askew recommends decorating the space together and being respectful of each other's wishes when it comes to deciding what stays and goes.
"Nothing causes an argument faster than trying to change something the other has planned for six months," he said.
Don't sweat the small stuff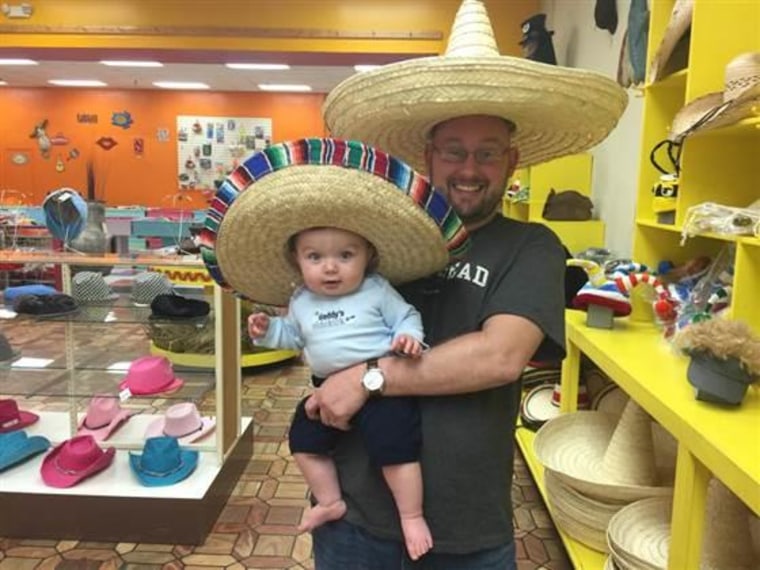 When Carrie Burke moved in with her husband, she quickly learned the two were on very opposite schedules. "He's a morning person," she wrote on TODAY's Facebook page. "Not me!"
Fortunately, trivial things like preferences for early mornings or late nights don't need to get in the way of a happy relationship — and they might even serve as an opportunity to make things better.
"Now he sweetly brings me coffee every morning," Burke said. "And he gets half of our to-do list done before I'm fully functioning." Lucky lady!
Be wary of combining finances if you're not married
Sharing a living space doesn't necessarily mean sharing money, particularly if you're not married. Doing so can cause a lot of complications, as one Facebook fan said.
"Until you are married, keep your finances separate," writes Erin Murray-Mueller. "And don't make major purchases that you can't divide if needs be later."
Some things will never change — and that's OK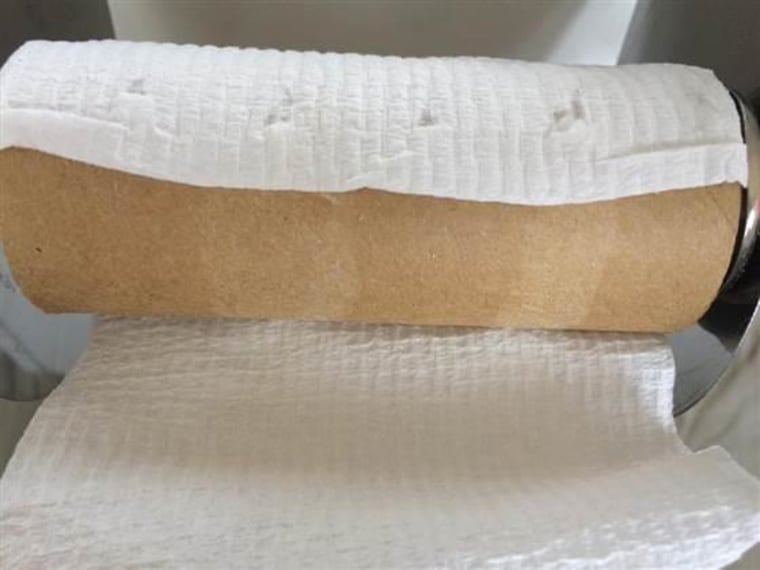 From not replacing the toilet paper to leaving shoes on the floor (this writer's weakness), there are some bad habits that won't disappear overnight, if at all. Most of those pesky routines are probably not deal breakers, so accept them and do your best to push forward.
"Living with someone isn't smooth sailing all the time," writes Sherri Risser. "But compromise is easy when it's the right person."