The luxury of Michigan's Upper Peninsula is a grand, force-of-nature luxury, with skies that rival Montana's and lakes as large as the sea.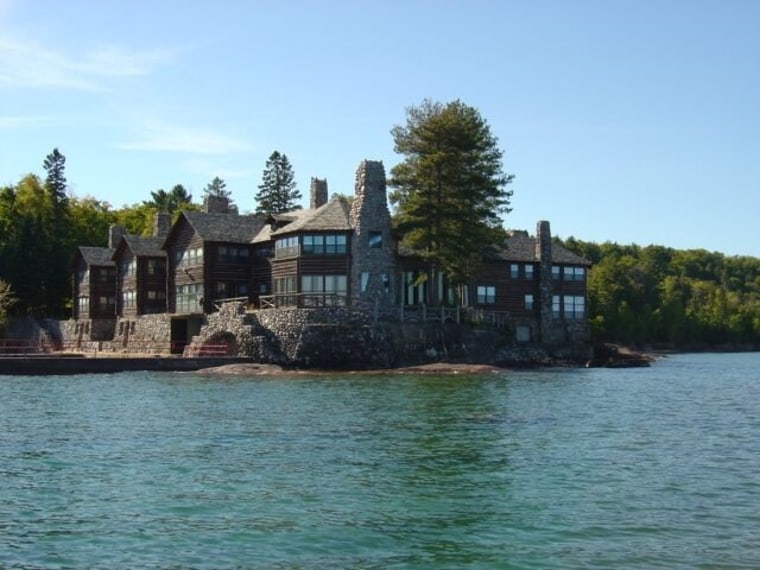 It's rugged territory, where the weather and the landscape collide in a great, tempestuous beauty.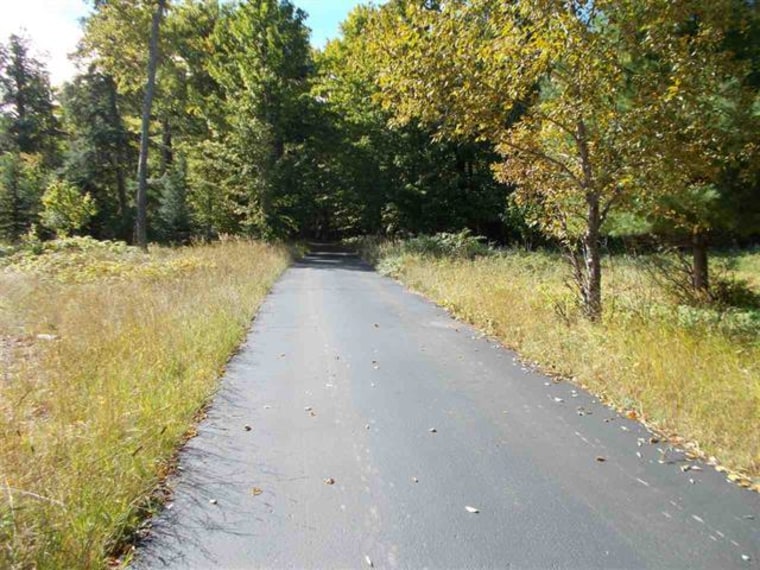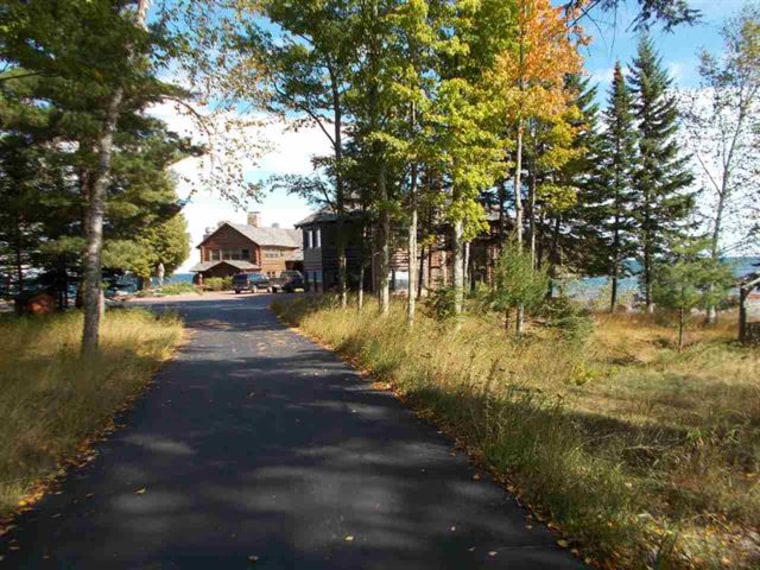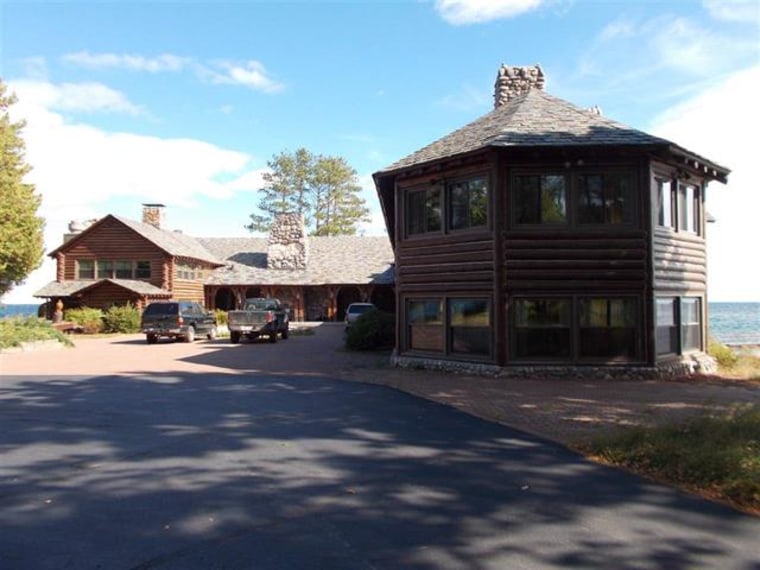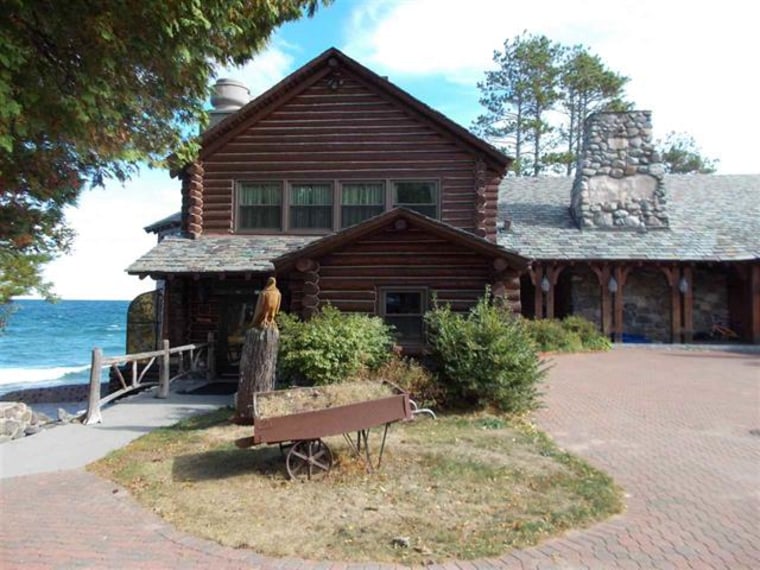 No wonder, then, that an early 1900s New York financier with Michigan roots chose the shores of Lake Superior for a luxurious, sprawling lodge that remains one of the largest log structures in the country. It's on the market for $40 million.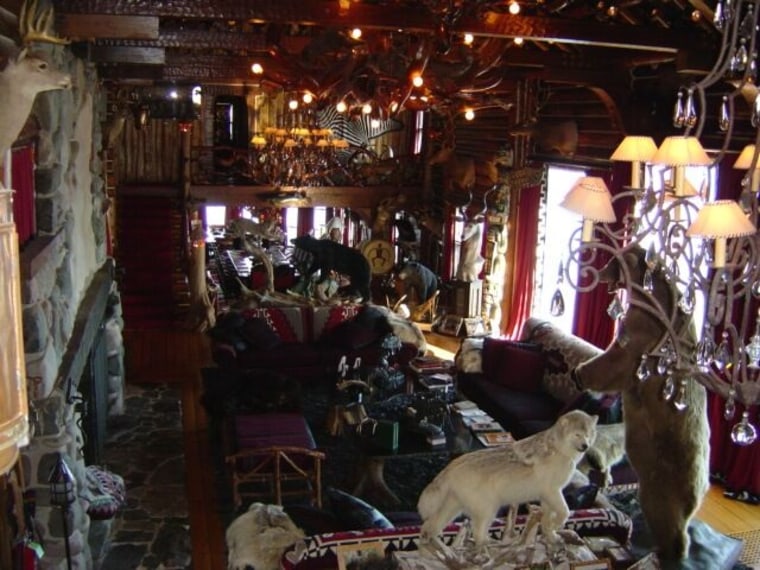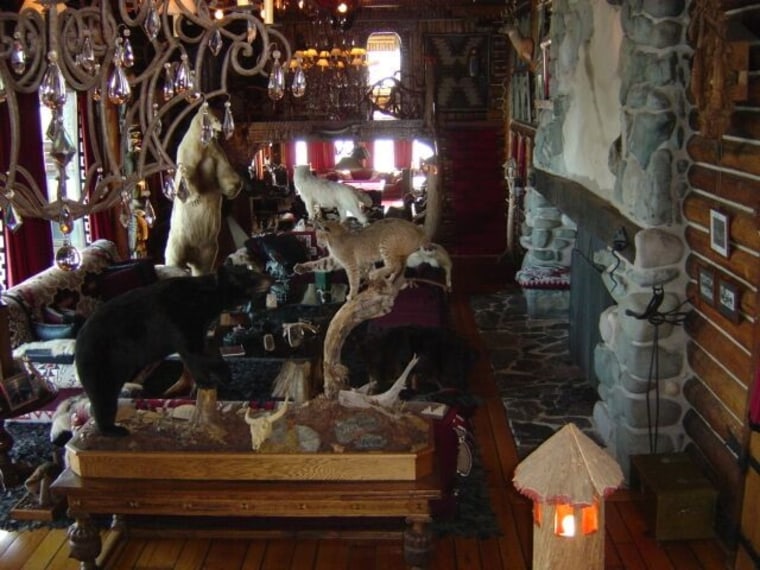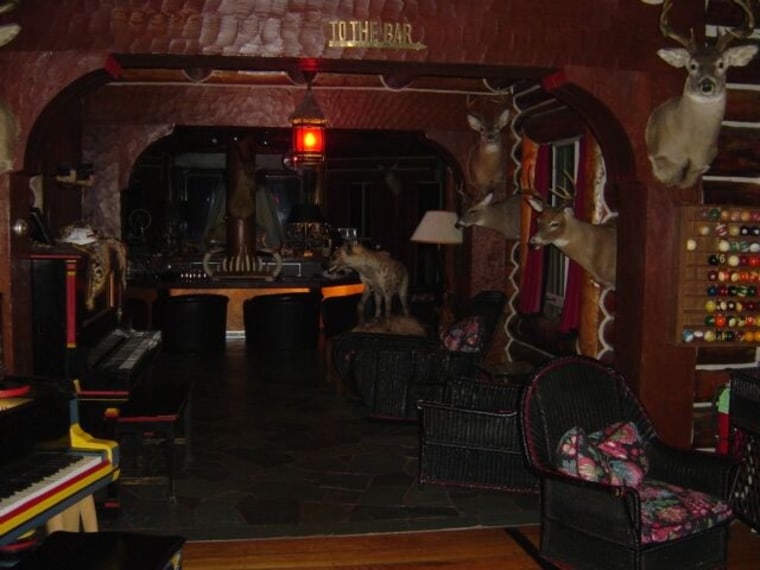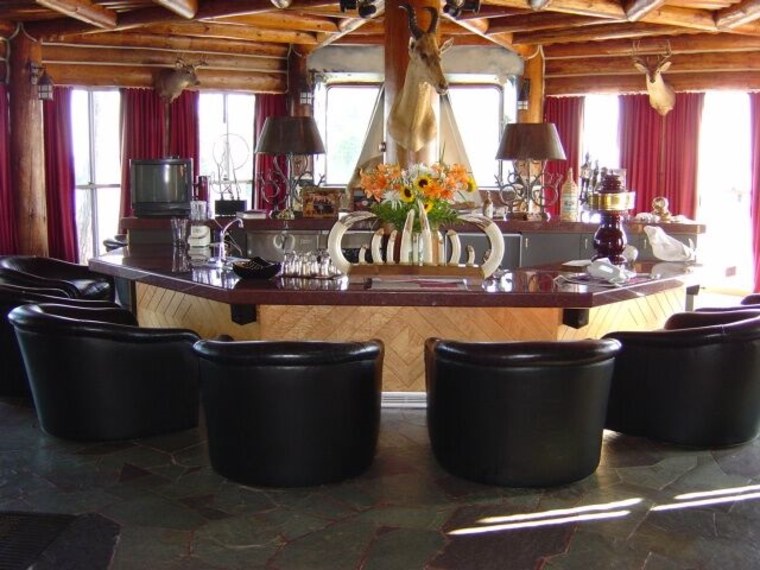 The 34,000-square-foot lodge is listed in the Register of Historic Places, as first reported by Mlive.com.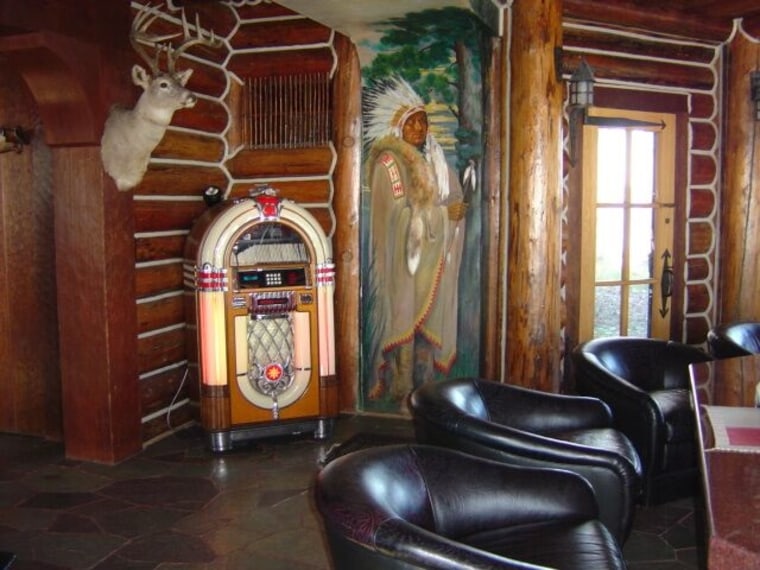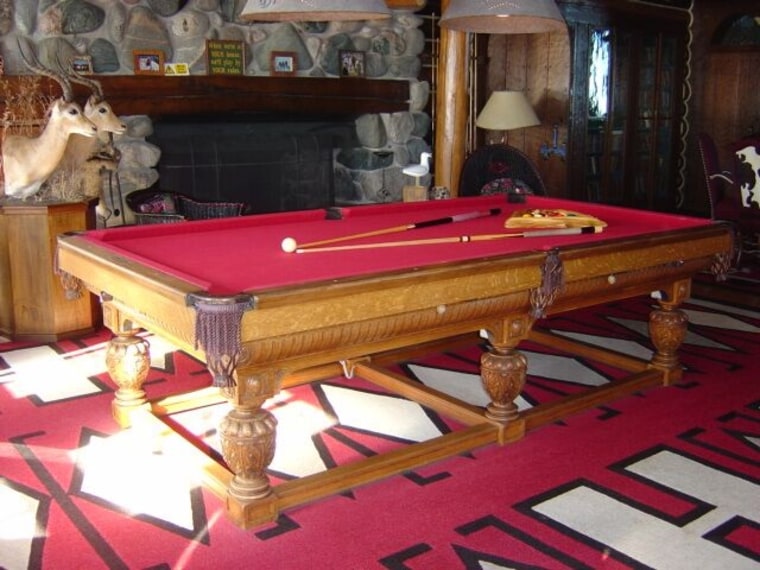 It boasts all the rooms a financier might require: 23 bedrooms, 13 baths, a game room, card room, media room, workout room, steam room, gym, wine cellar and breakfast solarium.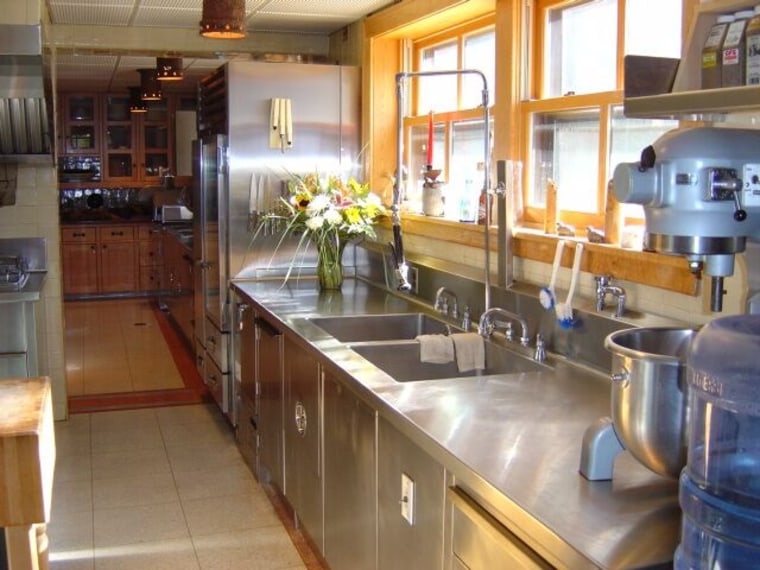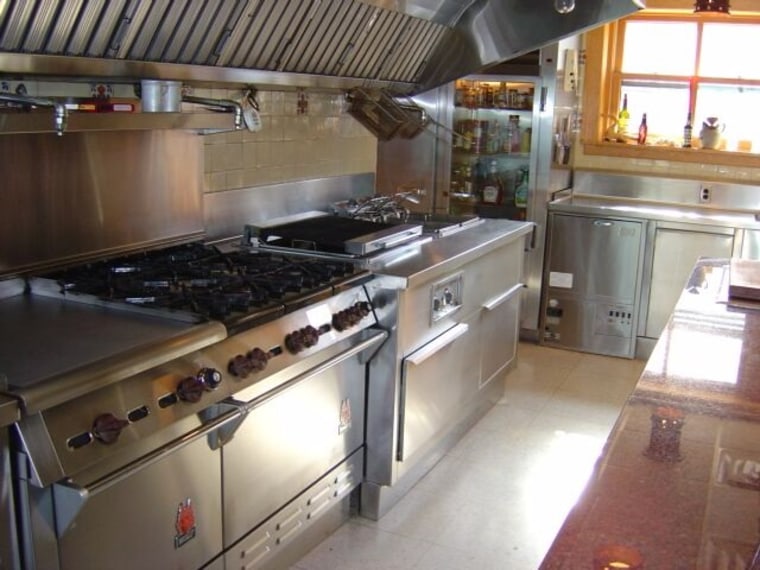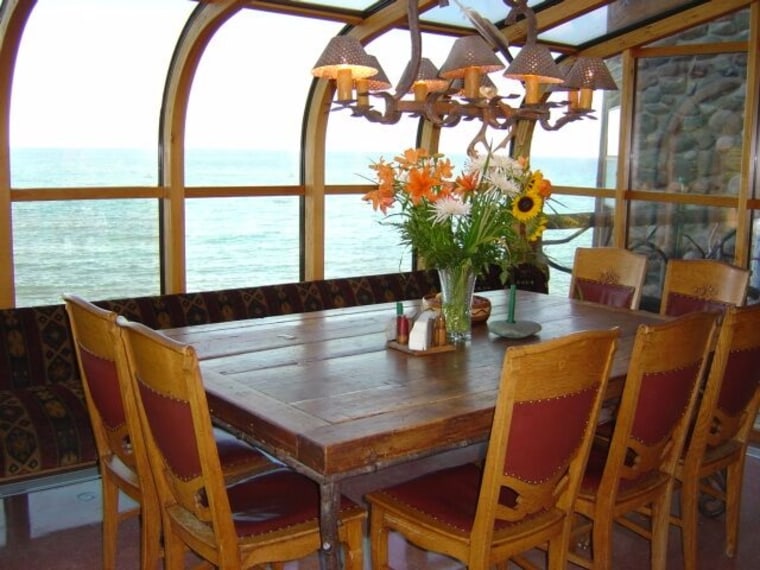 A salvaged shipwreck adorns the massive stone fireplace in the great room, and the current owner -- legendary Chicago bond trader Tom Baldwin -- has filled that and many other rooms with taxidermied animals.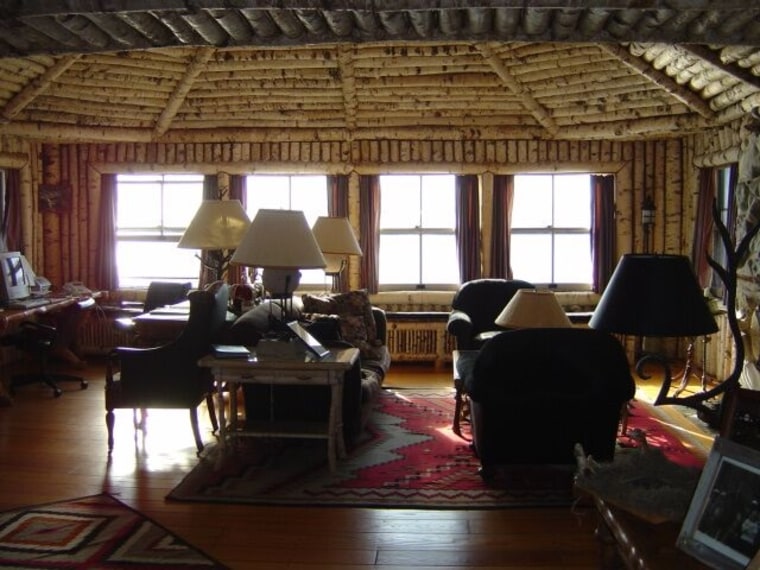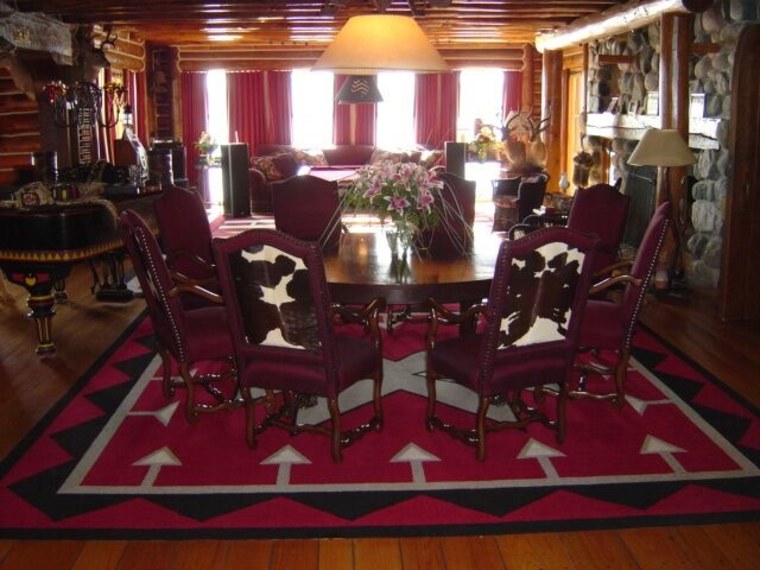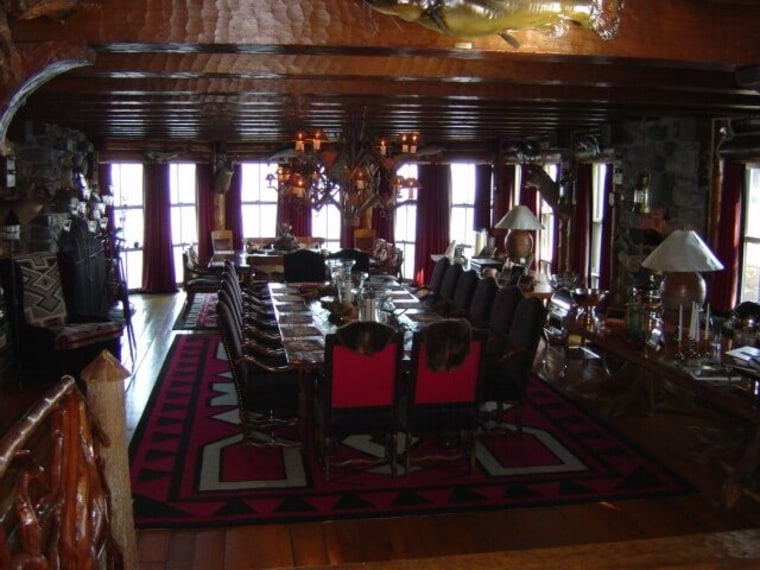 He used to visit Granot Loma, as the estate is called, on weekends, but it's been his family's primary residence for the past decade, according to listing agent Bob Sullivan of Northern Michigan Land Brokers.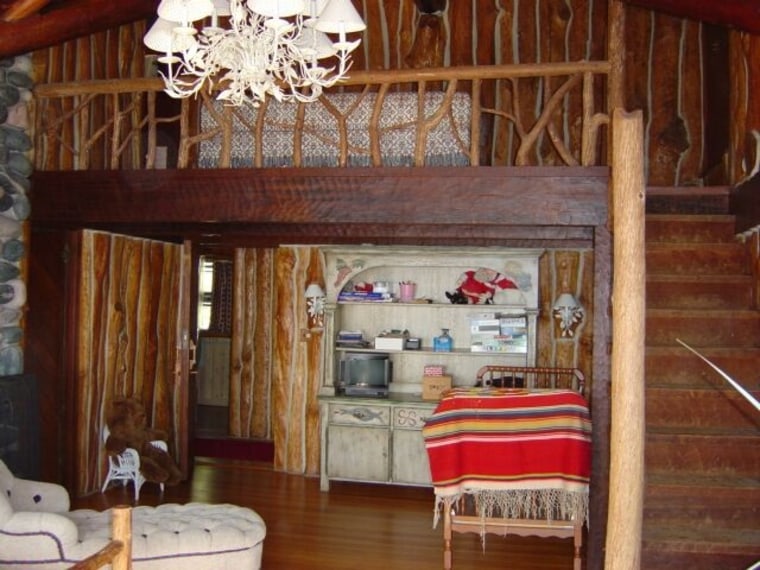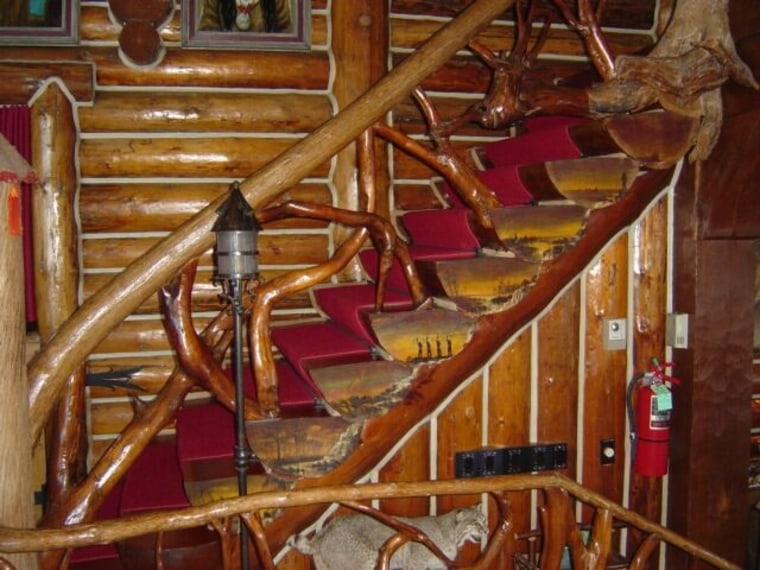 Like grand lodges in New York's Adirondack Mountains, it was used for family and entertaining, he said. "People would come from the East Coast and stay there."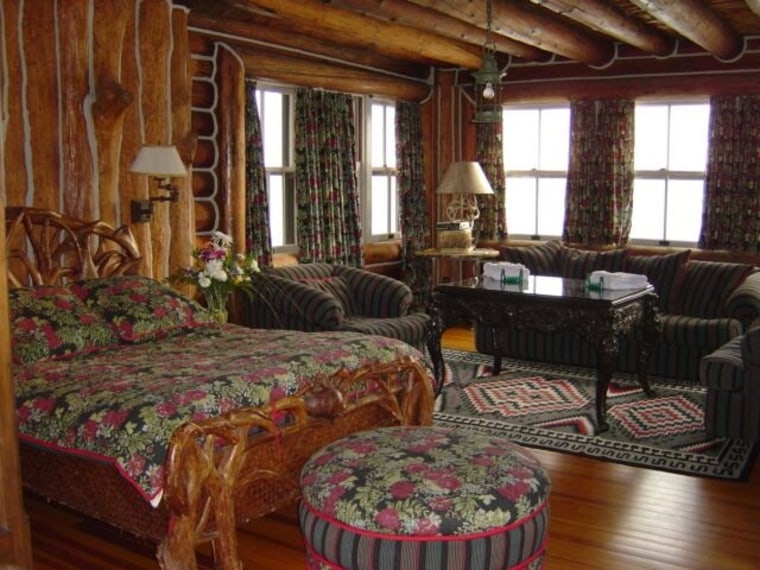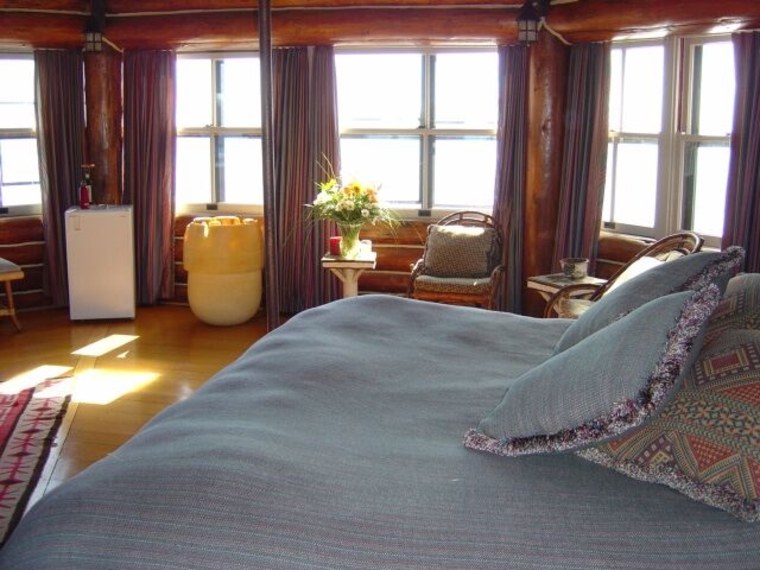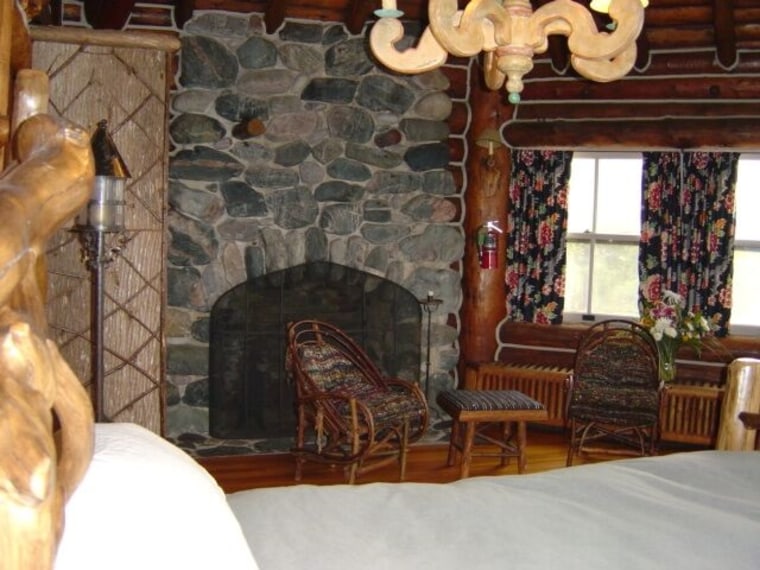 And there was plenty of room.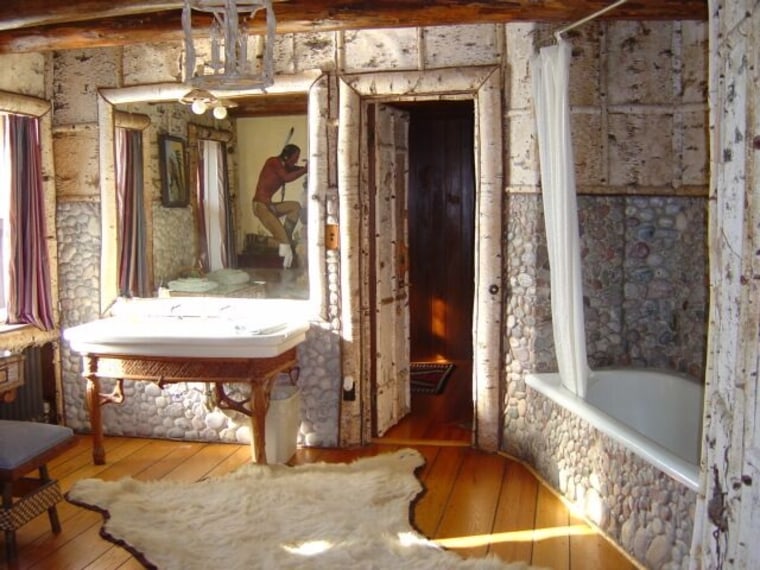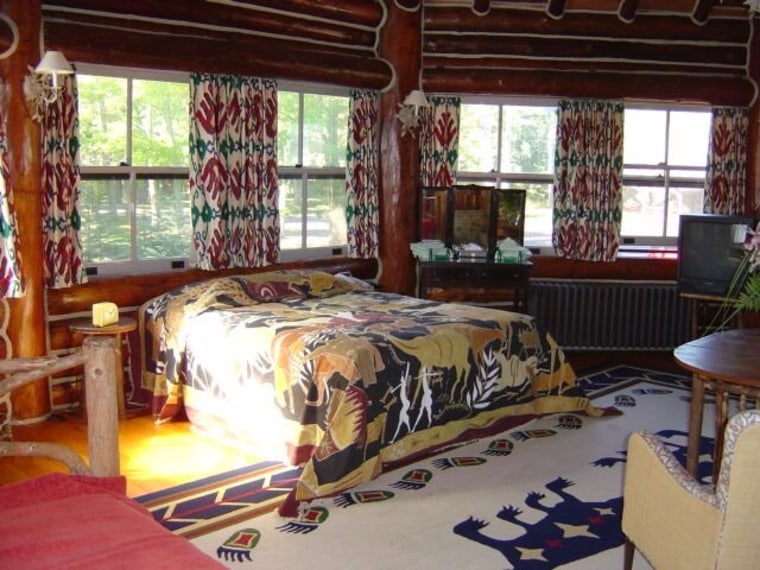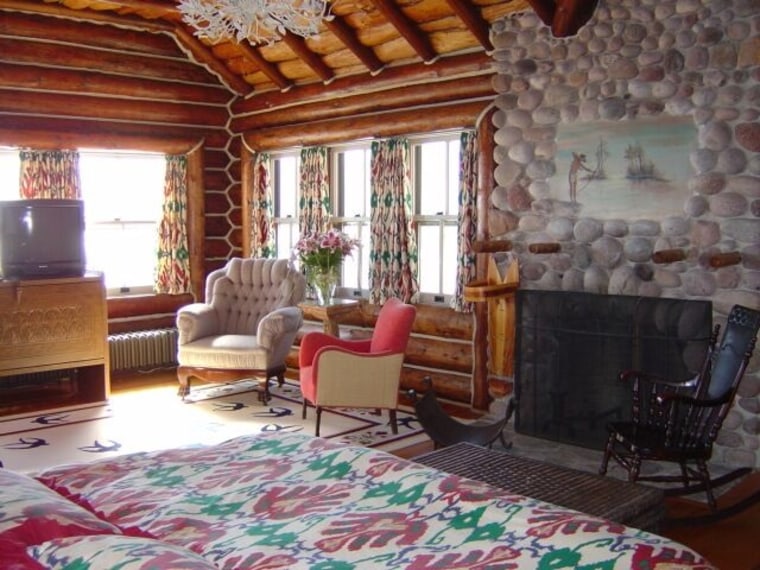 The 5,000-acre property features 3.7 miles of Lake Superior shoreline, plus riverfront, a four-apartment guesthouse, servants' quarters, a play house and a tennis court.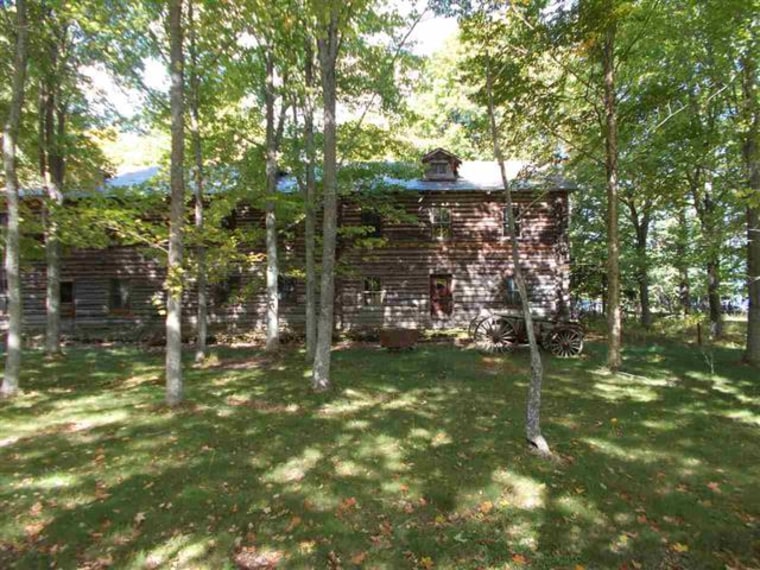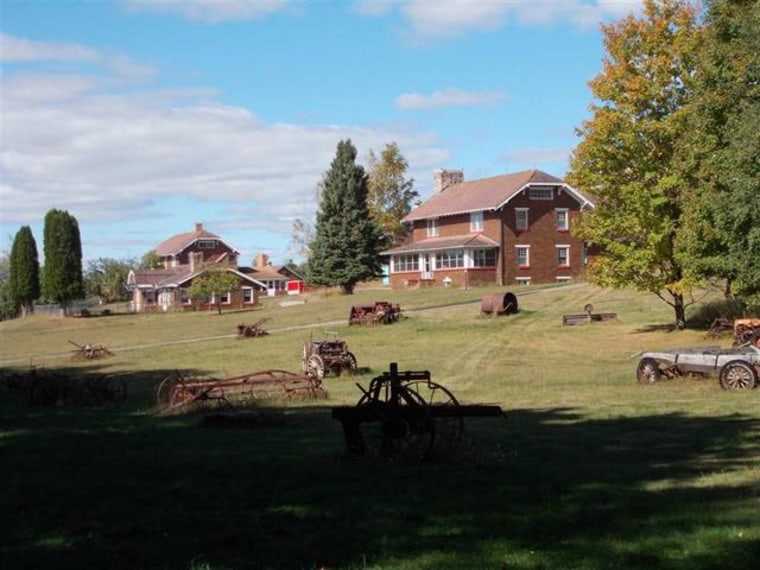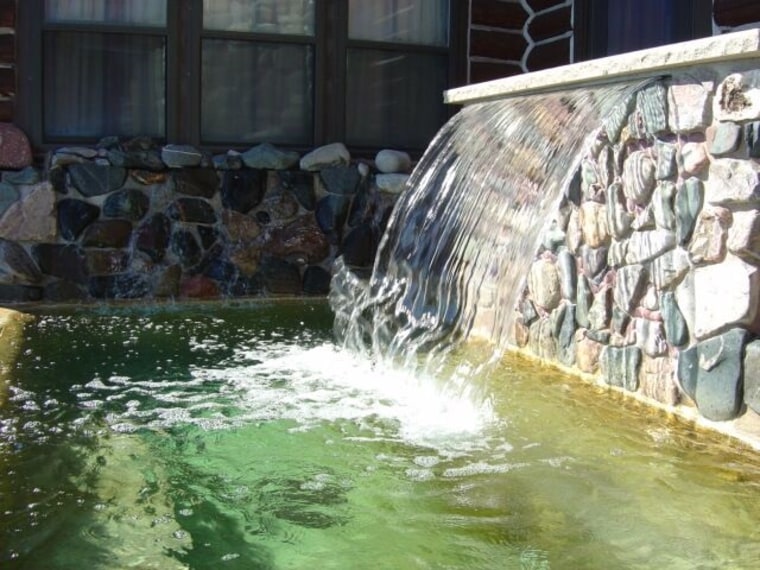 A farm on the estate features two additional homes, fields, an orchard, a poolhouse with an outdoor pool and a massive barn that once housed 200 cows.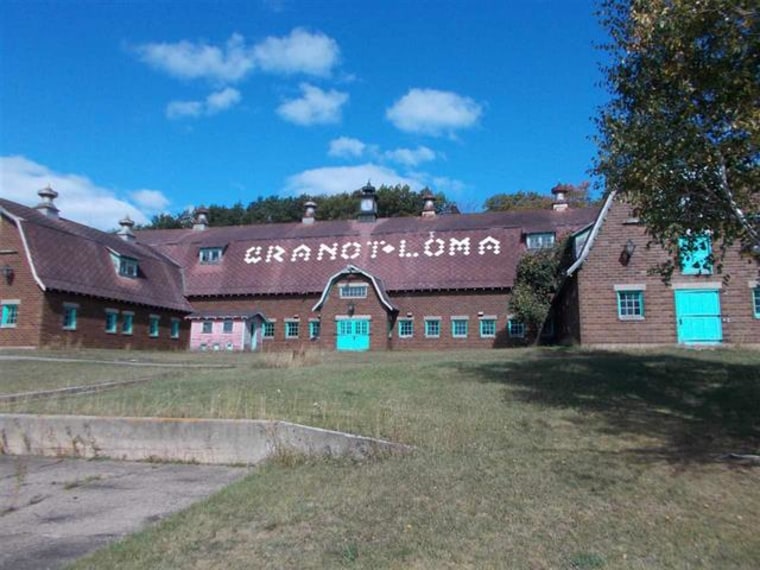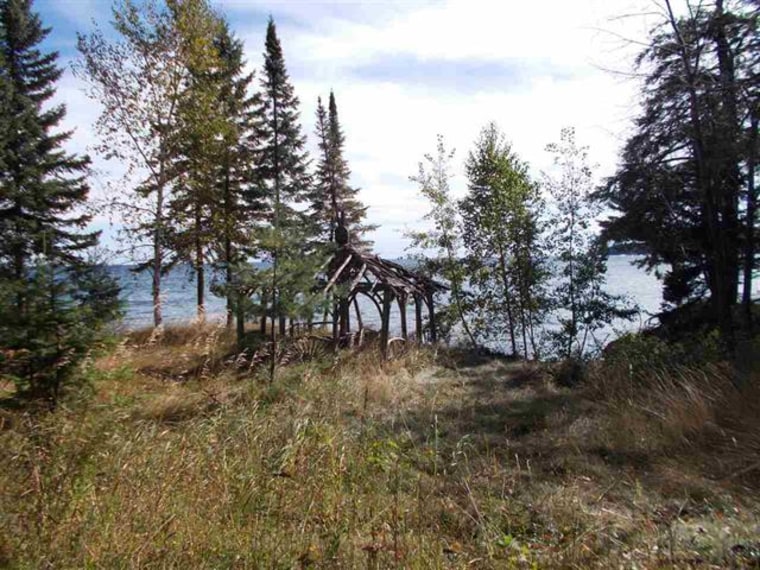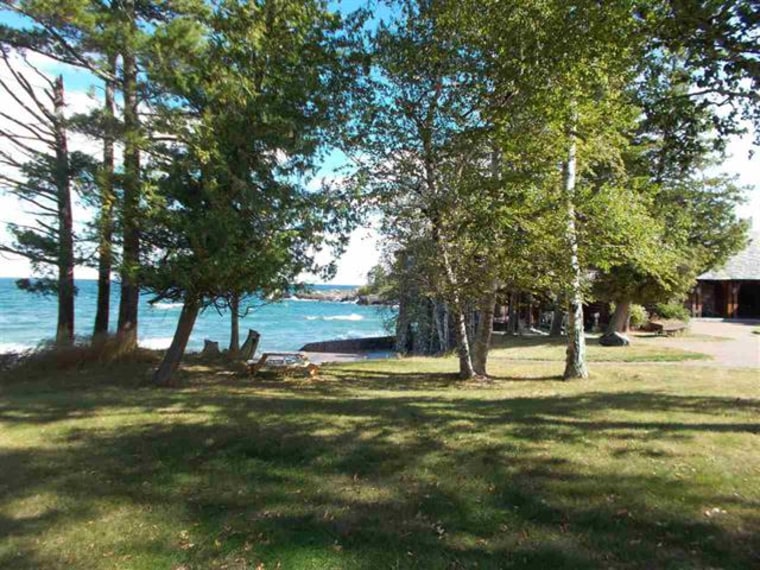 There's also a 4- or 5-acre island just offshore, and not included in the property's official acreage.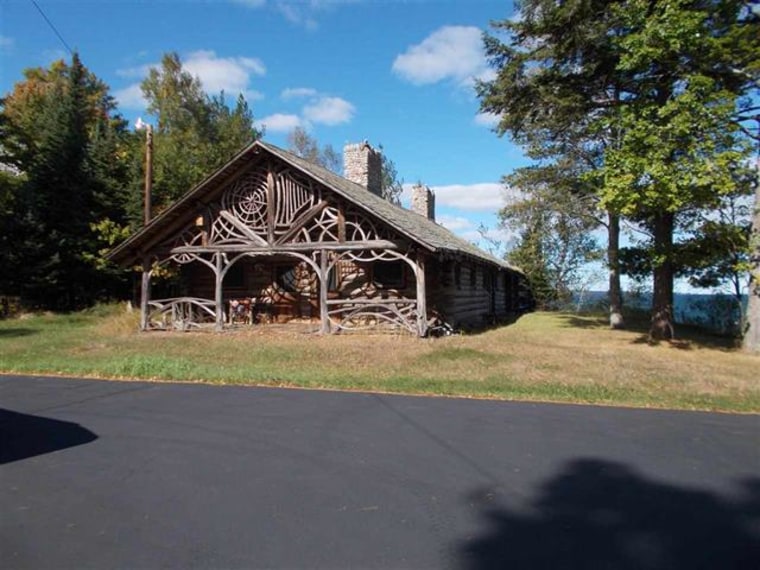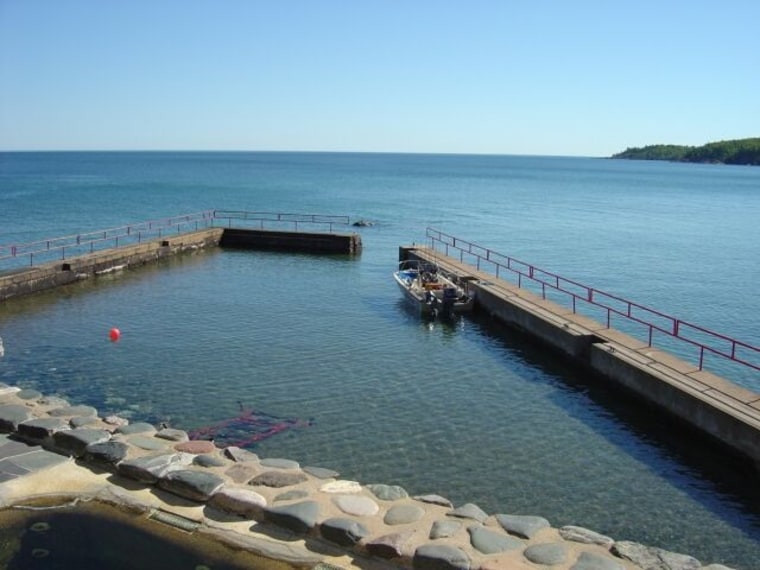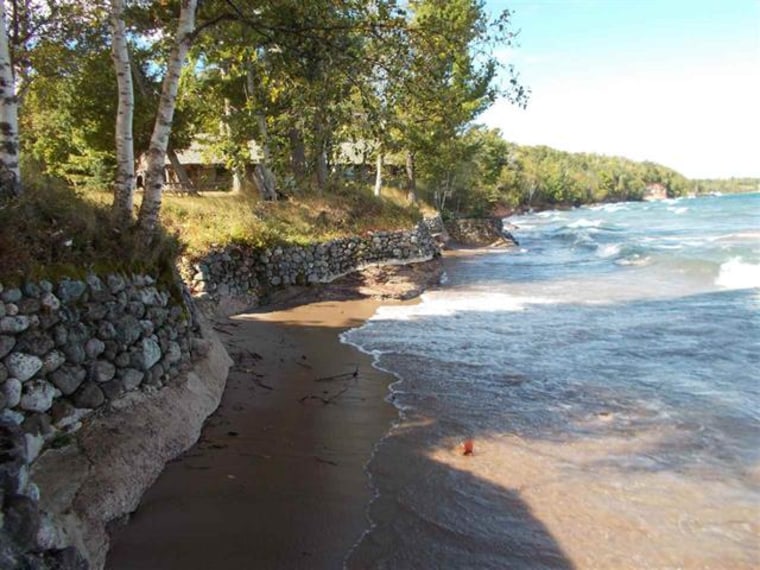 "It's like a bonus," Sullivan said.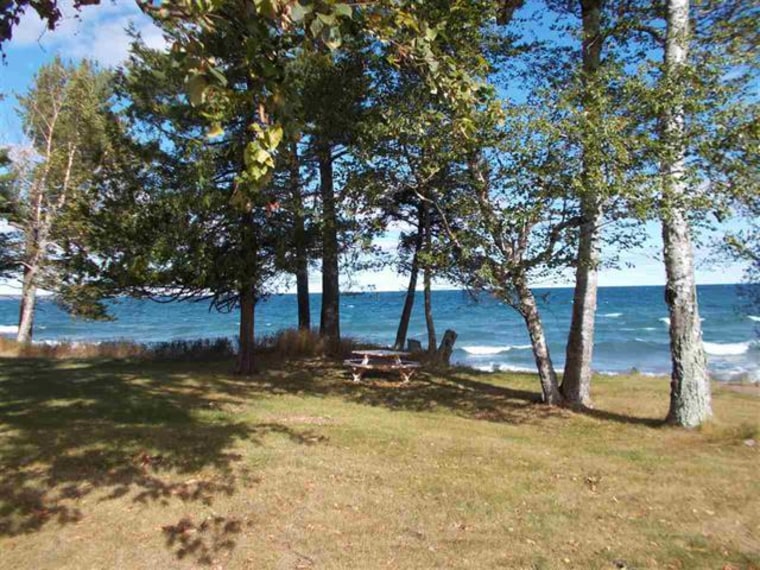 Related: