Looking to give your home a little DIY makeover that will deliver big results? Jeff Devlin is here to help.
The host of DIY Network's "Stone House Revival" came by Studio 1A Friday to show three DIY projects that will give your home a touch of historic charm fit for this century.
Light fixture magic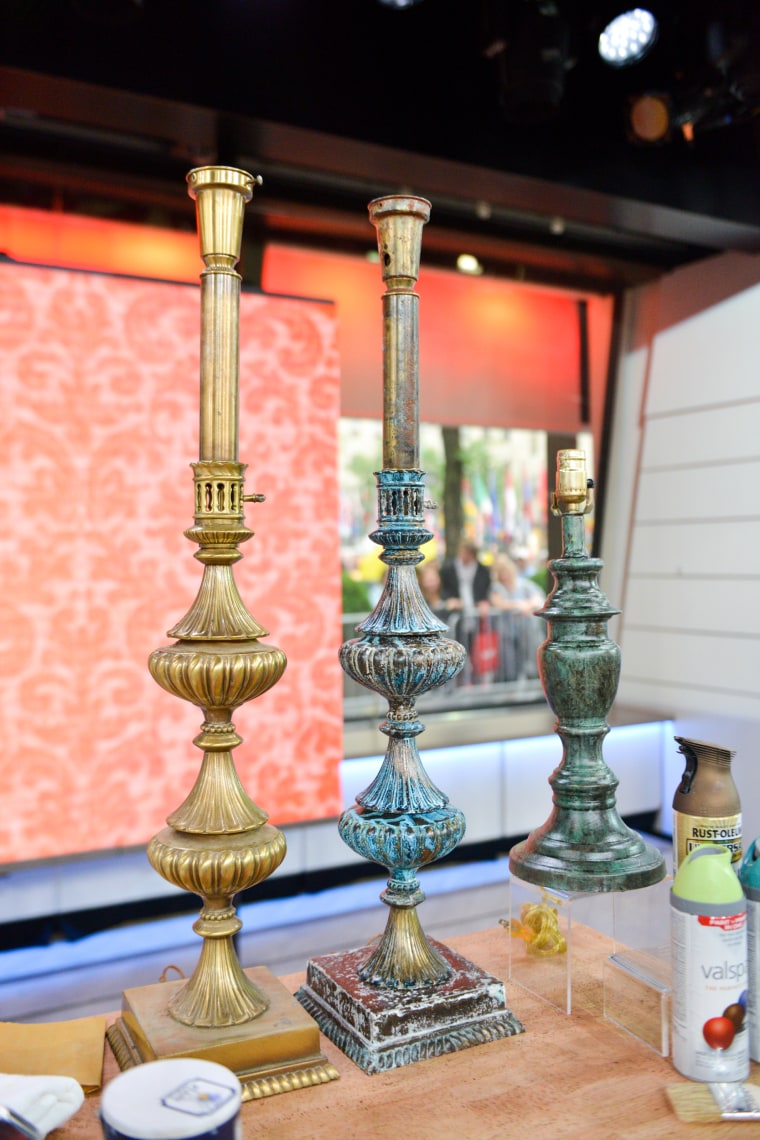 Take a dated brass light or chandelier and update it by giving a darker patina look, Devlin recommends. Here's how:
Prep the piece by sanding it or applying acetone to remove its top coat.
Mix salt into vinegar. The more salt added, the more colors can be achieved.
Apply the mixture using a spray bottle or a brush.
Allow it to dry. Rinse once the desired effect is achieved and allow it to dry once more. (Note: Do not scrub or wipe the fixture while it rinses or dries.)
If vinegar/salt doesn't work, put the lamp in a plastic trash bag with a rag soaked in ammonia and check every 15 minutes. This method requires good ventilation and use of a respirator and safety glasses.
RELATED: Chip and Joanna Gaines reveal their worst 'Fixer Upper' project ever
Bench DIY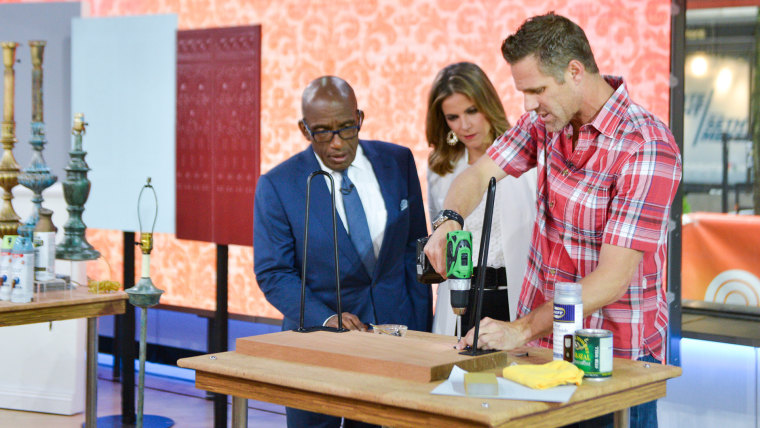 Devlin says this bench can be whipped up in an afternoon. We're in! Here's how to make it happen:
Pick up or order online hairpin legs. (These start at $12 a leg.)
Repurpose a piece of wood or pick up a new piece at local lumber or woodworking store.
Apply stain if desired and then clear coat.
Pre-drill holes and attach legs using wood screws.
Add Lincrusta wainscoting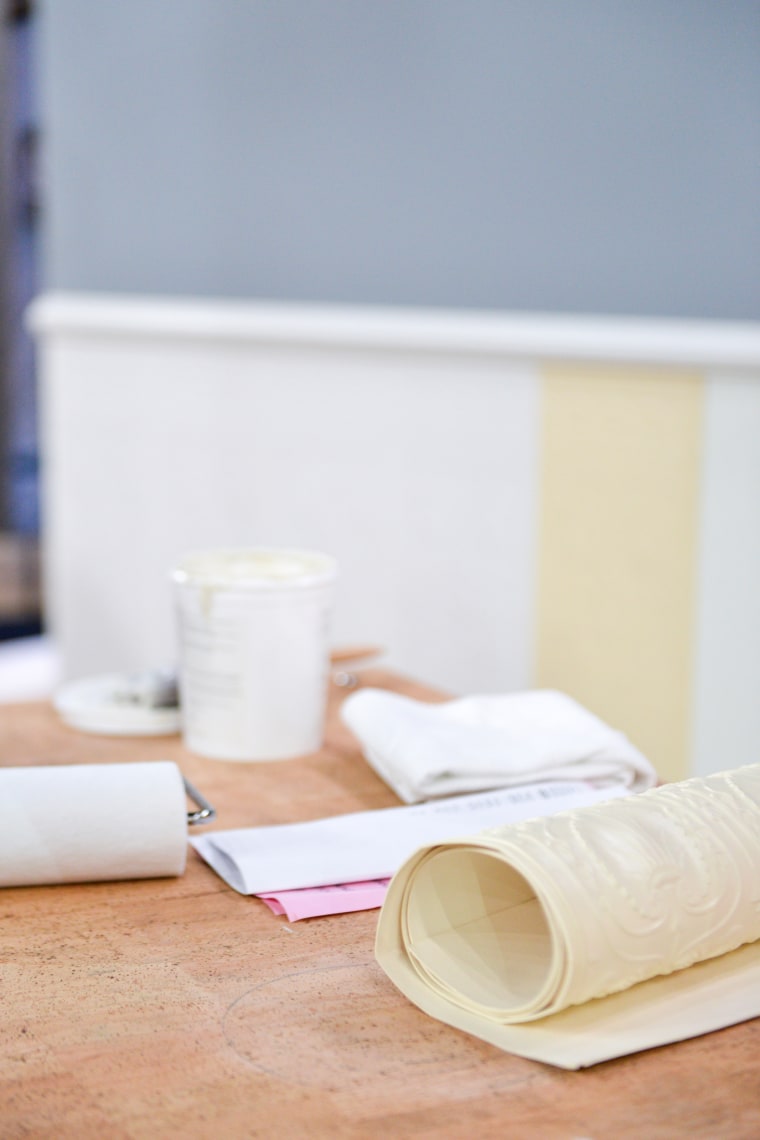 One of Devlin's favorite ways to add a vintage touch to a room is by applying Lincrusta wainscoting to the wall. Made from linseed oil and wood flour, the material is not only eco-friendly but it's also durable and affordable, starting at about $10 per panel. Consider applying it to high-traffic foyers or stairways.
RELATED: Get crafting! 11 DIY projects to spruce up your home in a flash
If you'd like a similar look for even less, Devlin suggests paintable vinyl as a cheap alternative. That will cost $60-$100 per roll.