Back in 1767, before the Declaration of Independence and the Boston Tea Party, a family built a barn and a small house in what's now The Berkshires.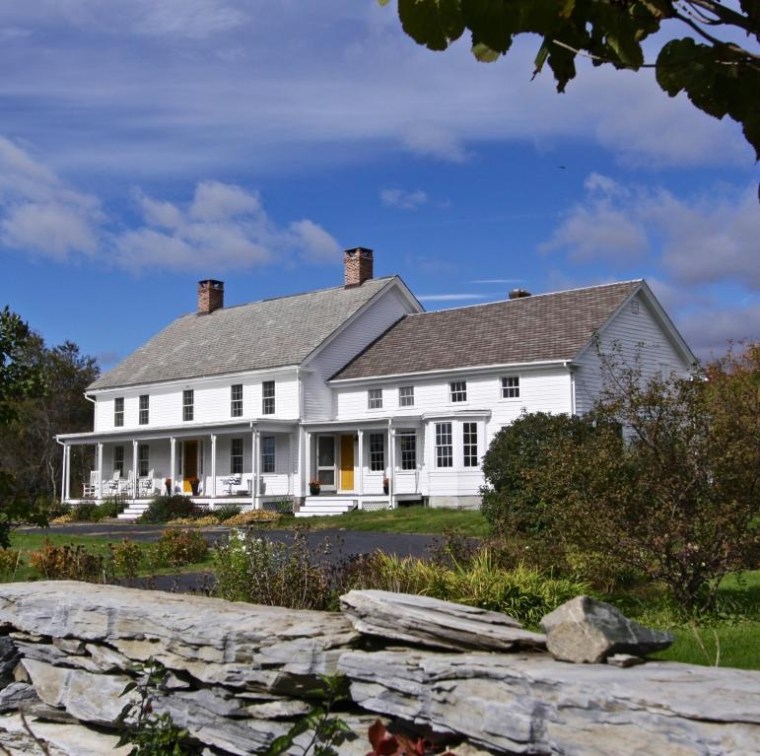 It was the first house in the village of Hancock, Massachusetts, to have a clock, but the big excitement was that it had a toilet — actually, two of them: one in the barn and one in the house.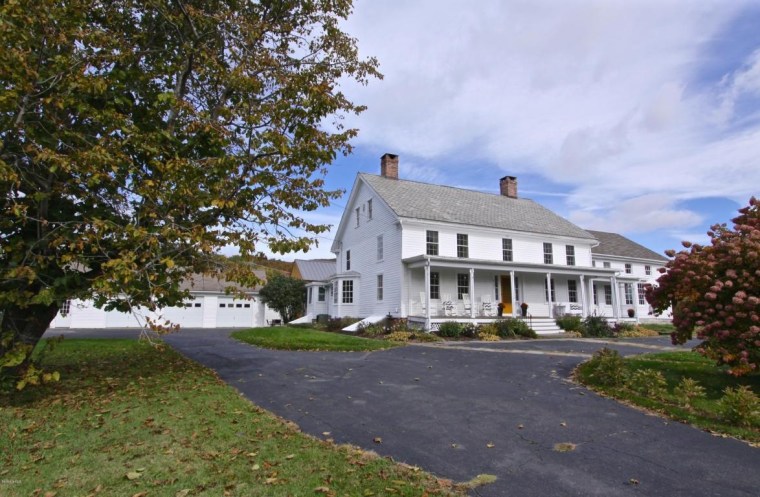 After an addition in the late 1700s, the property became the Gardner Inn, its identity for the next several decades.
The home stayed in the same family for more than 200 years, likely inhabited by the "sturdy stock" mentioned in a 1920s newspaper article about Hancock.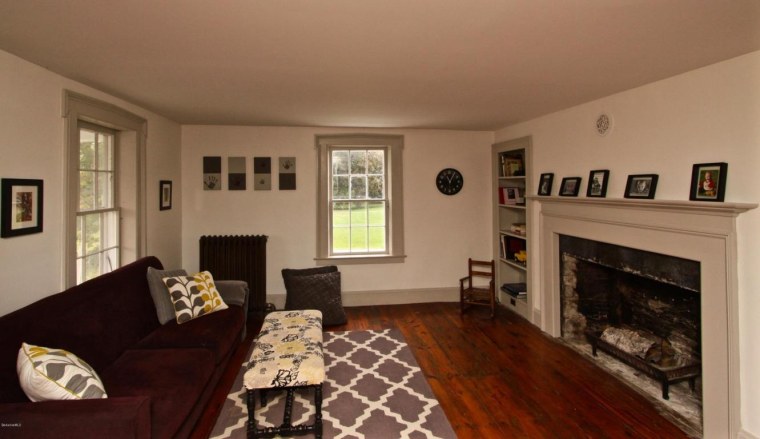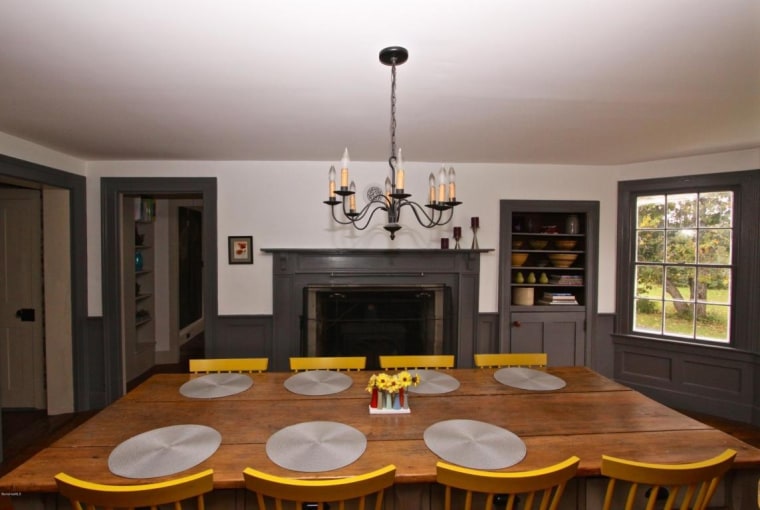 Hancock is now a ski town, and the home is on the market for $479,000.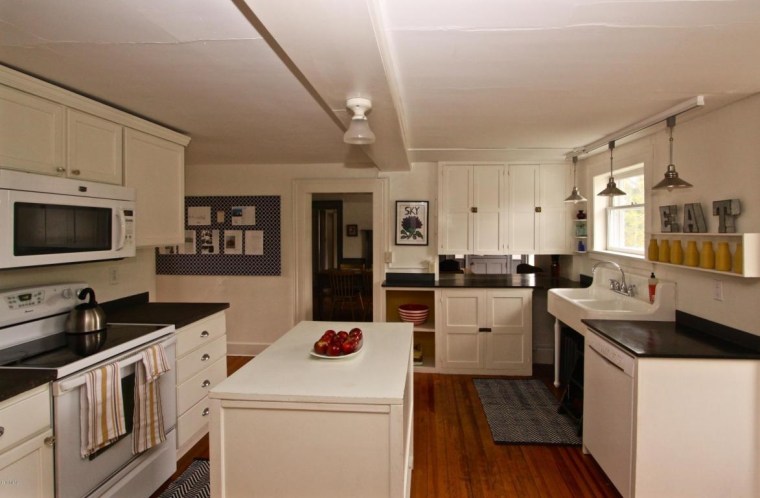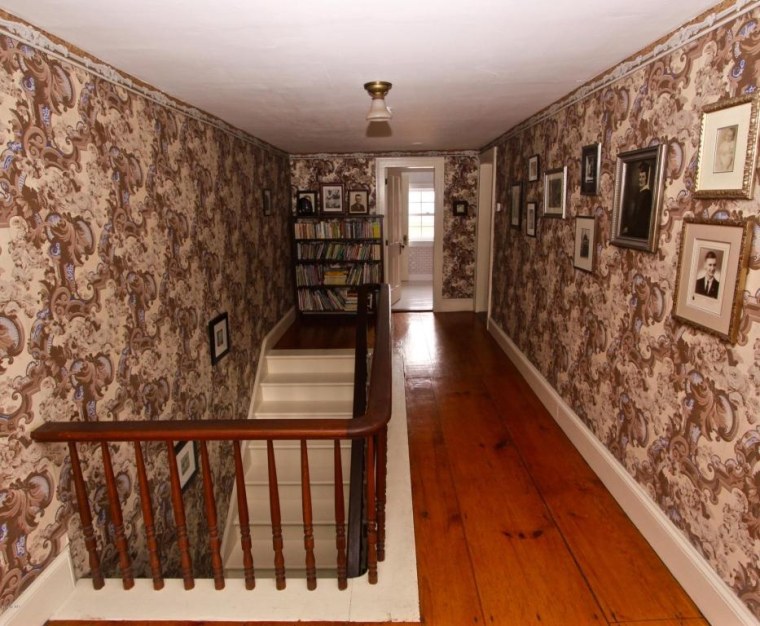 A classic colonial home, it spans 5,452 square feet and boasts seven bedrooms, four baths and seven fireplaces — two of them working, according to Kelly Szalewicz, who lives there with her husband and four children.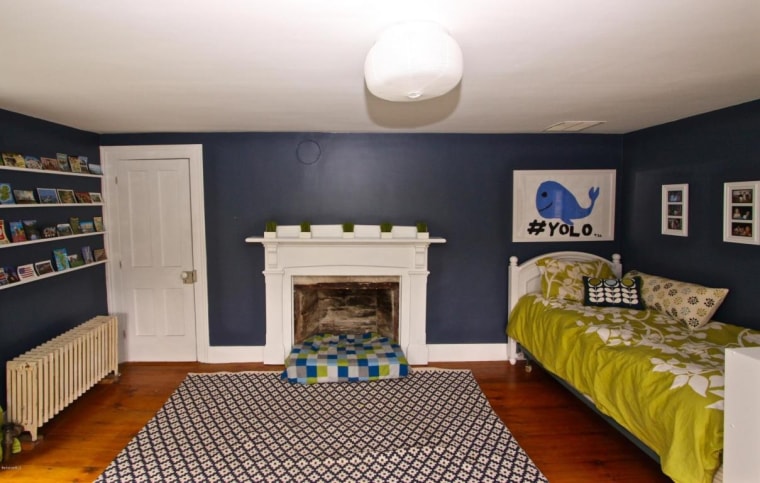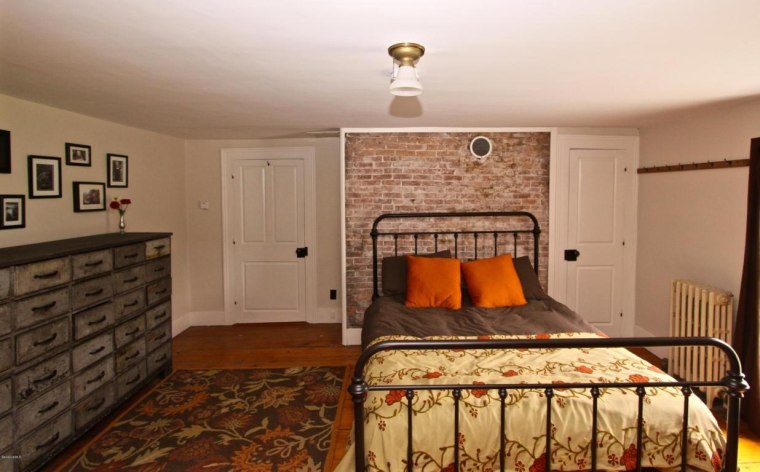 Some of the fireplaces were covered with plaster when the Szalewiczes arrived in 2009, the third family to own the home.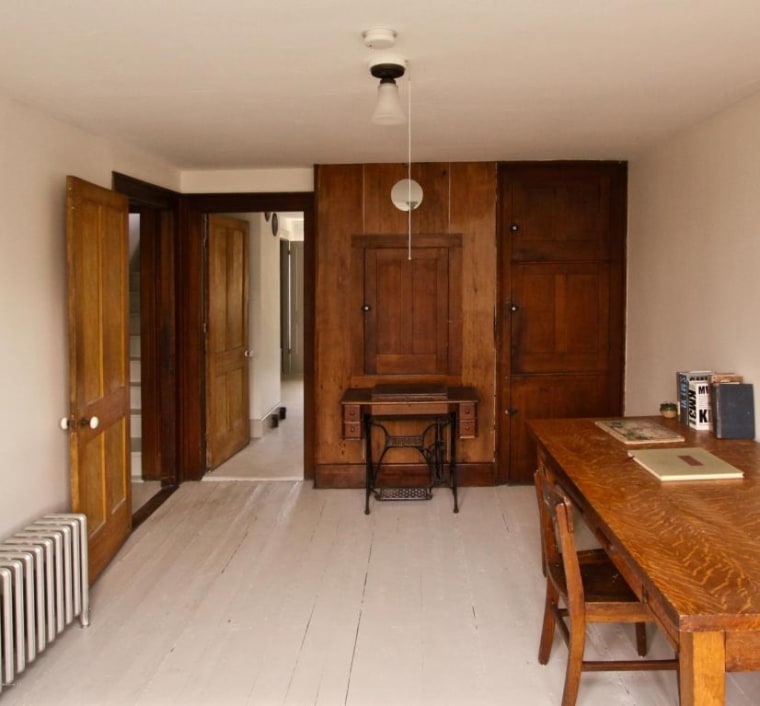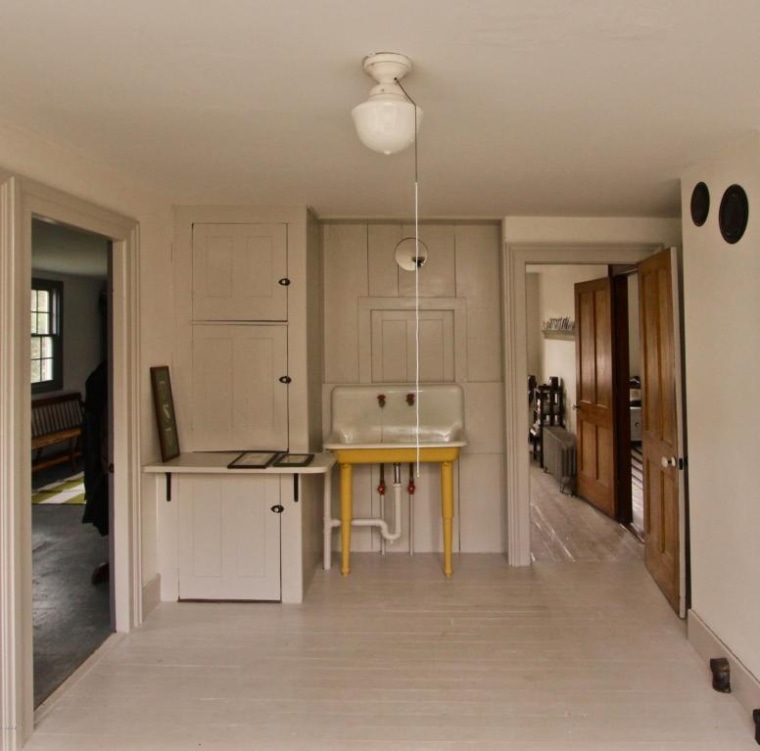 "Out front, hiding in a lilac bush, are old slate steps that people would use to get into the stagecoach," she said. "It's so cozy and quirky, and, honestly, we love the history and the fact that we got to have a part in it for such a small sliver of its life."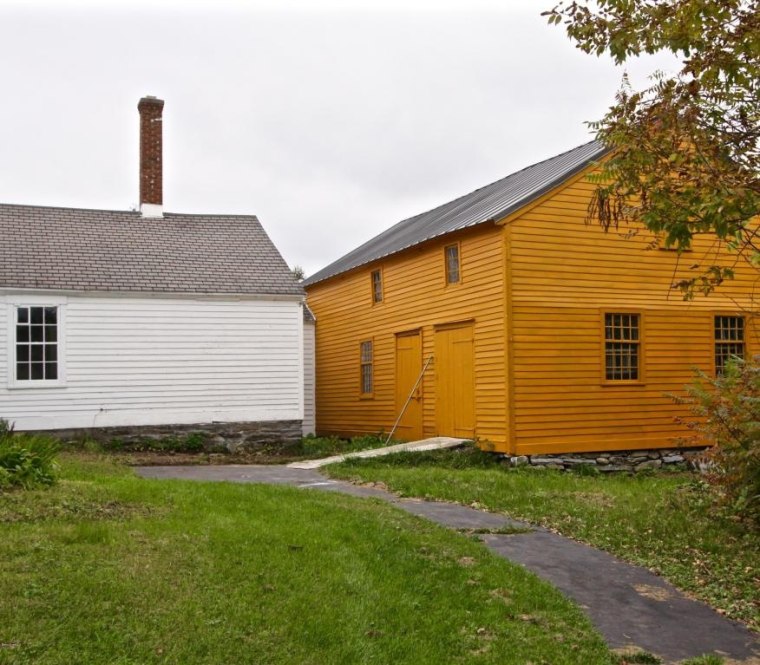 They also enjoy views from some windows of the nearby Jiminy Peak Mountain Resort.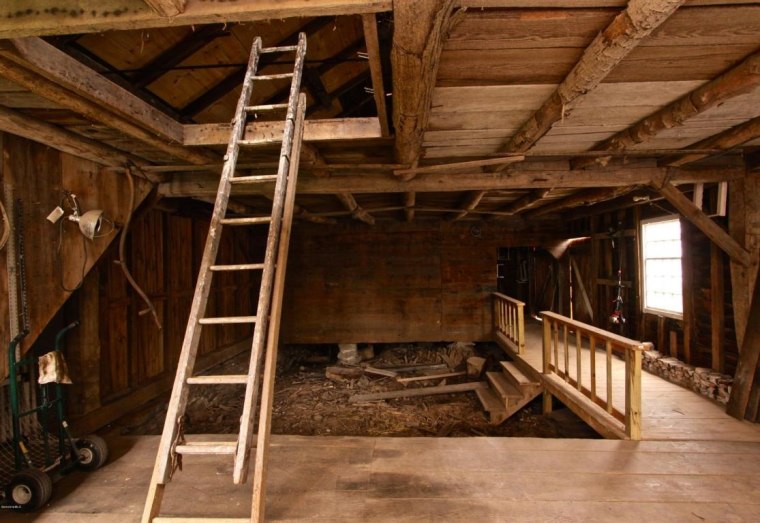 The family keeps their ski gear in a storage room next to the (unused) toilet.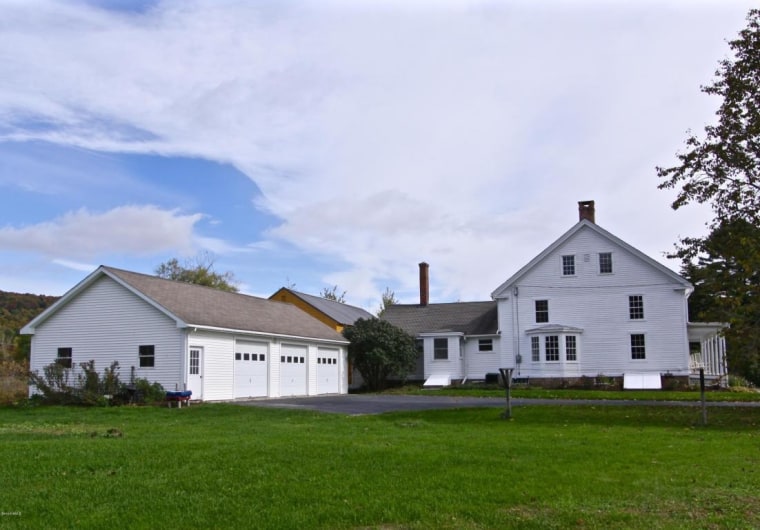 The listing agent is Tanya LeRose at The Kinderhook Group.
Related: