Interested in gifting more purposeful gifts than socks? You've come to the right place. This list is full of healthy, useful gifts that will make your friends and family a little healthier AND happier. There's something for everyone from your boss to your kid's SAT tutor.
Co-Workers
1. Joie Fresh Pod Avocado Keeper Storage Container, $5, Amazon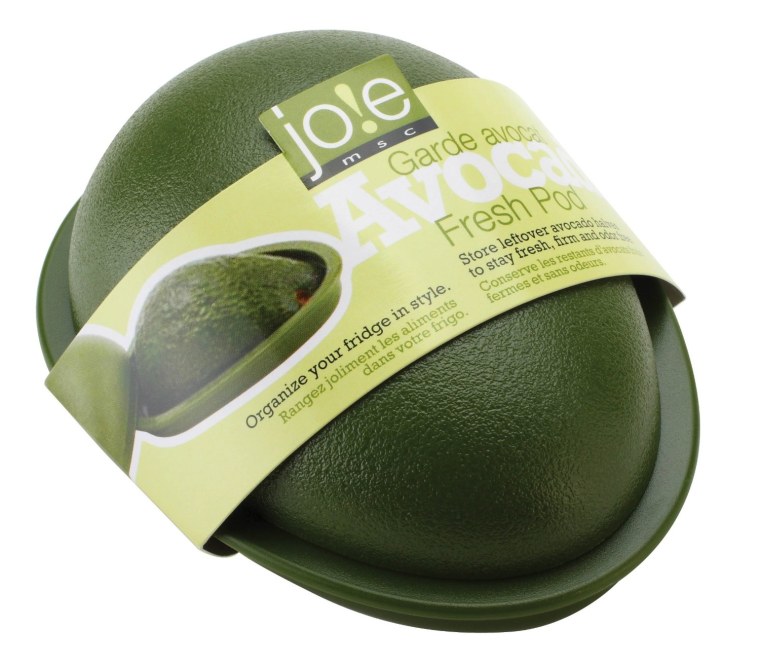 Avocado-lovers rejoice! Thanks to this nifty gift, you'll never have to throw out a partially-used avocado again.
2. Stress Release Tension Reducing Mist, $16, Saje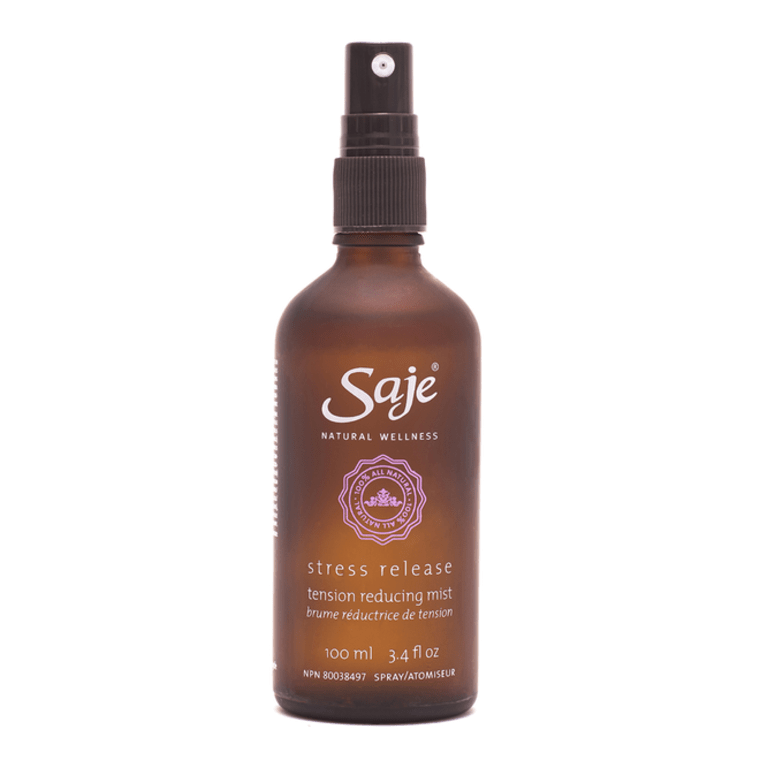 This blend of grounding essential oils, combined with deep breathing, can help to calm your most stressed-out cube mate.
RELATED: 17 great gifts that say 'thank you for being a friend'
3. Cookie Crate Trio, $36, Jane Bakes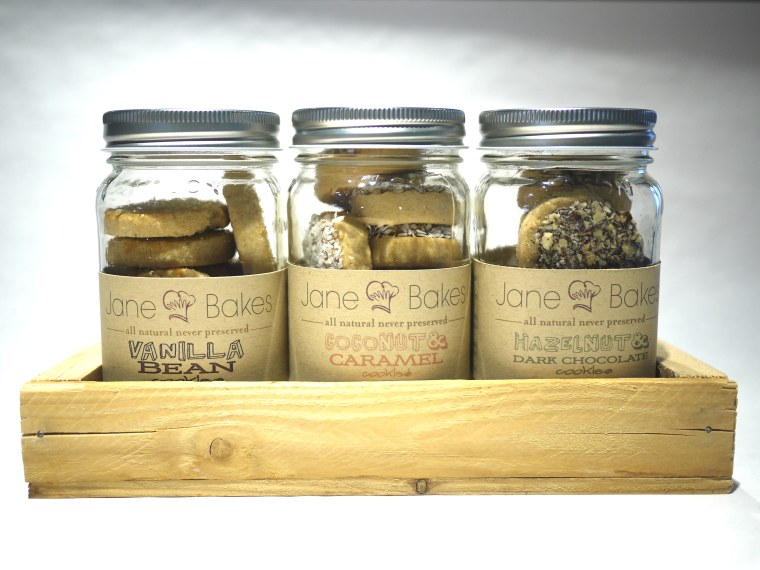 High-fiber, low-sugar, whole-grain cookies are sure to please your health-conscious co-worker, with a sweet tooth. Choose from flavors like chocolate chip, hazelnut, raisin, coconut or lemon — which arrive in Mason jars.
4. Berry Branches Simplicity Teapot, $36, David's Tea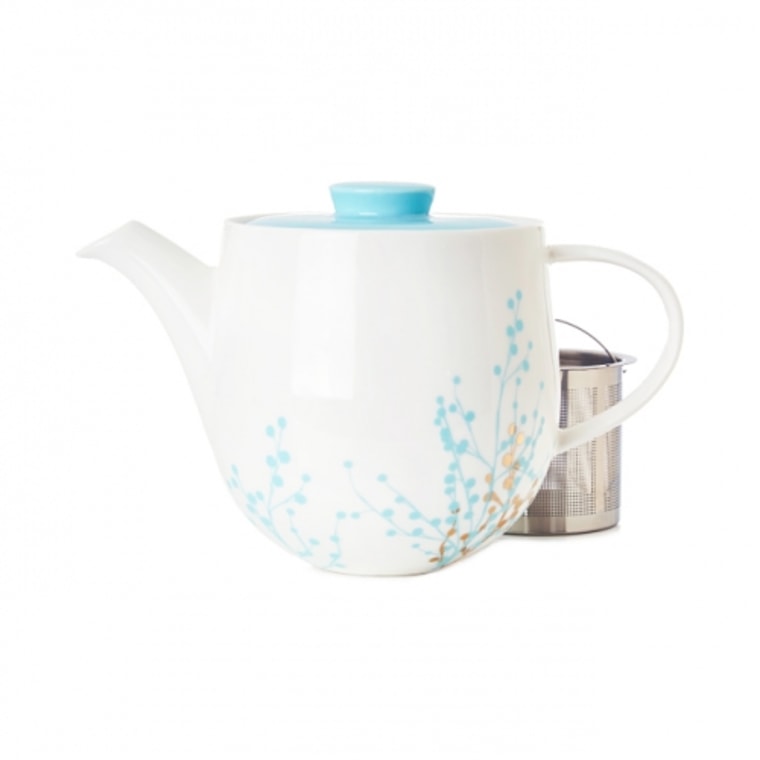 A compact, elegant teapot to make your caffeine breaks just a tad fancier.
5. Life Energy Ekosmart Yoga Mat, $46, Bed, Bath & Beyond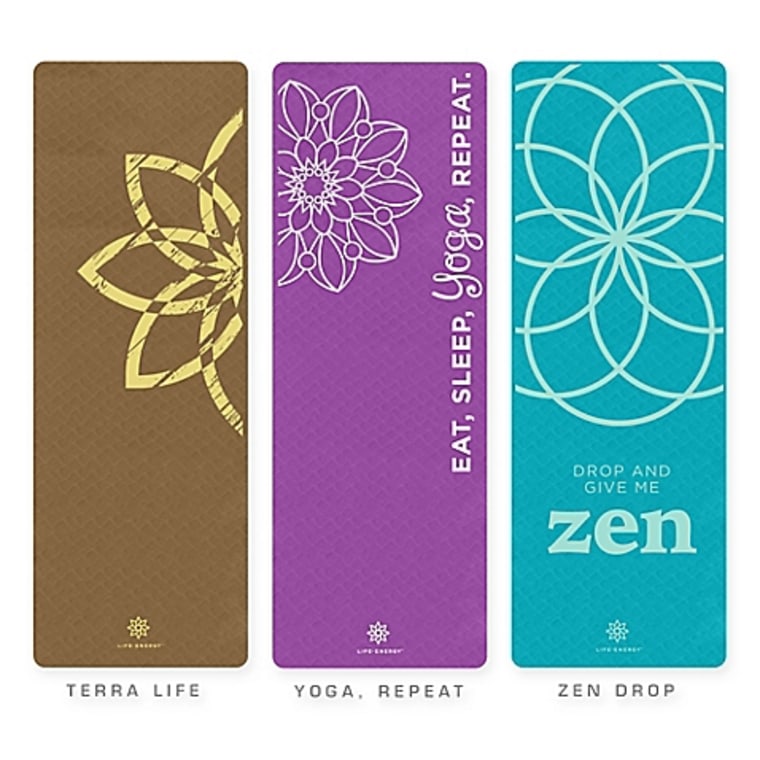 These yoga mats are far from boring — the inspirational messages will motivate you to find your zen in 2017.
Family
6. Gaiam Restore Deep Tissue Roller, $28, Target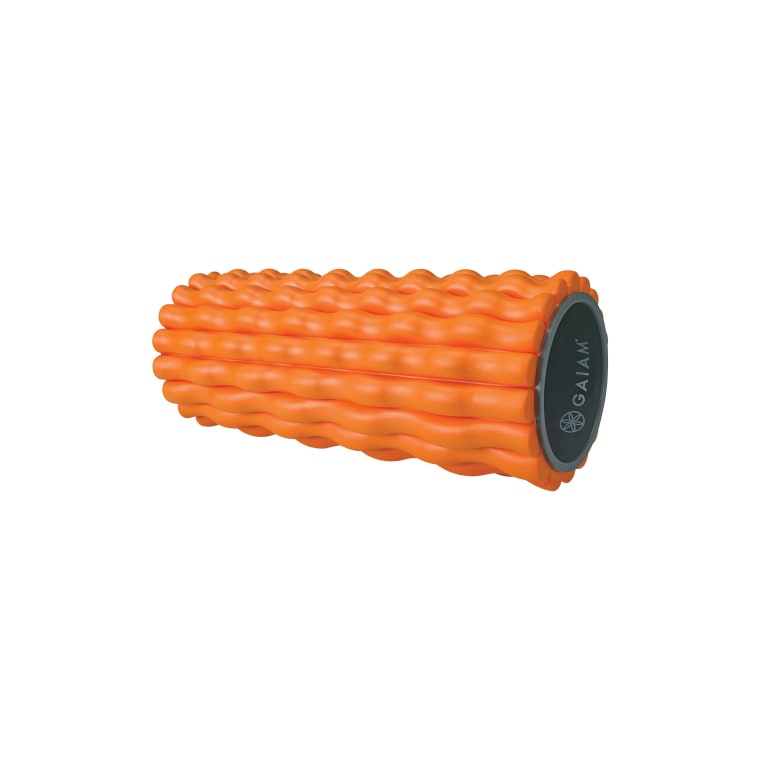 The perfect gift for that family member who won't stop talking about his back, knee or shoulder pain.
7. The Official A Game of Thrones Coloring Book, $14, Walmart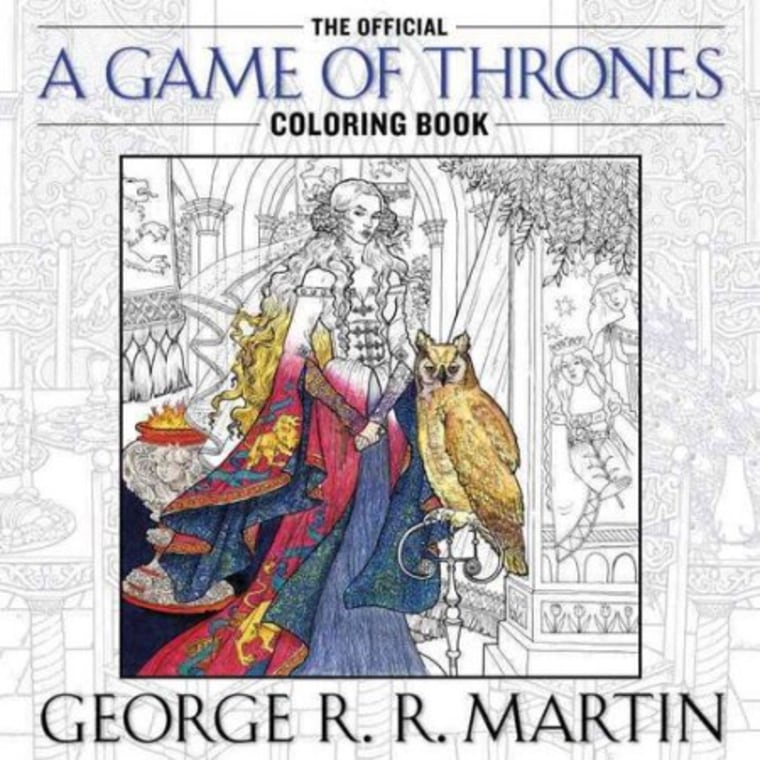 The next season won't premiere for another six months, so pacify your "GOT"-fan relative with this meditative coloring book.
8. Wave Premium Sleep Therapy Sound Machine, $40, Amazon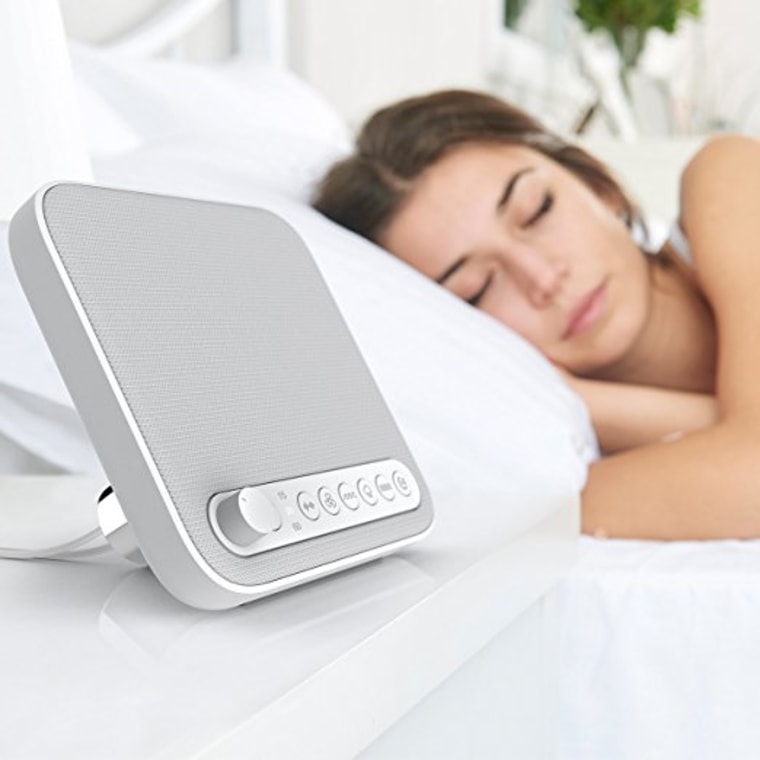 Any new parents on your list? This sleep tool loops six soothing nature sounds all night long — sure to drown out cries and screams.
9. The Homemade Hot Sauce Kit, $45, Spring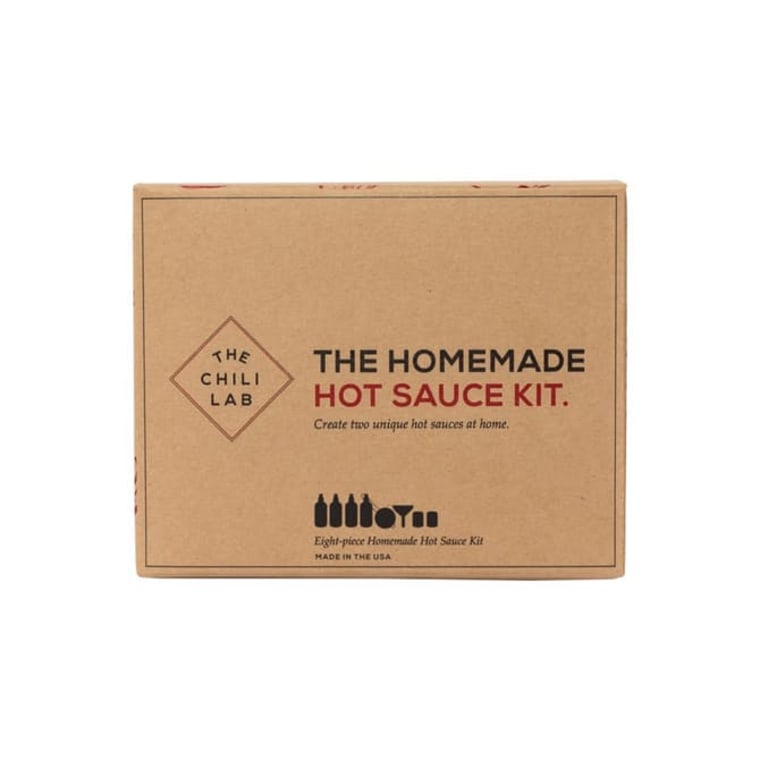 For the sriracha lover who is ready to try his hand at creating a new, healthier hot sauce — made of all-natural ingredients.
10. Philips Freshtones Wireless Earbuds, $30, Target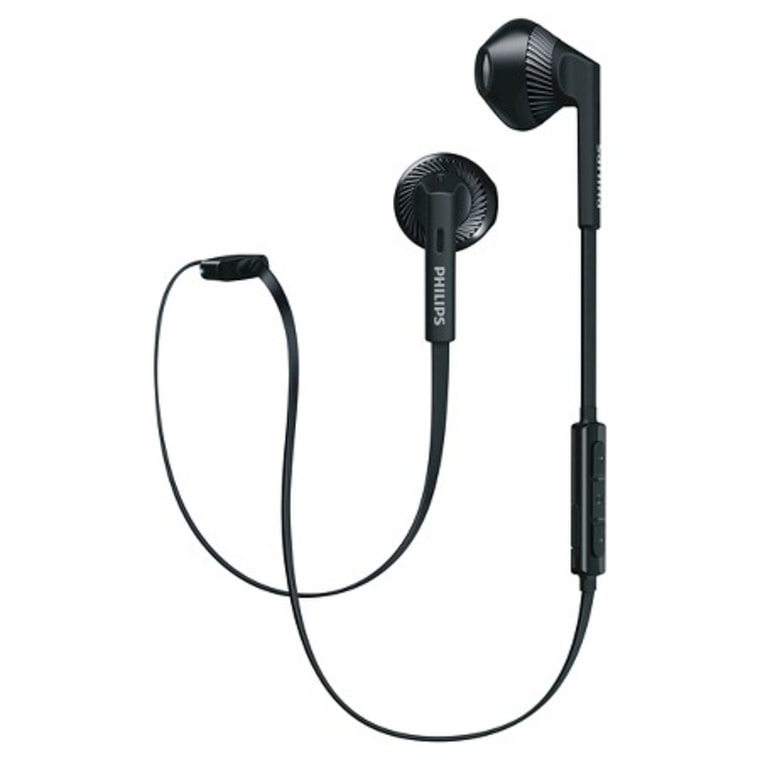 Because soon, your iPhone won't have an earphone jack… And who can run without their favorite tunes?
RELATED: The 13 best gifts for cats and the people who love them
Friends
11. Paderno 4-Blade Spiralizer, $50, Crate & Barrel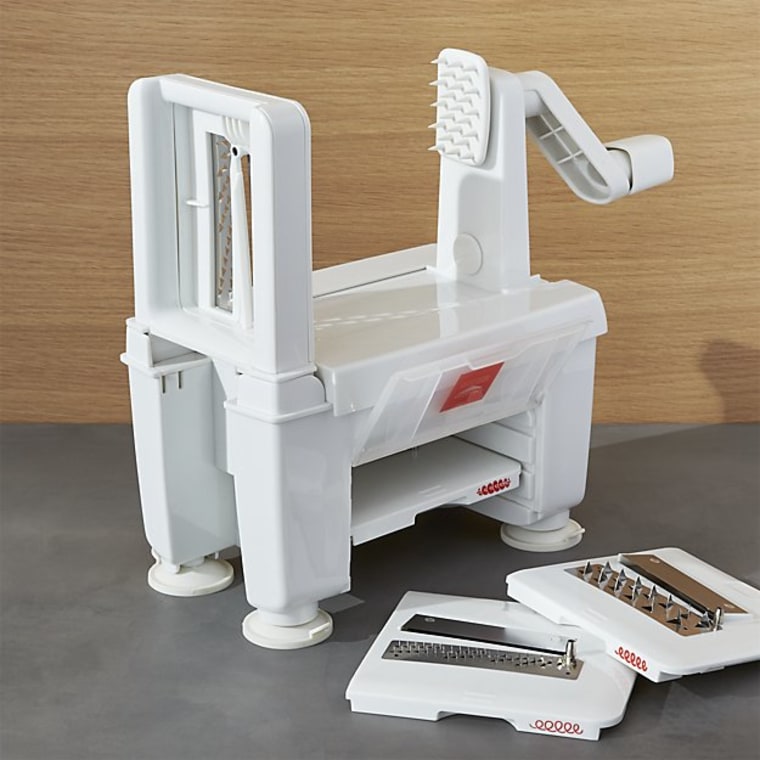 Who needs pasta when you can turn zucchini, squash or other root veggies into angel-hair-like strands?
12. Wine Lover's Herb Garden Kit, $24, Terrain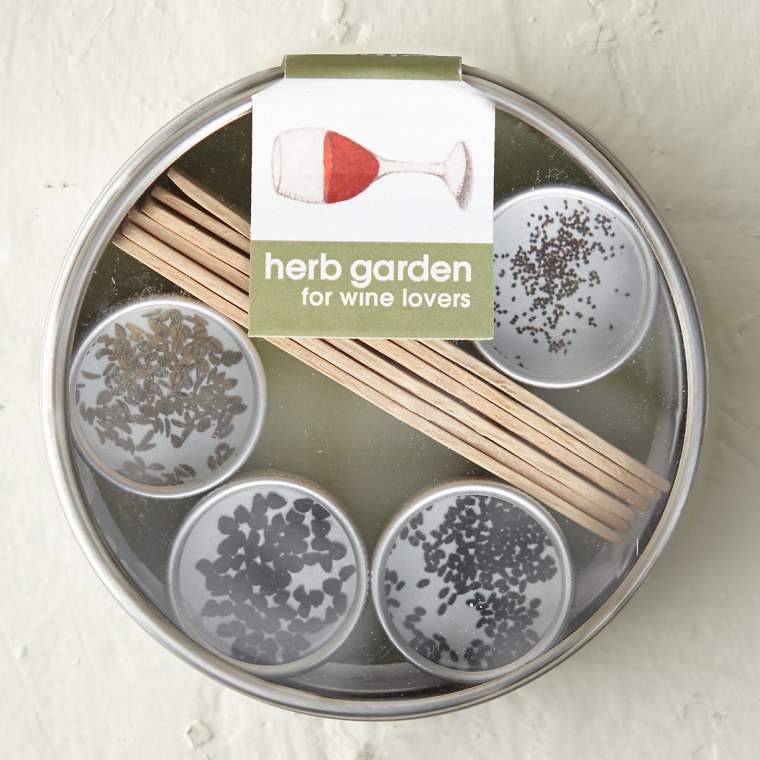 This all-inclusive kit comes with suggested wine-and-food pairings once your herbs are full grown. Wine not included (though that's not a bad idea to include!).
13. Owl's Brew Holiday Gift Set, $25, Owl's Brew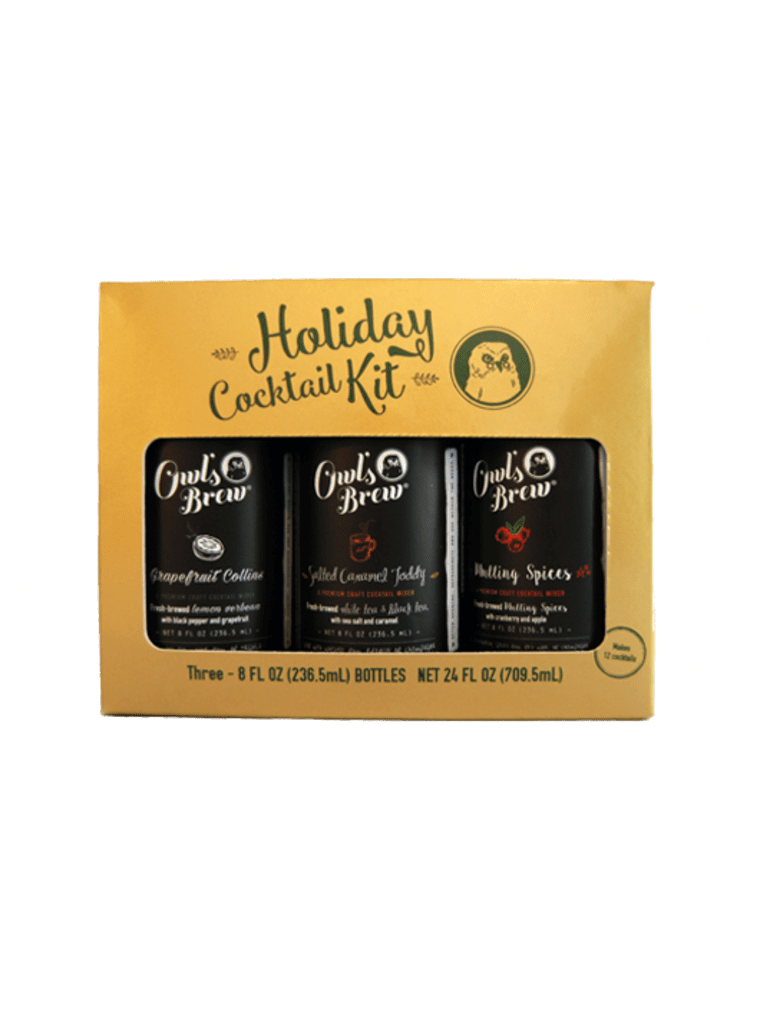 The perfect mixer for healthier cocktails — Owl's Brew is a low-calorie, healthy tea-based mixer. The holiday trio includes mulling spices, salted caramel toddy and grapefruit Collins flavors.
14. Danielle Walker's Against All Grain Celebrations, $21, Barnes & Noble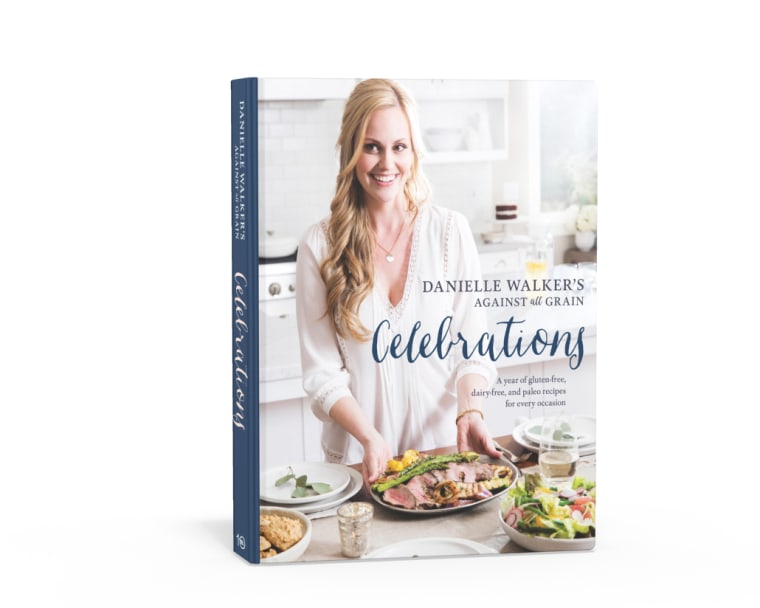 A cookbook full of delicious and healthy recipes for all types of eaters: gluten-free, dairy-free and Paleo-friendly.
15. S.W. Basics Starter Mini Kit, $27, S.W. Basics of Brooklyn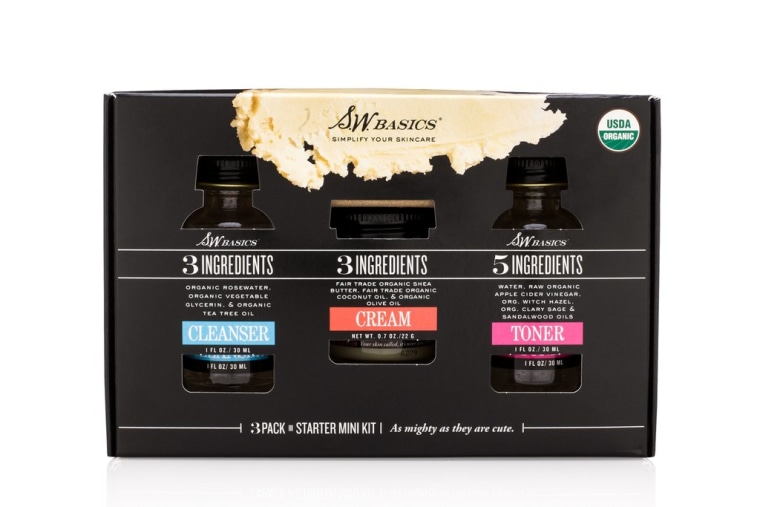 Natural skincare products that are worth raving about: this mini set contains rosewater and tea tree cleanser, organic apple cider vinegar toner and shea butter cream.
Kid's teacher, coach or babysitter
16. S'well bottle, $25, Nordstrom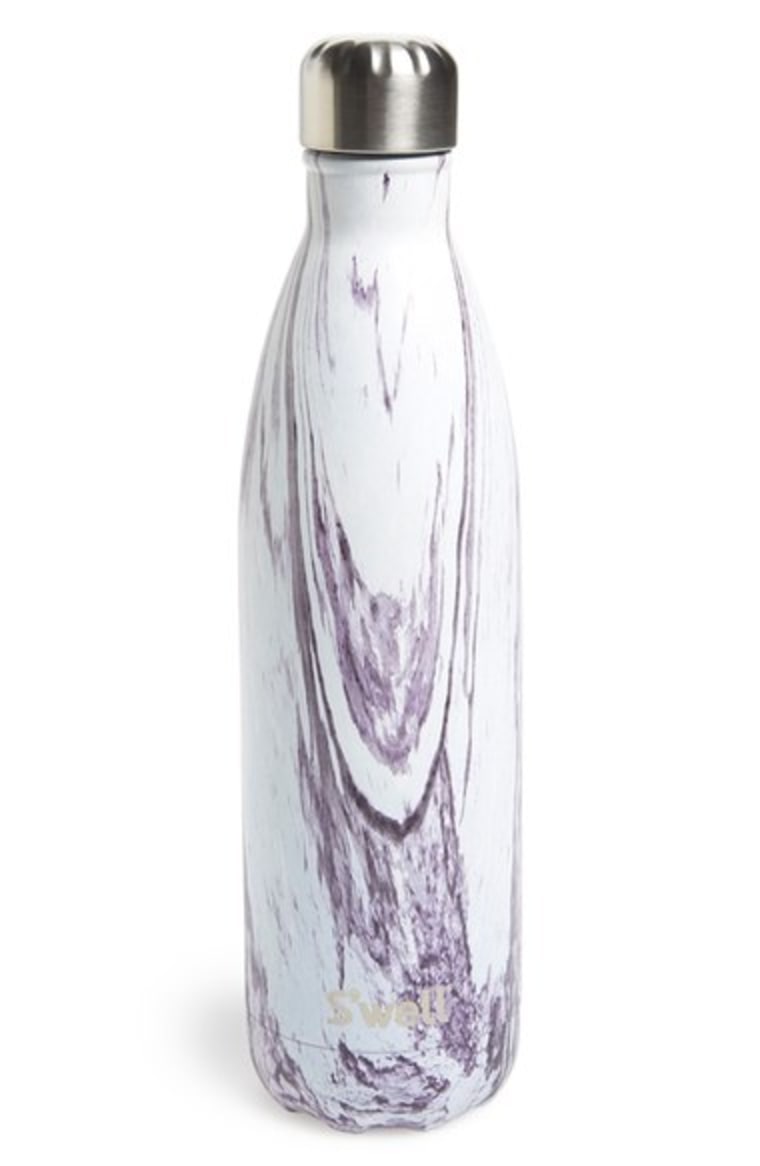 This pretty bottle will remind busy caretakers to stop and hydrate!
17. Pure 7 Dark Chocolate Bar, $5, Thrive Market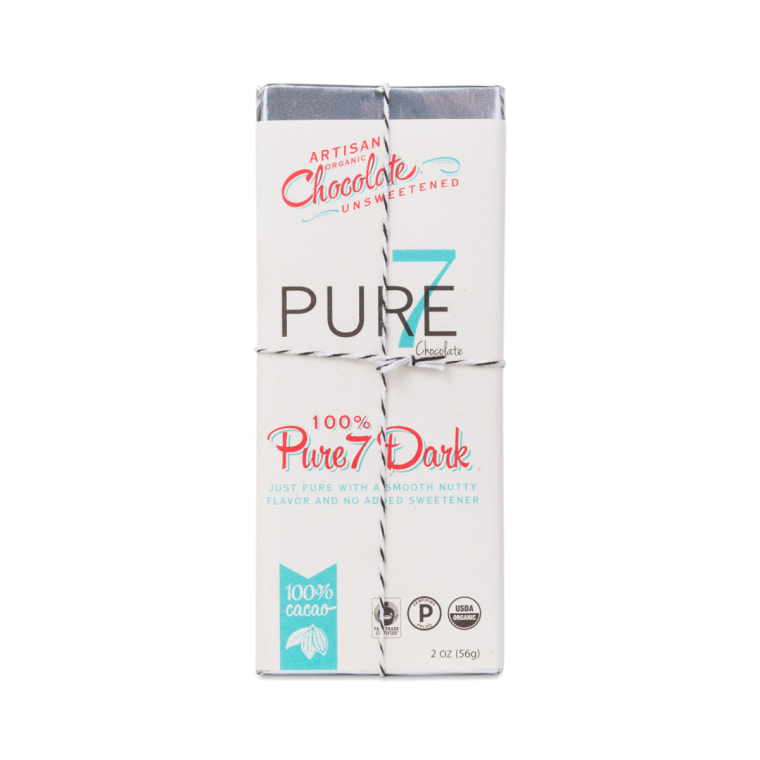 Made with 100 percent organic cacao, this rich, nutty chocolate bar is sure to be a hit.
RELATED: 15 perfect gift ideas for fans of 'Gilmore Girls'
18. Relaxamat Acupressure Relaxation Pillow, $21, Open Sky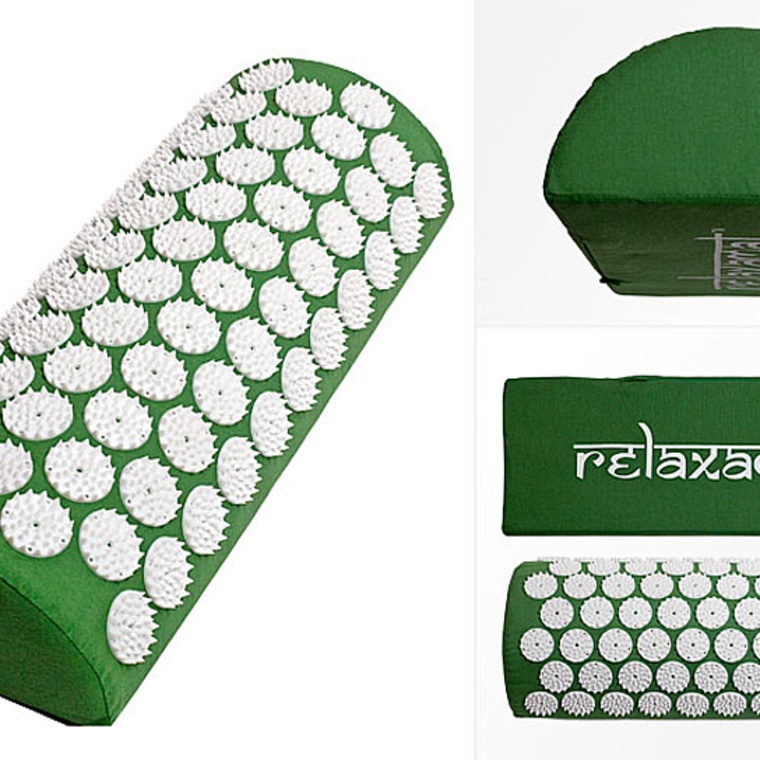 Though this pillow might take some getting used to — the spikes are used to help release tension in the body. Use the pillow for 20-40 minutes each day for optimal results.
19. Holiday Forest Glass Tumbler Candle, $18, Way Out Wax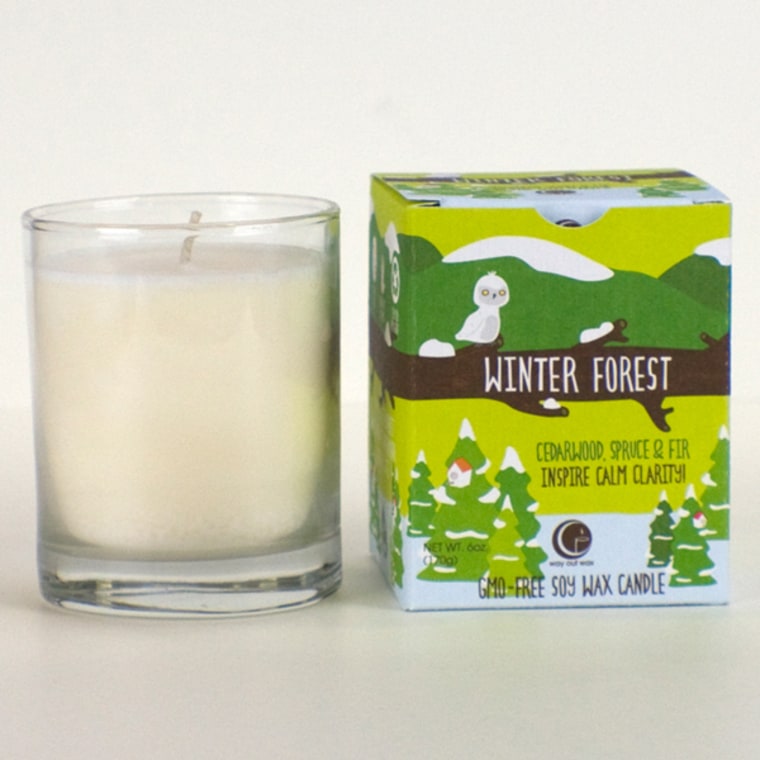 This isn't your average candle — made in Vermont, Way Out Wax products are 100 percent natural and biodegradable. They use only soy wax in candles, and scents are provided by essential oils (that don't contain dyes or synthetic fragrances).
20. Goals Diary 2017, $27, Etsy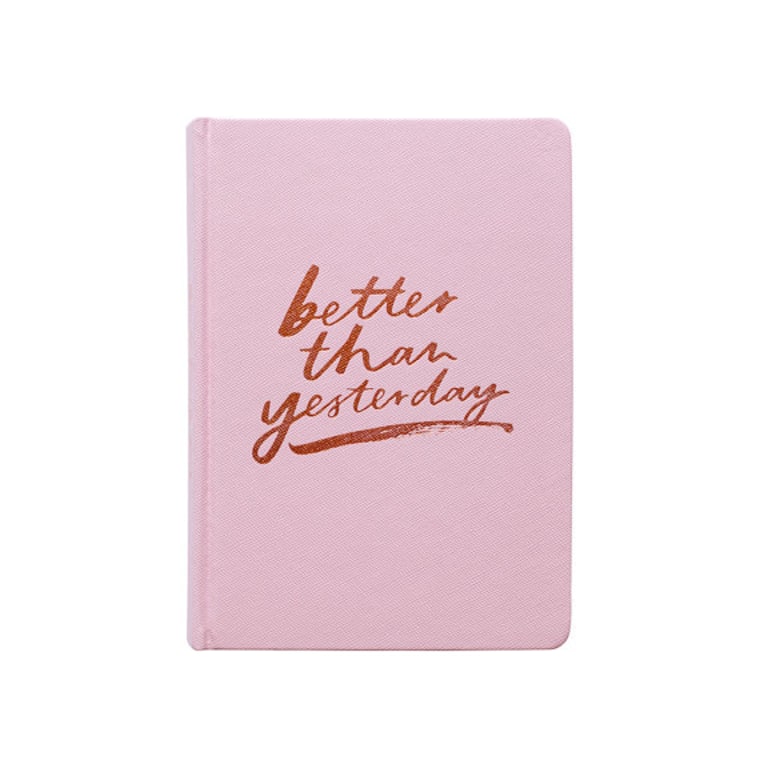 New Year's resolutions are tough — the healthier way to approach them is through setting weekly goals. This planner will make it that much easier.
Kids
21. Gabba Goods Light-Up Disco Ball Wireless Bluetooth Speaker, $30, Nordstrom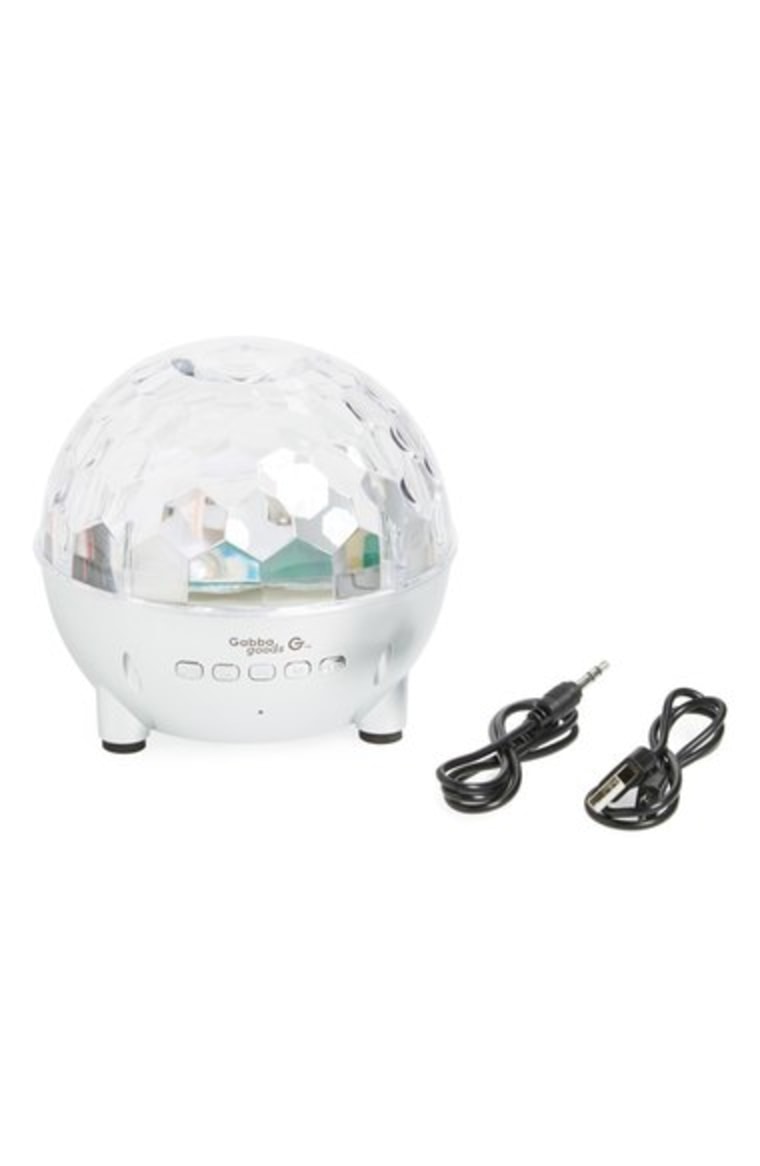 This gift is sure to bring back impromptu dance parties — complete with flashing lights.
22. Junior Chef Gadget Set, $35, Williams-Sonoma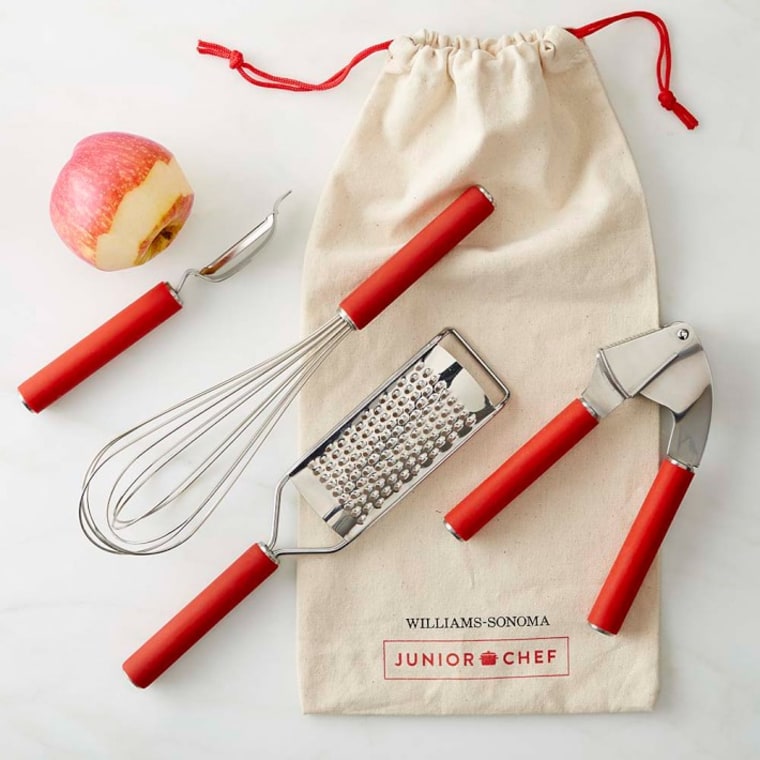 Pint-sized tools for tiny chefs — the set includes a garlic press, veggie peeler and grater.
23. Yoga Spinner Game, $15, Fat Brain Toys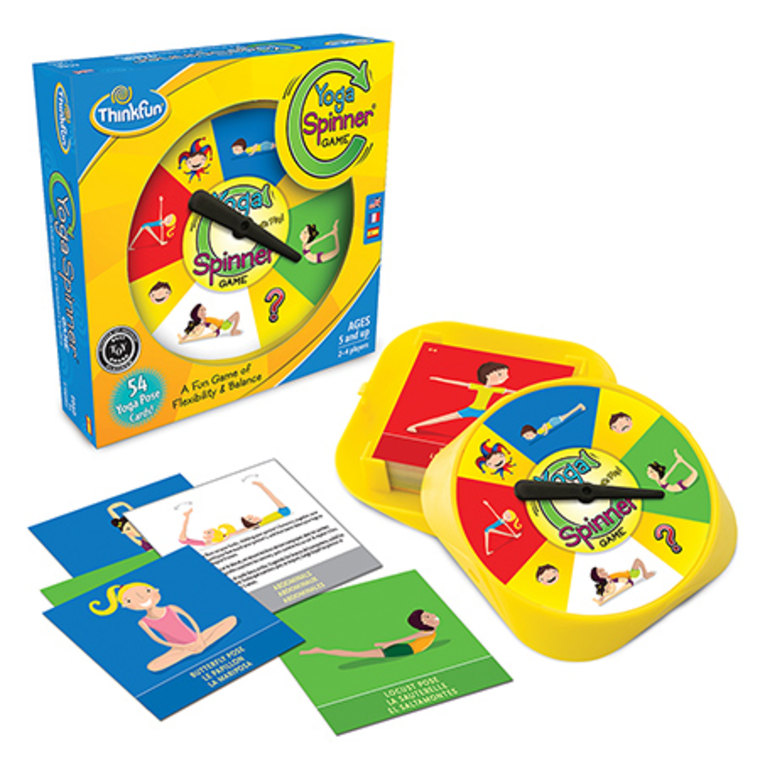 You're never too young for yoga! This game makes mastering poses even more of a challenge.