Ever wish you had dishwasher for other annoying-to-clean items? Well, you do! Save yourself time and work by using that handy machine to wash other things as well. Here are 17 items that you can safely clean in the dishwasher after your plates and silverware.
1. Refrigerator shelves and bins:
According to Whirlpool, glass shelves and bins are dishwasher-safe on the top rack (except for shelves with LED lighting). Just make sure they've warmed up to room temperature before placing in the washer.
2. Silicone pot holders and trivets:
These Muppet-like plastic pot holders are handy, but they get dirty fast. Follow manufacturer's recommendations and wash them in the dishwasher.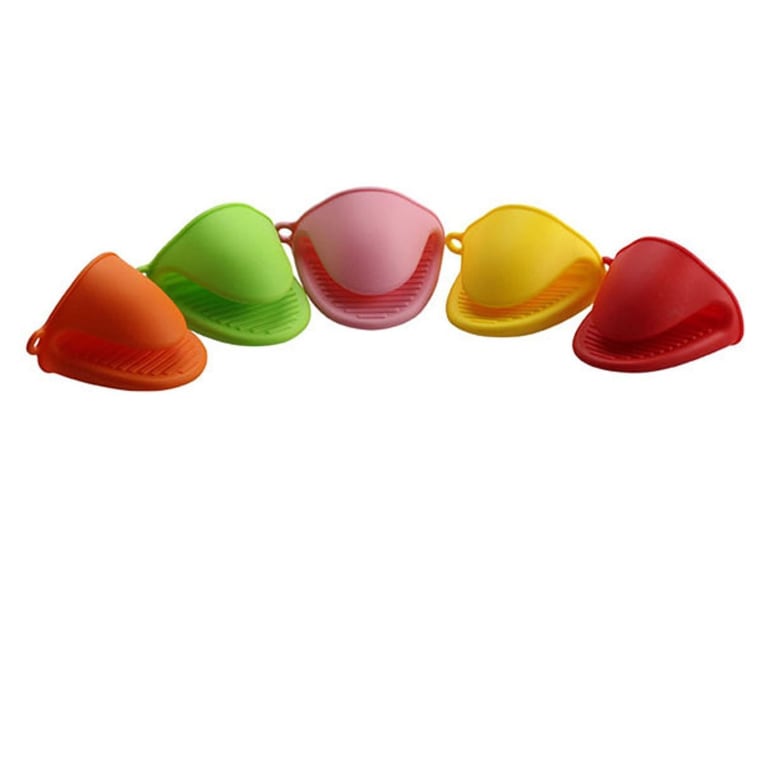 3. Contact lens case:
According to 1800Contacts, it's OK to disinfect a contact case in the dishwasher occasionally. However, contact cases should be replaced entirely every three months to avoid risk of infection.
4. Mesh range hood vent filters:
Vent filters get greasy every time you sauté or fry, but cleaning them is a pain. Vent hood manufacturer Bosch recommends washing mesh filters in the dishwasher, just make sure you dry completely before using again.
Note: This is NOT recommended for charcoal vent filters.
5. Legos and plastic toys:
Angie's List specialists suggest cleaning Legos and simple plastic toys (without batteries or glued-on parts) in the dishwasher. Use the top rack for larger metal or plastic toys. Meanwhile, smaller toys or those with small pieces should be placed in a mesh laundry bag and washed on the top rack.
6. Sponges:
When Good Housekeeping studied various ways to clean sponges, soaking them in a bleach solution was most effective, and using the microwave or the dishwasher came in a close second. To wash in the dishwasher, place sponges on the top rack or in the silverware basket and run a regular wash cycle with a "heated dry" setting. Sponges should be replaced every two weeks.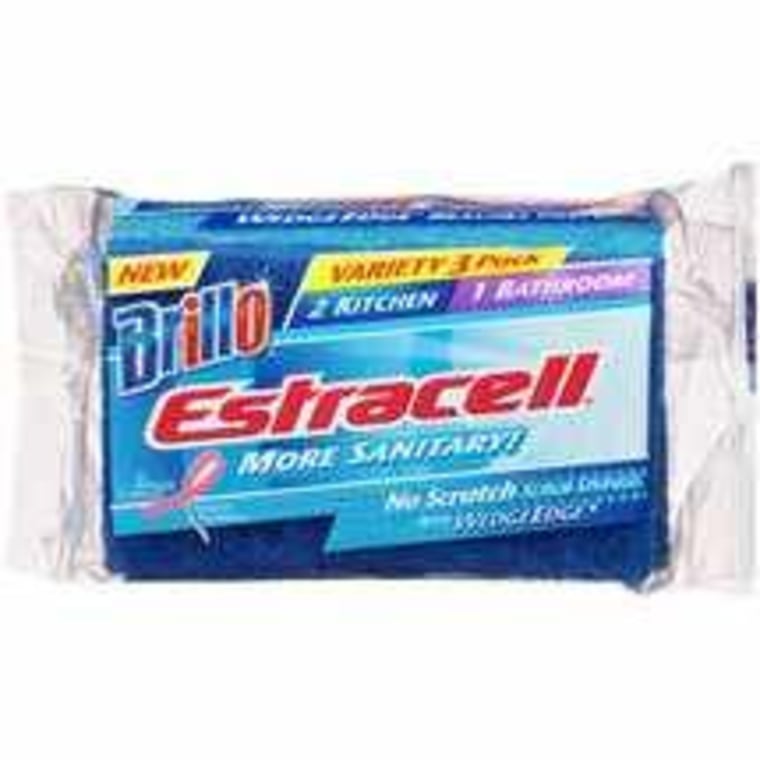 7. Toothbrush holders:
Molly Maid suggests using the dishwasher as a way to clean plastic or metal, non-embellished toothbrush holders — but only after removing toothpaste build-up with some soaking and scrubbing.
8. Dog toys:
According to Hartz, you can wash your pup's Frisbees and other rubber/plastic toys in the dishwasher (top rack) but wash with hot water alone; do NOT use detergent.
Note: Nylabones are NOT dishwasher safe and must be hand washed.
9. Baseball caps:
SFGate offers the following instructions for washing baseball hats in the dishwasher. First, wash caps only with other caps, there shouldn't be dishes inside. Set dishwasher to normal wash with lukewarm water and no drying time. Preferably, fit the cap inside a plastic baseball cap form and place on top rack. (Without a form, fit hat around upright pegs of the rack and fasten adjustable strap to a peg with a clothespin.) Use the regular amount of detergent. Allow dishwasher to run through its cycles. Hang cap to dry or allow it to air dry on the counter.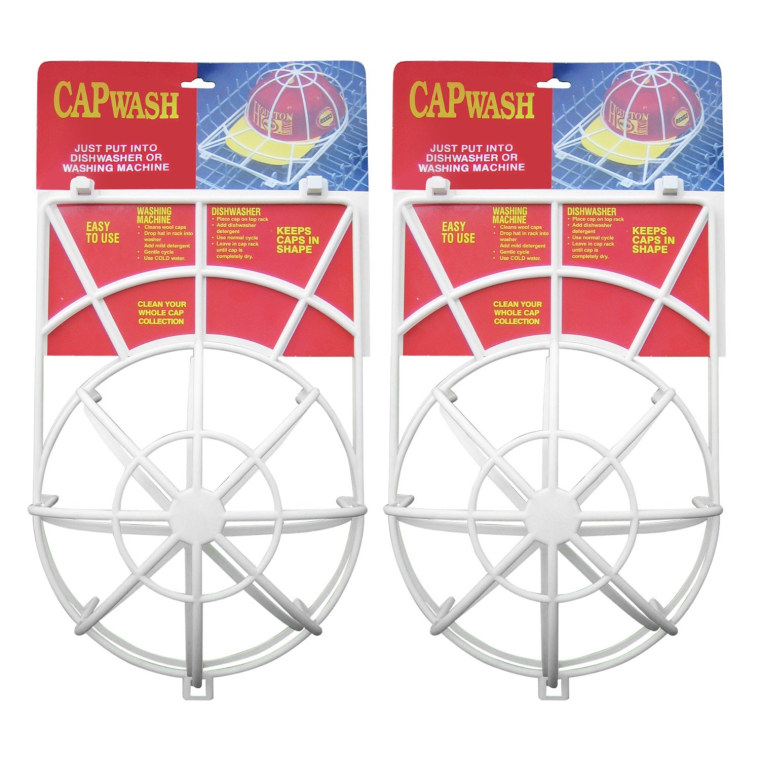 10. Pet dishes:
You wouldn't eat out of dirty dishes, so why should your pets? Pet Friends magazine recommends washing your pet's dishes daily, either by hand or in the dishwasher. Plastic dishes should be washed on the top rack only.
11. Retainer cases:
Delta Dental recommends placing the case for your retainer or mouth guard in the top rack of your dishwasher every few weeks to clean it.
12. Cooking plates for George Forman Grill:
According to manufacturer's instructions, these removable grill plates can go right into the dishwasher.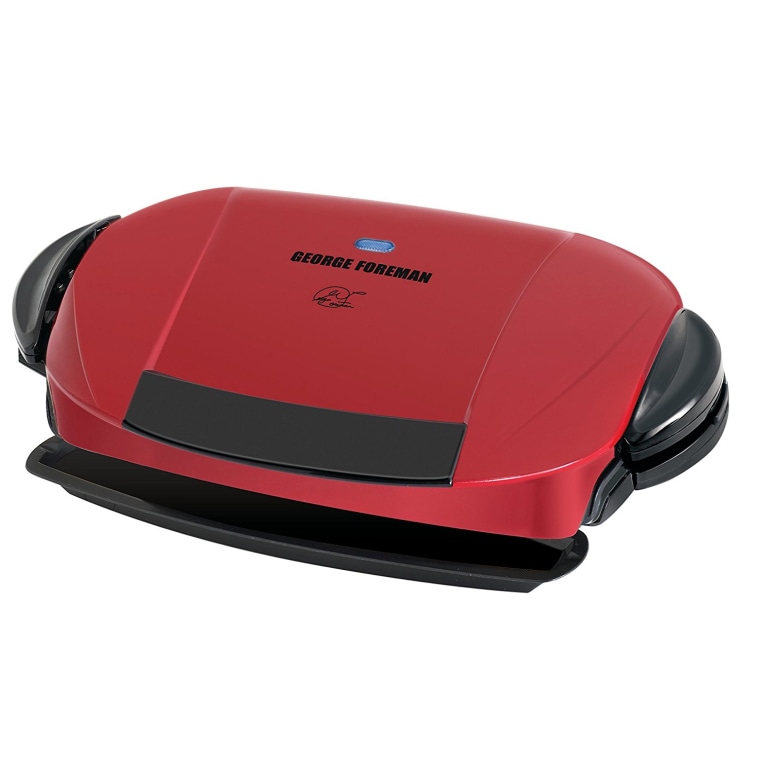 13. Removable cup and change holders from the car:
Molly Maid suggests that using the dishwasher is an easy way to remove sticky residue and stubborn grime.
14. High-chair tray:
Summer Infant recommends washing the tray from its portable high chair right in the dishwasher.
15. Teething toys:
Keep them clean by washing them every day in the dishwasher (top rack or silverware basket) when you do the dishes. (Make sure to check for the "dishwasher-safe" label.)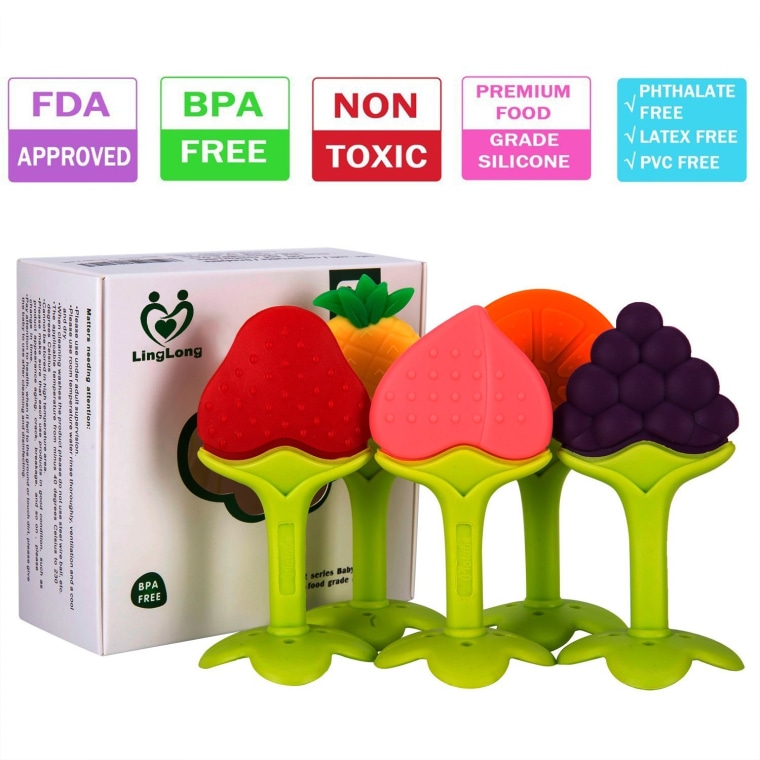 16. Golf balls:
According to Golf Week, golf balls can be cleaned in the dishwasher on the top rack. Just don't wash dishes at the same time!
17. Burner grates:
Whirlpool suggests that some burner grates may be cleaned in the dishwasher but burned on food should be soaked and/or scrubbed off first. Refer to owner's manual for cleaning instructions for your particular model.