If you're like us, you probably have a handful of wonderful friends in your life that you can always count on for belly laughs and sound advice, and who always come to the rescue when life gets in the way. Because these forever friends deserve something a bit more special this holiday, we rounded up our favorite presents that say "thank you for being a friend" in the nicest possible way.
RELATED: Oprah picks her Favorite Things of 2016 — including 5 items under $35
The 17 best presents for all of your best friends
For the pal with a super stylish home...
Hand Book End, $15.99 (s/2), AllModern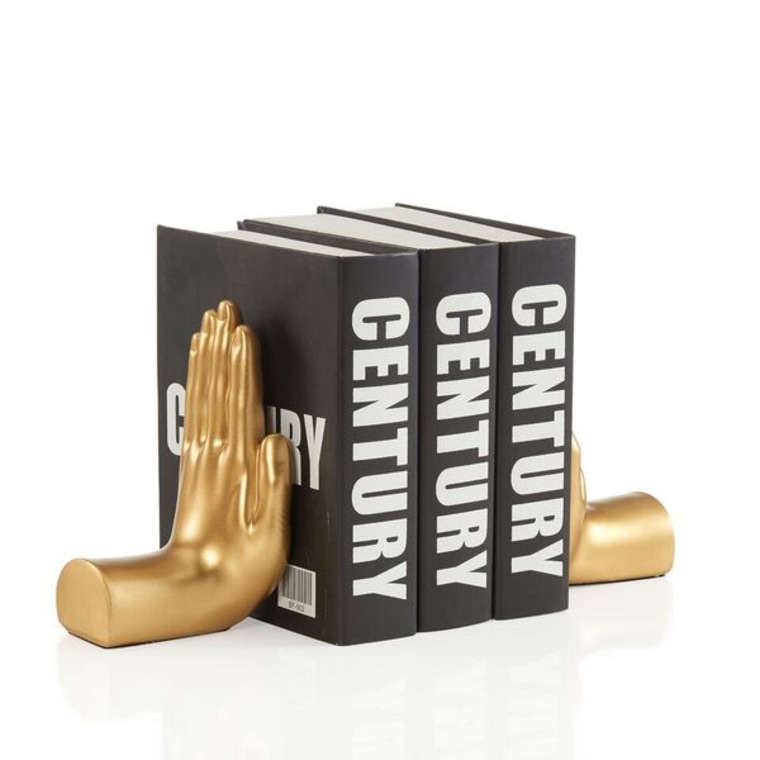 Yellow Wind Farm Patterned Throw, $68 (use code "THANKS" at checkout, good through 11/28 at 11:59 p.m.), Crane & Canopy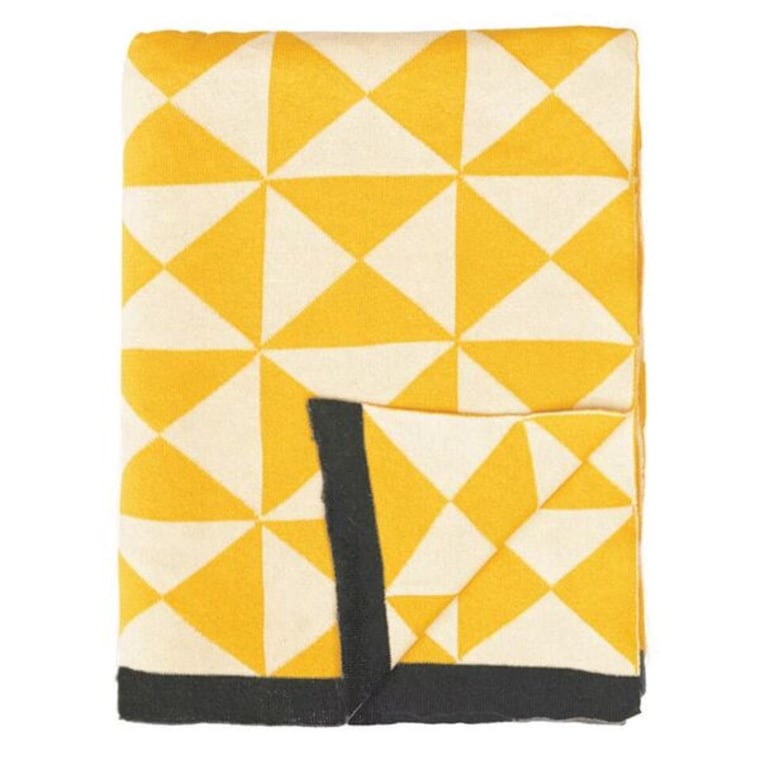 Beau Jewelry Box in Navy, $55, Draper James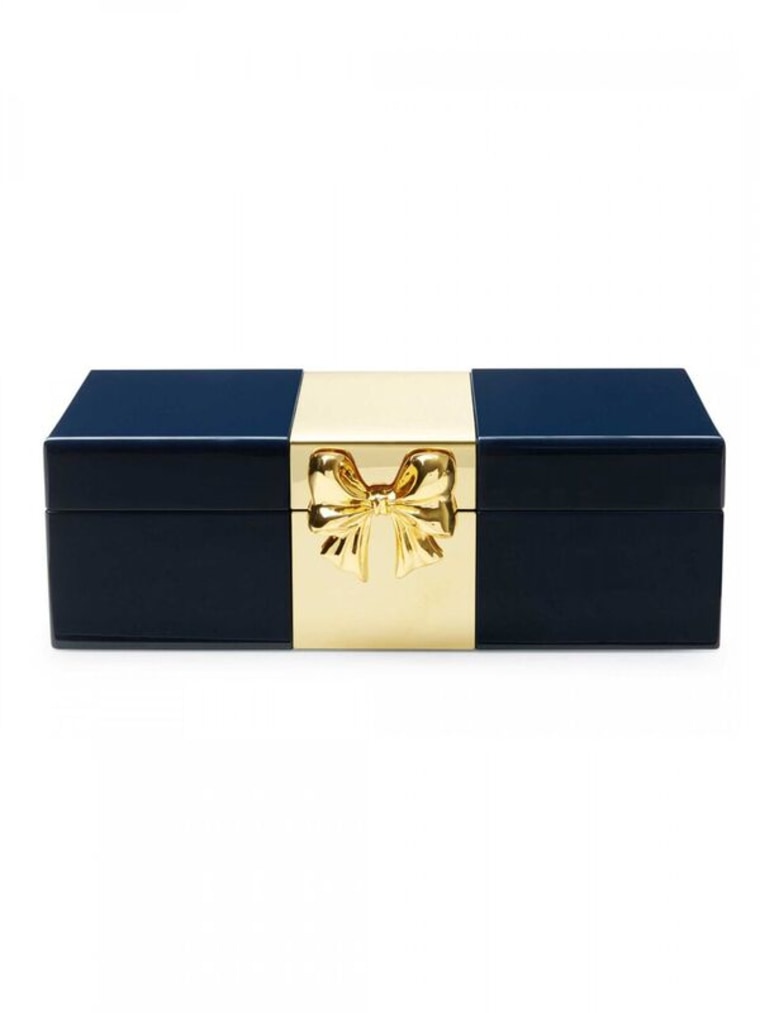 For the happy hostess...
Printed Vine Round Lacquer Tray, $60, Draper James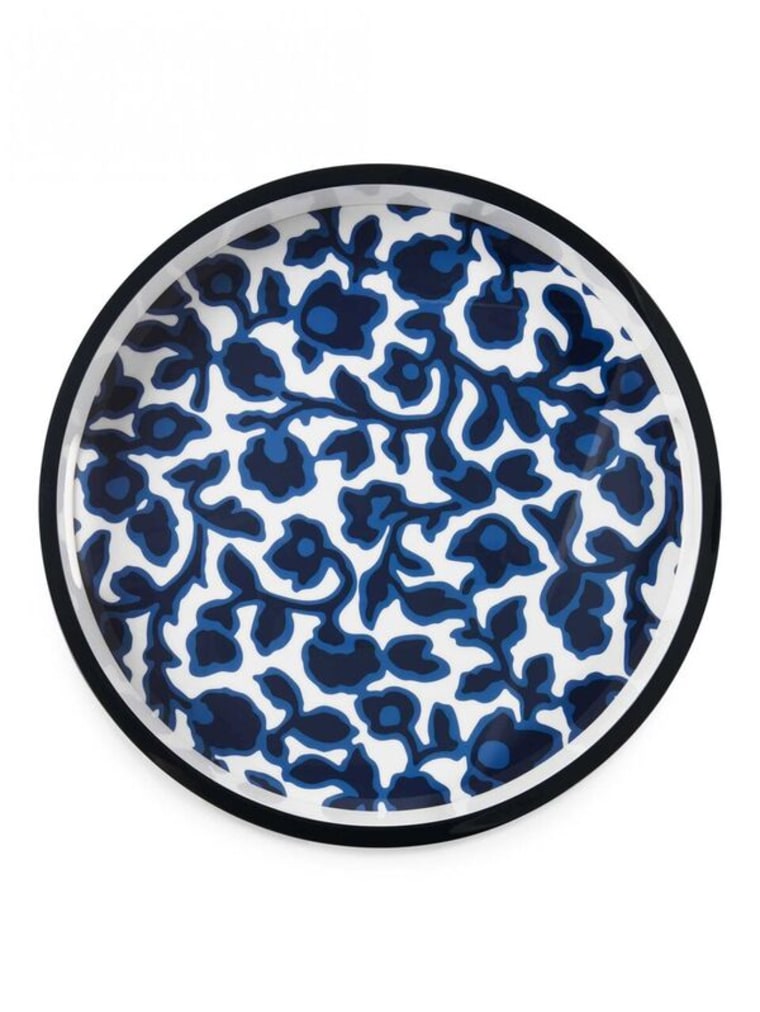 Champagne Wine Tote, $16, MapTote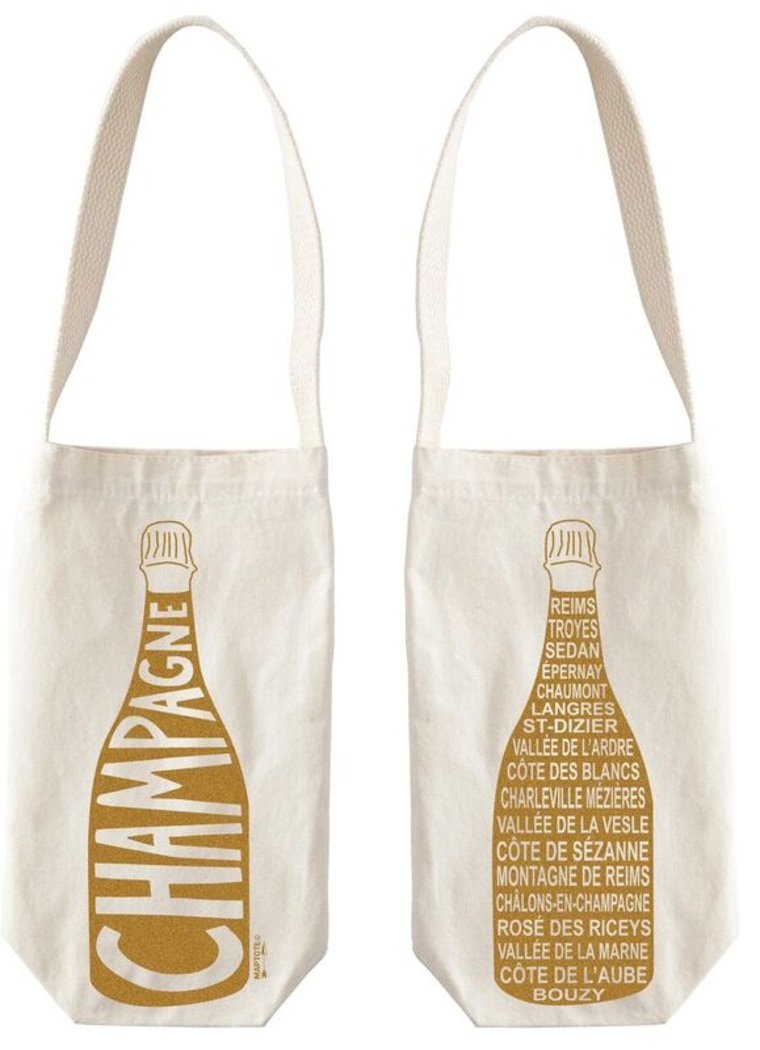 Jaipur teaspoons, $78.95, Accompany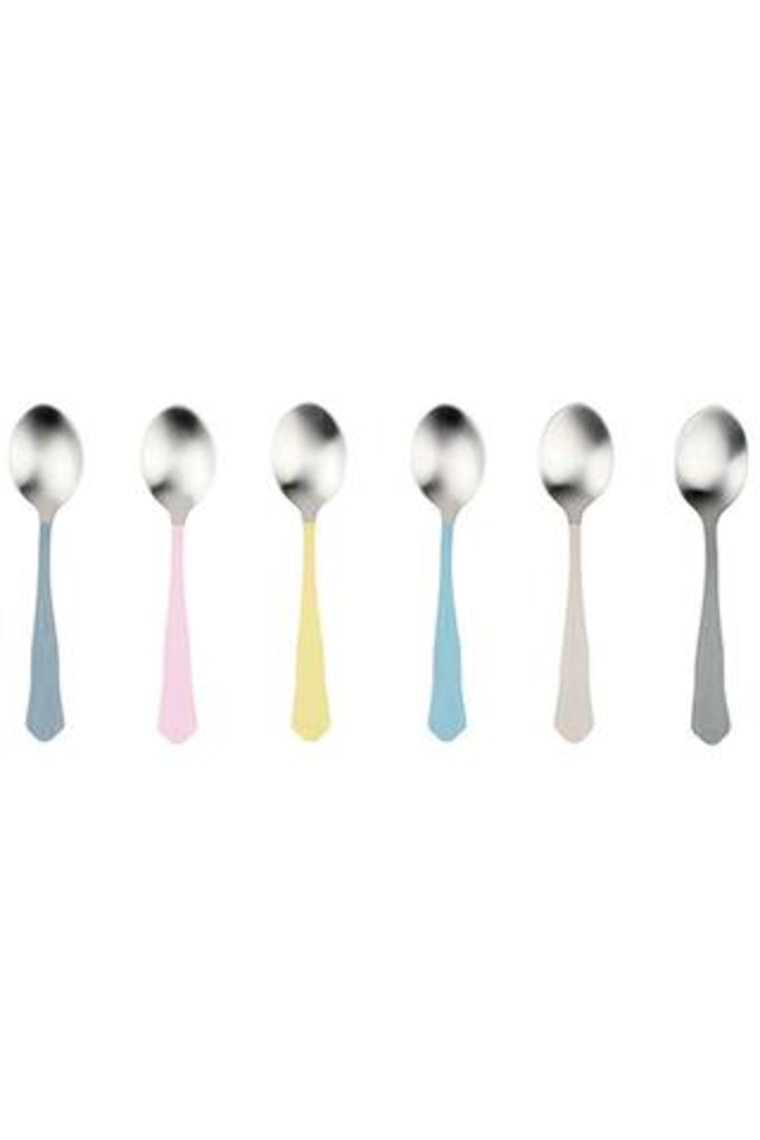 Turquoise Safi Pitcher, $96, Accompany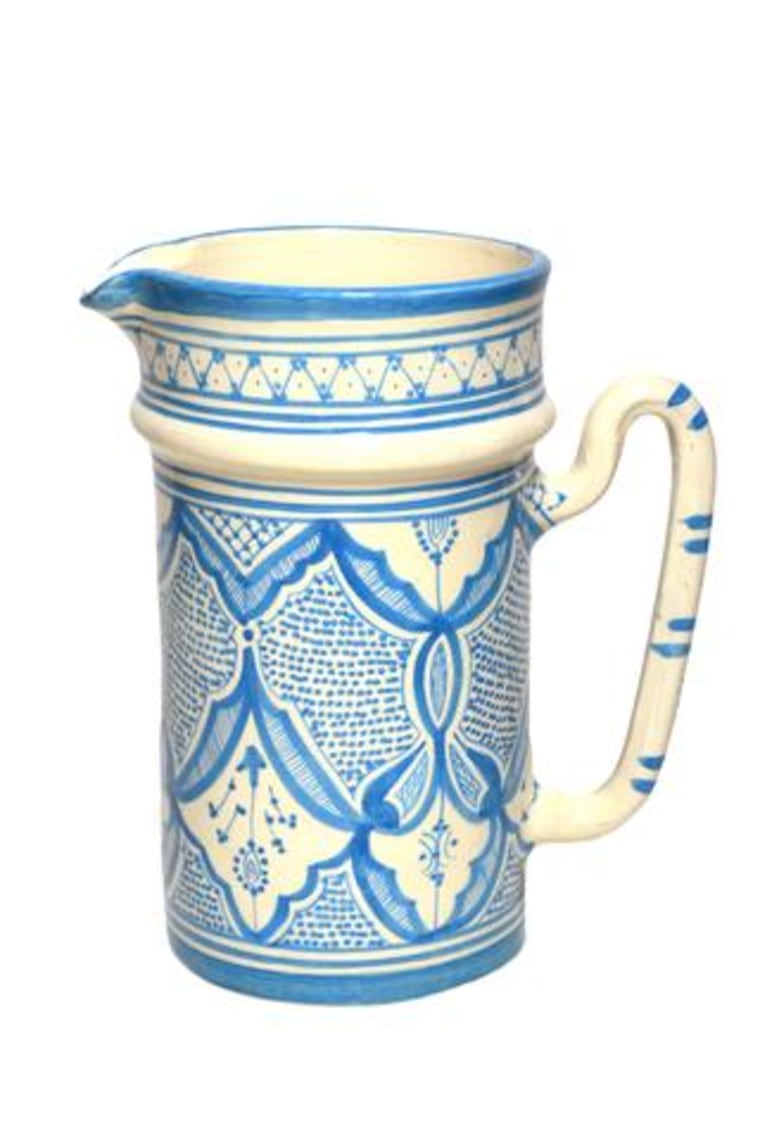 For the friend who's always on the go...
Thomas Paul Ladies' Shoe Bag, $24, Spring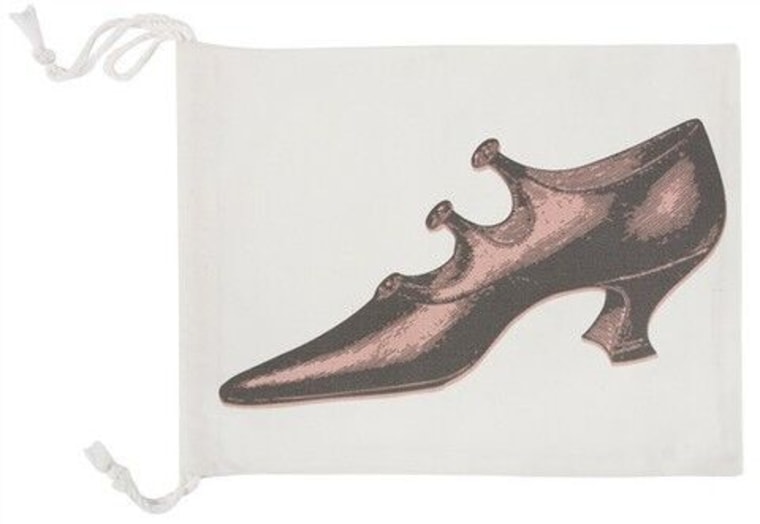 Cashmere Eye Mask, $85, White+Warren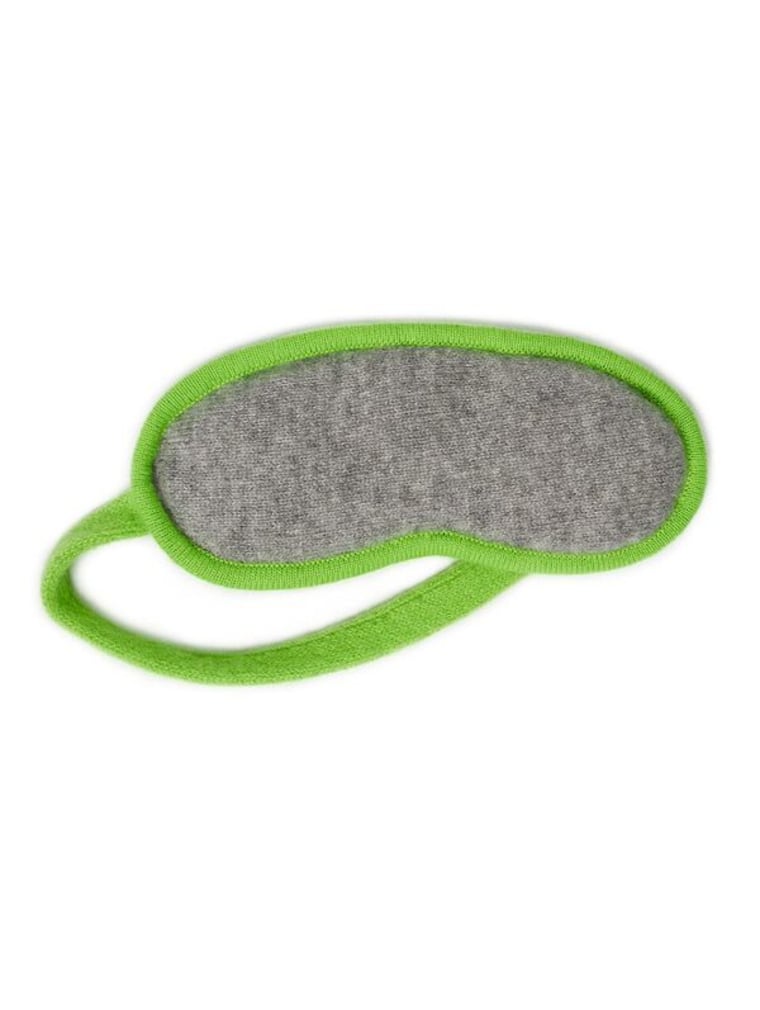 Modern OM Connection Meditation Kit, $99, Spring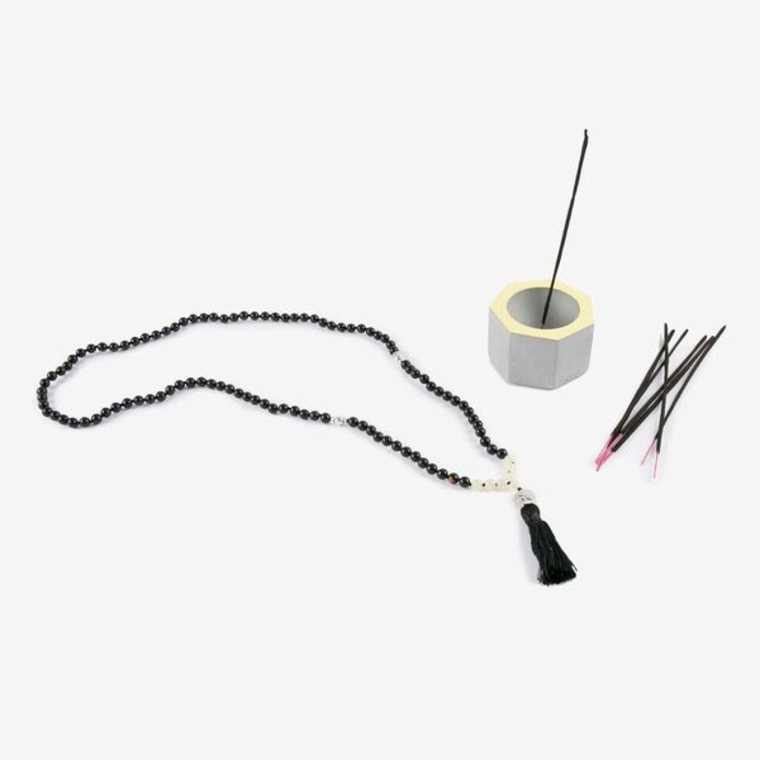 Highland Luggage in woodland Camo/Army Rubber, $200, Herschel Supply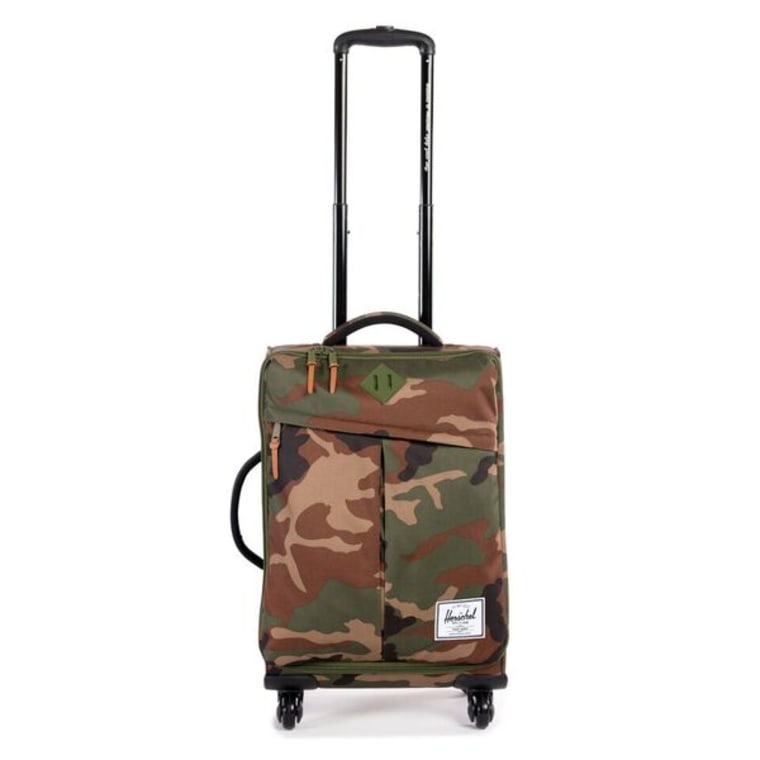 Marnie Eyeglass case, $28, Spring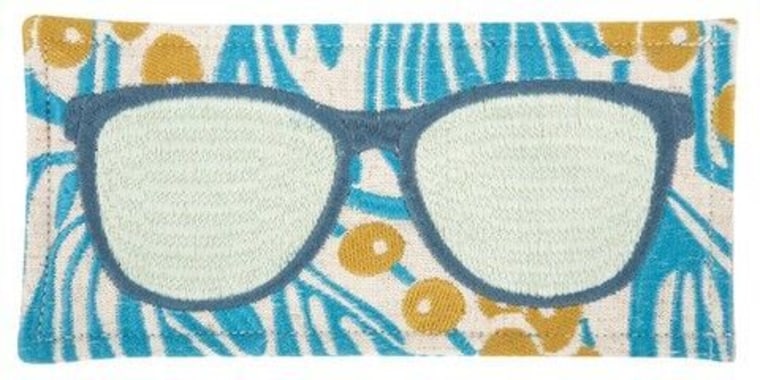 For the gal who loves to eat, drink and mix things up in the kitchen...
4 QT Staube Round Cocotte in Cherry, $269, Food52
Baby, It's Cold Outside Tester, $61.50, Mouth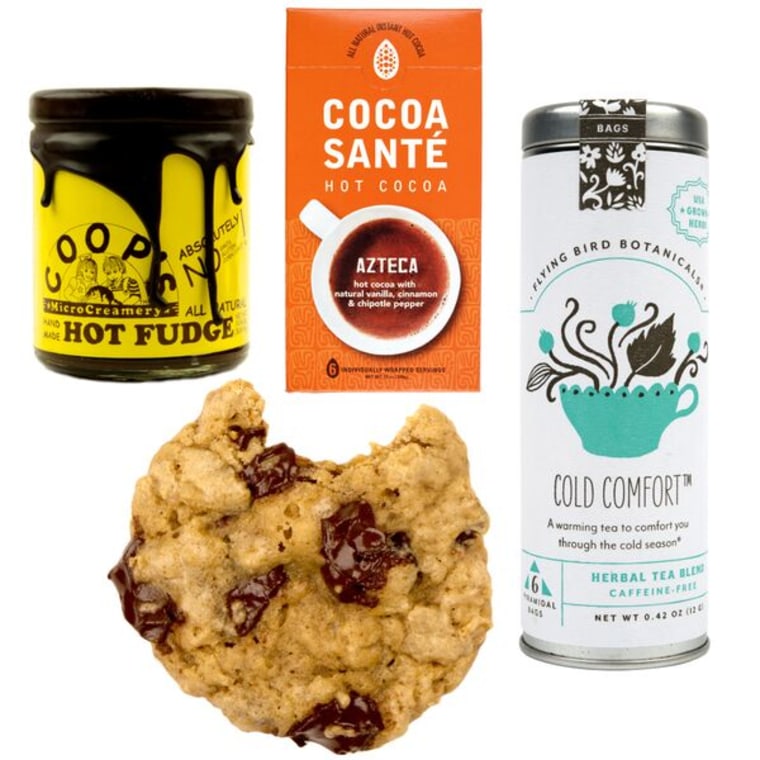 Meat + Veggies Tea Towel, $18.50, Mouth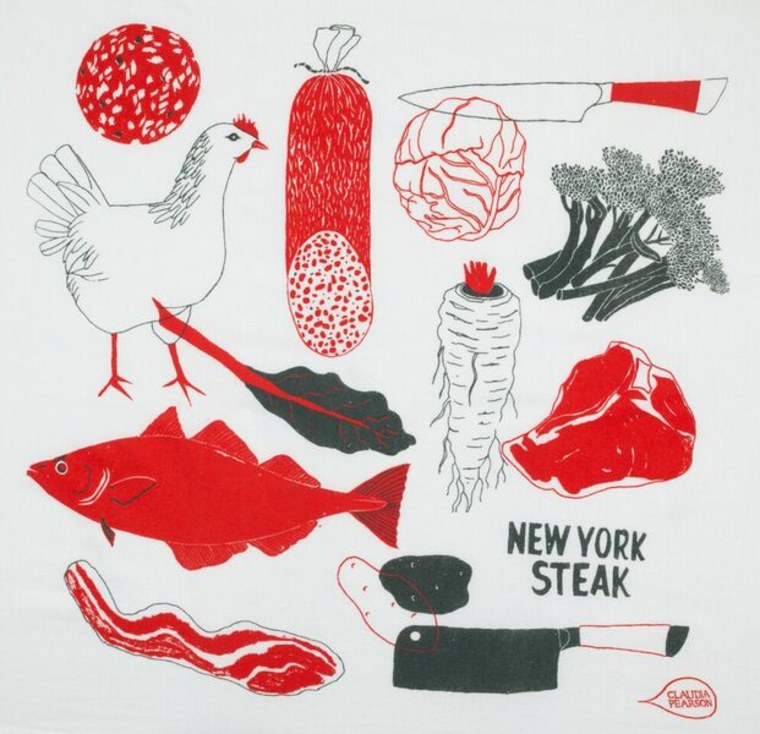 Wood Wine Rack, $14, Jack Threads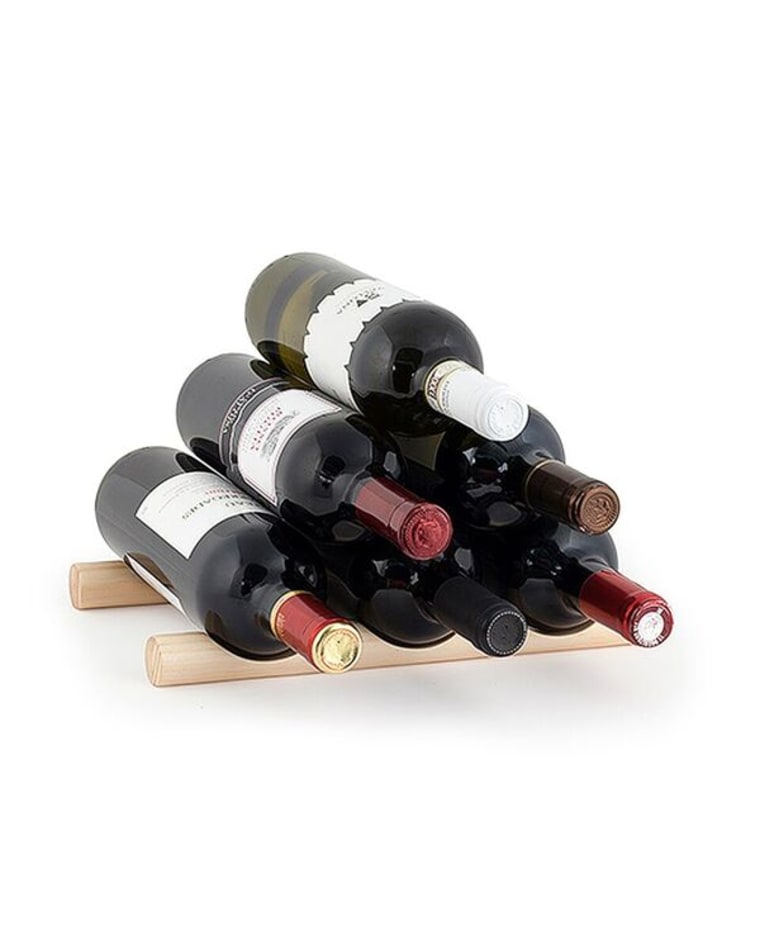 Cake Boss Bistro 3- Piece Melamine Mixing Bowl Set, $28, AllModern