Check stocking stuffer ideas for foodies, techies, wine lovers, wanderlusters and everyone else on your list — all available for less than $20.
Wash and wear bags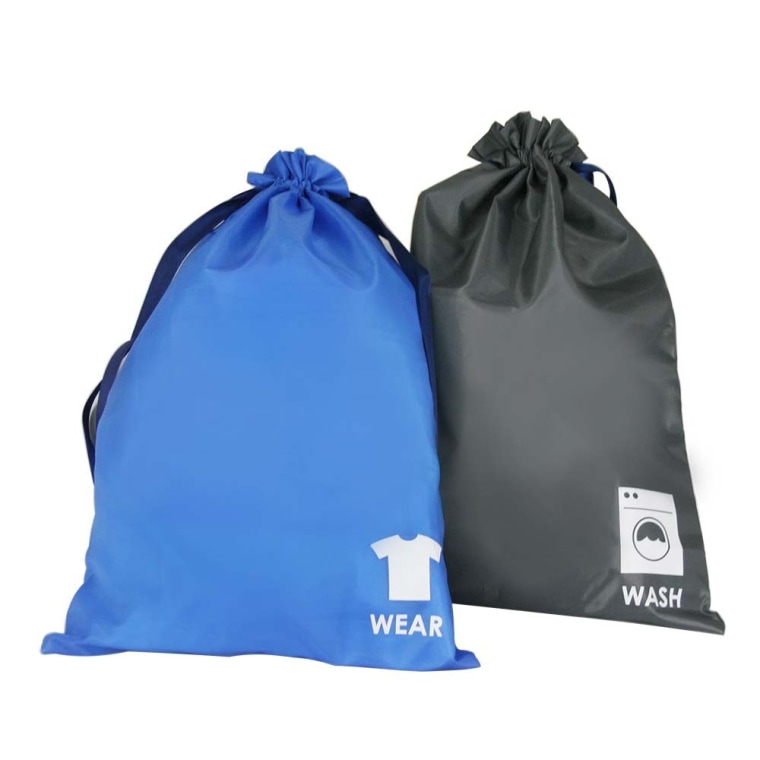 With holiday vacations quickly arriving, give the traveler in your life the gift of staying organized on the road. The packing bags in this set are labeled "Wash" and "Wear" to keep suitcases tidy and fresh ($20 at Great Useful Stuff).

Sweater weather bag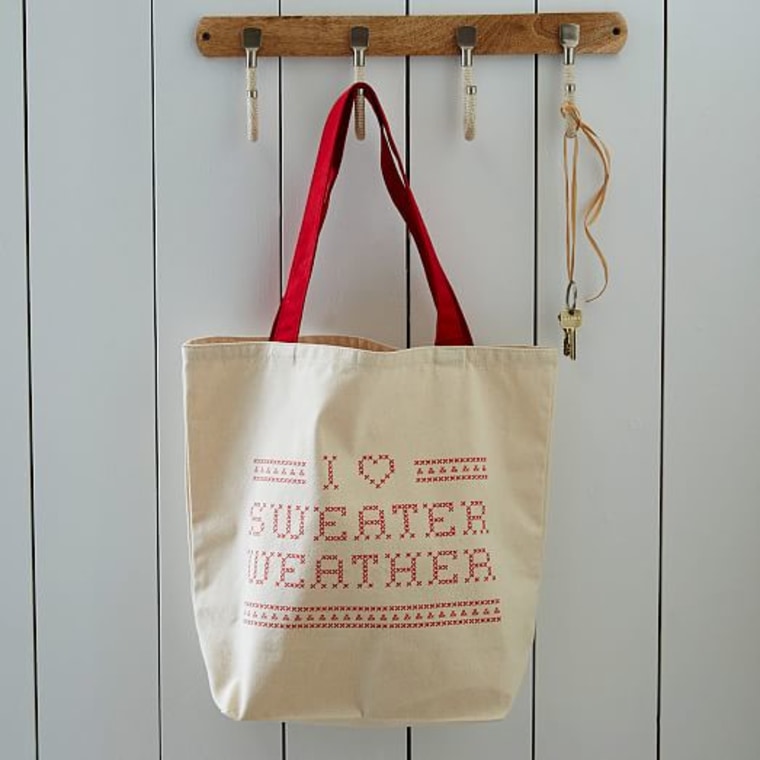 This "I love sweater weather" bag pretty much sums up the season's warmest and most magical feelings. And the reusable tote is a gift that encourages environmentally-friendly shopping habits, too ($18 at West Elm).

Tea friend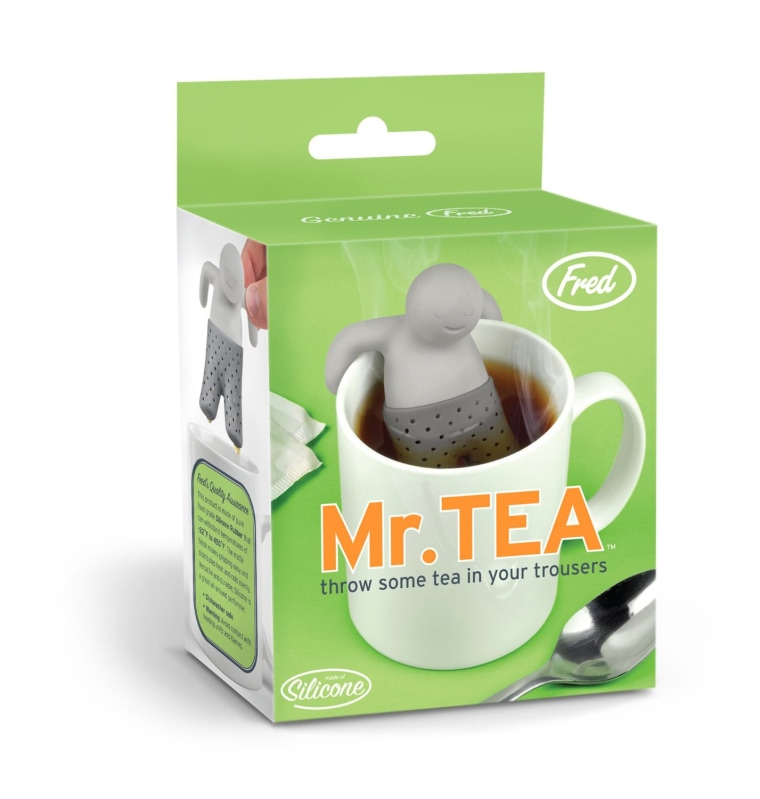 This silicone tea infuser takes the shape of a little guy perched on the edge of the mug as if it were a steaming hot tub ($7.01 from Amazon).

Personal preference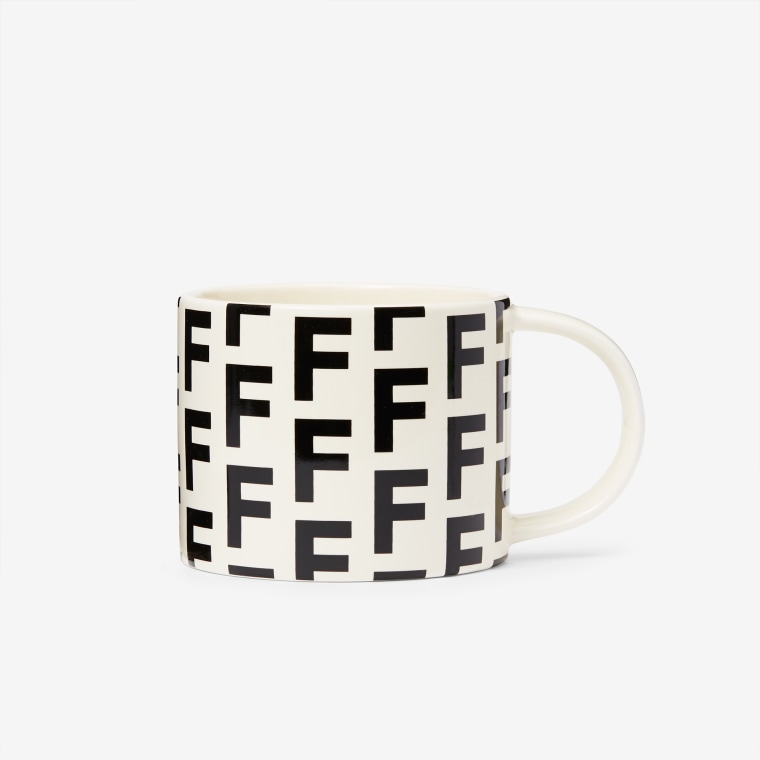 Get personal. This holiday mug holds their favorite cup of cheer — and wards off theft in the office kitchen with a repeating initial print in a cool, clean type set ($12 at Kate Spade Saturday).

Stamp kit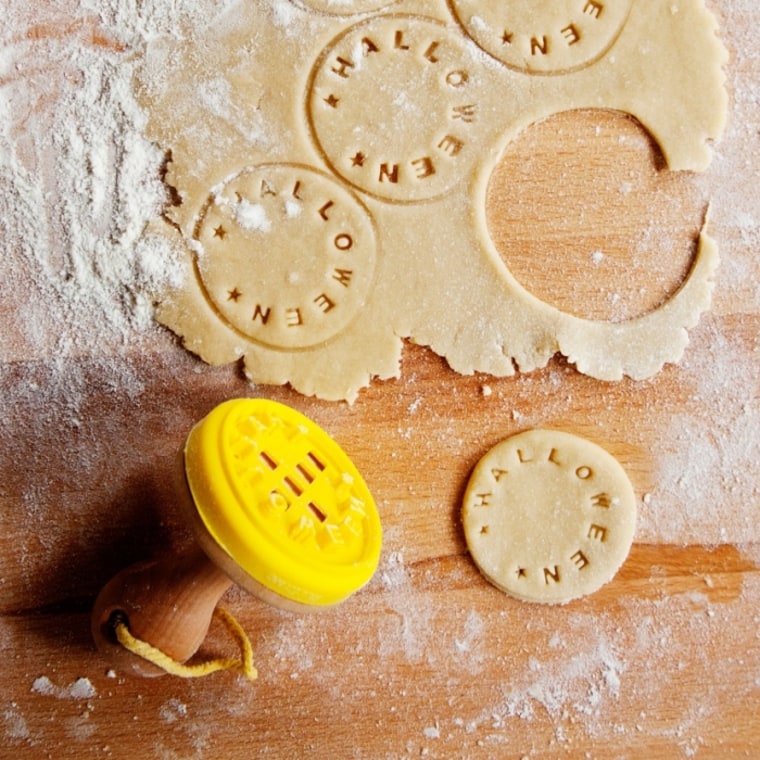 Here's a stocking stuffer with a hidden agenda: Give this make-your-own-cookie-stamp kit to the baker in your life, and wait for the sweet treats to come back your way this season and beyond ($15 at Give Simple).

Warm hands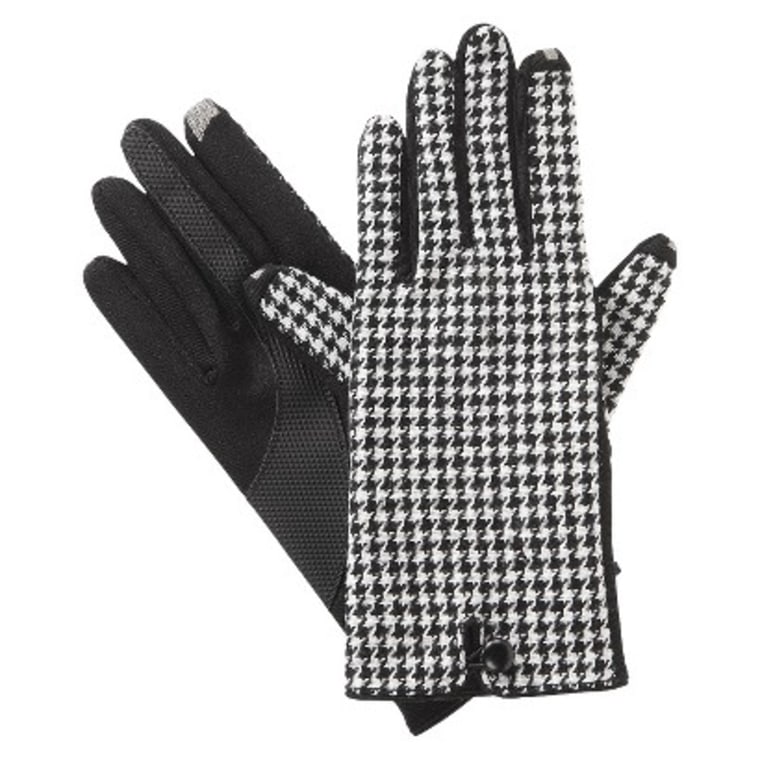 Tis the season for taking off our gloves to send text messages, only to end up with totally freezing hands. But it doesn't have to be that way. Be the hero that saves the day with this gift of tech-friendly gloves in a cute houndstooth pattern ($19.99 at Target).

Cookie compilation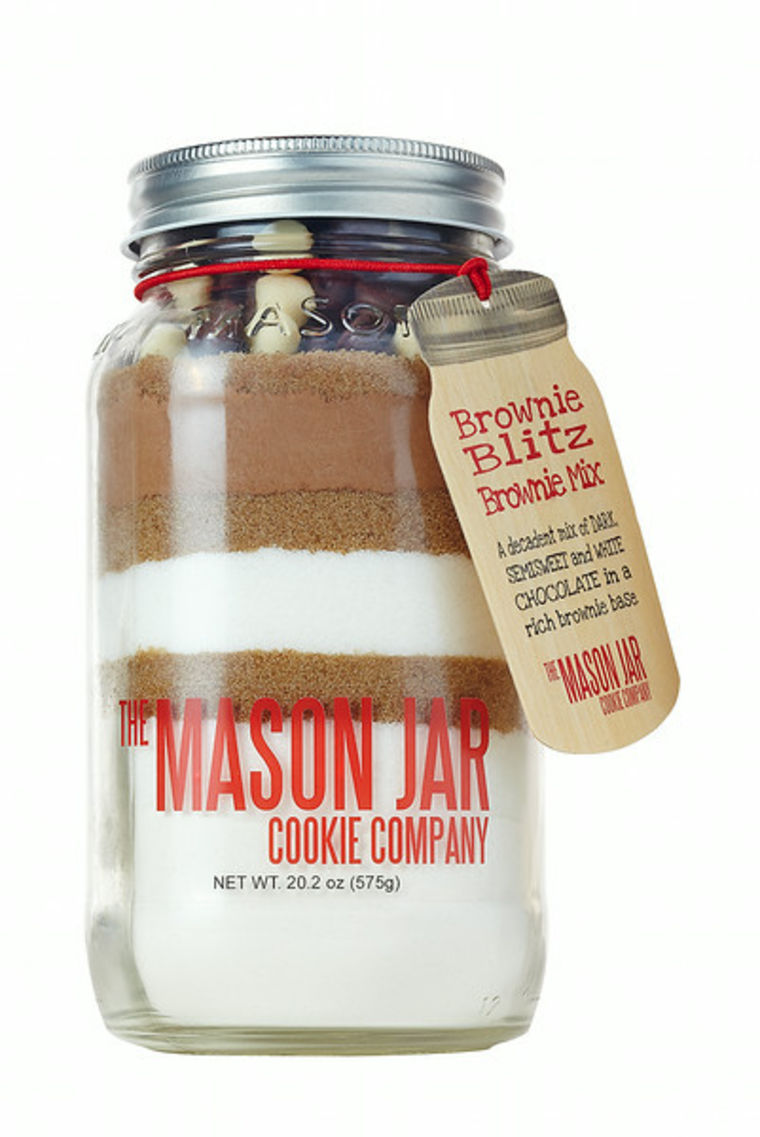 The ingredients for the Mason Jar Cookie Company's treats come attractively layered — flour, sugar, brown sugar, etc. — in reusable mason jars. Go for the Brownie Decadence brownie mix, a compilation of dark, semisweet and white chocolate in a rich brownie base. Your recipient need only add egg and oil for a holiday treat in a snap ($17.99 at The Mason Jar Cookie Company).

Downton Abbey wine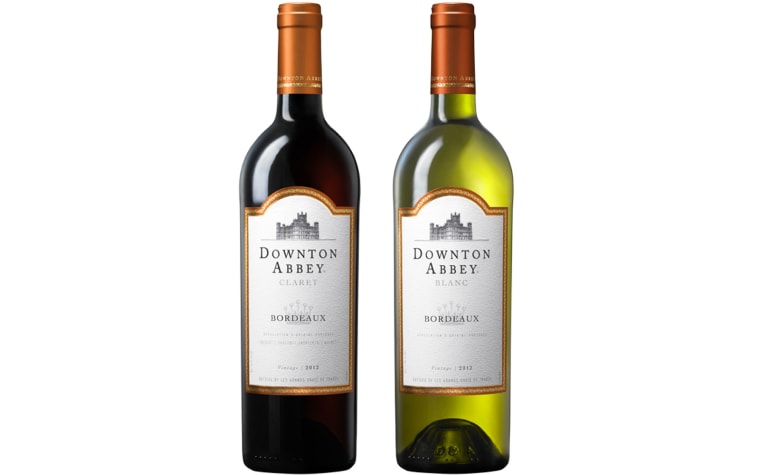 Amid all those holiday libations this season, give a bottle just right for the binge-watching TV fan in your life: Downton Abbey wines. The bottles in the collection are made in the Bordeaux wine-making tradition and, you might say, they recall the imported French wines preferred by Lord and Lady Grantham and the noble class of the last century (from $14.99 at Wine.com).

Cherished charm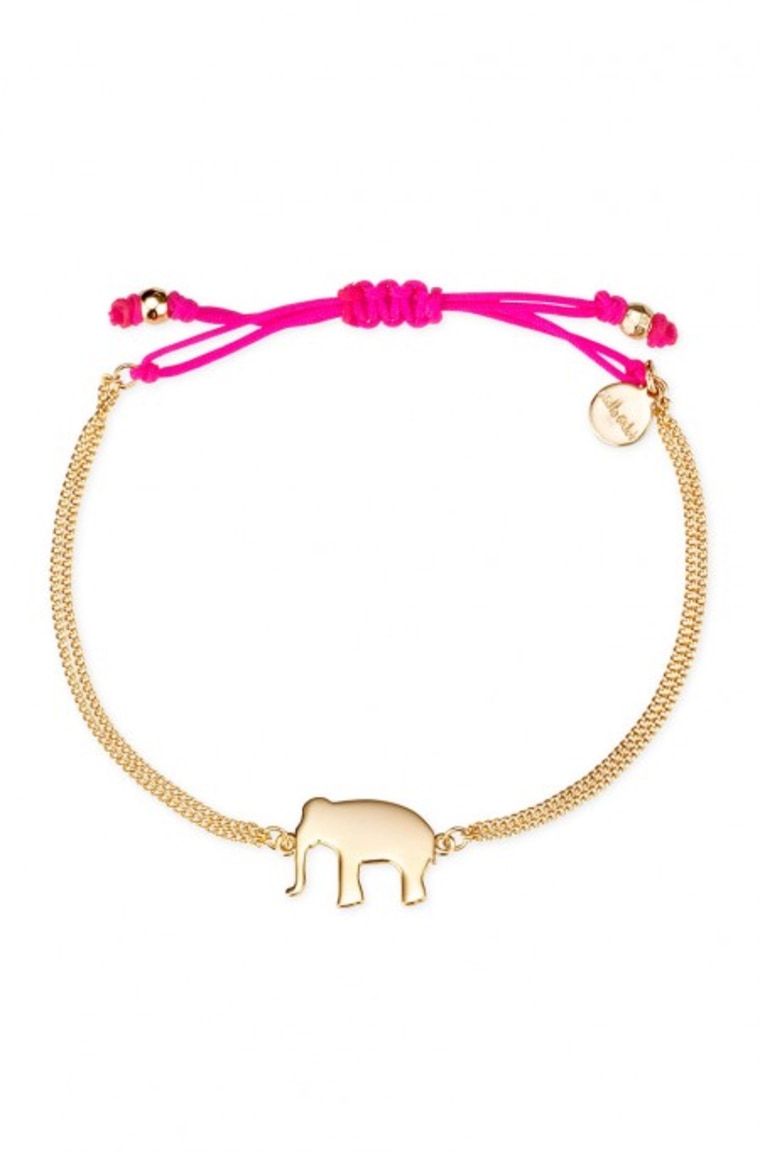 The bracelet from Stella & Dot captures the spirit of Christmastime wish making. The elephant on an adjustable fuchsia cord is meant as a good-luck charm, and comes in gilded gift packaging emblazoned with the message "Make your own luck " ($19 at Stella & Dot).

Mustache tissues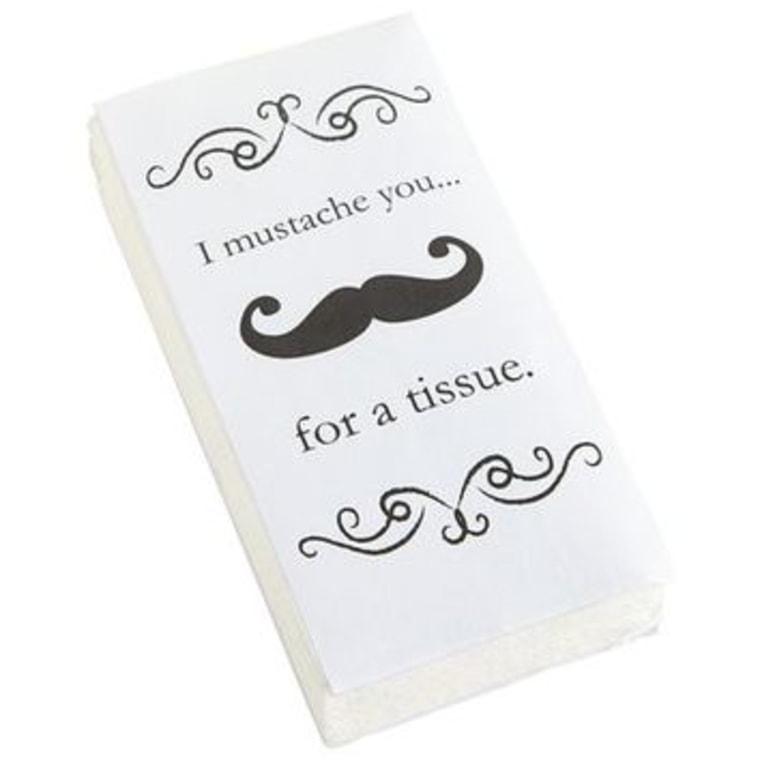 For just a buck, you can give a cheeky gift with major holiday-time functionality: This tissue pack carries the message "I mustache you for a tissue," and the power to add a little levity to the major bummer of winter cold season ($1 at Pier 1).

Alesandra Dubin is a Los Angeles-based writer and the founder of home and travel blog Homebody in Motion. Follow her on Facebook, Google+ and Twitter.