Do you have a gift for your favorite guy yet?
If not, you still have time to come up with a gift that he'll love — and tech expert Katie Linendoll is here to help you. She's selected 12 of the hottest gadgets for Father's Day or even graduation.
Star Wars Pizza Cutter, $10, ThinkGeek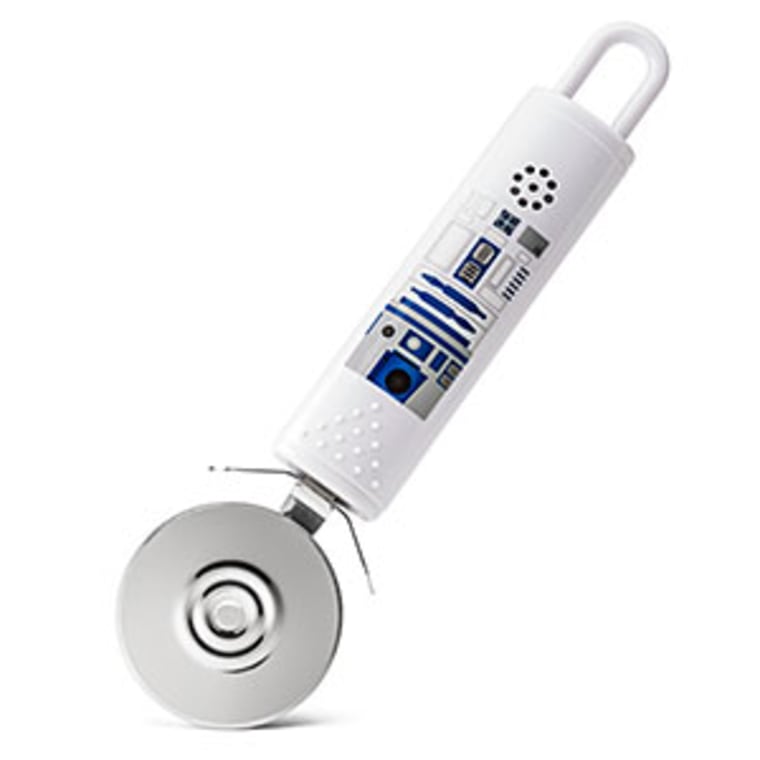 Your giftee will always smile when he uses this awesome "Star Wars" pizza cutter.
Night Runner 270 Shoe Lights, $55, Night Runner 270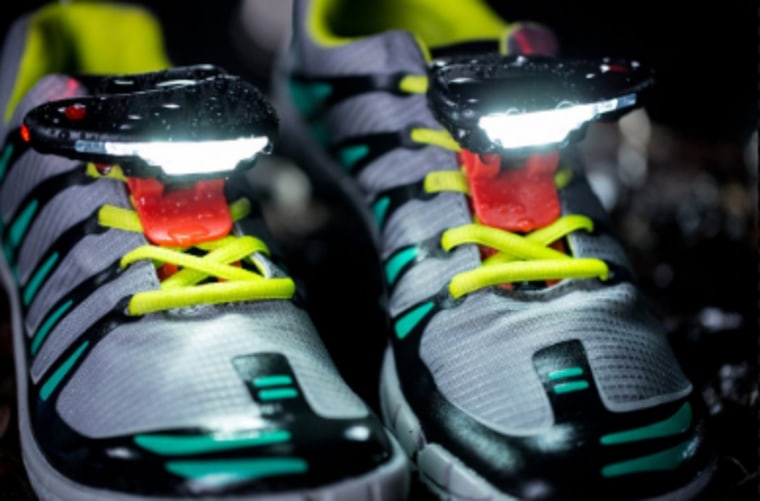 These shoe lights are a great gift to keep runners safe during evening jogs.
The Taster Homebrew Beer Kit, $99, The Grommet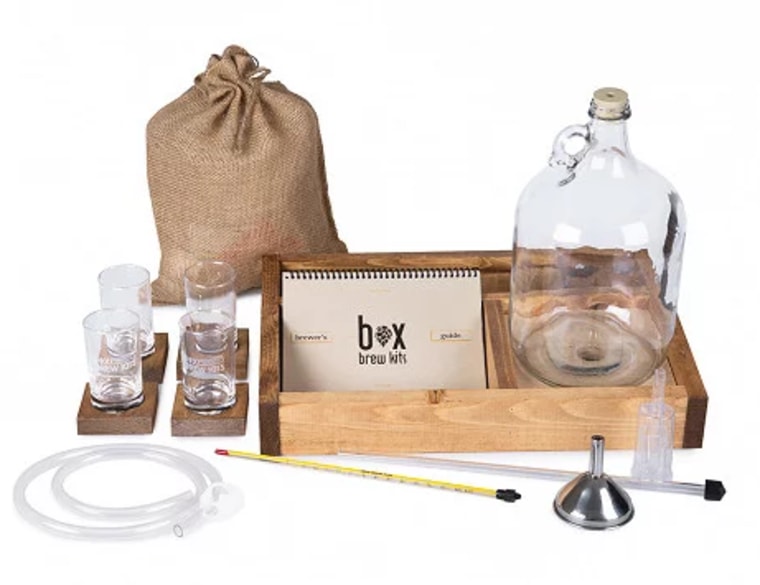 Beer enthusiasts will absolutely love brewing beer in the comfort of their own kitchen.
BB-8 Life-size LED Floor Lamp, $130, ThinkGeek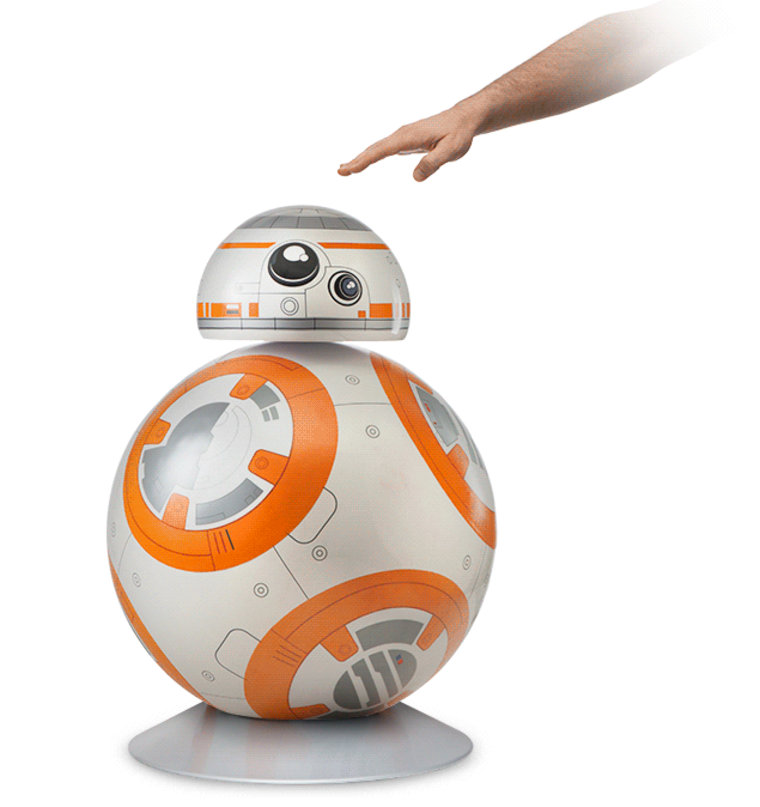 "Star Wars" fans will feel like they are actually in another galaxy with this life-size BB-8 lamp.
Mountain Buggy, $99, The Grommet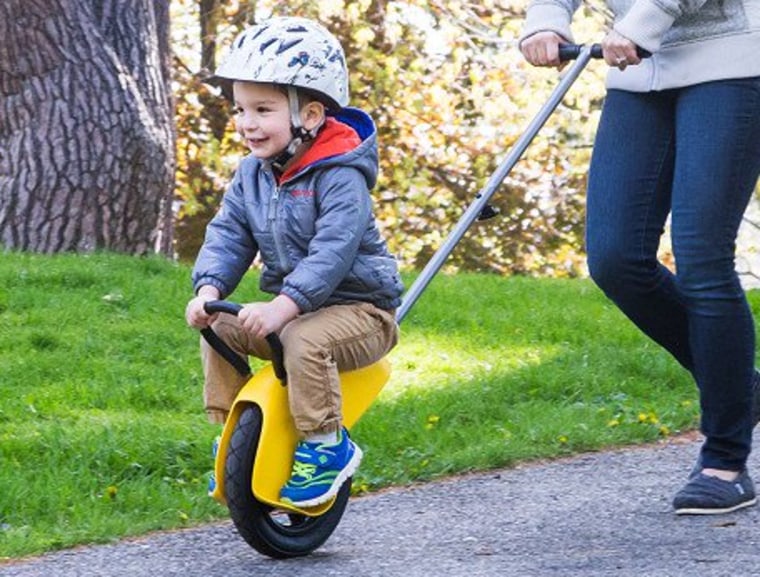 This is the perfect gift for kids to give to their dad — and it's a great way to spend time together!
Lighted Grill Tools Gift Set, $80, The Grommet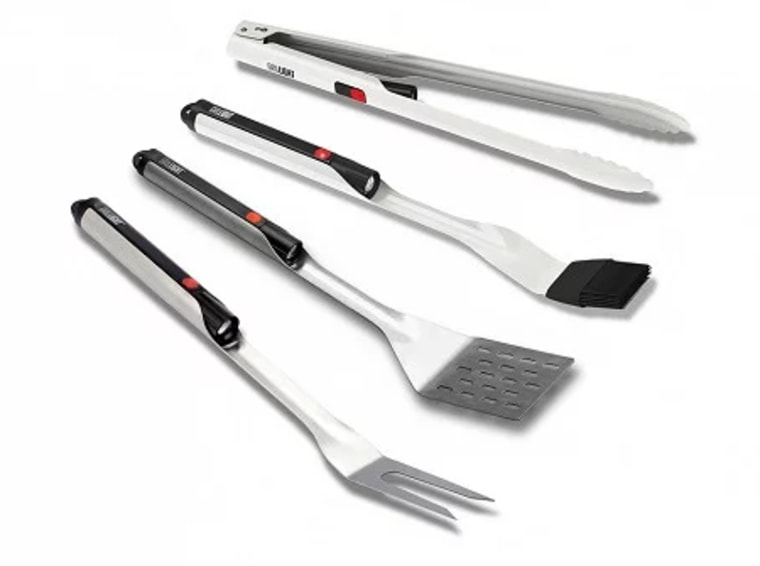 For the dad or grad who loves to have late-night barbecues.
Expressive Cyclist Lights, $60, Hammacher Schlemmer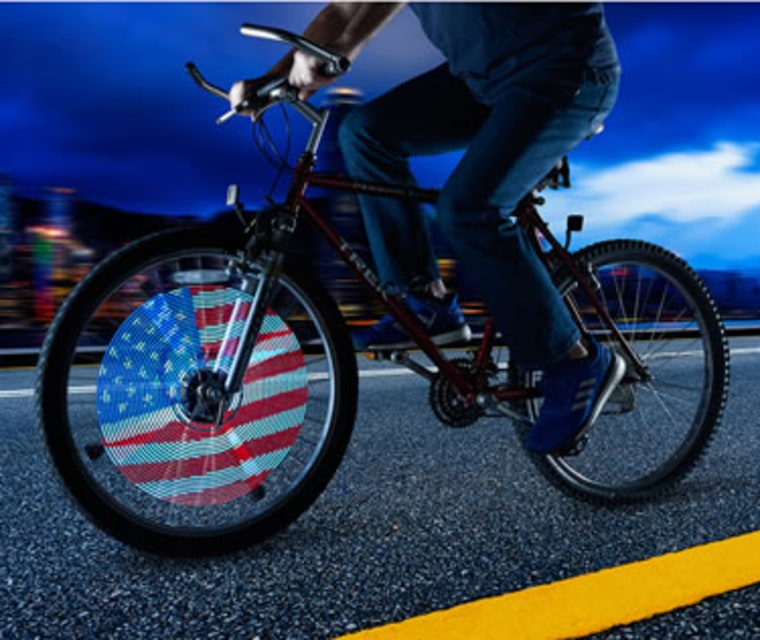 Your guy will love to show off his bike with these cool cyclist lights.
Convertabrief, $199, Eagle Creek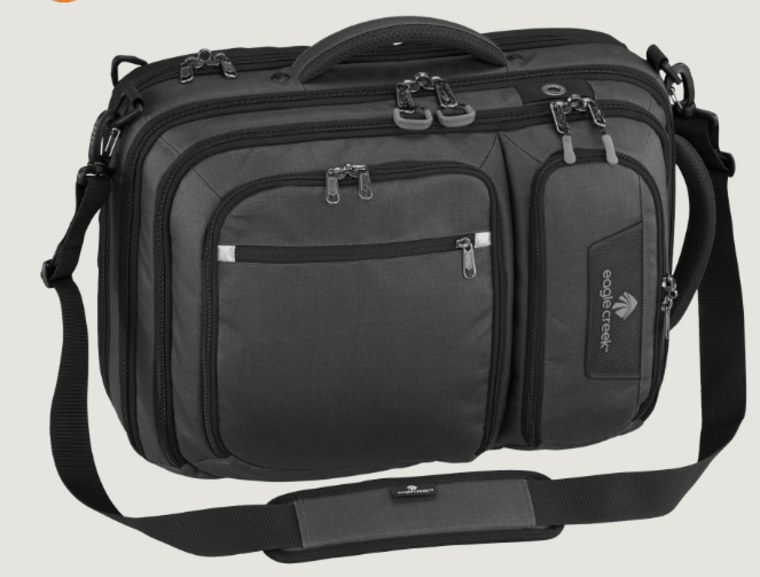 This bag easily transforms from a professional briefcase to an adventure backpack in a flash.
Personalized BBQ Set, $50, Personal Creations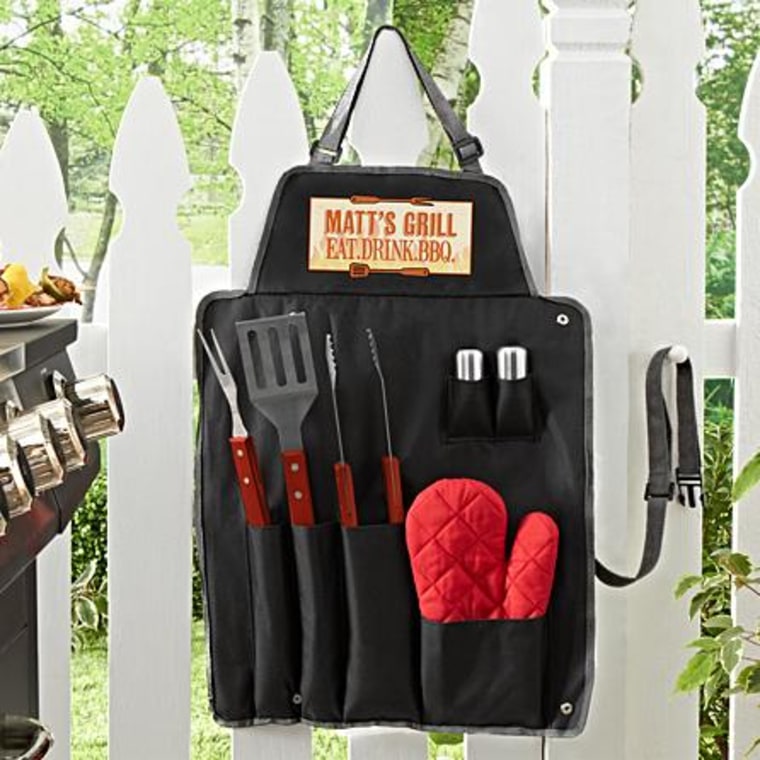 Let your dad or grad feel like the king of the grill with this personalized barbecue set.
Pictar, $100, Mymiggo.com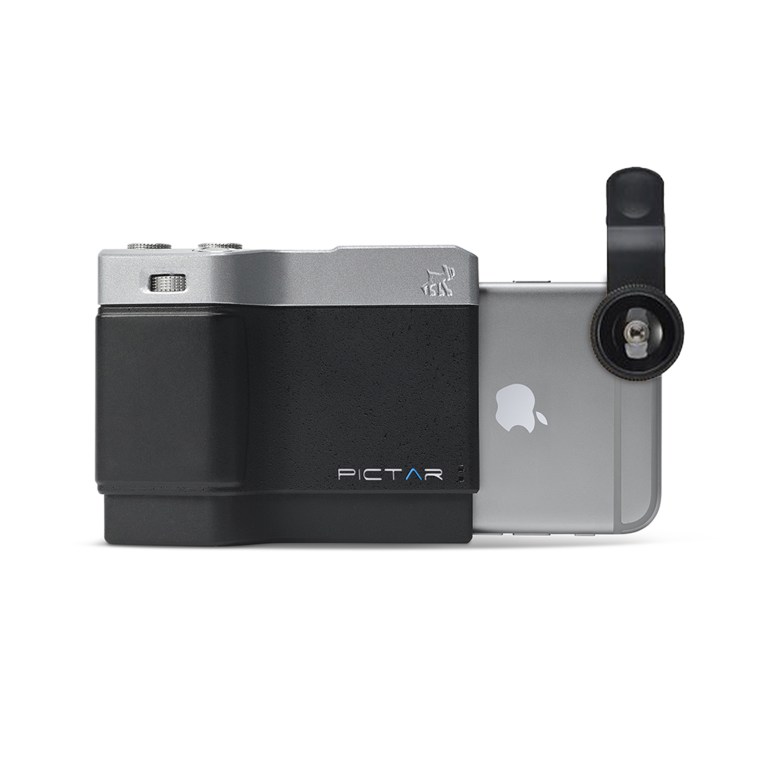 No more blurry cell phone shots! This attachment will instantly transform an iPhone to a real camera.
The RC Zamboni Machine Cooler, $399, Hammacher Schlemmer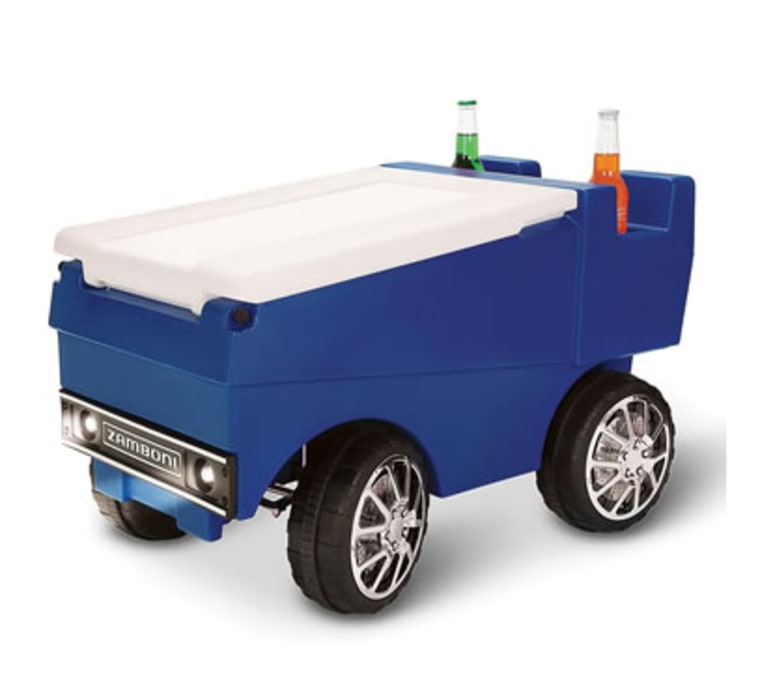 This is the ultimate gift for a hockey lover!
Classic Drink Mixer, $149, Cuisinart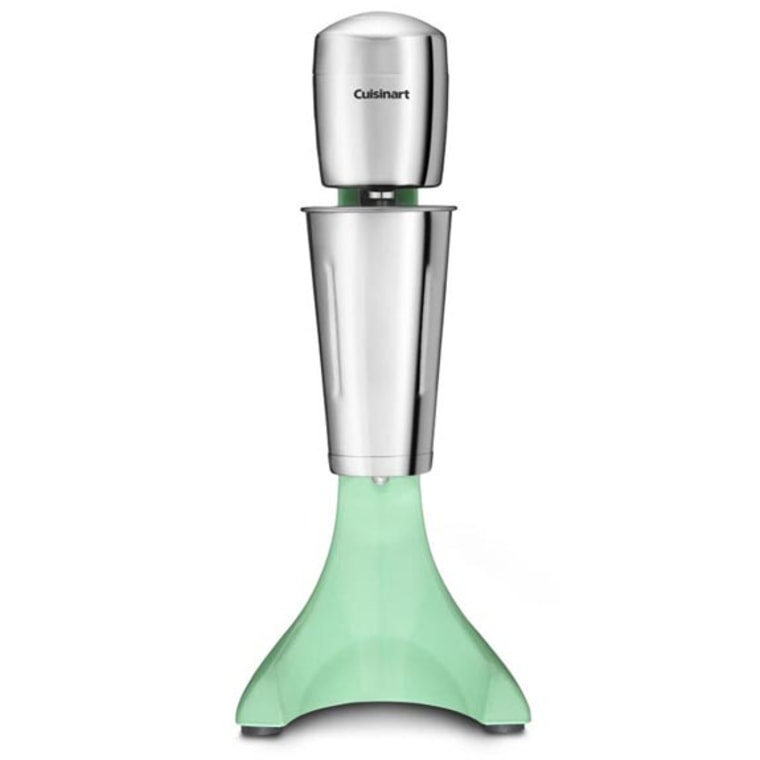 This drink mixer can mix anything from milkshakes to pancake mix.