Before you start tackling your spring cleaning, make sure you have the best products on hand!
Family Circle tested out the latest cleaners, tools and gadgets, and now they're revealing their top picks. Whether you're cleaning the bathroom, laundry room or the always-intimidating kitchen, see what products are best suited to help you with the job.
Kitchen
Zep Microwave Miracle Foaming Cleaner, $4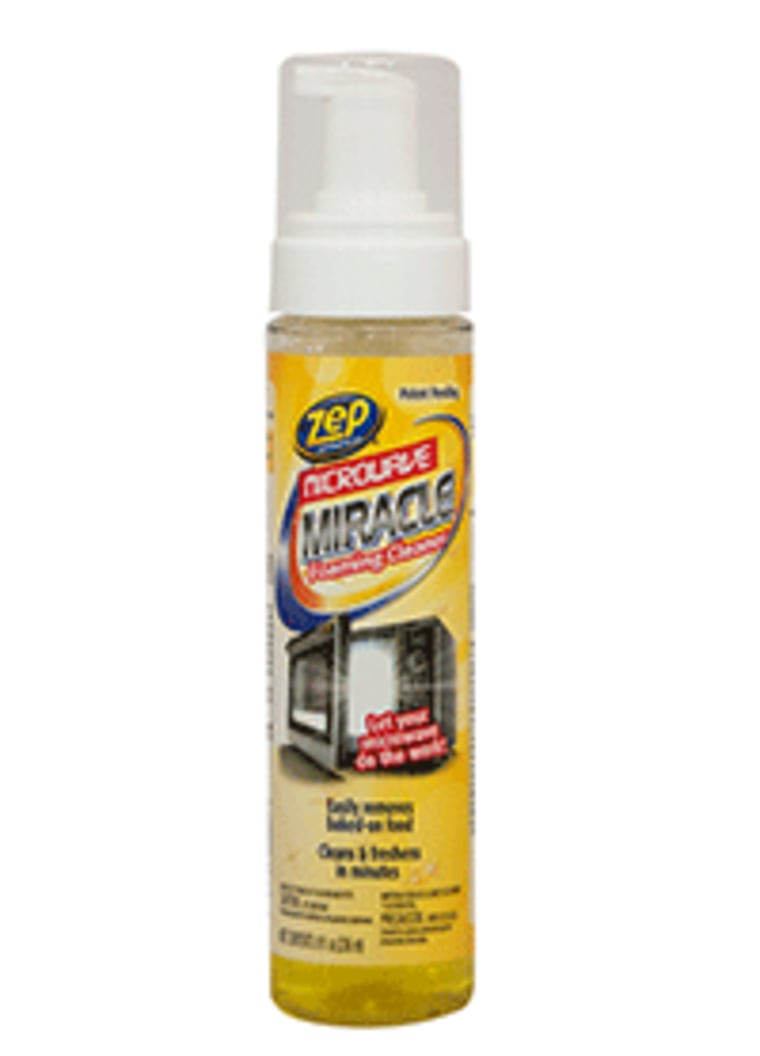 This inexpensive cleaner will zap tough food stains from your microwave in minutes. Just spray its foaming formula on your microwave plate, turn the appliance on and minutes later, the messes will be loose enough to wipe up.
RELATED: 50 ways to use baking soda around your house
Force of Nature Cleaning and Disinfecting System, $90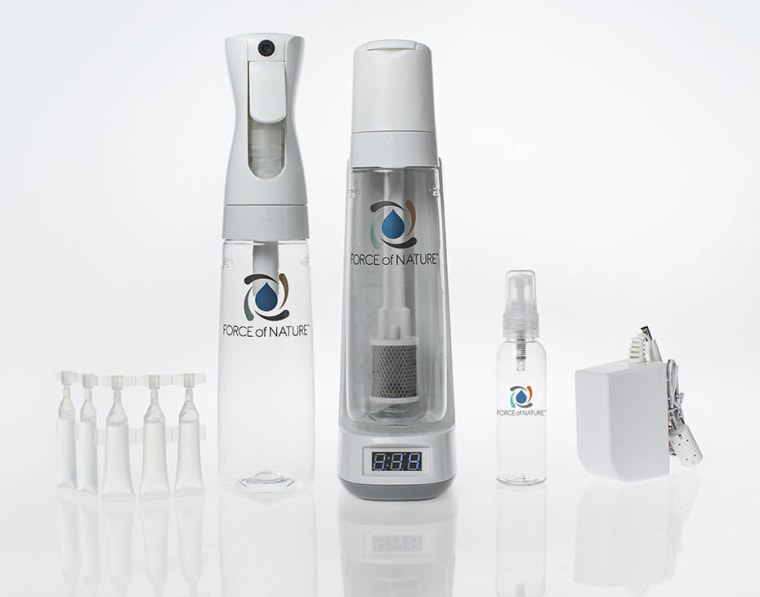 This cleaner, deodorizer and disinfectant uses non-toxic ingredients to create a cleaning solution you can use throughout your home. Not only do we love that it's eco-friendly, but its chic design and slim footprint makes it a small yet stylish addition to any countertop.
Pura Naturals Soap and Scrubber Kitchen Sponges in Citrus Burst, $8.30
Every microwave needs a good cleaning. If the Zep Microwave cleaner didn't do the trick, try these sponges. They use the microwave's heat to activate its cleaning power to remove baked-on food and germs in seconds.
Reliable's Steamboy 200CU, $99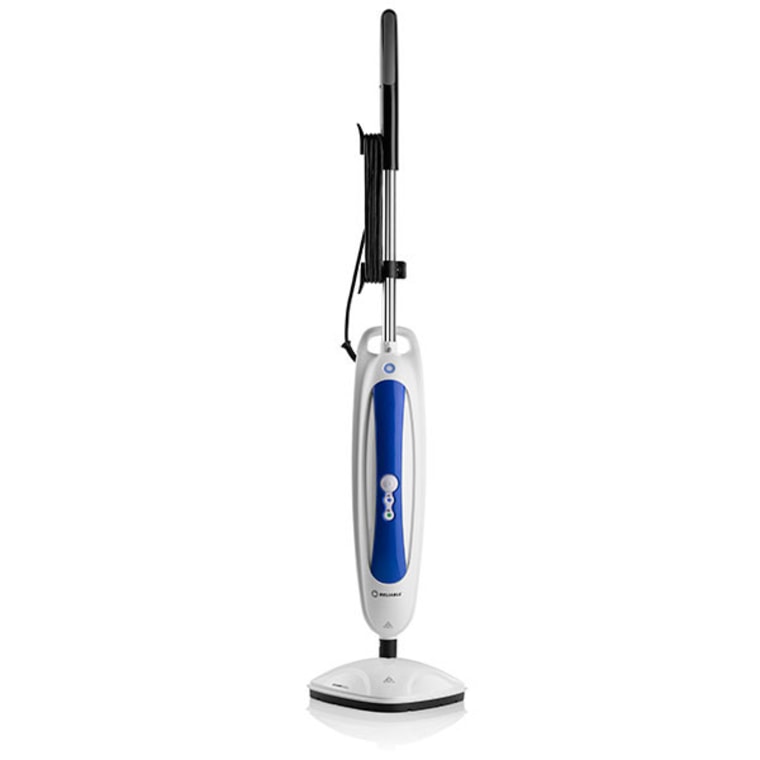 Steam is one of the most environmentally-safe ways you can clean your home, which is why this steamer made Family Circle's list. It's lightweight and ideal for cleaning any type of flooring in your home.
Dyson V6 Handheld Vacuum Cleaner, $250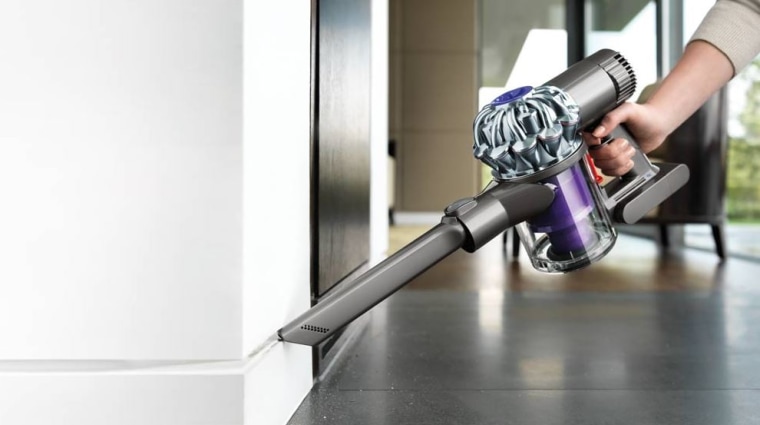 When it comes to cleaning pillows, mattresses and upholstered areas, this vacuum cleaner is your best friend. It gets rid of dust mites and germs, many of which aren't even noticeable to your eye.
Laundry
Clorox Control Bleach Crystals, $4

We hate when we're pouring bleach and some splashes onto our non-white shirt. These splatter-free crystals change that process, letting you add bleach to laundry without ruining what you have on.
Gold Bros. Stain Rx Wipes, $15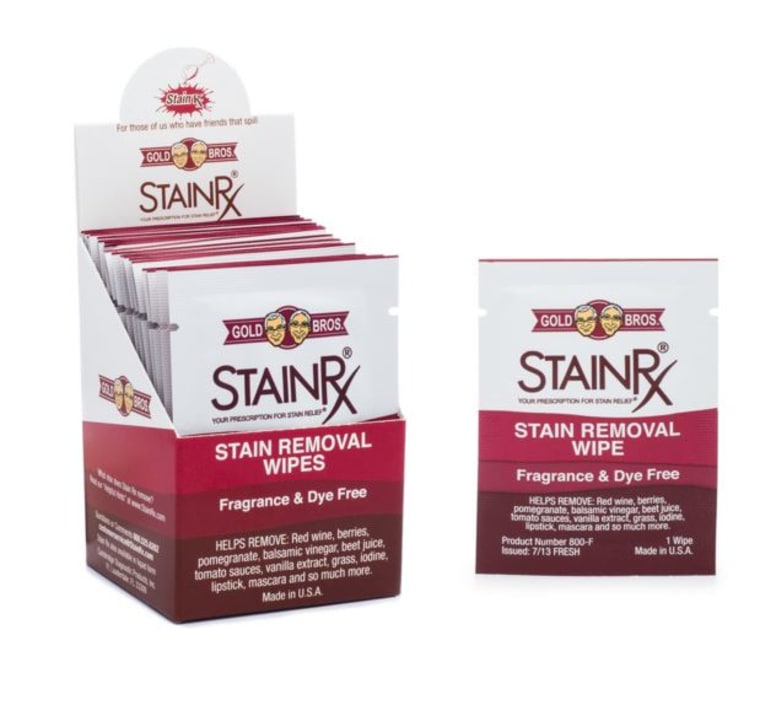 Beware, red wine splatters, lipstick stains and food marks! These wipes are an easy way to get out the toughest of stains — and we love the packets for easy transportation.
RELATED: Clean your blinds in 1 minute or less with this 2-step hack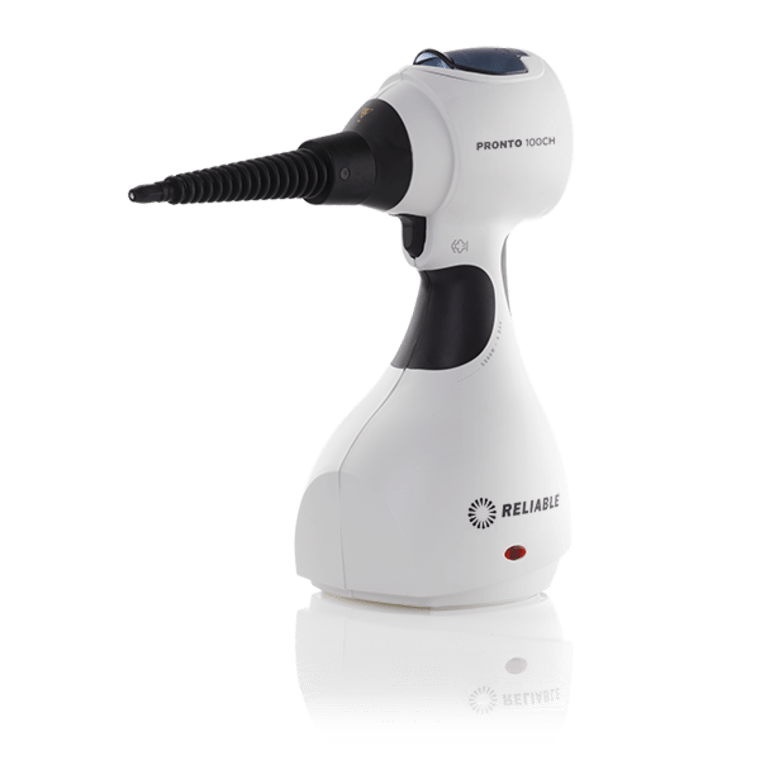 Whether you're looking to get out clothing wrinkles or are looking to clean grout, this steamer is the way to go.
Bathroom
Mr. Clean Magic Eraser Toilet Scrubber, $9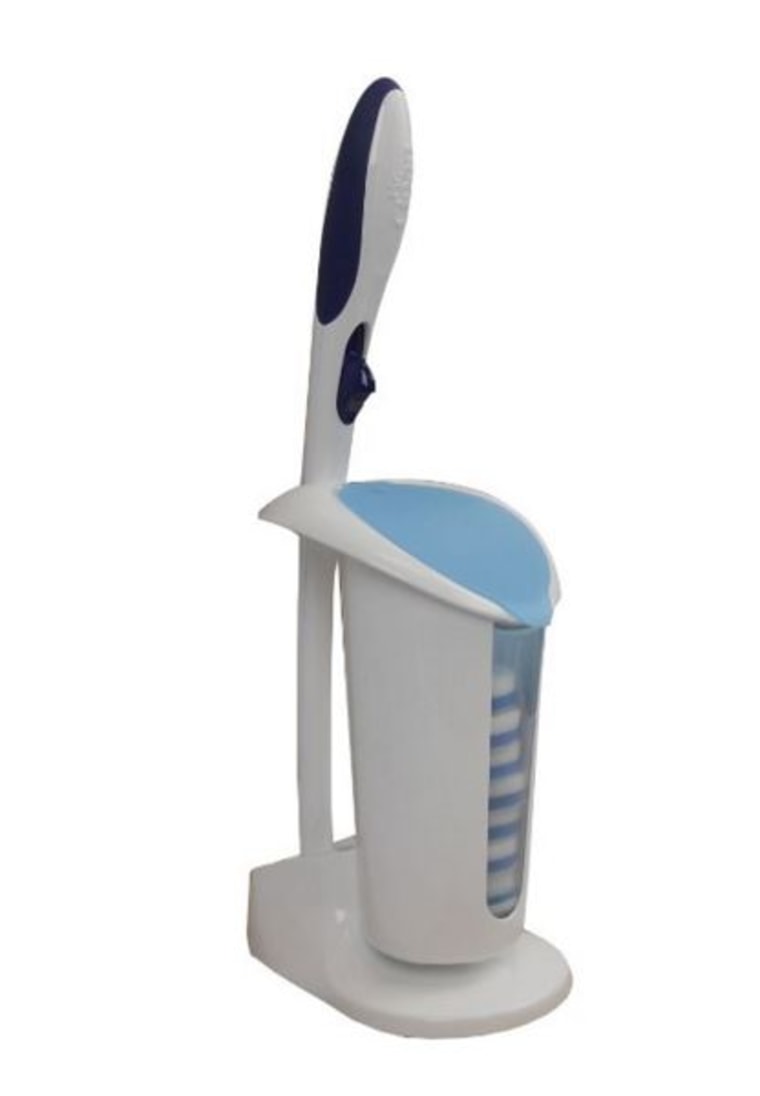 This product make Family Circle's list for its disposable pads, built-in cleaner and easy storage.
The Optimist Co.'s Glass and Surface Cleaner, $6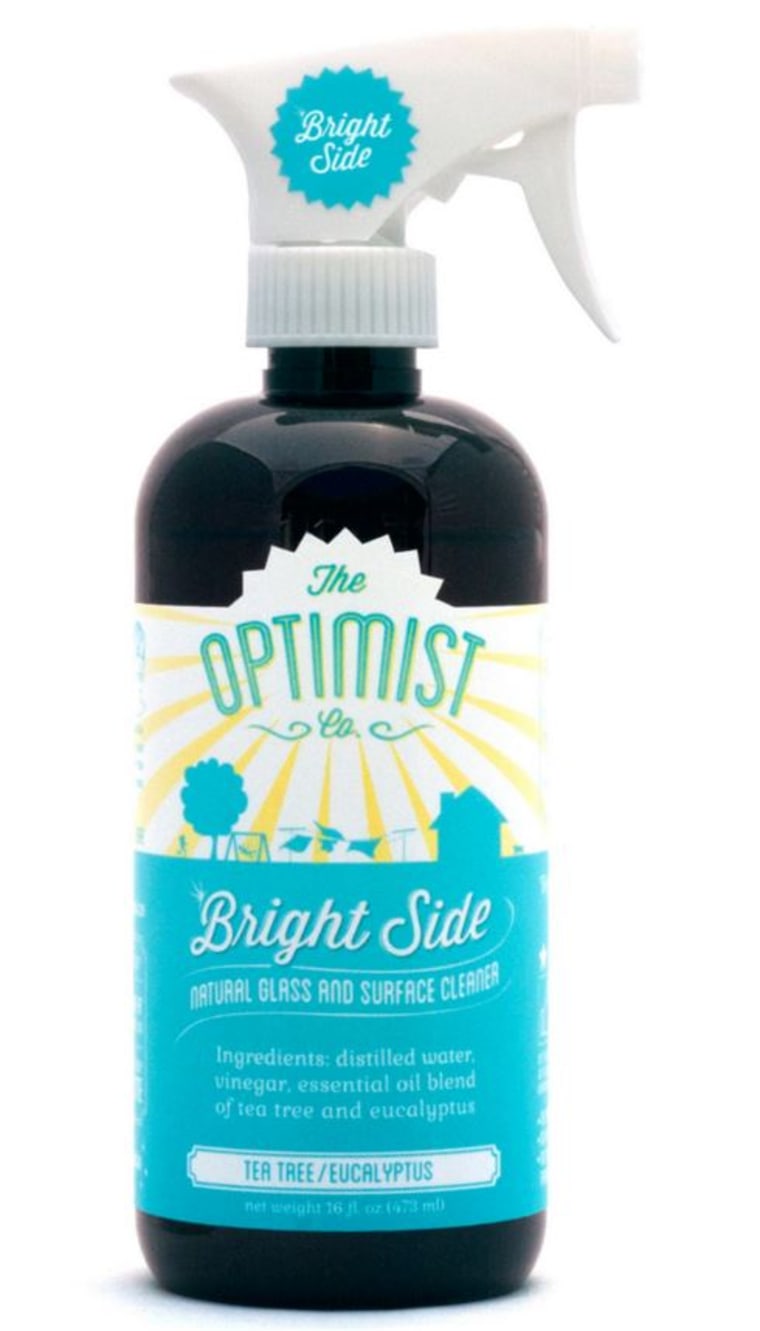 This cleaner caught our eye for this energetic packaging — but made us stick around for its green ingredients and ability to work on various surfaces, from countertops to mirrors.
Oxo Good Grips Extendable Tub and Tile Brush, $16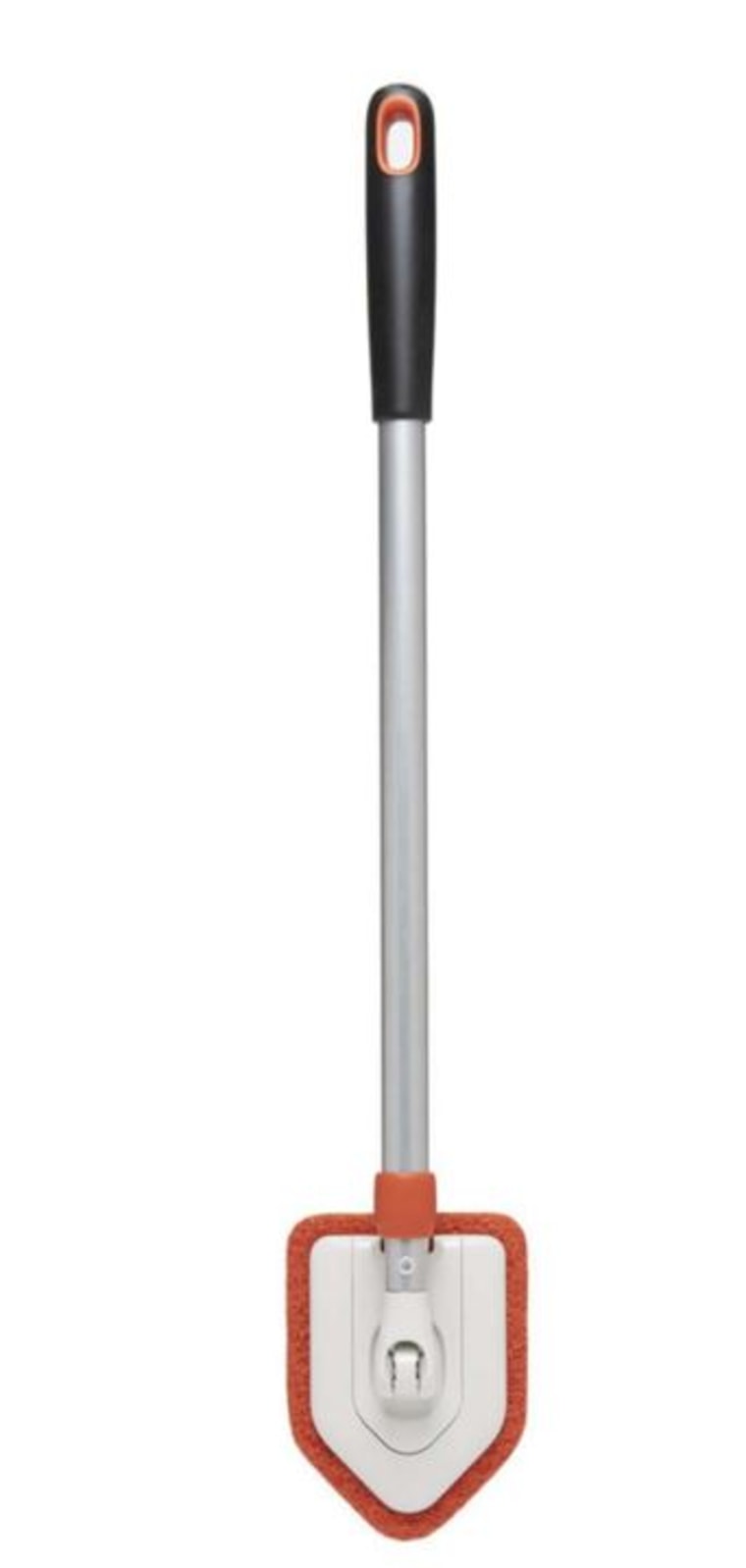 This brush's tall handle and flexible brush make it easy to use in hard-to-reach spots throughout your shower and bathroom.