Sometimes, living in a major metropolitan area can mean sacrificing a desirable environment or features for convenience. Well, we have good news for you. The following homes go against that stereotype.
Whether it's outdoor recreation spaces, wood-burning pizza ovens, panoramic city skyline views or magazine-worthy kitchens that please your senses, we have a home for you — priced at approximately $325,000.
Sacramento, California2798 Wissemann Dr, Sacramento, CaliforniaFor sale: $324,950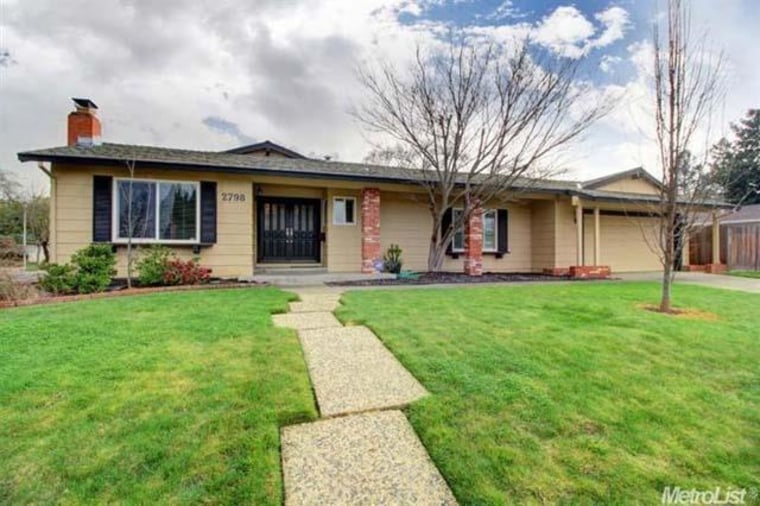 This 3-bedroom, 2-bathroom home has been remodeled throughout, boasting an updated kitchen and refinished hardwood floors. The back patio is the perfect spot to soak up some sun or take a dip in the resurfaced pool.
See more homes for sale in Sacramento.
Omaha, Nebraska8345 Camden Ave, Omaha, NebraskaFor sale: $325,000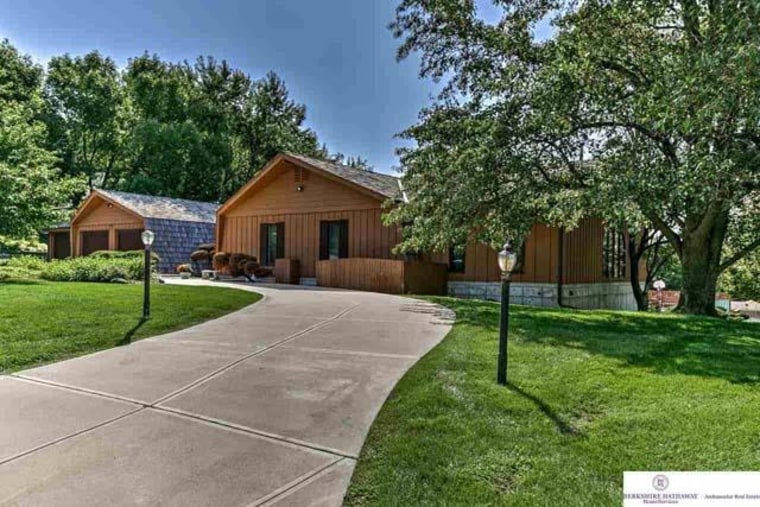 Nestled on over 1 acre of land, this uniquely designed 3-bedroom, 3-bath home is loaded with outdoor amenities, including a tennis court, pool and playground.
See more Omaha listings.
Pittsburgh, Philadelphia1 Bigbee St, Pittsburgh, PhiladelphiaFor sale: $325,000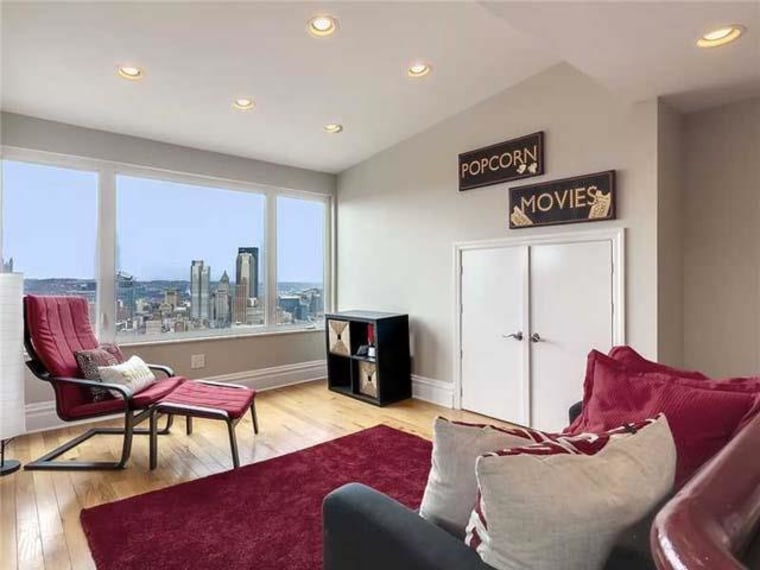 This 2-bedroom, 2.5-bathroom townhome has glistening hardwood floors throughout and a kitchen featuring stainless steel appliances and granite counter tops. Stellar views of the city skyline top off this home's amenities.
See more homes listed in Pittsburgh.
Little Rock, Arkansas122 Johnson St, Little Rock, ArkansasFor sale: $319,900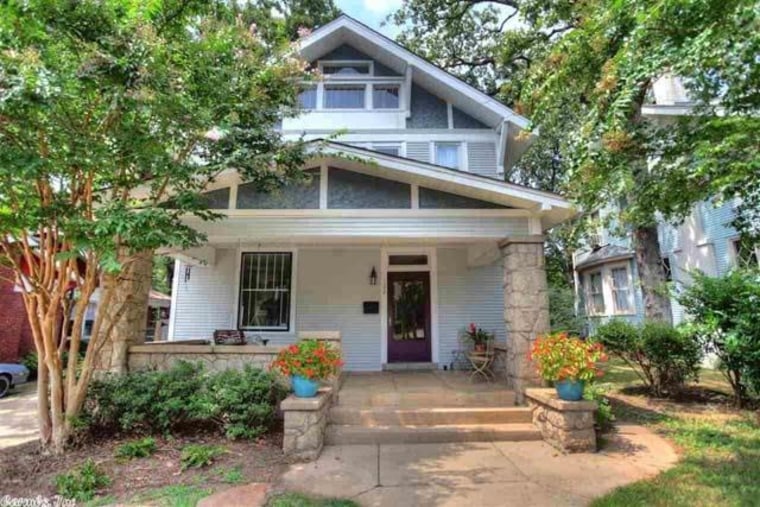 Built in 1920, this 4-bedroom, 3-bathroom craftsman home has unique details emphasizing its vintage character, while also boasting modern updates. Notable amenities include hardwood floors, a wood-burning pizza oven and an outdoor entertainment pavilion complete with a hot tub, studio and storage buildings.
See more Little Rock homes for sale.
Seattle, Washington6305 Latona Ave NE, Seattle, WashingtonFor sale: $324,900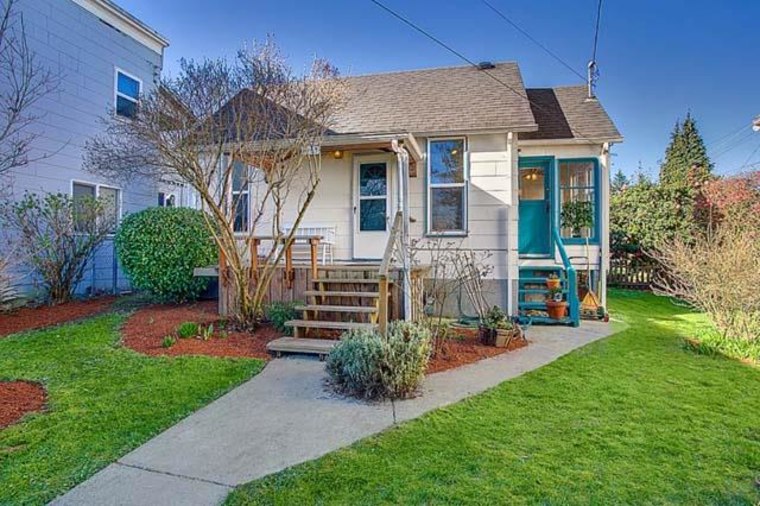 Location is a prime feature of this secluded 1-bedroom, 1-bathroom home situated near Green Lake, shops and restaurants. This home boasts an attractive, light-filled kitchen overlooking the surrounding foliage.
See more homes for sale in Seattle.
Milwaukee, Wisconsin2603 S Superior St, Milwaukee, WisconsinFor sale: $310,000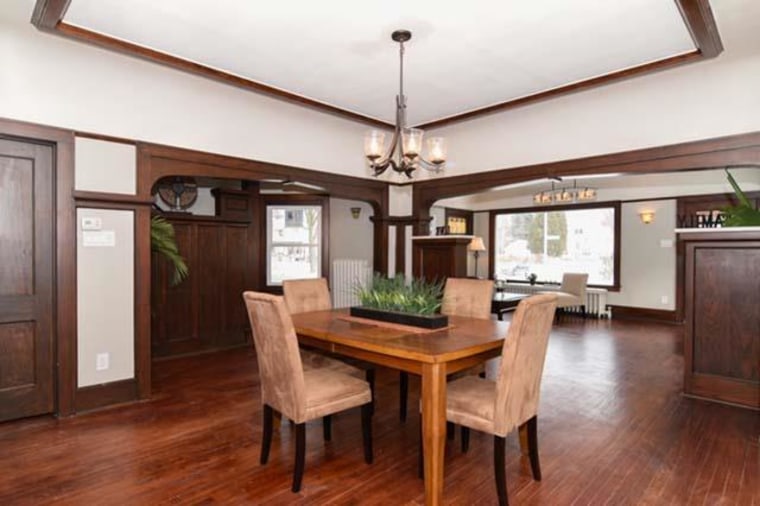 Built in 1923, this 4-bedroom, 2.5-bath home has received a modern face-lift. The vintage woodwork remains, accented by updates like the stunning kitchen, featuring stainless steel appliances, quartz counter tops and a stone backsplash.
See more listings in Milwaukee.
Las Vegas, Nevada8605 Vivid Violet Ave, Las Vegas, NevadaFor sale: $324,900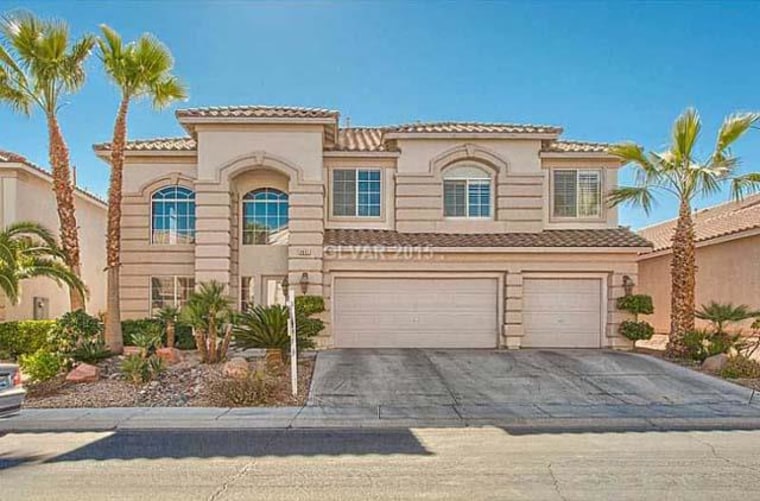 This 3,297-square-foot home has a whopping 6 bedrooms and 3 bathrooms. The backyard is waiting to be your tropical oasis, as palm trees surround a patio, pool and playground.
See more Las Vegas homes for sale.
Jacksonville, Florida14567 Tranquility Creek Dr, Jacksonville, FloridaFor sale: $325,000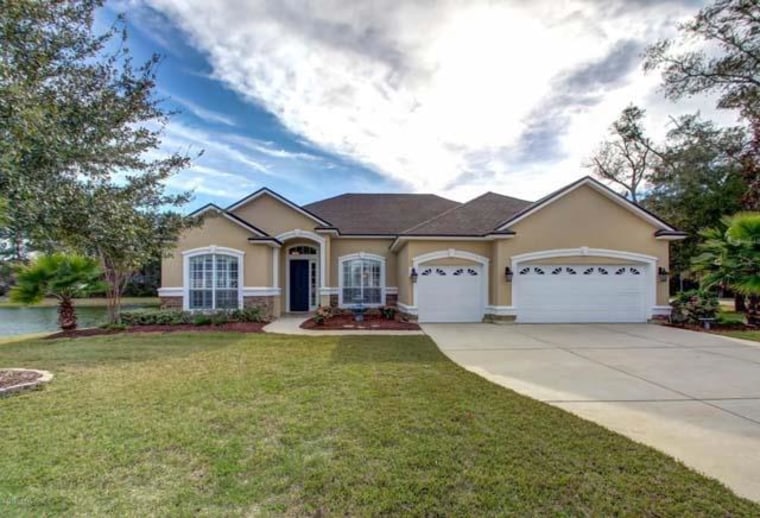 Find a great balance of indoor and outdoor living space in this 5-bedroom, 4-bathroom home. It features gorgeous light-filled rooms and plenty of seating in the large screened lanai overlooking a pond.
See more homes listed in Jacksonville.
Eugene, Oregon4170 Berrywood Dr, Eugene, OregonFor sale: $312,000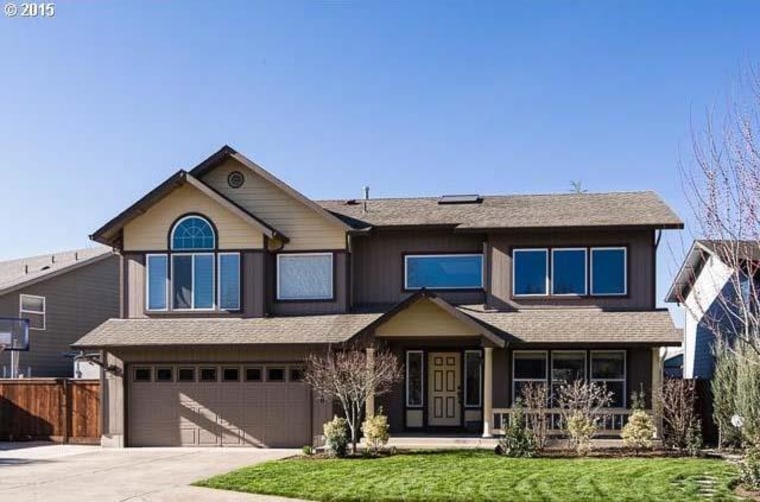 This tastefully designed 4-bedroom, 3-bath home offers an abundance of entertainment space, including a living room with a towering ceiling and a family room that leads to a covered patio.
See more Eugene homes for sale.
Fort Collins, Colorado3562 Bear River Ct, Fort Collins, ColoradoFor sale: $315,000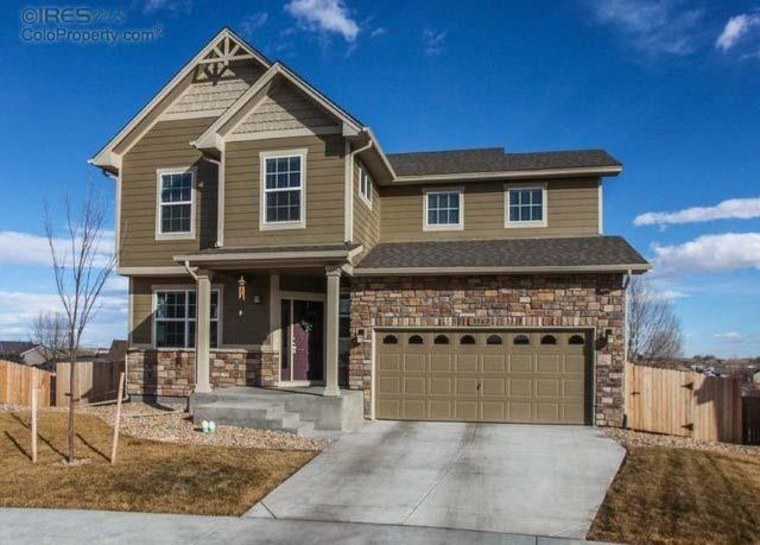 Located on a quiet cul-de-sac, this 3-bedroom, 3.5-bathroom home possesses the benefits of a newly built home while providing a sense of tranquility.
See more homes for sale in Fort Collins.
Related: