The focus of Earth Day, which started in 1970, is to build a healthy, sustainable environment, address climate change and protect the earth for future generations. And 46 years later, several brands still aim to support those efforts.
These days, companies like Toms Shoes and Warby Parker have built in the "buy one, give one" model to their mission.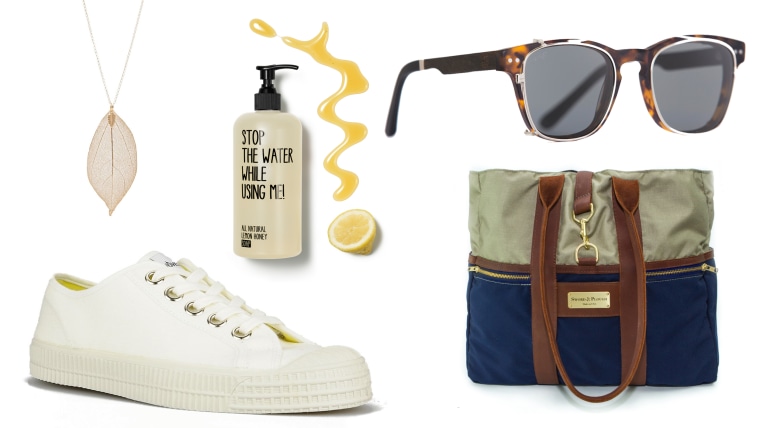 As socially-conscious companies become increasingly popular, here's a look at 10 brands that are taking care of the planet and giving back — on Earth Day and beyond.
1. Sword & Plough: This company repurposes wasted military surplus into fashionable bags and accessories. They incorporate veterans into every stage of the business (designers, managers, sewers, quality control experts and models) to empower veteran employment. Sword & Plough's goal is to help bridge the civil-military divide.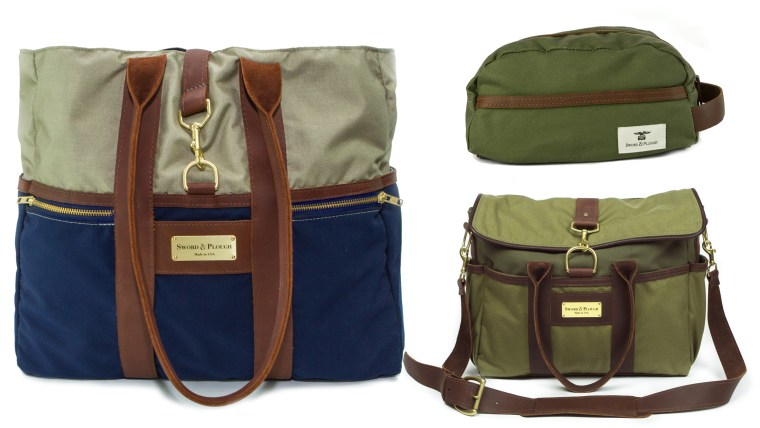 2. BottleCloth: This brand offers a collection of bold and graphic table linens that are made of 100-percent recycled plastic bottles — items that would likely end up in a landfill or even in the ocean. The designs are chic and eco-conscious with the feel of a fine woven fabric that can be used indoors/outdoors.
RELATED: TOMS shoes teams up with Malala Yousafzai on scarf to promote girls' education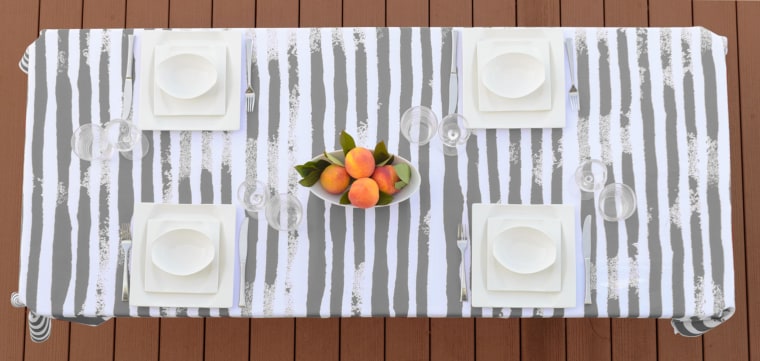 3. House of Marley: The brand makes speakers and headphones out of sustainably-harvested woods certified by the Forest Stewardship Council, as well as recycled plastics and rubbers. They use a proprietary fabric that is made of recycled bottles, hemp and organic cotton. House of Marley also gives a large portion of proceeds back to the 1Love Foundation, Bob Marley's foundation supporting youth all over the world.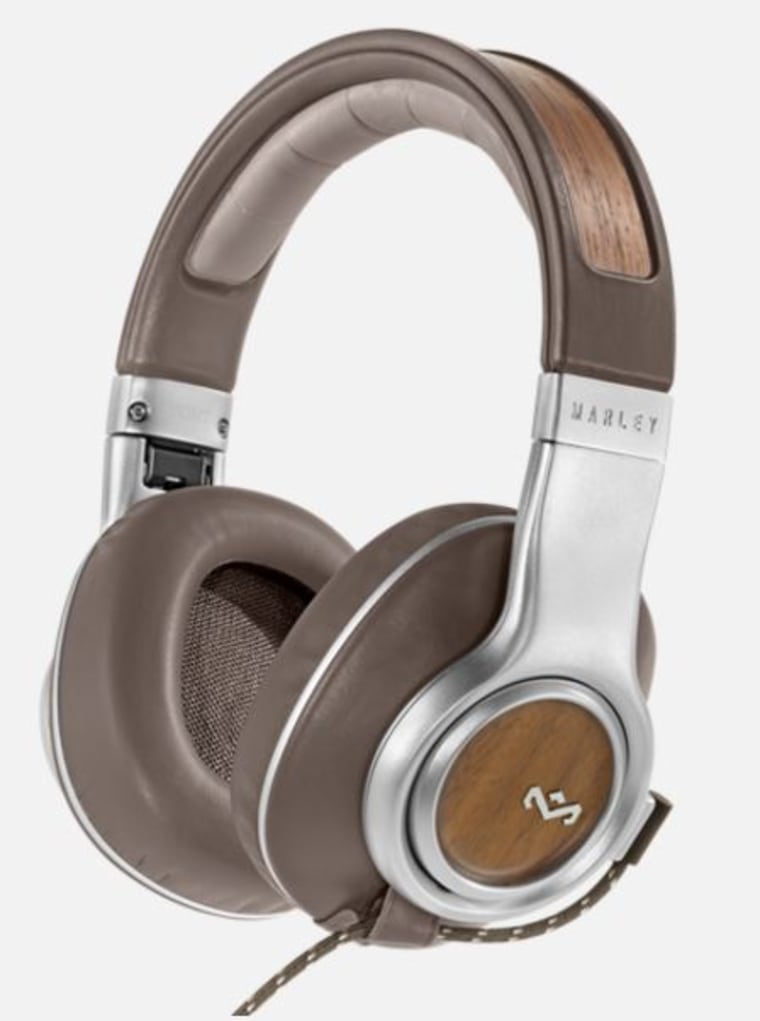 RELATED: Earth Day inspiration: 5 ways to raise kids who love nature
4. Novesta: This brand, which dates back to the 1930s, is dedicated to manufacturing shoes according to the highest environmental standards, using materials such as natural rubber and 100-percent cotton and linen. These certified materials allow Novesta to produce ecological footwear utilizing non-toxic, low-impact dyes on all eco-friendly fabrics.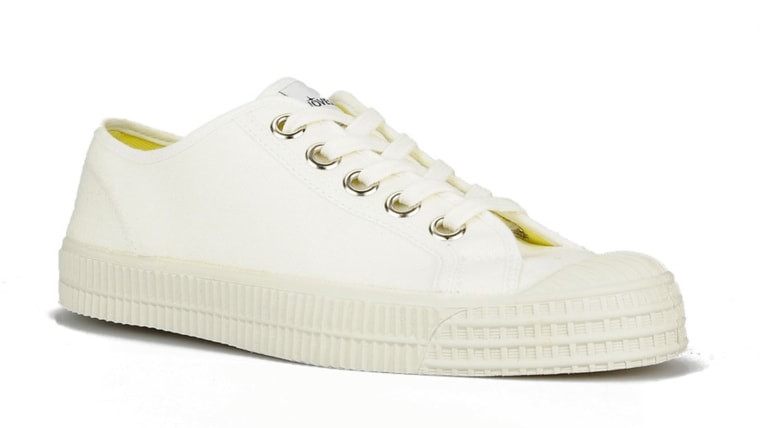 RELATED: Beauty and fashion products good for the planet (and you, too!)
5. Oxgut Hose Company: This company is dedicated to giving retired fire hoses new life. While fire hoses are built to be indestructible, tons of it goes to landfills each year. Oxgut partners with fire departments to reclaim this resilient material, then they collaborate with local artisans to create hand-crafted, functional pieces that include colorful rugs, light-weight dopp kits, wood carriers, wine totes and more. All products are made in the U.S.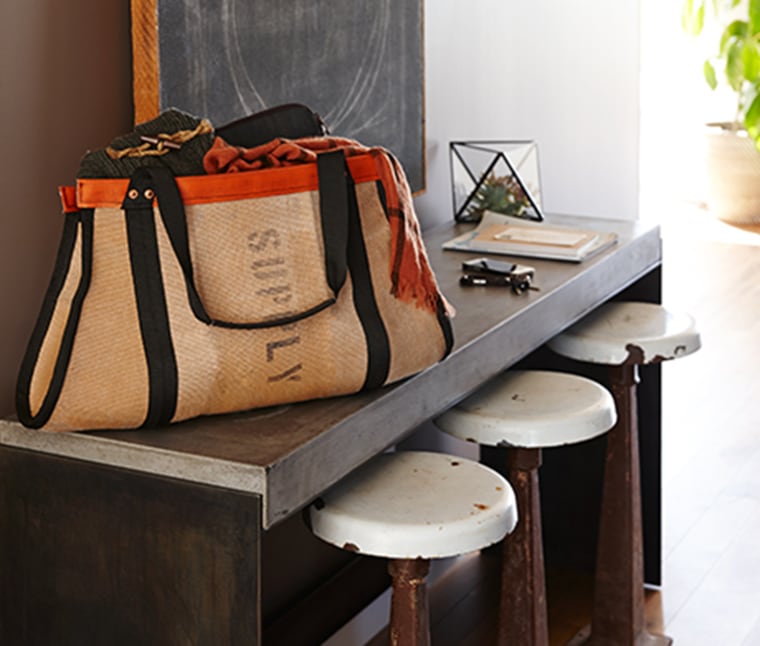 6. Imby: The products in Imby's capsule wardrobe are manufactured ethically in the U.S. IMBY curates capsule wardrobes so you can mix and match items throughout the seasons and not be bored by basics.
RELATED: Celebrate Earth Day in style! 5 guilt-free fashion trends to embrace now
7. Proof Eyewear: This brand is focused on designing eyewear made from sustainable materials such as FSC-certified wood, cotton-based acetate, repurposed skateboard decks and recycled aluminum. Since launching in 2010, they've worked toward tsunami relief in Japan, child soldier rehabilitation in Africa and reforestation in Haiti.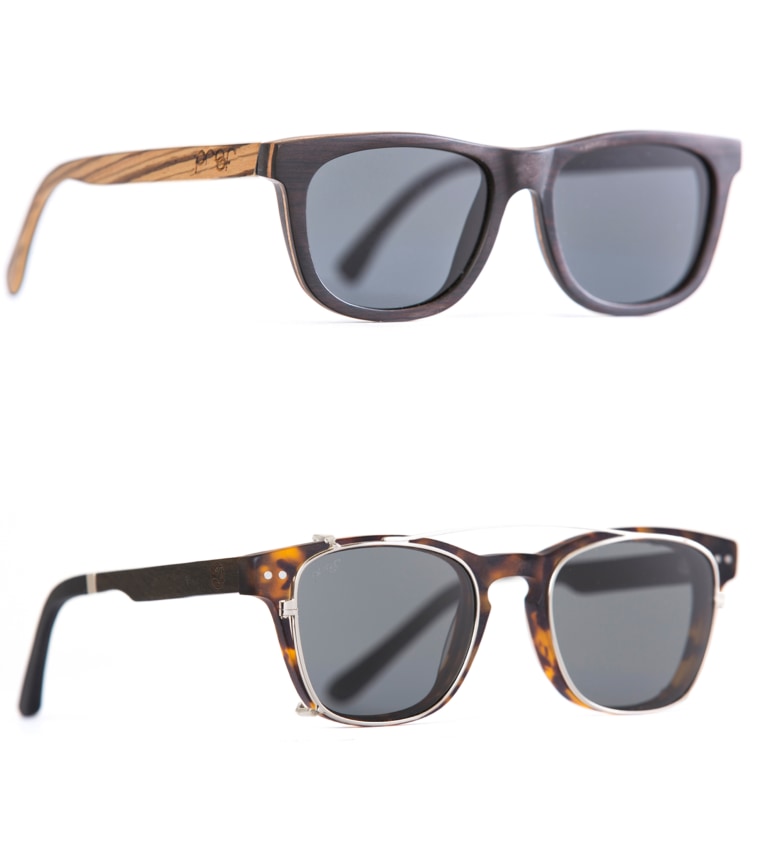 8. Stop The Water While Using Me!: The name says it all. This brand's products are all made with ingredients from certified organic agriculture. The ingredients are fully biodegradable. The packaging is also recyclable and refillable. They initiated a program called Good Water Projects and donate a share of their revenue to projects that provide fresh and clean water where it is needed most.
"Our brand mission is to make people start to understand that their actions in this world do have consequences," said Kaya Line-Knust, general manager of Stop The Water While Using Me and founder of Good Water Projects.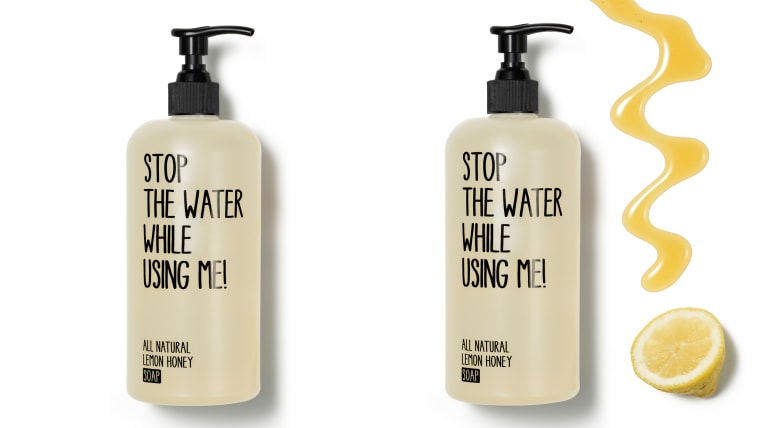 9. Earthy Chic: Beauty and nature combine to create a truly fabulous product for this brand. Earthy Chic has a delicate pendant created from an actual leaf dipped entirely in gold and silver plating. Each tiny fiber in the leaf creates an intricate pattern, making every necklace just as unique as its wearer. Proceeds from each sale go directly to Conscious Acts of Kindness, a non-profit organization inspiring people to help others and the globe by giving small offerings to their community.
RELATED: 'Slow fashion' movement: Your closet needs a cleanse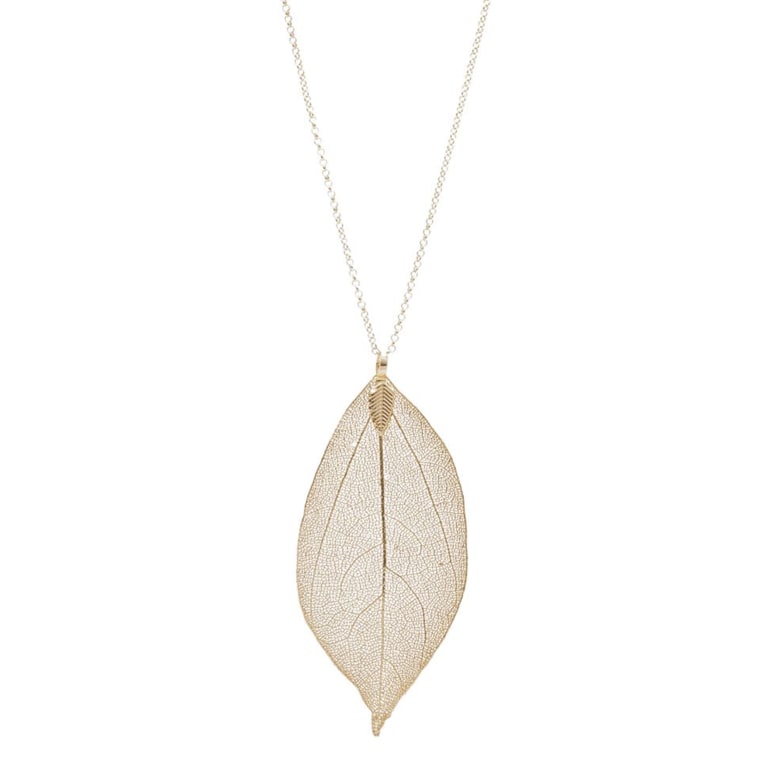 10. Alternative Apparel: This is a fashion lifestyle brand best known for comfort, simplicity and their commitment to sustainability. The brand utilizes non-toxic, low-impact dyes on all eco-fabrics, and their garments are finished with a wash that uses 60 percent less water and no chemicals. For Earth Day, the company is donating 20 percent of sales from their Eco-Earth collection to the Flint Michigan Water Crisis from April 22 through April 26.