David Schmitz knew his wife loved him, but she confirmed the depth of her affection and fondness for him and their children with a surprise gift this Christmas — two years after she died from cancer.
The Iowa father of four received the gift after being called into a Des Moines radio station, KSTZ, for a popular, decades-old program held every year in which the station grants Christmas wishes to listeners.
"I didn't have an idea what it was about," Schmitz told NBC's Mike Taibbi.
A letter, written two years ago from his wife, had made its way to the radio station and was read on air.
"Hello, my name is Brenda. When you are in receipt of this letter I will have already lost my battle to ovarian cancer," the letter started.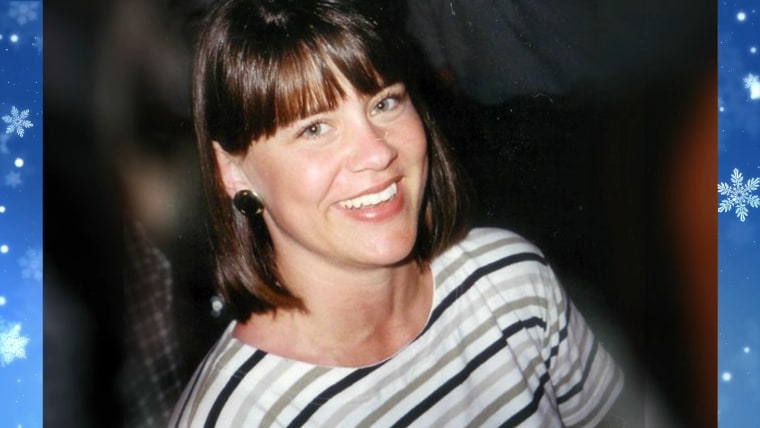 In the summer of 2011, Brenda had asked a friend to send the letter anonymously to the station once her husband had found a new love, just as she had wished for him. This year, David got engaged to Jayne, who has two children of her own. 
Brenda had three wishes on her list, including one for her children's new stepmother.
"First, for David's new life-long partner, a day or better yet, a weekend, of pampering in all aspects of her life. She deserves it," she wrote. "Make her smile, and know her efforts are truly appreciated from me. Thank you. I love you, whoever you are."
Her other wishes were for a night of food, drink and fun for the Mercy Hospital staff that took care of her while she battled ovarian cancer.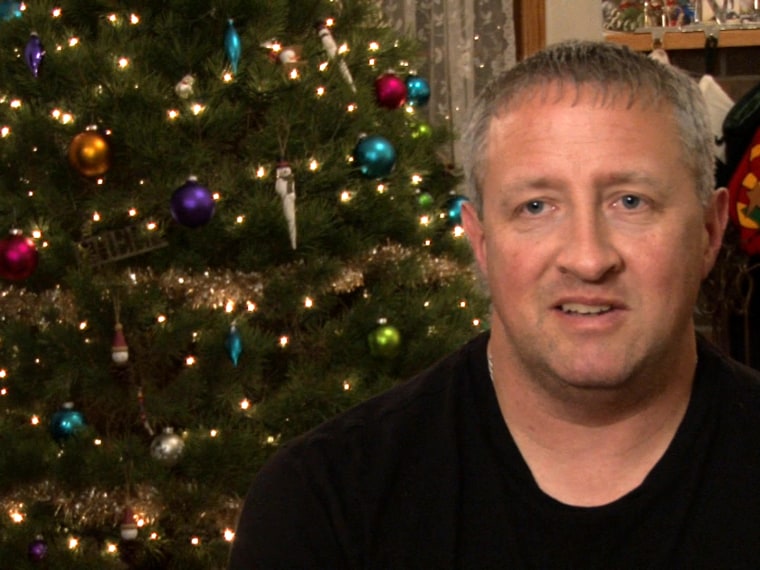 Her third and final wish was for a magical vacation for her husband and his new blended family at a place "where they all can enjoy their company and companionship as a family and create those memories that will be with them forever."
The radio station granted all three wishes, sending David and his extended crew to Disney World.
The entire experience left him and Jayne stunned.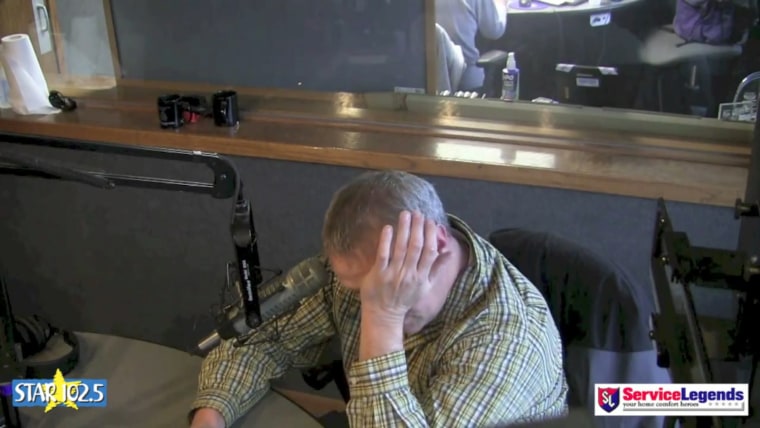 "It almost makes me speechless," Jane said. "She's making me feel special."
David said he was in shock, but not surprised by Brenda's final testament to her love for him and his children.
"She was very down to earth, a loving mother, a terrific wife," he told the radio station.