The holidays are the perfect time to show your gratitude for the people in your life who go above and beyond. We shared a handful of our favorite gift ideas yesterday, and now it's TODAY contributor Elizabeth Mayhew's turn to present some gifts.
Babysitter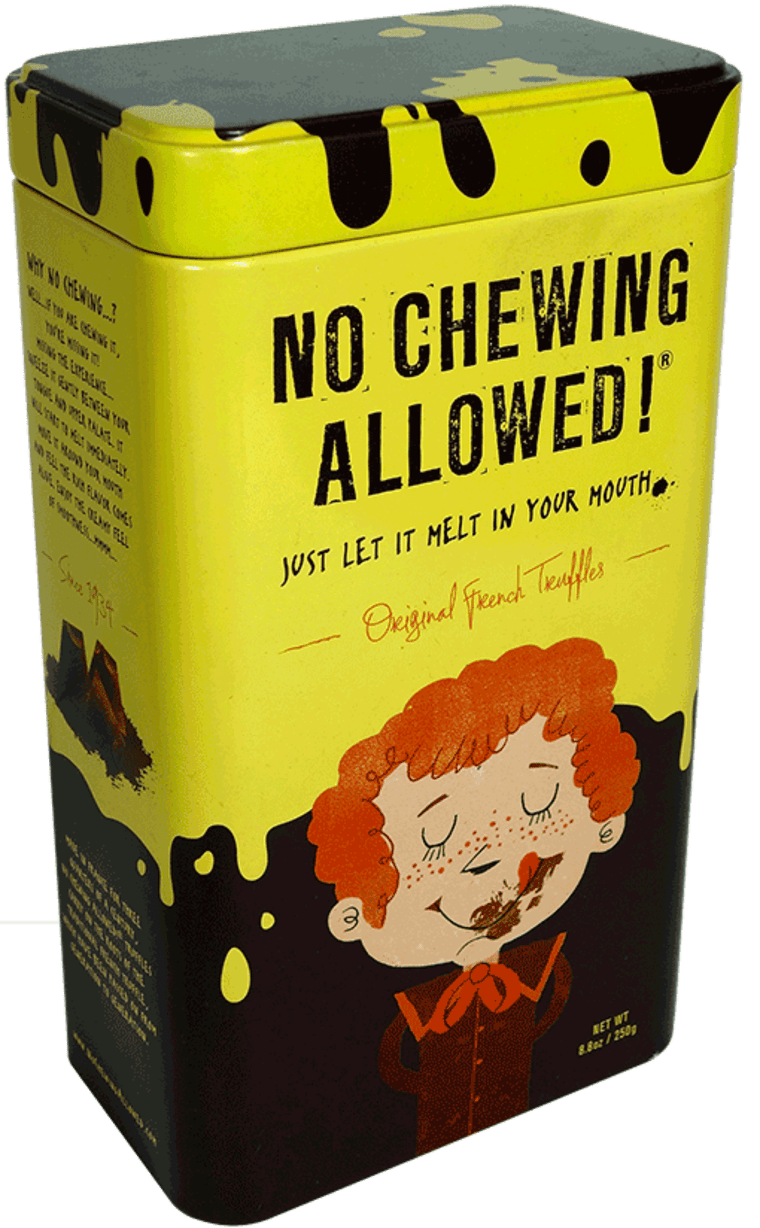 No Chewing Allowed Chocolate Truffles, $21.99, Nochewingallowed.com
Most people give their sitters money as a thank you for the holidays. Why not give something better, like French chocolate truffles. These sweets have been made in France for over 75 years and come in four flavors: Classic, salted toffee, almonds and candied orange peel.
Shutterfly Personalized Charger, $59.99, Shutterfly.com
Practical and portable, this charger allows you to charge your devices on the go. But the extra bonus is that it has a removable personalized face plate that allows you to swap out photos. It's compatible with most mobile phones, tables, GPS, Bluetooth and other electronic devices.
Handheld Pinball Machine, $12, Closeoutzone.com
Give money in a creative way with this fun game! Thanks to this handheld pinball machine, you can slip a bill inside so that when your sitter wins, the money comes out. It's much better than a card!
Hairstylist

Mark and Graham Colorfield Credit Card Holder, Zip Pouch, $19.99 and $35, Markandgraham.com
Stash your school, work supplies, cosmetics, credit cards and other personal items in these durable, colorful holders and zip pouches.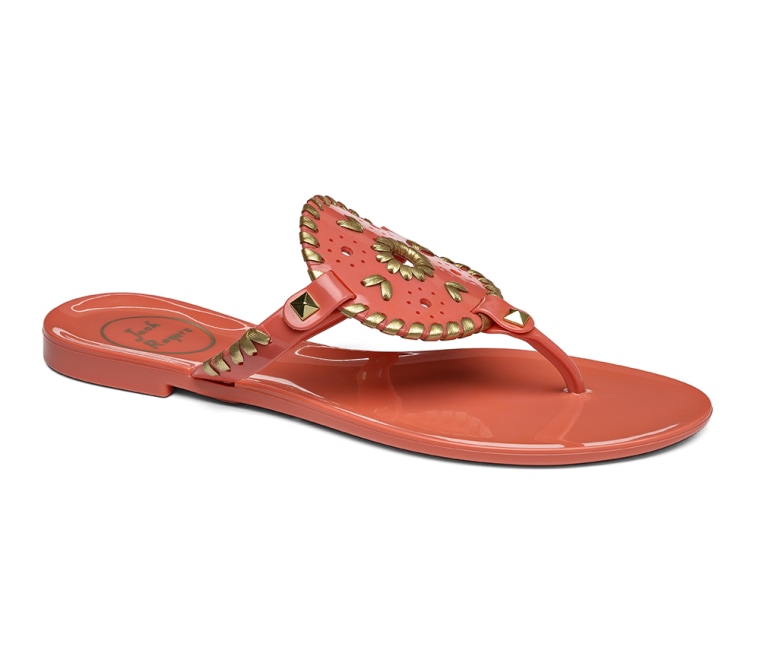 Jelly Sandal, Starting at $49, Jackrogersusa.com
One of our favorite resort sandals has gotten a makeover and turned into jelly. The Georgica jelly comes in a rainbow of colors and are super comfortable. 
Teacher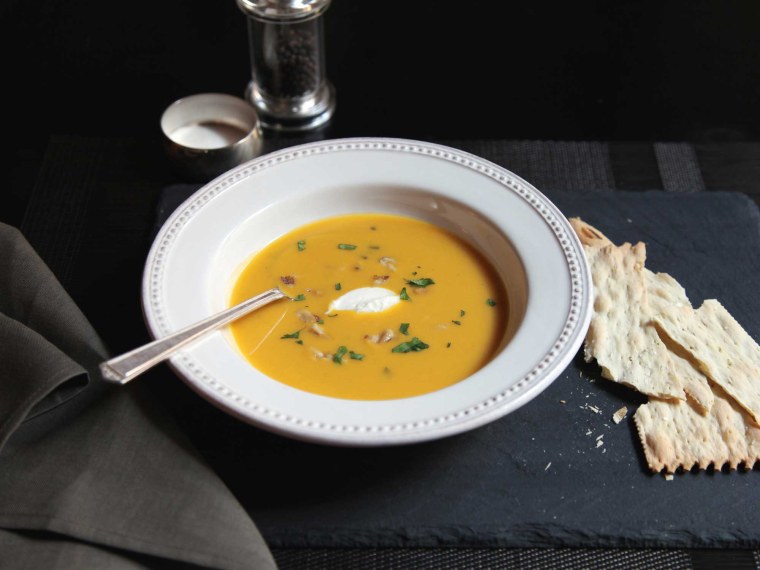 DCuisine, $10-$19, Dcuisine.com
Created by a master chef, Dcuisine has revolutionized frozen dinners. Made with the finest ingredients, the single size entrees are flash frozen so they retain their flavor. Choose from seasonal soups and entrees like wild mushroom, butternut squash, lobster and corn, chicken pot pie, meatloaf and mashed potatoes and more. You can also send a gift card in denominations of $50, $100, $200

IKEA paper goods, .$99 and up, IKEA.com
Most people don't know that IKEA has a fantastic assortment of well-designed paper goods including notepads, sticky notes, notebooks and paperclips. 

Designer Cynthia Rowely Paper Goods, $2.99 and up, Staples.com
From floral to graphic, you'll be amazed at how well these pattern personalities work together. Cynthia Rowley encourages you to be creative with her designs, which include pads, files, desk top organizers and more. 

Dog Walker

Williams-Sonoma Peppermint Bark Paws, $25.95, Williams-Sonoma.com
Made with only the finest ingredients, Williams-Sonoma peppermint bark a holiday confection that's been around for 16-plus years. Plus it's only available 12 weeks a year. On Friday, 12/12 you can get the peppermint for 25% off.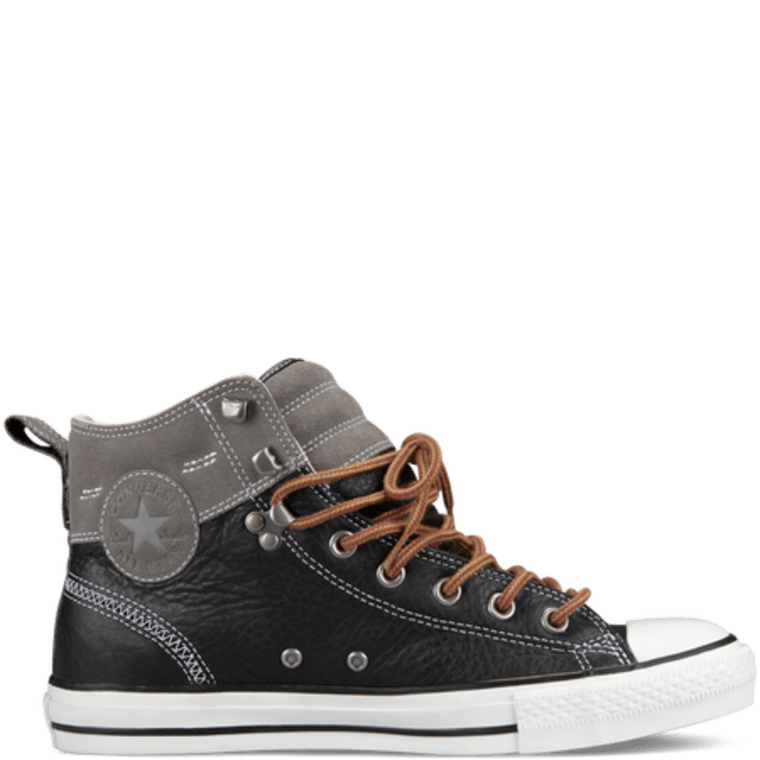 Converse All-Star Rubber Hightops, Convesre All-Star City Hiker, $65, Converse.com
The new Converse Chuck Taylor All-Star rubber hightops have a new twist — soft fleece lining. These water resistant sneakers are built to protect you on snow, slush days and come in black, pineneedle, red, wild honey, white and navy. 

They also have a hiker line, which has a slight boot tread for extra grip and warm shearing lining. Those come in the colors, black, admiral, chocolate/wild honey and blue.

Energyflux, Lite Rechargable Double-Sided Hand Warmer/USB External Battery Pack, $18.95, Amazon.com
This external battery pack and hand warmer is compact and lightweight. It can fit into any pocket or bag and will give more than a full charge to an iPhone and most digital devices.