Growing up as a twin, Paula Macedo always felt like she was the fat one, even though she was just slightly larger than her fraternal twin sister, Lucy.
After getting married in her early 20s, Macedo slowly gained weight and soon really became what she feared.
"I kind of thought I was the fat twin mostly because my twin sister was smaller than me and I would compare myself to her," Macedo, 44, told TODAY.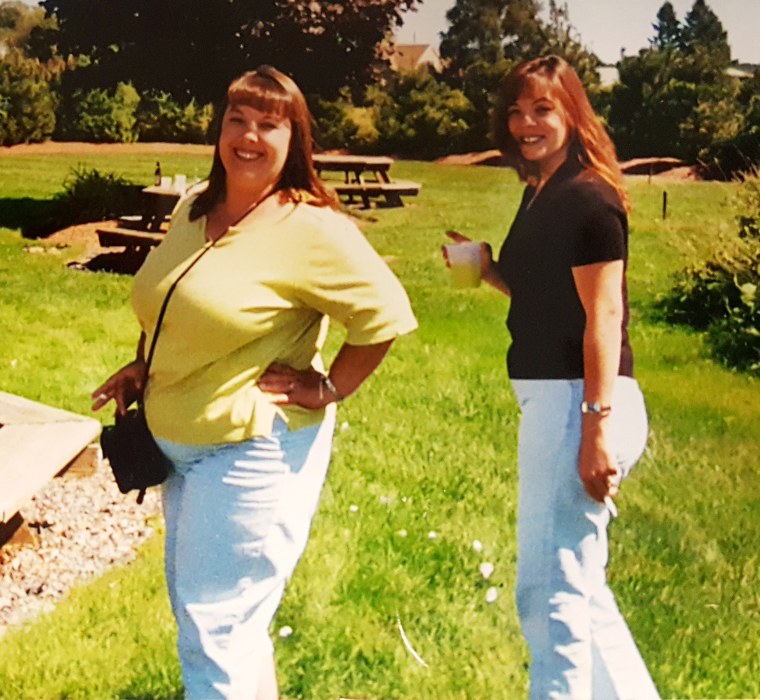 RELATED: The daily habit that helped her lose 124-pounds and heal her self-esteem
About six years ago, Macedo, then 38, was planning a visit to the Azores Islands in Portugal to visit family. At 4'11, she weighed around 215 pounds — 80 pounds more than the last time they'd seen her as a healthy-weight 18-year-old. She worried what her relatives would think of her.
At the same time, a coworker named Barbara, who was also overweight, kept nagging Macedo to shed pounds. Barbara would tell Macedo that she was too young to be that heavy. So one day she took up Barbara's offer to walk.
"She really pushed me in the beginning," she said.
RELATED: 7 steps that helped this woman lose 225 pounds at age 63
'You have to start somewhere'
That walk started a healthy habit, which led to more. Macedo, who lives in Peabody, Mass., walked around the parking lot for 30 or 40 minutes, five days a week. She also ate smaller portions and cut out sugary drinks and carbs.
After building up her strength with the parking lot strolls, she started walking around her hilly neighborhood. If it rained or snowed, she walked up and down the six flights of stairs in her building.
"You need to change your lifestyle. There is a lot you need to change. But, you have to start somewhere," Macedo said.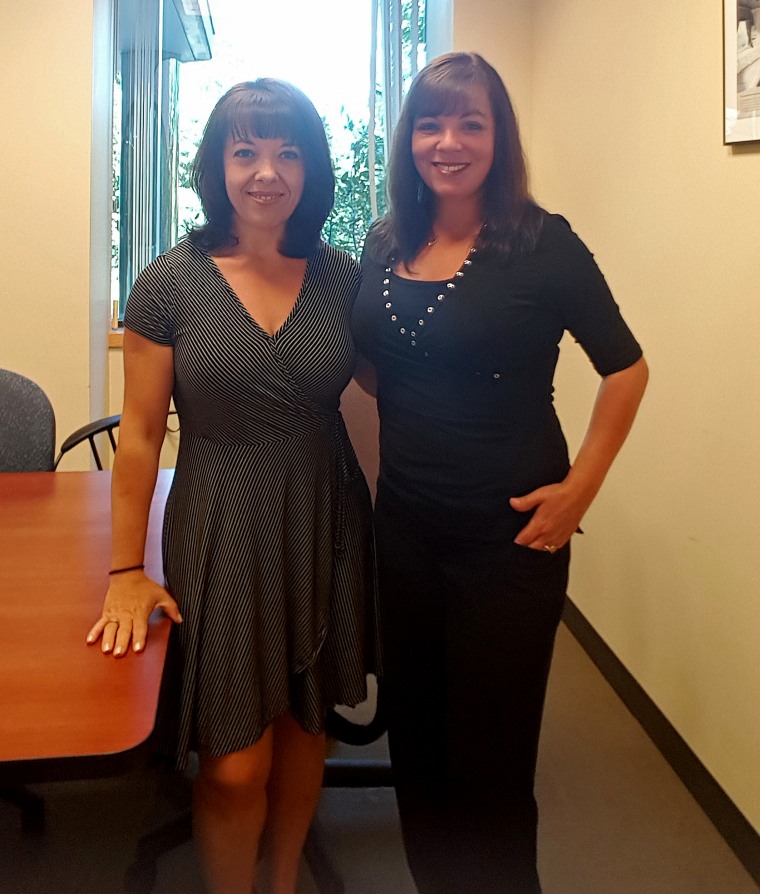 RELATED: Woman drops 350 pounds and encourages others to 'never give up'
By the time of her trip, she had lost 38 pounds, just two pounds short of her then goal. But that weight loss encouraged her.
"In the beginning it was the progress that really motivated me and how I looked and felt," she said. "I just didn't want to stop."
After losing 70 pounds, Macedo finally felt fit enough to enter a gym. She became hooked, and still loves to take kettlebell and kickboxing classes with interval training.
After about three years of exercising and eating healthy, she lost 90 pounds. She's maintained her weight at 125 pounds by working out five times a week, an hour a day, and healthful eating.
While she loves her new appearance, losing weight gave Macedo something more.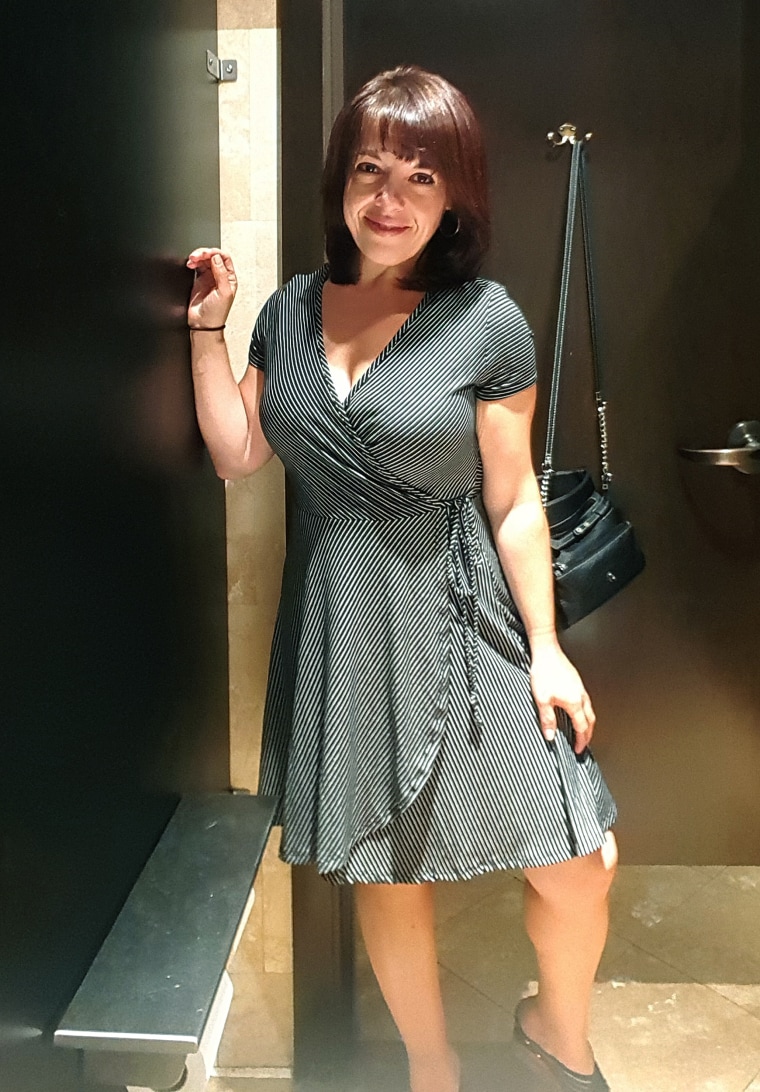 RELATED: Weight-loss success: 6 Joy Fit members who have lost over 100 pounds
"I felt like I was just existing. I didn't really believe in myself or have confidence in myself. Through fitness I feel like I gained a lot of self-awareness," she said.
She also learned the importance of not comparing herself to anyone, even her sister: "It really does something to your mind."
And, she hopes to inspire others.
"I want people to know that you can take charge for you and save you," she said. "You have one life and one chance to make the best out of it."