Jordan Supple tried to commit suicide as a teenager. Today she describes herself as "a happy 24-year-old" — but every day, physical scars remind her of that troubled period in her life.
"Look at this photo; this is my arm, for the rest of my life," she says in a revealing Facebook post that reveals the scares on her forearm. "I just wish I could tell my 13-year-old self holding that razor that things do and WILL get better."
Nearly a decade later, Supple says she still gets stares from everyone from store cashiers to potential employers. Even her 4-year-old niece asks "why my arm is weird."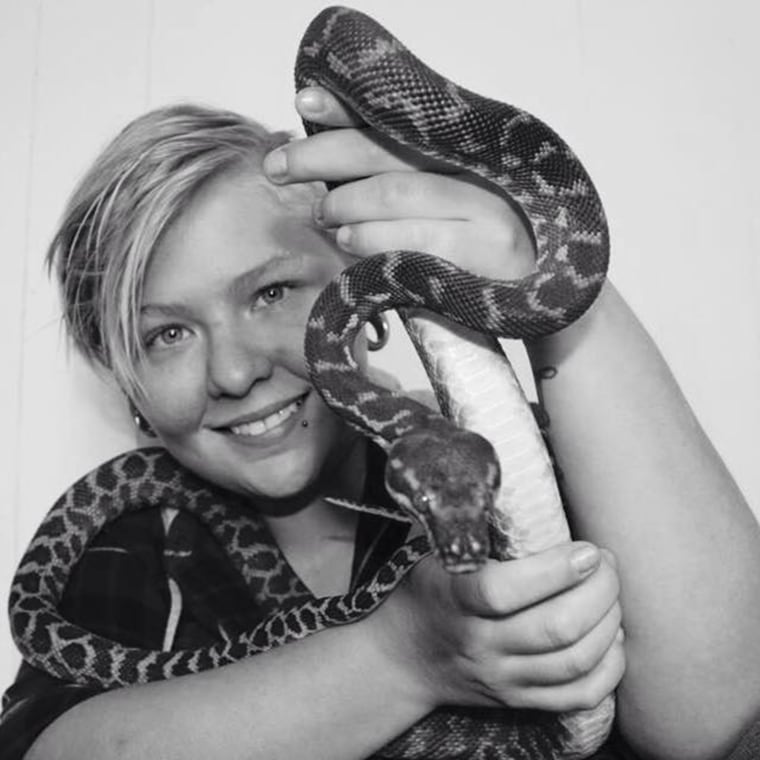 Supple says she wants the lessons she learned from her turmoil to help others experiencing similar feelings of desperation.
"I know being a teenager is hard, school sucks, parents are lame and it feels like no one understands, but there are people that do understand, and life has so much to give you," she writes.
She also assures struggling teens that the emotional pain they feel is only temporary.
"So teenagers, please... if you are sitting there alone contemplating putting that razor to your body, remember that these cuts will last a lifetime, but the pain doesn't," she said. "Talk to mum and dad, they might understand more than you think, find a cool teacher at school and have a chat."