When things felt difficult in her relationship, Patricia Wilson turned to food. Over time, the pizza, chips, mac and cheese and chocolate caused her to pack on 100 pounds.
After she ended the relationship, she realized being overweight also contributed to her unhappiness. She knew it was time to do something. Now, four years later, she's lost 100 pounds and is living a much healthier life.
"I was completely miserable and I just wanted to find my happiness again; being that size, I was not happy at all," the 36-year-old life skills coach told TODAY. "The motivation was just feeling good in my own skin and feeling happy and wanting to get that back."
RELATED: 7 women on what it's really like to lose 100 pounds
Wilson started a diet that included healthy whole foods. She gave herself permission to eat as much as she wanted of certain foods — as long as they were healthy. While she stuck to vegetables, fruits, lean meats and whole grains, she occasionally enjoyed a hamburger, steak or natural sugars, such as honey.
Wilson also gave herself a cheat day, but she rarely took it when she first started losing weight.
"I didn't restrict myself completely. For me, as soon as I restrict myself that [unhealthy food] is all I want," she said.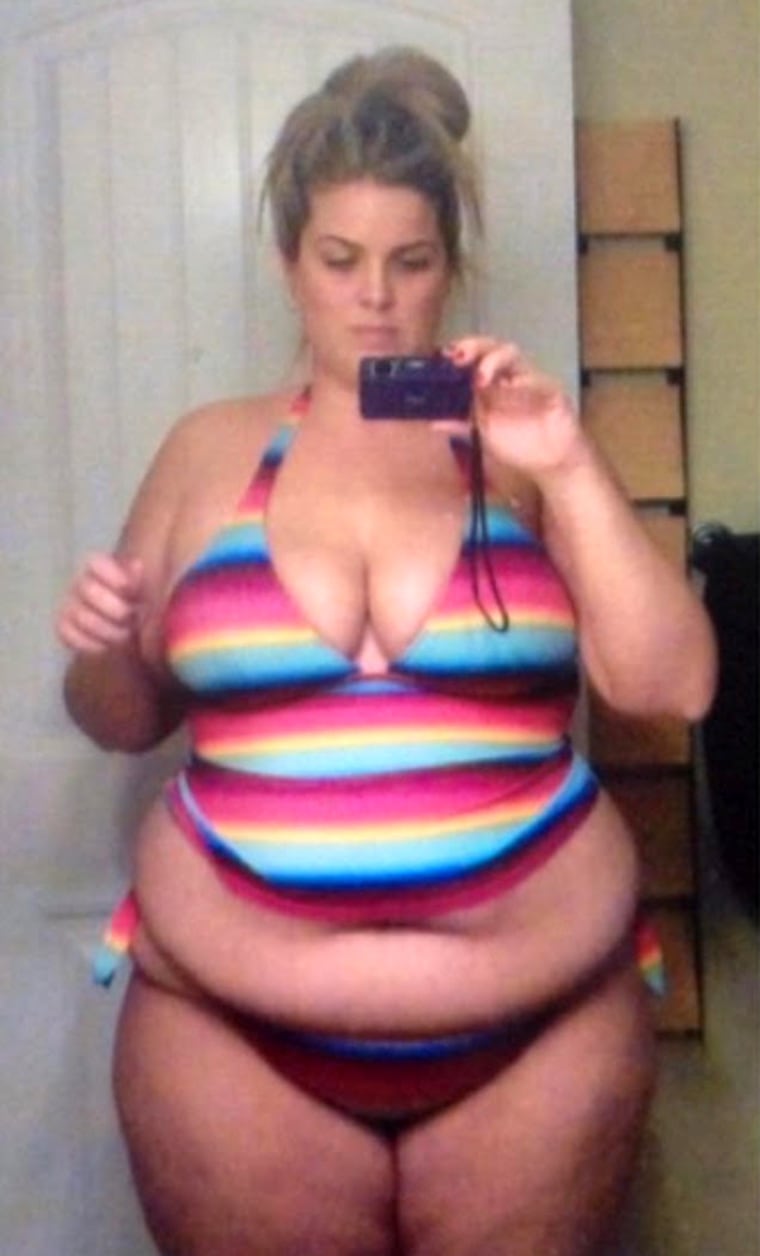 RELATED: How this woman lost 183 pounds by following these 5 steps
After she shed some weight, Wilson started exercising again. At first, she walked, starting out for a few minutes at a time, a few days a week. As she felt more confident, she and her mom joined a cardio and strength training class. In addition to walking, she added other activities to her routine, such as yoga or hiking the stairs in Vancouver Island, Canada, where she lives.
"If I change it up and don't stick necessarily to the same thing, it is more fun," she said.
Over the past four years, Wilson lost the 100 pounds she gained and now weighs 190 at 5 feet 8 inches. She hopes to lose about 20 more pounds, but focuses on being healthy. Losing weight has taught her more about herself.
"I am stronger than what I would have given myself credit for back when I was 100 pounds heavier," she said.
Wilson had this advice for others hoping to lose weight:
1. Don't overwhelm yourself.
Thinking about losing 100 or more pounds at once seemed tough. Wilson recommends thinking of losing five or 10 pounds at a time.
"Set smaller goals," she said. "Do not overwhelm yourself if you have a lot of weight to lose."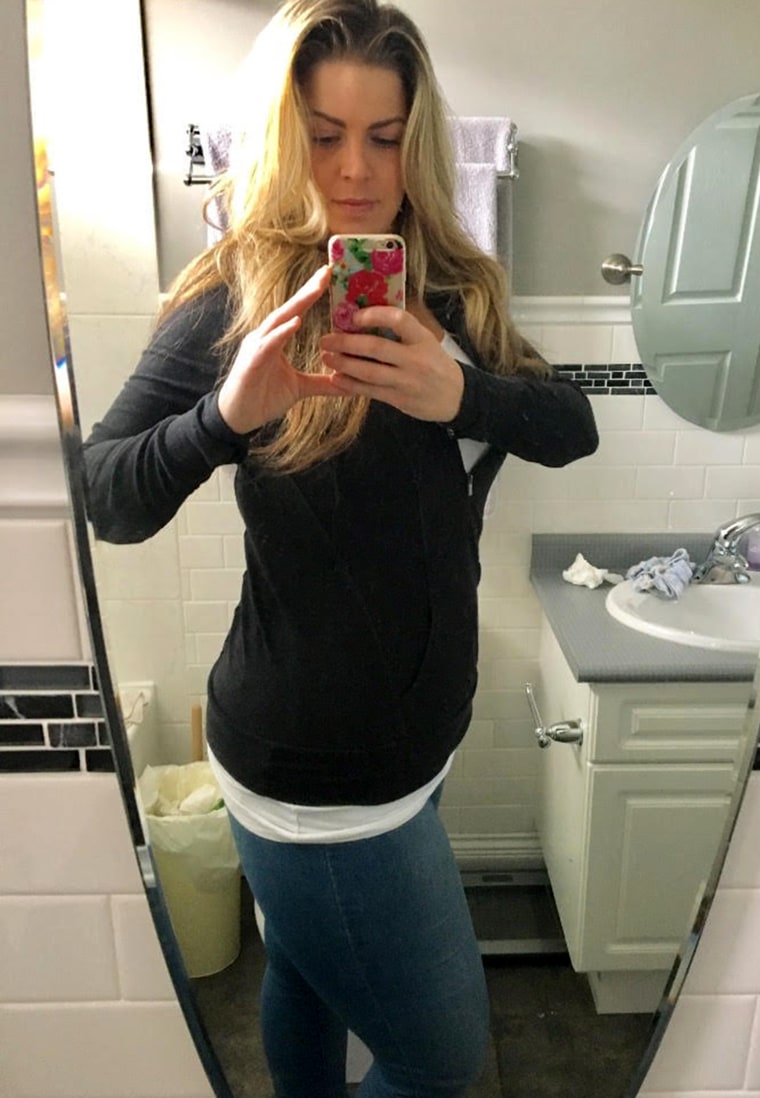 RELATED: 5 steps that helped this man lose 157 pounds in a year
She also recommends people consider diet and exercise in smaller amounts. Start with cutting out sugar or walking 10 minutes a day, for example. Thinking of everything in small chunks makes it easier.
"The smaller you start out, the more successful you will be," she said. "When we try to do too much at once and don't achieve that, we beat ourselves up and quit."
2. You can do it.
Wilson thought she was someone who would never lose weight. But she learned she could do it and believes people can lose weight if they feel determined.
"Inside of us there is always the strength, somewhere," she said. "People need to know they can find their inner strength."
3. Focus on today.
Did you have too many cheat days? Skip the gym one too many times? Don't ponder what you didn't do. Think of what you can do right now.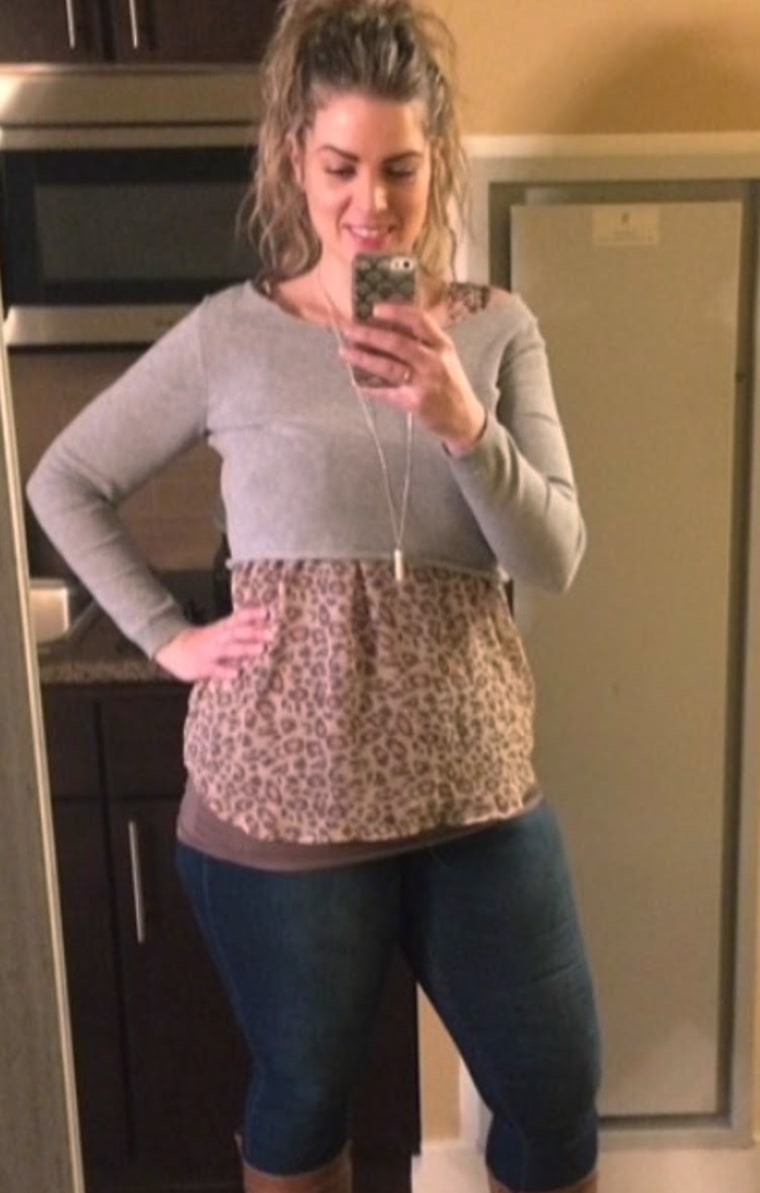 "I try not to focus on what yesterday was and focus on what today is," she said. "Your body can only do so much at a time. Weight loss is kind of a longer process and you just keep pushing through and keep finding motivation and take it day by day."
For more inspirational stories, check out our My Weight-Loss Journey page!