Many of us follow the "lather, rinse and repeat" shampoo instructions every time we shower. But how would your hair look if you stopped using shampoo completely?

Skipping shampoo is not a new trend, but in a blog post Jacquelyn Byers says she has been "no poo" for five years because she wanted to avoid the excess chemicals.
"My hair is softer, less greasy and a prettier color since I stopped using shampoo," she says.
At first, she tried organic and natural shampoos but found they were expensive and contained a list of unfamiliar ingredients. She opted for baking soda and apple cider vinegar. Unsatisfied with the results, she decided to skip the lather altogether and rinse with water twice a week (and occasionally comb). She plans to continue not using shampoo indefinitely.
On the Fourth Hour of TODAY Wednesday, co-host Hoda Kotb confessed to going a week without washing her hair. But for co-host Kathie Lee Gifford, that's a recipe for stinkiness. "I'm not trying to put the lady down, but after two days a head starts to smell to me," Kathie Lee said.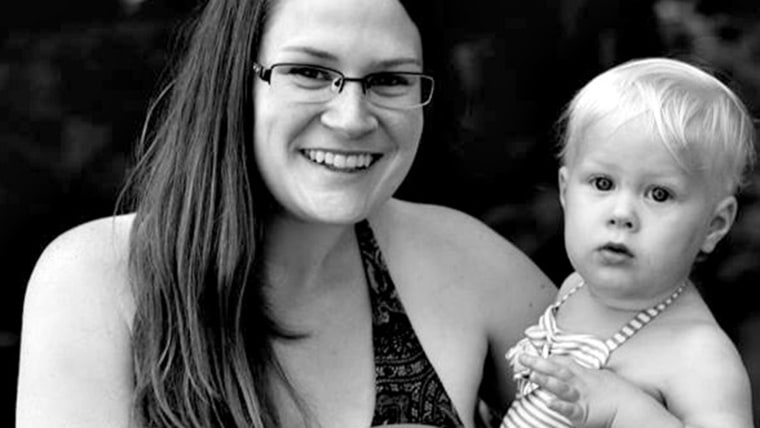 Has anyone ever suggested Jacquelyn that her hair smells or looks dirty?
"Never, I am continually complimented on how soft and beautiful my hair looks," Jacquelyn told TODAY.
If you decide to try the no-shampoo hair diet, Jacquelyn recommends allowing your hair a few months to adjust.  
"I would highly recommend everyone try it, or if they don't want to try it, at least educate themselves on what is in the products they are using," she says.