Most of us can find things to disagree on. But one thing we usually agree on is that we want to feel better and have more energy. And one way to do that is to change how we eat.
That's why I embraced the Whole30 program, an approach to eating that gets a lot of buzz, but doesn't get a lot of love from some nutrition experts. This year, a U.S. News & World Report panel ranked Whole30 as 38 out of 41 in its list of the "Best Diets Overall."
Ouch.
All I can say is that Whole30 completely changed my life for the better.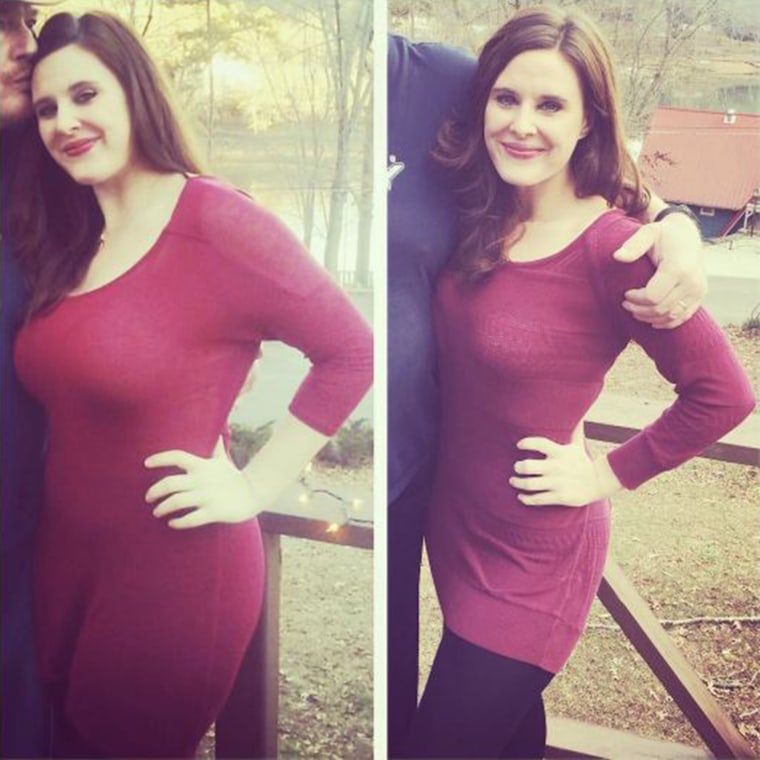 My Journey
Before starting the program in 2014, my health was taking second place to an ever-growing list of professional and personal demands. I was only in my mid-20s and I was popping antacids after eating. I knew I needed to make a change — and fast.
But when I first started looking into Whole30 I was overwhelmed. There are a lot of rules.
No dairy
No sugar
No alcohol
No grains
No legumes, including black beans, garbanzos, kidney or soy
No additives like MSG
Instead, the focus is:
Meat
Seafood
Eggs
Veggies
Healthy fats like avocado or olive oil
Some fruits like blueberries
I tried Whole30 first in January 2014, committing myself to the playbook by cutting out all the no-good foods for 30 (very long) days.
It was an experiment for me, similar to the reason co-creator Melissa Hartwig began the program. Hartwig wanted to see if eliminating certain foods would help her athletic performance. She says her energy improved and so did her sleep. But most importantly, the program changed her relationship with food.
Me, too.
While dropping a few skinny jeans sizes was inspiring — Whole30 encourages you to weigh yourself before and after your 30 days, not during the program — after starting the program, it was my new attitude toward food that was important. I had fewer cravings. I knew what fuel my body needed.
I stuck with a modified version for the remainder of 2014, adopting an 80/20 rule where I mostly ate Whole30 unless I was out with friends or had a special event. I lost a total of 25 pounds and went from a size 10 to a size 4.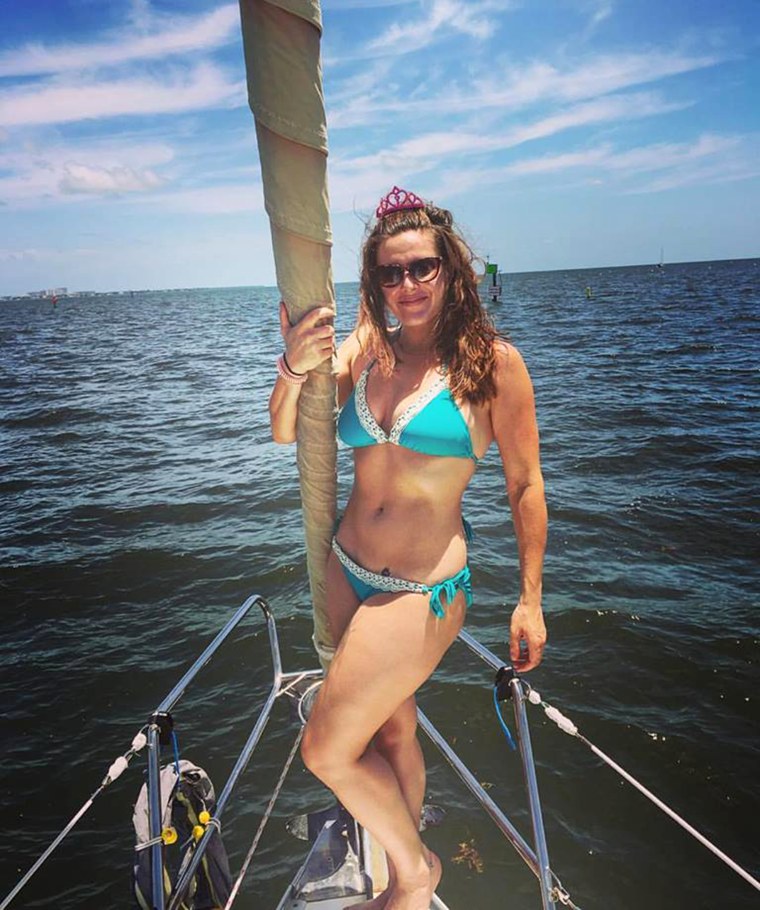 I did another round of Whole30 in January 2015 and lost seven more pounds. Whole30 helps me make smarter choices and pick better, more nutritious foods. I believe these choices are making a definite improvement in my health and energy levels.
I'm not alone. Since the program started back in 2009, its gained an international following — their website boasts readers from more than 100 different countries.
'True best diet is moderation'
So I was surprised to see the U.S. News and Report ranking.
Since I started a private Facebook support group for friends (and friends of friends of friends) on Whole30, there have been many first-timers wondering why they were on a diet that wasn't given a nod of approval.
Nutrition experts typically agree we would all better off with fewer processed foods in our diet, but eliminating certain foods may not work for everyone.
"People don't like that the true best diet is moderation, and want to jump on a bandwagon that will be the miracle cure," said Foodstand blogger Noni Vaughn-Pollard, a nutrition and dietetic technician, registered. "Often times, an extreme experience that shocks your system makes it even harder to change behaviors because people often rebound."
Hartwig countered that people don't fully understand the program.
"In general, people make assumptions about the program without actually doing any research into what we're all about," she told TODAY.
Hartwig has explained on Facebook that the diet is meant to be a "short-term reset."
A Sense of Pride
What I know is, I'm happy I follow the program.
There's such a sense of pride when you finish those very difficult 30 days. And Whole30 does recommend you gradually add back what you foods you omitted. This way, you can see how well your body responds.
The first thing I added back was wine. A few days later I tried gluten. A week or so later, I tried dairy. I threw up. Now, I mostly stay away from dairy.
For me, Whole30 is the best way I've found to jump-start my healthy habits for another year, especially after holiday bingeing.
If you're looking to reboot this year, sign up for our Start TODAY newsletter. It's full of healthy tips and advice to get you on track.