An Ohio woman is suing an Illinois sperm bank for medical malpractice after she found out she was mistakenly inseminated with the sperm of a black man instead of the white man's sperm she requested. 
Jennifer Cramblett of Uniontown, Ohio, is seeking more than $50,000 in damages from Midwest Sperm Bank in Downer's Grover, Ill., in a suit she insists is not about race. She claims she chose a white man's sperm so that the baby would look like her partner, Amanda Zinkon, but due to a clerical mix-up, she received an African-American man's sperm.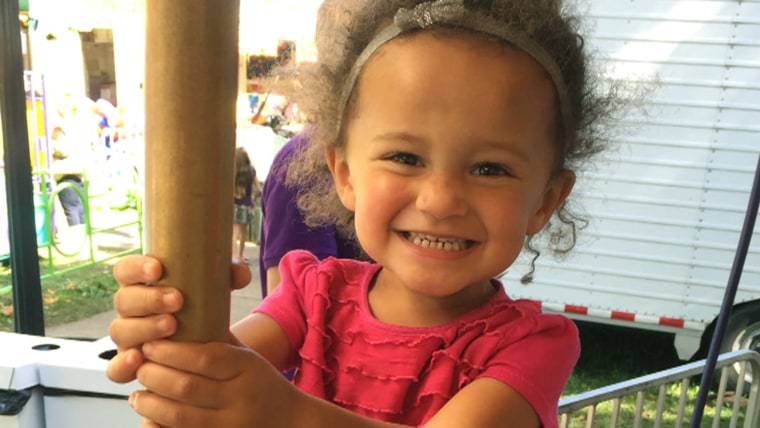 "I don't find any problems with having a mixed-race child as far as I am concerned,'' Cramblett told TODAY Thursday. "She will understand it wasn't about, 'We didn't want you.''' 

Follow TODAY.com writer Scott Stump on Twitter and Google+.