Time to break out the passport! Or is it? If you're traveling for spring break to areas with active Zika infections, there are a few important things you should keep in mind.
Dr. Natalie Azar joins TODAY Monday for "Spring It On," a new series to help you reboot your routines and daily rituals ahead of spring.
Before you pack your bags and get into the swing of spring, here are some updates on Zika's impact.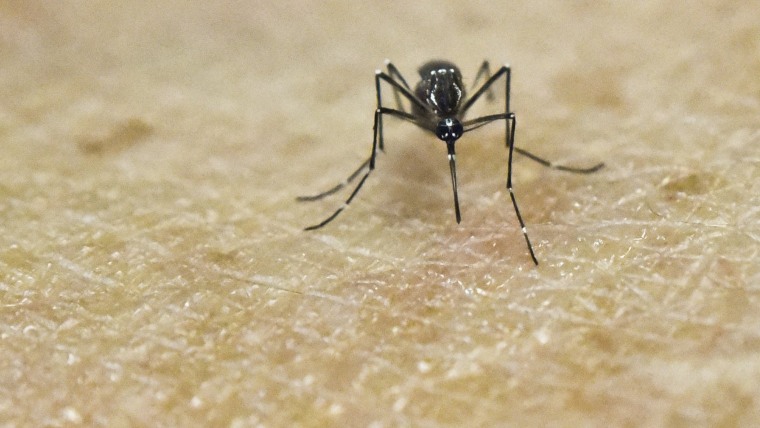 1. Zika will spread only if the following factors are present:
A human must be carrying the virus at the time of contact
Aedes aegypti mosquitoes need to be on hand to carry it to others
2. The U.S. cities most at risk:
Miami
Orlando, Florida
Savannah, Georgia
Charleston, South Carolina
These cities are reportedly at even higher risk than Houston, which has mosquito control programs underway to stop the Zika infection, according to the team reports in the Public Library of Science journal PLOS Currents Outbreaks.
RELATED: Where's Zika Most Likely in the U.S.? The Answer May Surprise You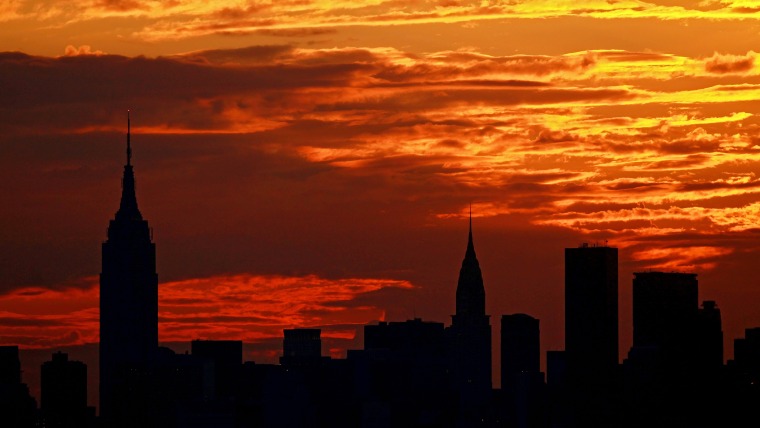 3. The U.S. cities with moderate risk:
New York
Philadelphia
Washington, D.C.
According to the National Center for Atmospheric Research (NCAR) in Colorado, warm summer temperatures in these cities present the ideal climate for Aedes aegypti mosquitoes to thrive.
RELATED: Zika was sexually transmitted in US, new guidelines issued
4. The lowest risk cities in the U.S:
Denver
Albuquerque, New Mexico
Salt Lake City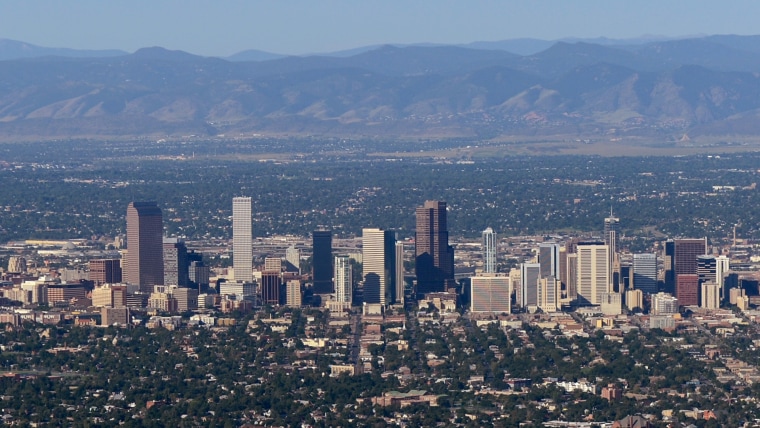 Even though they are considerably warm in the summer, these low-risk cities are protected by their dry climates and high-altitude.
To reduce your own risk against mosquito bites, use an insect repellent registered by the Environmental Protection Agency.
RELATED: How can I prevent Zika? Your 5 biggest questions about the virus
According to the CDC, insect repellents are even safe for those who may be pregnant or breast feeding. Make sure to check the label for "EPA Reg" and repellants with DEET, Picaridin, or IR3535.