Accepting my imperfections has been a lifelong challenge for me. It started when I was a young child growing up with immigrant parents in a predominantly white neighborhood. I was raised by a tough, Japanese mother. I felt different than everyone else, and of course, I looked different.
As early as first grade I can remember being teased for being different. Children called me racist names and asked me mean questions. They judged me because of the way I looked. This continued throughout junior high and high school.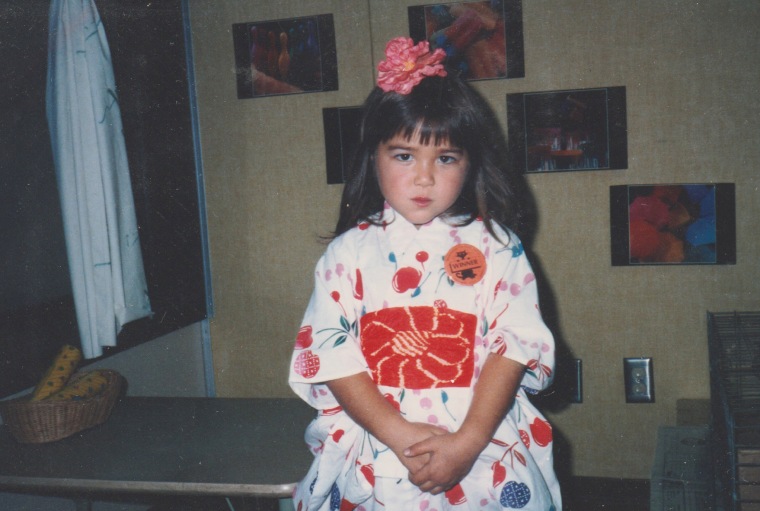 The pain of being teased still stings today. The feeling of being imperfect, a feeling that resonates with so many of us, never went away. I have carried this burden with me my whole life.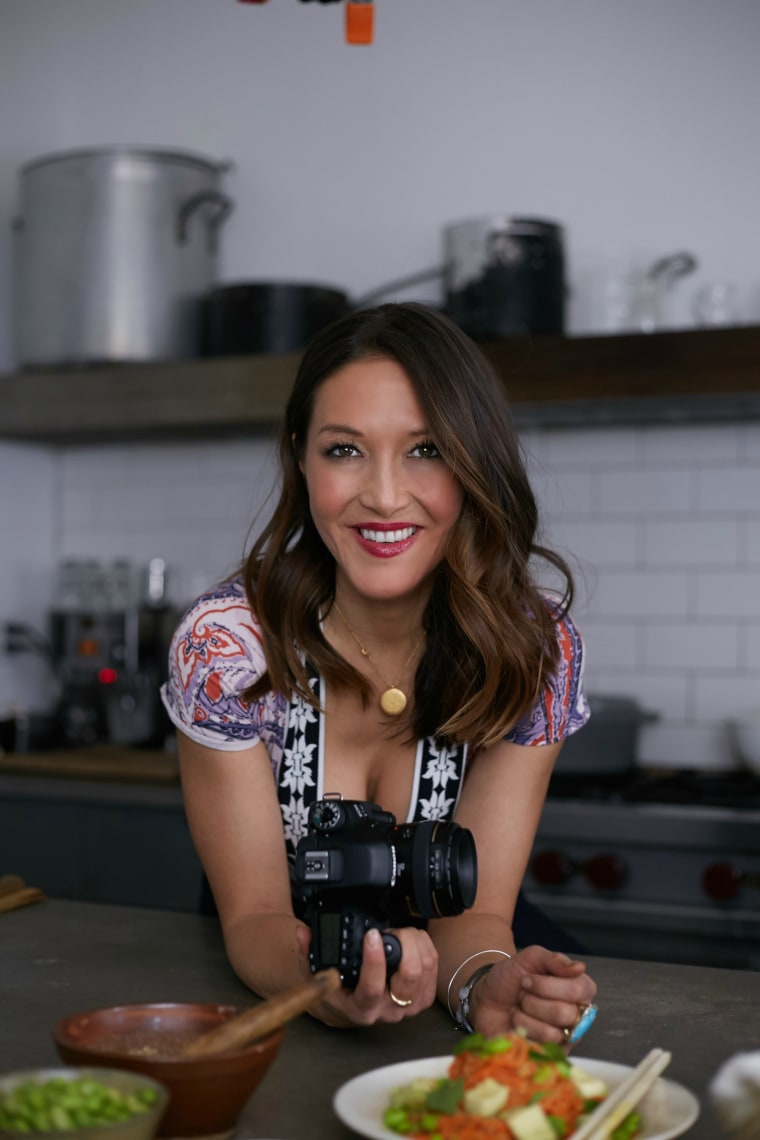 Seven years ago, reeling from a breakup and sitting at my desk in Brooklyn, I decided to scrimp up enough money to take a trip back to Japan. I have been visiting Japan since I was 5 years old. For me, it is where my parents met, where my mother's entire side of the family resides, my place of peace. It offered a sense of comfort.
That's when I began to practice wabi-sabi. I had been shown wabi-sabi my whole life, but I didn't realize its significance until I began to practice what it means: embracing imperfections.
Wabi-sabi is considered a beloved form of art — the art of imperfection — and it's not only found within objects, but within us.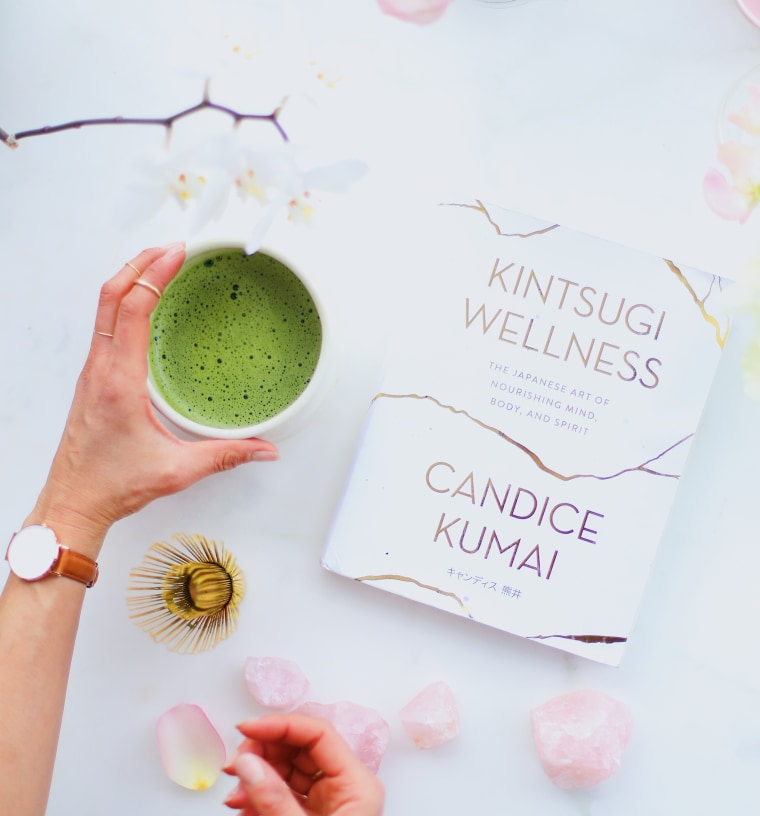 Any time I find myself feeling like I have to measure up or fit in, I remind myself of wabi-sabi.
Here's how you can incorporate this Japanese philosophy into your own life.
Go outside!
We can learn a lot from nature and the changing seasons. Go for a walk or a hike outside and give yourself time to think. Observe the "imperfections" as you go — ripples in the water, changing of the leaves or the jagged edges of a rock. You'll soon see that imperfections are the secret to nature's beauty.
Stop comparing yourself to others.
It's something we all do. But make an effort to do this instead: Trade comparison for celebration. Celebrate other people's wins while you do you. I feel so much better when I'm being my weird, geeky self instead of trying to be something else — or someone else. After all, we're all in this life together.
Simplify.
Guess what? You probably already have everything you need. When we ask for less, use less, buy less, we can open our hearts to more important things: humility, character and grace. This applies to material things as much as it does to people. Let go of people who don't support you. Stay close to those who do.
Practice self-love.
Treat yourself well, whether that means getting a massage or taking a day off to read a book and relax. Let up a little, and don't be so hard on yourself. I have features I didn't always love, but I've learned to appreciate them, because they make me who I am. Treat yourself with the same kindness you would treat your best friend.
At the end of the day, remember this: Wouldn't a perfect life be boring? We're beautiful because we're unique, and wabi-sabi has helped me realize that. I'm not interested in perfect anymore.
Adapted from "Kintsugi Wellness," the latest book from chef and author Candice Kumai.