Deep in the wash of romantic love, it's hard to imagine life with your soulmate as being anything other than blissful. Before you say "I do," it's a smart idea to look at the practical issues behind uniting with someone for (hopefully) the rest of your life that might make you say "I don't."
"If you don't deal with an issue before marriage, you deal with it while you're married," Robert Scuka, the executive director of the National Institute of Relationship Enhancement, told The New York Times.
With that in mind, the Times came up with 13 questions that need serious discussion before you get to the altar. But the truth is, whether you're about to get married, just married or married a long time — these are topics that are always worth getting ironed out!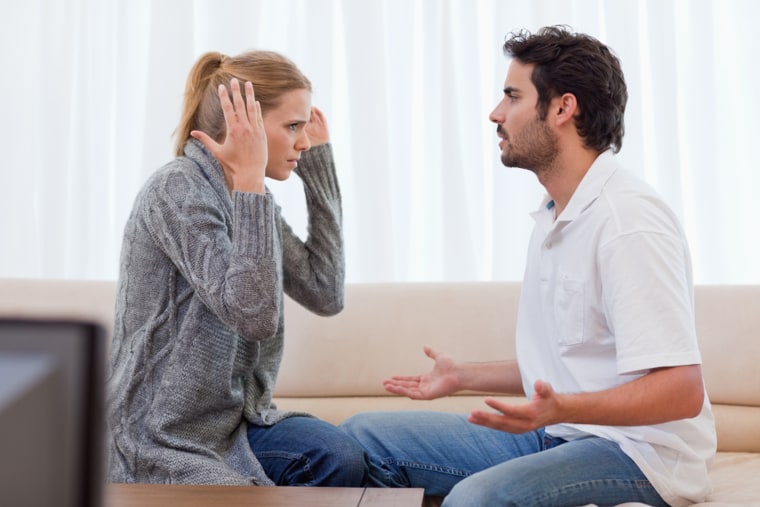 1. Did your family throw plates, calmly discuss issues or silently shut down when disagreements arose?
Agreeing is easy, it's knowing how to disagree that's hard. If you're going to have a successful relationship, it's important to be on the same page about the ways you say "no" to one another.
MORE: Could your relationship survive 'The Marriage Test'? Try this experiment to see
2. How important is sex to you, and how far can we take flirting with other people?
This two-pronged topic is important to understand, as the romantic honeymoon period fades for everyone, eventually. But understanding what sex means to your partner, and notions of sexual exclusivity, are important to hash out early on.
3. How important is religion? How will we celebrate religious holidays, if at all?
This is particularly important if you come from different faiths, but even those within the same faith may practice it differently. And once children come along, sometimes a loose adherence to faith may suddenly turn out to be much more important in one parent's eyes.
4. Can you deal with my doing things without you?
Many people want to keep an autonomous existence from their new spouses, particularly if they tie the knot in their later years. They may also have different ideas of personal privacy. If this need isn't understood on both sides of the fence, hurt feelings of rejection can erupt.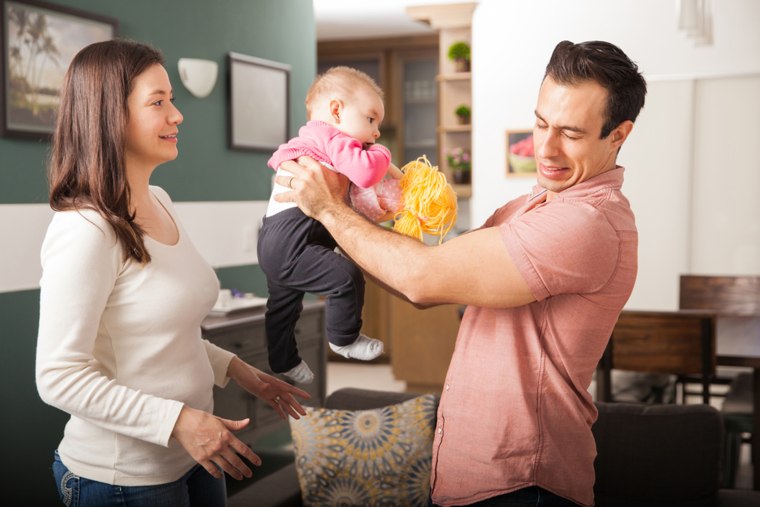 5. Will we have children, and if we do, will you change diapers?
Don't just say what your partner wants to hear, divorce and relationship coach Debbie Martinez told the Times. It's important to know what the expectations of parenthood are from each side before that pregnancy test comes up positive.
MORE: 'Not sweating the small stuff': Couple spills secrets to their 82-year-long marriage
Check out the full list on The New York Times.
Follow Randee Dawn on Twitter.