Happy 2016! I am a big fan of the new year because it offers a chance for a fresh start — or better yet, the opportunity to dream up the goals we hope to achieve in the coming year.
For many of you, that may mean finding love and a lasting partnership. What could be a better resolution (or "intention" if resolutions aren't your thing) than that?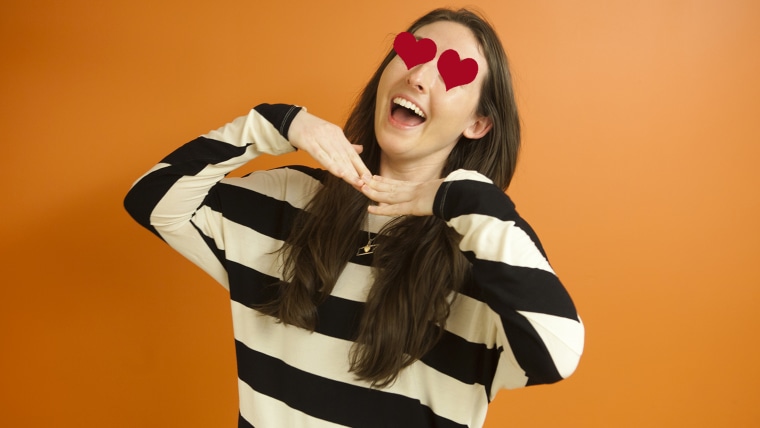 With that in mind, perhaps you've jazzed up your online profiles (don't forget the flattering full body photo), committed to going out more (he's not going to come knocking on your door, after all), and promised yourself to keep both an open mind and hopeful heart (most important part). All that will get you well on your way.
RELATED: Can't get a date? It's not them, it's you
It's also a perfect time to take a good hard look at what you're doing right — and, frankly, what you may be doing wrong when it comes to your love life, so you can make changes (if necessary) in the coming year.
In my book, "Write Your Own Fairy Tale," I have an entire chapter devoted to guiding women through the important process of thoughtful reflection, honest self-evaluation and setting clear intentions — all cornerstones for finding and building the relationship you want.
RELATED: Jennifer Lawrence talks dating, marriage and men: 'Guys are so mean to me'
One way to take stock is to determine what type of dater are you. Do you fall into one of four common dating traps? Is that holding you back? Take this brief quiz and find out!