For four nights, Julie Barron stayed awake by her daughter's bedside. Kiley Lane, 27, had been in the intensive care unit for two months, fighting hantavirus. Barron was afraid if she slept she'd miss the chance to see her daughter awaken. But Lane never regained consciousness and died April 18 from complications from the extremely rare illness.
"I was hoping against hope," Barron told TODAY. "She fought the good fight until there was nothing left to fight for."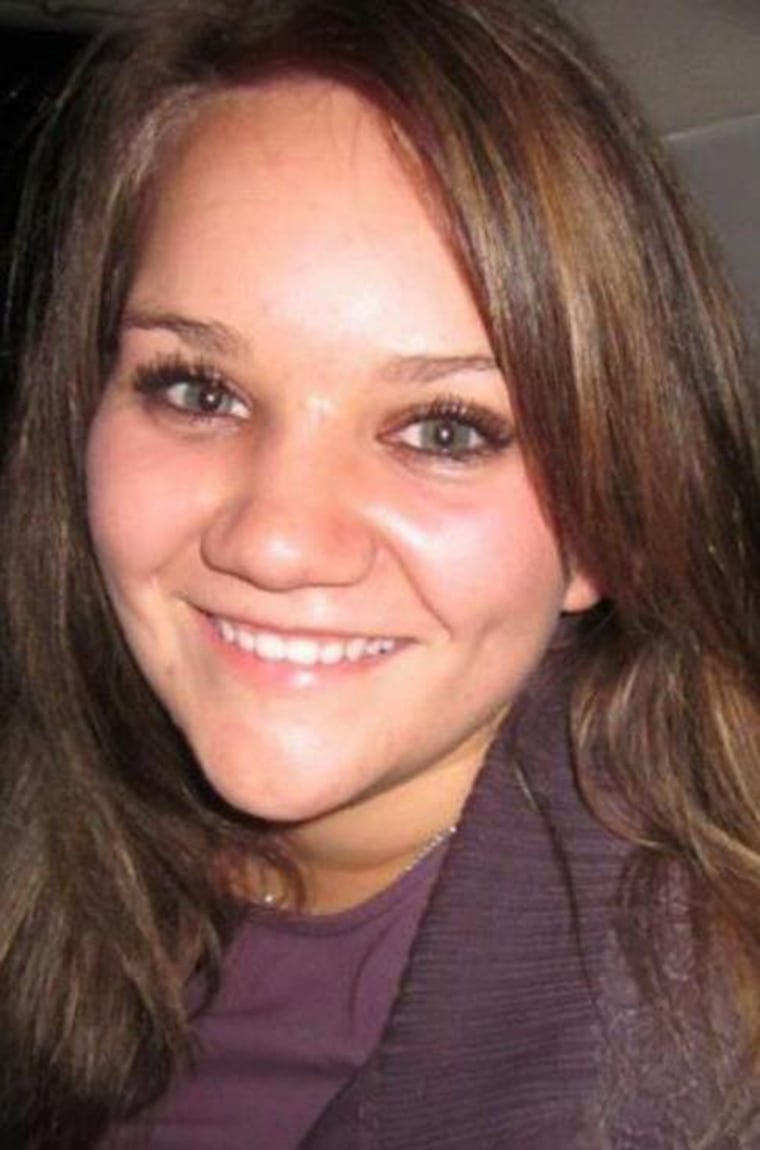 Barron is sharing Lane's story to honor her memory and raise awareness of the dangerous respiratory infection which is spread in rodent droppings.
"We wouldn't want anyone else to have to go through this," she said. "We had the absolute best caregivers. I don't know that we got her to them soon enough."
An unusual stomach ache
In the middle of January, Lane, a preschool teacher, started experiencing stomach cramps that became so bad that her husband, Kevin, took her to their local emergency room in Farmington, New Mexico. Doctors believed she had a "blockage" and sent her home with laxatives. But that didn't help. Soon, they returned to the ER.
"She had a lot of severe pain," Barron explained.
Doctors kept her in the hospital for observation, but were puzzled by her symptoms. After a few days, they released her. Her husband was struggling to care for the severely ill Lane and their 2-year-old daughter, Dawson, so he called her mother for help.
Barron was stunned by her daughter's appearance — Lane was swollen, with oozing sores under her breasts.
"This is not right," Barron remembered thinking. "I don't know what is going on, but I am going to get some answers."
From her home in Lubbock, Texas Barron tried calling doctors to understand Lane's symptoms. But before she discovered anything, Lane was back in the hospital on a ventilator. Doctors ran loads of tests and on February 5 — weeks after her symptoms began — she was diagnosed with hantavirus.
Lane's family had no idea how she was exposed to the infection.
As of January 2017, there have only been 728 cases of hantavirus in the United States, since the Centers for Disease Control and Prevention (CDC) started tracking the infection after an outbreak in Utah, Colorado, New Mexico and Arizona in 1993. Hantavirus has been reported in 36 states and 36 percent of all cases are fatal. An outbreak of hantavirus in Yosemite National Park in 2012 killed three campers.
People contract hantavirus from touching saliva, urine or feces from the cotton rat, deer mouse, rice rate or white-footed mouse. The CDC recommends avoiding rodents to prevent it. There is no cure and doctors can only treat symptoms.
Hantavirus leads to hantavirus pulmonary syndrome, an often-fatal respiratory illness. Early symptoms seem similar to the flu and include:
Fever
Muscle weakness and fatigue
Headaches
Dizziness
Vomiting
Diarrhea
Abdominal pain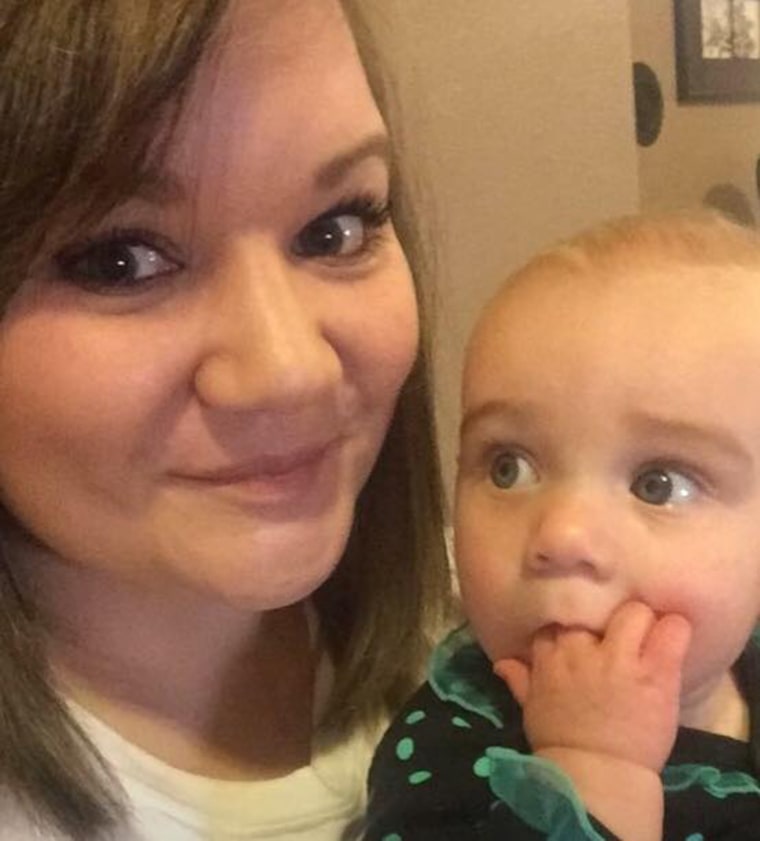 When Lane didn't improve, doctors in Framingham sent her by air lift to University New Mexico Health System. When she arrived she went into distress. Doctors stabilized her and used an extracorporeal membrane oxygenation machine (ECMO) to circulate her blood outside the body and oxygenate it before returning it to her system.
"They saved her life," Barron said. "They got her stable within seconds."
Soon after, Lane regained consciousness. She followed conversations and could answer questions by blinking her eyes or nodding her head. Sometimes she could sit up on the edge of her bed. Around her birthday, February 15, doctors took her off ECMO and she seemed to be thriving.
"Kiley and I have a huge connection. If I said her name … she would look at me," Barron said. "I never ever had that bad feeling that she wasn't going to come through it."
While doctors offered her every treatment they could, Lane never completely improved.
"She would take a dip down and they would change the ECMO treatment," Barron said.
'We lost her'
At one point, doctors believed Lane was strong enough to breathe on her own and they weaned off the ventilator. But ultimately her lungs were too damaged. She could get enough oxygen in, but they couldn't filter out the carbon dioxide.
"They were working at such a low capacity," Barron said.
The hantavirus didn't affect Lane's brain functioning during most of the illness, but over the last 10 days of her life she showed diminished cognitive ability. Her pupils would focus on something then quickly dart away. And, she no longer responded to Barron, Kevin and Dawson.
"We lost her, and I don't exactly know when," said Barron.
Lane stopped breathing on April 18. Barron is heartbroken over the loss of her brave, kind daughter, who always befriended people in need. But she is grateful for the hospital staff who tried their hardest to save her daughter.
"She did receive the most amazing care, and everybody should have that," Barron said. "I do want her death to make a difference." The family has set up a GoFundMe to help cover the young mother's medical expenses.