"What a difference a year makes."
Rory Feek is continuing to focus on the good times with his family in a new Facebook post recalling a "magical" trip to Hawaii last year.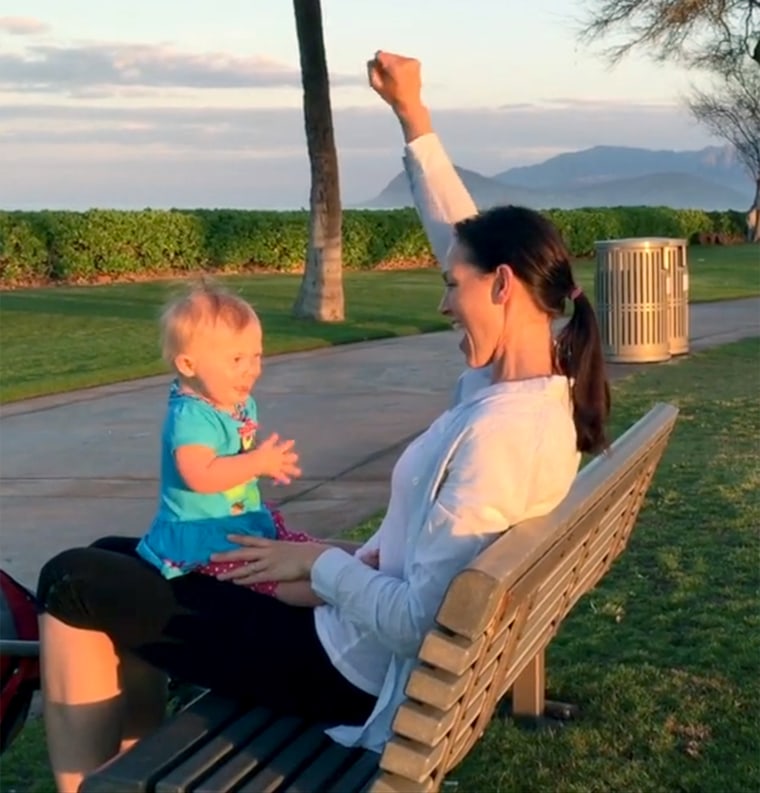 In a beautiful video, resurfaced from a blog post from last March, Feek on Tuesday shared some special moments from the two weeks he spent in Oahu and the Big Island with his wife Joey and daughters Heidi, Hopie and Indiana for his 50th birthday.
"It was our favorite vacation we've ever taken," wrote Rory.
"Most of the trips that we call family vacations, are actually places where we're playing a show and try to fit in a few days of being tourists around it. ... This one was different. There was no music, no plan, no rush … just us all being together as a family. I loved it."
Traveling is not a part of the family's schedule now, but clearly they have a lot of great memories to carry them through these current difficult days.
MORE: Rory Feek reflects on 'week to remember,' Valentine's Day with Joey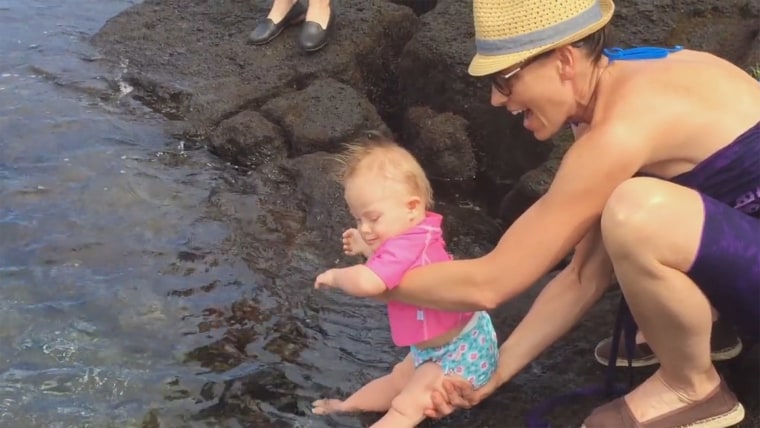 "The only thing that's changed is everything," he wrote on Facebook. "And nothing."
Joey Feek, who is the lead singer of the couple's country/bluegrass duo, was diagnosed with cervical cancer in 2014 and went into hospice care last November.
MORE: Rory Feek opens up on final days with wife Joey in TODAY exclusive: 'God only knows'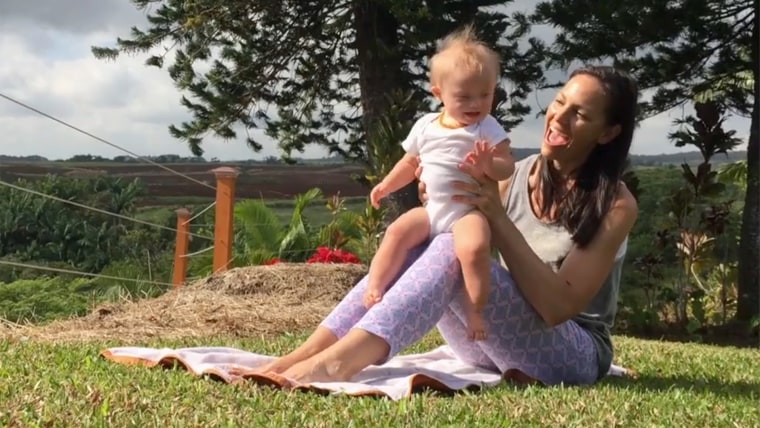 Rory has been posting updates on his blog and social media for fans to see how the family has been living through her final months at her childhood home in Indiana.
Just a few days ago, Rory reflected on how his Valentine's Day with his sweetie was the beginning of a very special "week to remember," which included Indiana's second birthday and the Grammys, where their group was nominated for "Best Country Duo/Group Performance."
MORE: Country singer Joey Feek opens up about 'finding peace' with dying in candid interview
Follow Randee Dawn on Twitter.