Sometimes photos are a great thing: They capture happy moments and memories you can revisit. Other times, they can make you feel like crap. About two years ago, Diana Philpot was surprised and dismayed by a recent photo of herself.
"I was just aghast. It was painful," she said, remembering the image of her at 206 pounds.
Around the same time, her doctor recommended that she lose 10 pounds. Philpot, then 54, was angry with the doctor, but knew she was right.
For 30 years Philpot served in the U.S. Air Force, which kept her at a healthy weight. But as soon as she retired, she started moving less and eating more. Slowly the weight crept on and she eventually weighed 206 pounds at 5 feet 8 inches tall. Because she put on the pounds so slowly, she didn't even realize how heavy she was.
"I gained the weight through absolute inattention. Not attending to portion control, not attending to what types of foods that I was eating, and I was less active," Philpot told TODAY.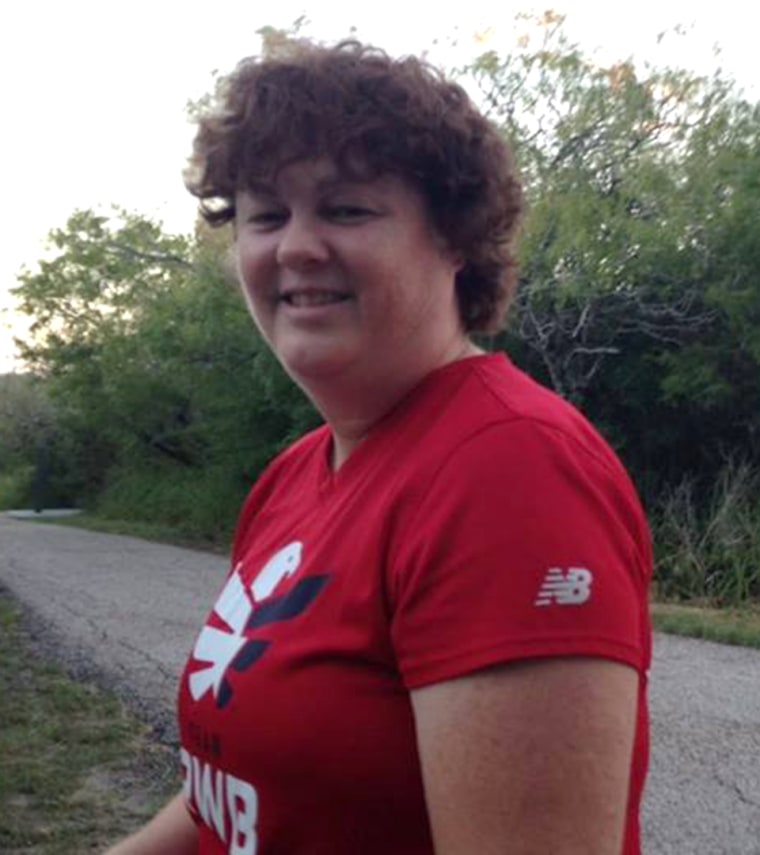 She was buying size 18 clothes, was unhappy with her body and knew she'd soon need medication for high blood pressure and cholesterol. So, she started her weight loss by paying attention to what she ate and walking more.
It took her nine months to lose 10 pounds. But that gave her the confidence to start swimming laps at the public pool. She also download the app Lose It!, which helped her track what she ate and how much she exercised.
"It was really beneficial," she said. "I wrote down what I ate and the portion I ate and I would see how those calories were going to impact the day."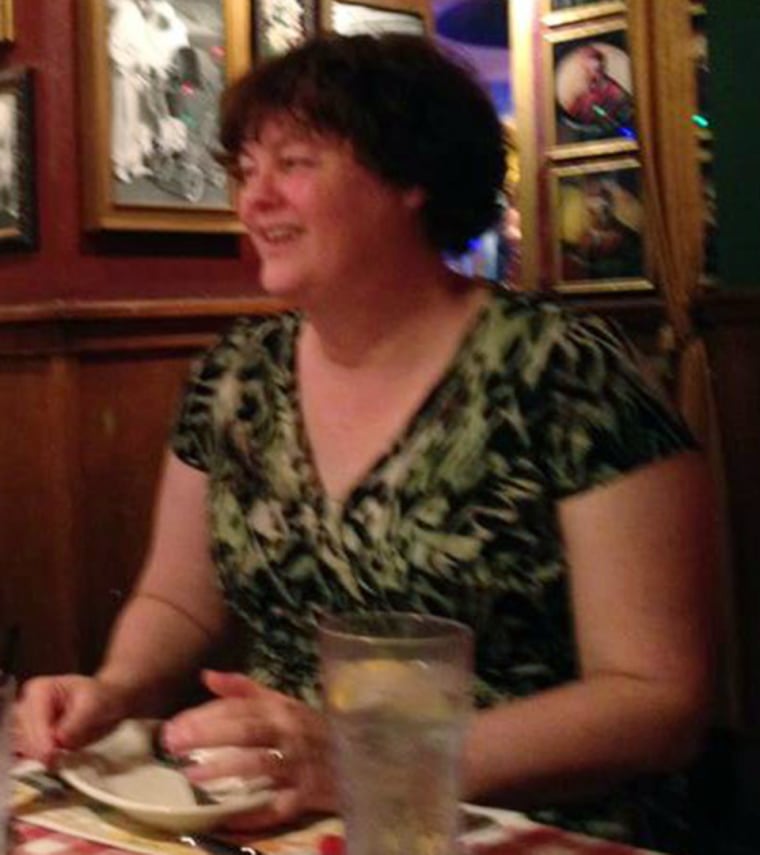 From September 2015 to August 2016, Philpot dropped 80 pounds and transformed her life.
"I felt extremely proud," said the now 57-year-old. "I went from a size 18 down to a size 6."
Philpot has maintained her weight loss for more than a year by using Lose It!, walking between three and five miles a day and swimming.
After she lost most of the weight she returned to her doctor. She asked why the doctor only suggested Philpot lose 10 pounds, even though she clearly needed to lose more. The doctor admitted she thought she'd overwhelm Philpot if she suggested a higher number.
"I would have had trouble facing the big number," Philpot admitted. And, thinking of her weight loss in small increments "made a significant difference" in her success.
While she's happy weighing 126 pounds, Philpot appreciates what she's learned about herself.
"I am in control and I am capable of being good to my body and being good to myself," she said. "I can do anything."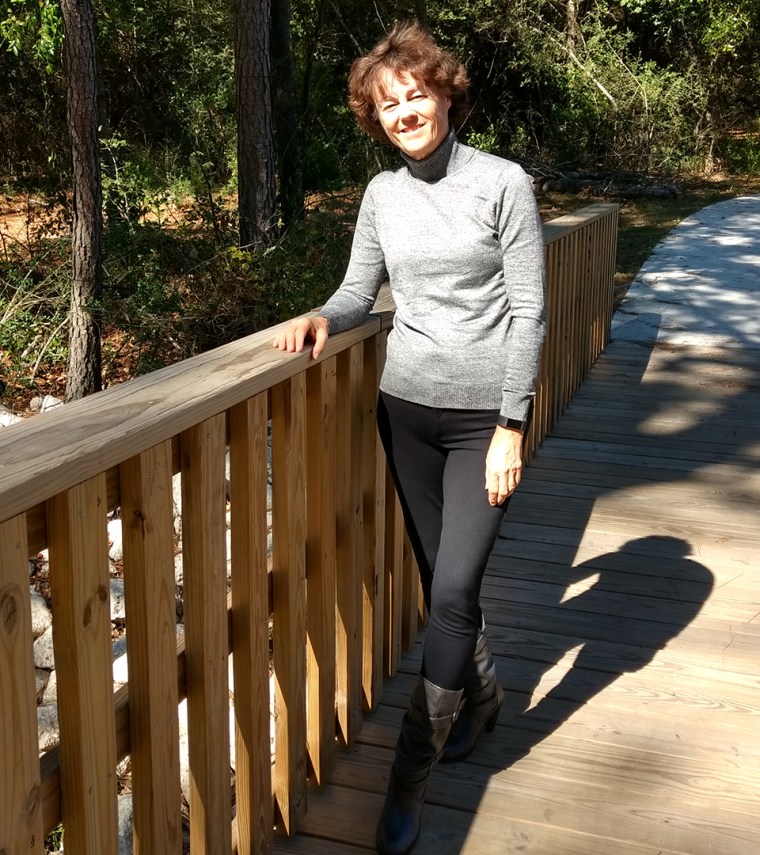 Here are her tips to others hoping to lose weight.
1. Have a buddy.
When Philpot struggled to become motivated to exercise, she called her friend, who lived 200 miles away. Her friend was also losing weight. They'd walk together, chatting the entire time.
"It is very helpful to have someone who is going through the process with you," she said. "You can learn from things they have experienced."
At the same time, Philpot's example motivated others, too. Her husband lost 55 pounds and her mother lost 25.
2. Do your homework.
When Philpot hit a plateau, she was prepared with a plan to overcome it. When she needed to add more protein to her diet, she'd check out blogs and journal articles to understand what to include and what to skip.
"I did more research and looked at studies on weight loss on the NIH and the USDA websites," she said.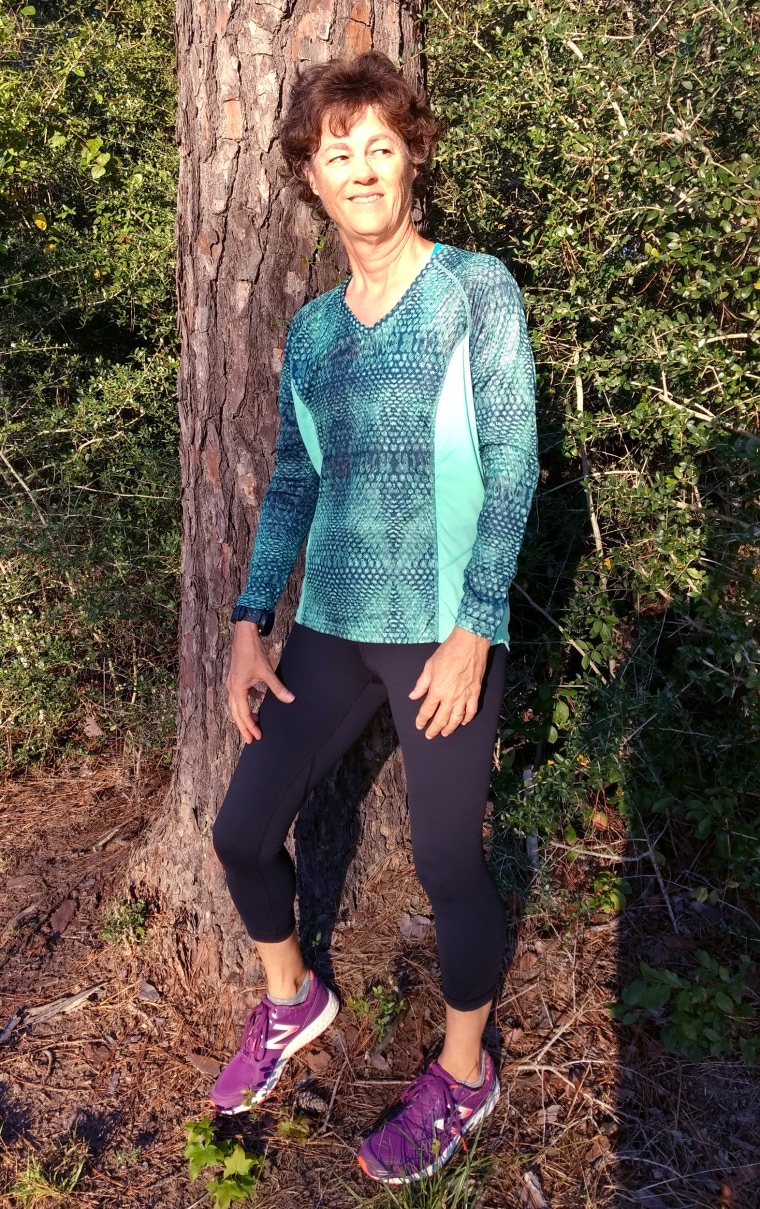 3. It's a lifestyle not a diet.
Philpot loves cheesecake and when there's cheesecake, she wants a slice. But instead of denying herself, she enjoys a piece. She just controls how much she has.
"I adopted this mentality that it is a lifestyle change and not a diet. I will eat whatever I want to eat but look at the portion size," she said. "I refuse to feel guilty about it … I will just make adjustments."
For more inspiration, check out our My Weight-Loss Journey page.