TODAY nutritionist Joy Bauer and TODAY lifestyle expert Jenna Wolfe have teamed up to help you meet your fitness goals by the start of 2016!
If you're looking to get healthy, lose weight and improve your mentality on proper nutrition and fitness goals, we've got the solution for you. A few lucky viewers who are willing to come on the show and follow direction from our experts will have the opportunity to document their journey live on TODAY.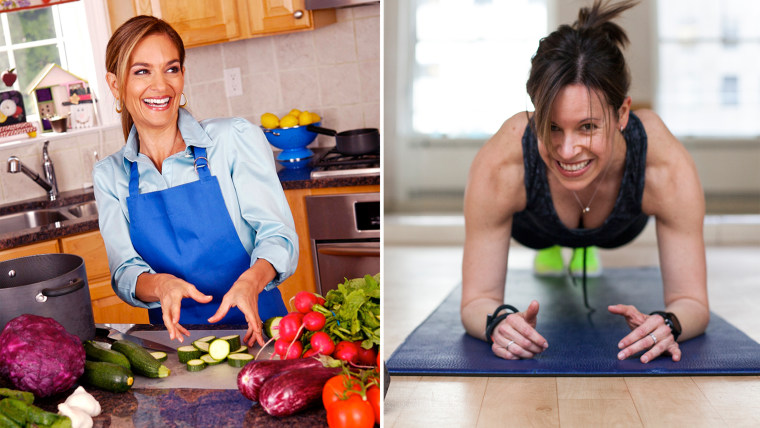 Fill out the form below if you're interested in being a part of our show.
Note: We will be collecting new entries for "16 to '16" starting August 31, 2015.