Baring her soul and her abdomen on Instagram, Vanessa Carlton got candid Monday about social-media selfies and greater body-image issues.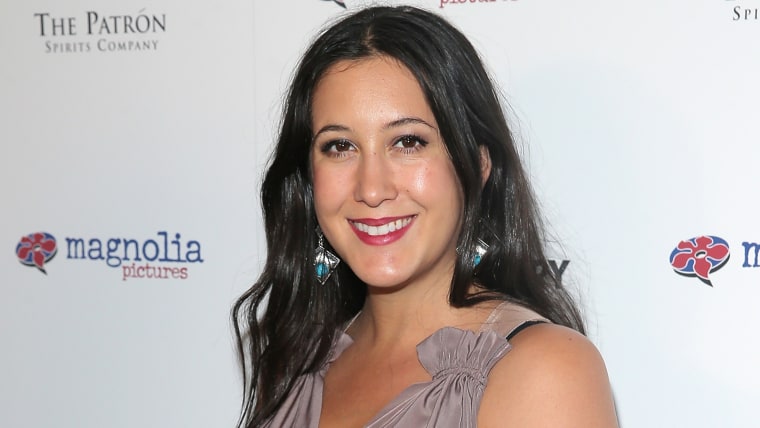 With a before-and-after Instagram photo of her abs relaxed and flexed, the Grammy-nominated singer-songwriter offered an extended caption addressing the perception of seemingly picture-perfect images.
"Normally exposing myself like this would feel mortifying and inappropriate to me but given what I've been seeing online and knowing the way young girls and boys are affected by what they see, well, I feel moved to do this," reads part of her caption. "I'm not judging the people that want to portray themselves as beautiful, organized, perfect outfitted and skinny. (I mean I love to scroll through an organizers Instagram.) But what you see on people's Instagrams and Facebook is never the whole picture."
The 35-year-old, who has more than 15,000 Instagram followers, added that the pressure to look pristine on social media — and collect an arbitrary number of positive responses in the process — can be oppressive.
"People that post photos of their bodies and faces online, have almost always taken about 9 photos in hopes of getting that perfect angle, that perfect look and then they filter it. Then you see it and you think 'wow she looks amazing', meanwhile the girl that posted it is frantically checking her 'likes' and comments. I've done it myself. We are all guilty. Given this little platform that I have I just want to encourage young people to take themselves out of this cycle the best they can."
RELATED: Zendaya fights skinny-shaming remarks from comedian: 'Do you find this funny?'
As someone who's endured three abdominal surgeries, including a C-section last year, she made a point to mention a scar visible in the photo on the left. "These photos aren't filtered and if I tried really hard I could make my abs look perfect and then post it online and make a bunch of young girls feel [bad] about their own abs. But my abs can also look like they do on the right. I'm presenting the whole picture. I carried an over 8 pound baby for what felt like 16 months. I'd say I earn both of these shots."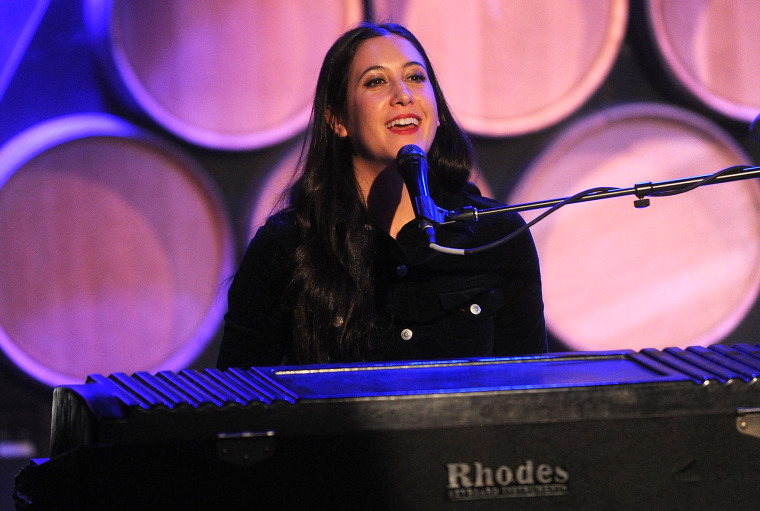 In addition to promoting body positivity, Carlton concluded by encouraging social-media users to disconnect from the onslaught of supposed perfection, whenever possible.
"[Life] online can be adorable and funny and connected and it can also be a manifestation of deep insecurity and faux perfection," she wrote. "In my opinion we are beautiful when we are kind and empathetic and curious and laughing. Explore the world. Get off your damn phone. Spoken like a mom right?"
Follow TODAY.com writer Chris Serico on Twitter.