Valerie Harper fell ill before a scheduled stage performance in Maine Wednesday night, and was admitted to the hospital.
Ogunquit Playhouse released a statement explaining that the actress is "resting comfortably and will remain in the hospital for observation for the time being." But according to the hospital she was first admitted to, she's since been released.
Harper, who was diagnosed with a rare and incurable form of brain cancer in 2013, felt unwell shortly before the production of "Nice Work If You Can Get It" got underway. By the time the fire department arrived on the scene, she was unconscious.
But, as NBC News' Joe Fryer reported on TODAY Friday morning, the 75-year-old regained consciousness before the ambulance arrived.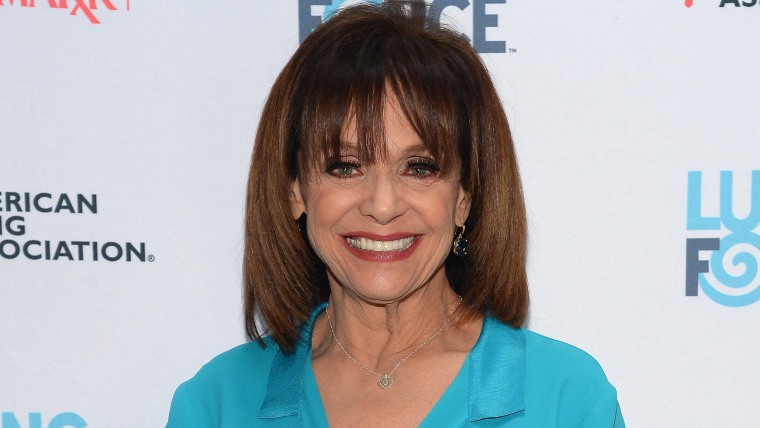 "Valerie is feeling better," co-star Sally Struthers said in a statement. "It's an amazing blessing."
Although Harper was first told she might only have three to six months to survive following her initial diagnosis, she's rallied in many ways since then, with one doctor telling her last year that she was "pretty close to a remission." She even went on to compete on "Dancing With the Stars" in the fall of 2013.
During a visit with TODAY Kathie Lee and Hoda in 2014, the former "Mary Tyler Moore Show" and "Rhoda" star said "What I have is incurable and terminal, but guess what? ... Not today."