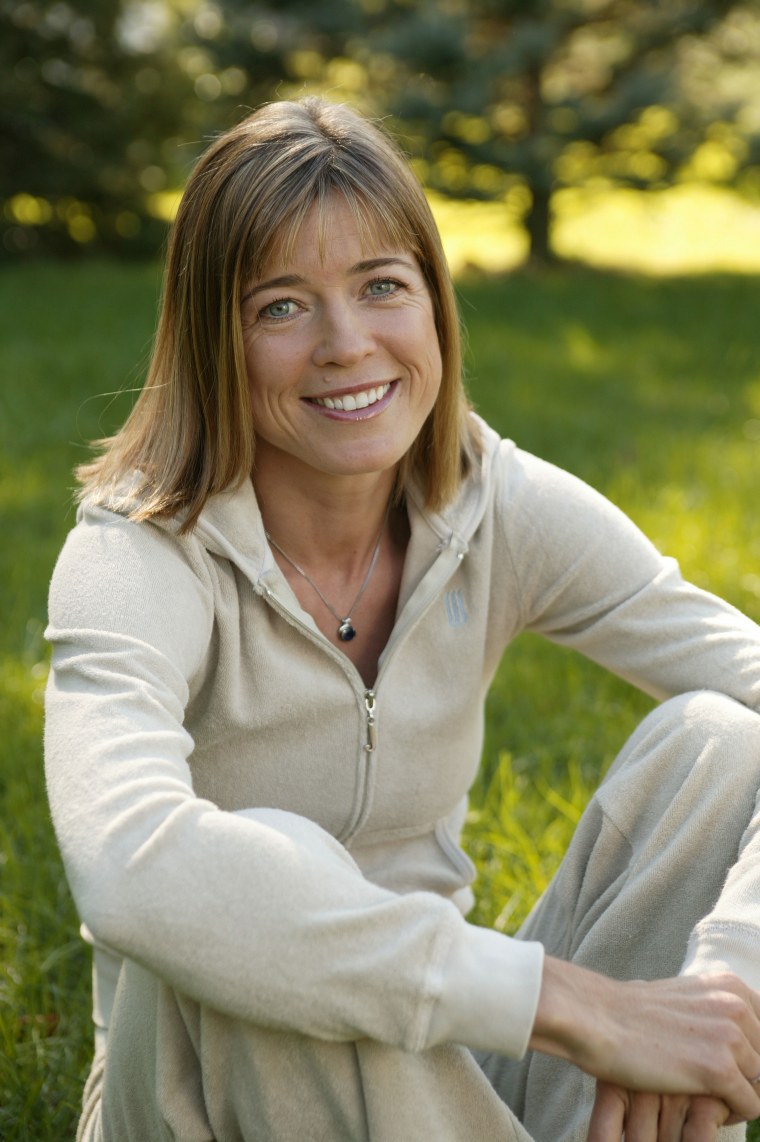 Uta Pippig is a marathon legend, the first woman to win three consecutive Boston marathons. As TODAY's Natalie Morales prepares to attempt her sixth marathon, and first run in Boston, on April 21, Pippig will be sharing her daily training tips with TODAY.com. Here's the first one:
Congratulations, dear fellow runners, on everything you have done so far to make your marathon a success! Now, that you are in the final stage of your marathon preparation—the tapering period—your body's recovery and fine-tuning are most important so close to your race.
Plan your remaining days of training according to your current fitness level, and set times and distances you are able to manage with a good feeling and a smooth running rhythm. Run all your workouts, even the one or two more intensive sessions from now until your Big Day, with good reserves to allow your muscles to get in top shape.
Natalie Morales is running the Boston marathon to raise money for The One Fund, which supports victims of the 2013 Boston marathon bombing and their families, and the Challenged Athletes Foundation, which helps people with disabilities remain active in sports. Learn more and donate on Natalie's Crowdrise page. 
Uta Pippig won the Boston Marathon three times, the New York City marathon once, and the Berlin marathon three times. Born in what was then East Germany, she is now an American citizen based in Boulder, Colo., where she coaches runners, has a health foundation called Take the Magic Step and does motivational speaking with her Running To Freedom series.