Uta Pippig is a marathon legend, the first woman to win three consecutive Boston marathons. As TODAY's Natalie Morales prepares to attempt her sixth marathon, and first run in Boston, on April 21, Pippig will be sharing her daily training tips with TODAY.com. Here's her third one: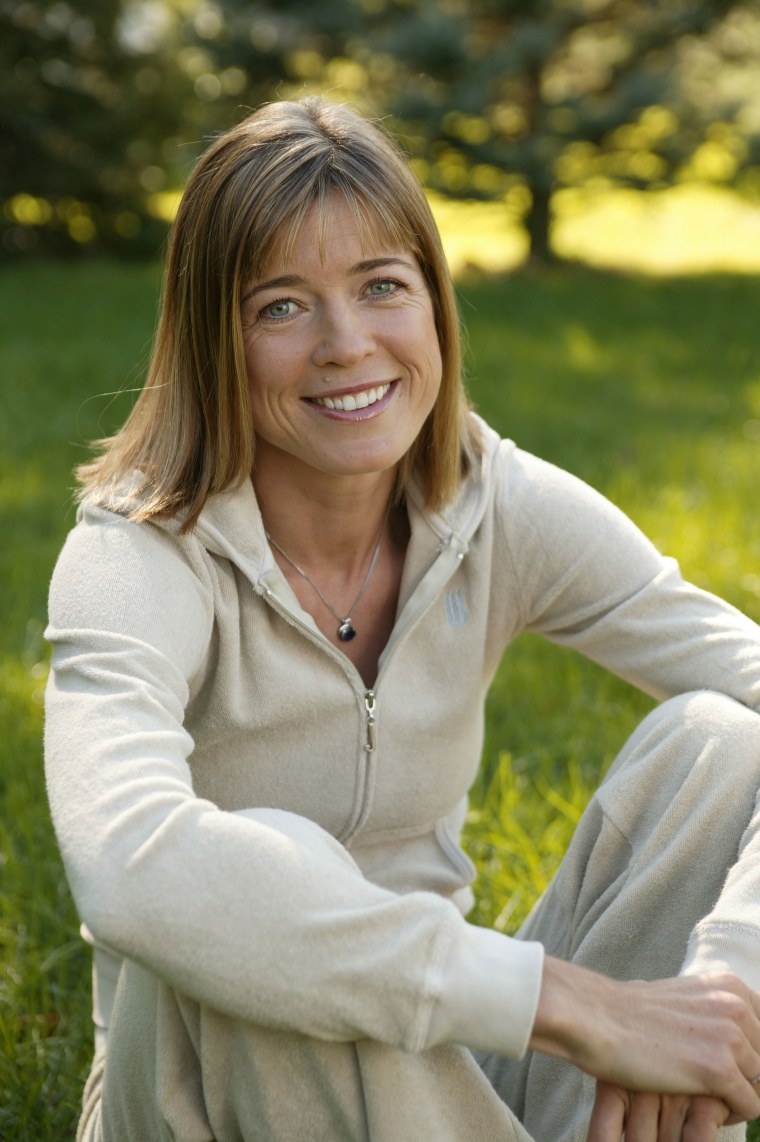 Dear Boston Marathon friends, please cut even further back on mileage now. For 7 to 8 days before your marathon, dear beginners, schedule no more than a relaxed 7- to 8-mile run. If you feel strong, you could go one to two miles longer—but not more than 9 miles total. For our intermediate runners, you may add one to two miles as well with 10 miles total, and for our advanced and elite runners, do not go longer than 11 to 12 miles.

Make sure your pace is not too fast. You may already feel well recovered and might be tempted to run too hard or too fast. So, please be careful! And for each other training run, focus on running "Negative Splits"—covering the second half of your chosen distance faster than the first! If you feel good, pick up the pace—but only over the last 2 to 3 miles of this workout.
I wish you a wonderful weekend.
Natalie Morales is running the Boston marathon to raise money for The One Fund, which supports victims of the 2013 Boston marathon bombing and their families, and the Challenged Athletes Foundation, which helps people with disabilities remain active in sports. Learn more and donate on Natalie's Crowdrise page. 
Uta Pippig won the Boston Marathon three times, the New York City marathon once, and the Berlin marathon three times. Born in what was then East Germany, she is now an American citizen based in Boulder, Colo., where she coaches runners, has a health foundation called Take the Magic Step and does motivational speaking with her Running To Freedom series.