Angela Bergmann has been trying to become pregnant for more than eight years, and sometimes the struggle has become so overwhelmingly daunting that she has thought about taking her own life.
"Usually something like getting my period again would tip it off," said the 32-year-old Web developer from Stow, Ohio. "I felt like I had zero control over my situation. As women, this is what we are biologically supposed to be able to do and I couldn't. It made me feel like less of a woman."
While people like to focus on the feel-good stories of women who gave birth after years of trying, many women are left with emotional scars after battling infertility.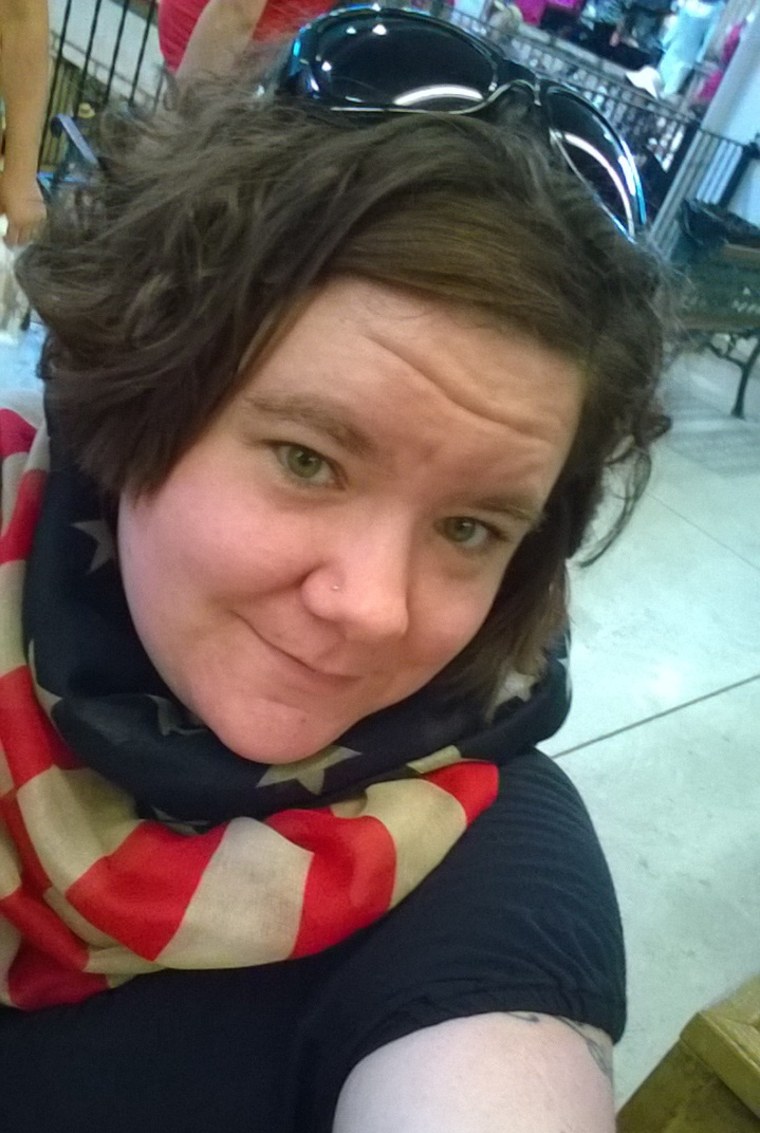 In fact, women who long for a child but can't get pregnant may be so devastated that they are at risk for depression and anxiety disorders for more than a decade afterward, according to a study being published Wednesday in Human Reproduction.
An international team of researchers surveyed 7,148 women more than a decade after the women had undergone treatments for infertility. The researchers determined that 21 percent were still childless.

While some had given up the dream of becoming pregnant, others clung to it. And that inability to move on was associated with a greater risk of depression and/or anxiety disorder a decade after women stopped trying to conceive.
The researchers had expected to find that women who remained childless after fertility treatments would be at greater risk of mental health problems.
"However, we did not expect to find out that sustaining that child-wish was a stronger predictor of the lack of mental health than childless status, per se," said the study's lead author, Sofia Gameiro, a lecturer in the school of psychology at Cardiff University. "Even more surprising was to see that those women that already had children but still wanted more also reported poorer mental health – even lower than women who did not manage to have children but came to terms with it."
Erica Walther Schlaefer can understand the longings women feel when they can't become pregnant.
After spending three and a half grueling years pursuing fertility treatments, the Rochester, New York, realtor and her husband decided to adopt.
Even though she was thrilled with the son she adopted from South Korea, Schlaefer was still grieving over the aspects of motherhood she would never know: being pregnant, giving birth, knowing her baby right from the start.
"There was a big hole in my heart," she said. "I still couldn't handle pregnancy announcements. And it hurt so bad going to baby showers I would avoid them. The depression comes from not being able to relate to your peers."
The new findings are "fascinating," said Dr. Emanuel Maidenberg, an associate clinical professor of psychiatry and director of the Cognitive Behavioral Therapy Clinic at the University of California, Los Angeles. "It's not the expectation of motherhood that is the most important, but being able to have a child when or if I want, independent of whether I have one or not," Maidenberg said.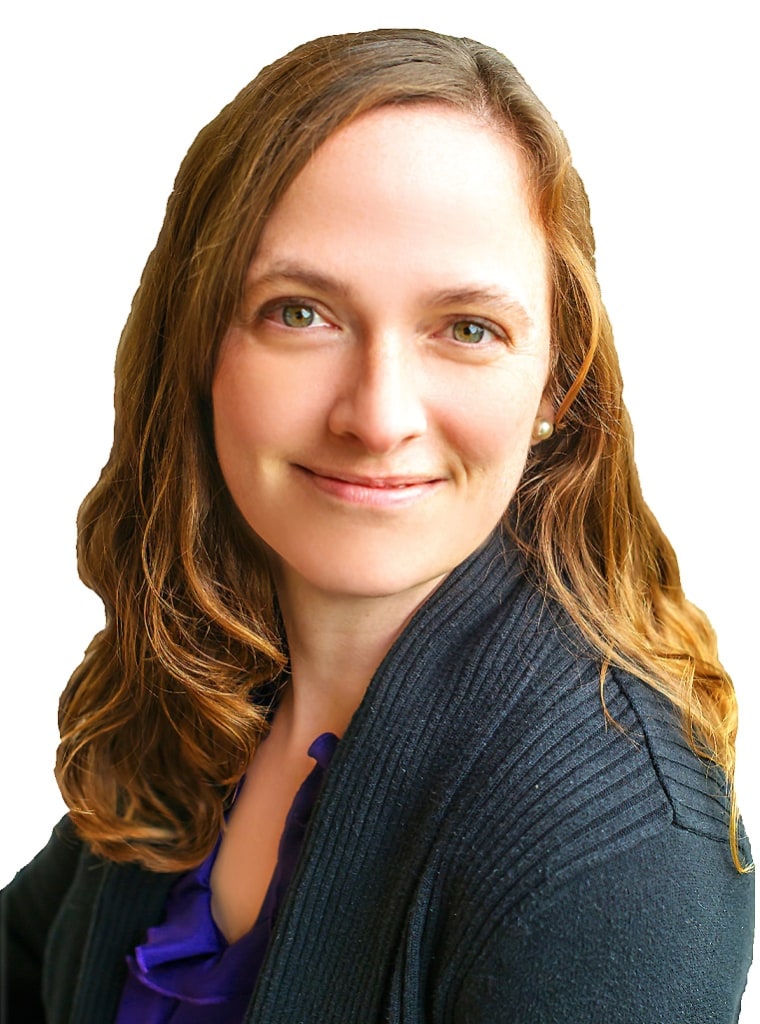 Though women may not want to think about the possibility of failure as they start fertility treatments, it's important for doctors to talk about that – and about women's plans if they fail to conceive, said Dr. Mark Perloe, medical director at Georgia Reproductive Specialists. "It makes for a bigger crash than if they have a realistic attitude," Perloe said. "While I hope to help 100 percent of my patients, not everyone can achieve a pregnancy. It's better if the focus is on family building and there is a backup plan."
But that can be tough when the media focuses on successes. "There is often times a sort of magical thinking around fertility treatments," said Lindsay Sortor, a clinical psychologist at Penn Medicine who specializes in infertility and pregnancy loss. "Patients think, 'If I do IVF, most likely I'm going to have an outcome where I end up carrying my own biological child.'"

When that thinking isn't challenged, "that's when I start to see some negative mental health outcomes," Sortor said. "I think the bottom line really does come down to creating realistic expectations."
For Schlaefer, the old wounds healed nine years after she started trying to become pregnant. Shortly after adopting her second son, she conceived.
"The fact that it happened to us is really just kind of good luck," she said. "People will say it always happens when you adopt. That's such a horrible thing to say, since it's really rare. But people like to dwell on positive stories."
Linda Carroll is a regular contributor to TODAY.com and NBCNews.com. She is co-author of "The Concussion Crisis: Anatomy of a Silent Epidemic" and the recently released "Duel for the Crown: Affirmed, Alydar, and Racing's Greatest Rivalry."