For much of her short life Evie Mueller battled cancer and this past summer a triple organ transplant gave her an amazing second chance. But the cancer turned out to be too aggressive and spread to her brain. Evie passed away on November 11, her 4th birthday, her grieving family announced.
"Our hearts are so broken," Evie's grandmother DeeAnn Conner Fairman wrote on Facebook. "Please pray for our family, especially for our Taylor, who has been devoted every day to her care for the entire battle."
When Evie was 2, her mother, Taylor Fairman, discovered a slow-growing tumor that Evie likely had since birth. The lump was a hepatoblastoma, a rare liver cancer found in less than one million children. Luckily, surgery and chemotherapy worked — Evie was cancer free in October 2016.
But by February 2017, doctors discovered cancer again and this time Evie needed a new liver, pancreas, and small bowel to survive. Her family worried whether Evie would ever receive the organs.
"You just hope and pray that you get the call," Fairman told TODAY in July.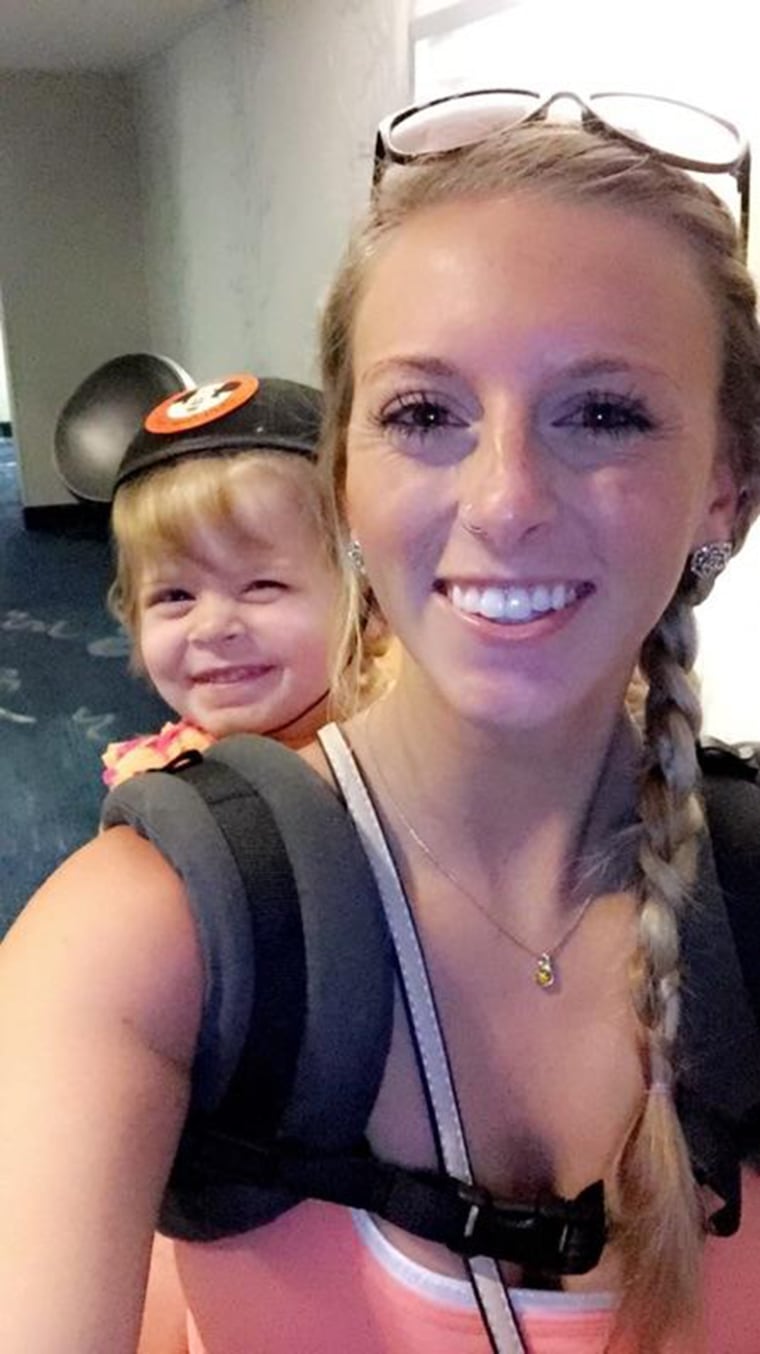 Weeks passed and Evie became jaundiced. Doctors worried about keeping her on the transplant list for longer because she couldn't receive chemotherapy at the same time. Worried, doctors recommended she start chemo. Just moments before Evie started, the family received a call — the organs were available.
"It was amazing," Fairman said. "I was almost in a state of shock and happiness because we didn't think it was going to happen."
While at first Evie's recovery seemed promising, she spent the next few months in and out of the hospital. Then after discovering that the cancer spread to Evie's brain, doctors stopped treatment. Some spots were inoperable and the girl couldn't tolerate chemotherapy.
"I just take things one day at a time, but right now it is kind of one hour at a time. You just literally learn to enjoy every single moment and just cherish it," Fairman told KWWL.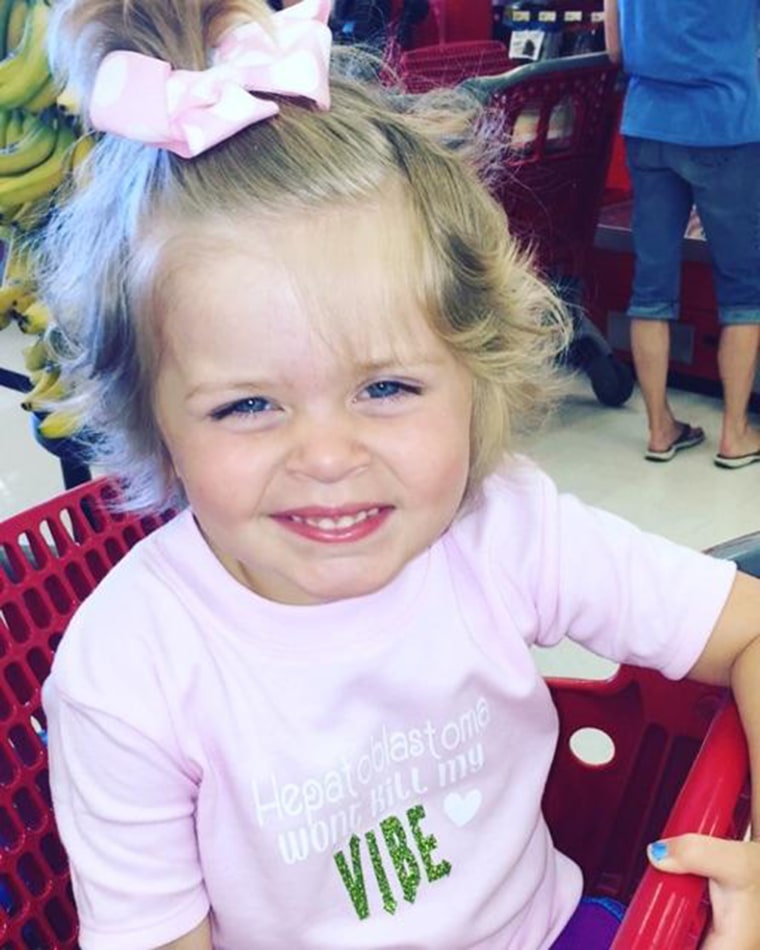 The Make-a-Wish foundation gave the family a trip to Disney World providing Evie with a chance to meet her favorite princesses, Elsa and Rapunzel. It also gave her family time to enjoyed with her.
"I haven't seen her this happy in a long time," Fairman told KWWL.
Her family hopes others will consider organ donation and feels grateful for the support they have received.
"Thank you all for your prayers and support and hugs! Her strength, courage and sweet sassy spirt touched so many! We could not have made it without each and everyone one of you," Conner Fairman said.