For 33-year-old Amelia Gapin, being the first transgender woman to grace the cover of Women's Running magazine has been bittersweet.
"It's a lot of visibility in a time where its unsafe to be visible, but it is really exciting... It's a little bit of validation for trans people," she told TODAY.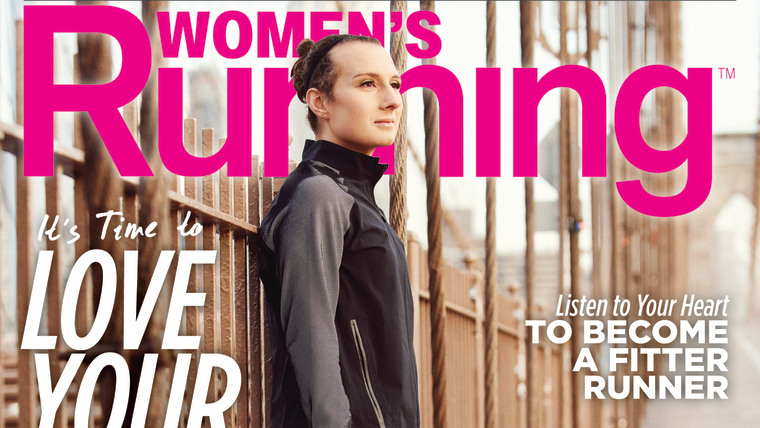 The July 2016 issue features Gapin, a software engineer from Jersey City, NJ, who turned to running over eight years ago for more than just a good workout.
"On one hand it just feels great. But the biggest thing is the emotional impact it's had on me. It's given me a place to disconnect from the rest of the world — especially things like social media — and get more in touch with myself," Gapin said.
RELATED: Women's Running magazine features plus-size model on its cover
Transitioning was a struggle for Gapin, but four years ago, she finally began to accept herself.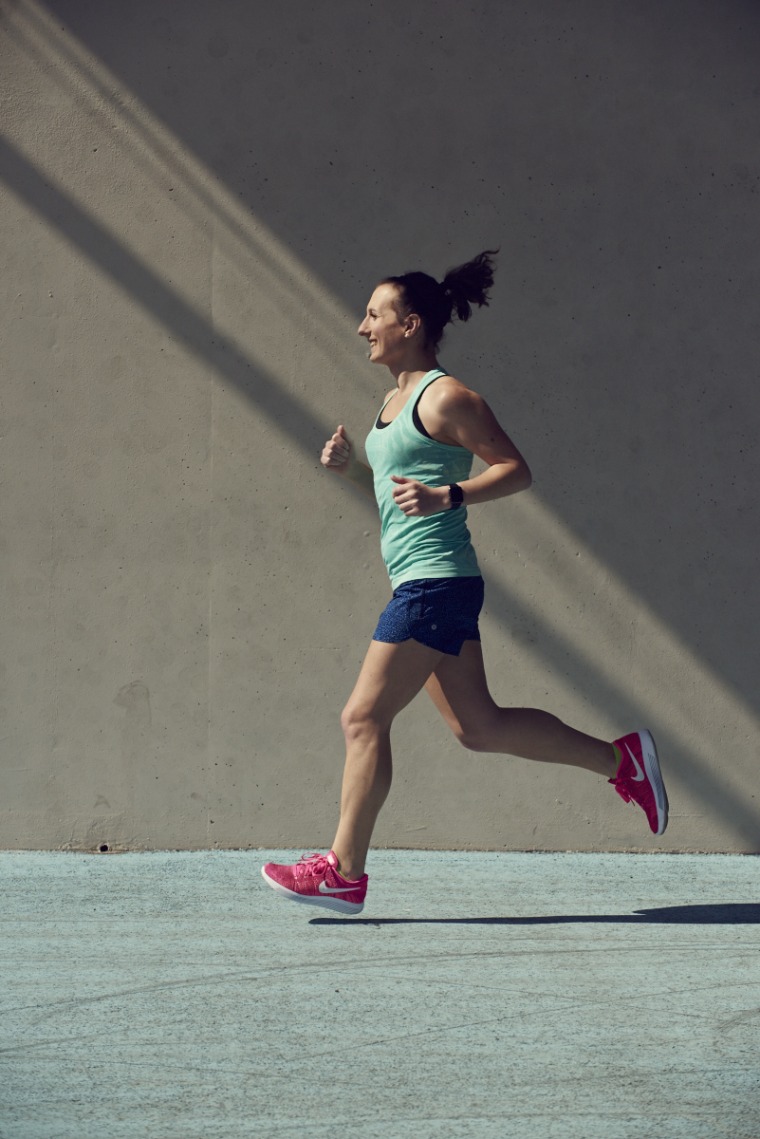 "Depression and anxiety can be exacerbated by being trans, so running helped provide a space to deal with it all," she said.
She started with hormone treatments and recently underwent gender reassignment surgery. Though recovering has been a struggle, she says she's slowly building up the strength to run again.
RELATED: 'Women's Running' praised for curvy cover model: 'Runners come in all shapes and sizes'
For Gapin, it's a huge deal to both her and the LGBT community that the magazine took such a public stance.
"It's about being seen as the person that I am, and as a woman. For trans people, we're often not seen as the people we say we are."
And as for Jessie Sebor, Women's Running editor-in-chief, the choice to have a transgender woman on the cover was simply a no brainer.
"The Women's Running community has grown substantially over the last few years and I think that's, in part, due to the fact that we try to embrace every body, every background, every person — everyone is invited to be a part of our team," she told TODAY, via email. "That's not always the case with media, but that's something that we would like to change."
Gapin is hopeful the cover will have a lasting impact.
RELATED: Why curve model Ashley Graham hates the term 'real woman'
"It feels like a very big win and I hope that can inject some positivity in the lives of trans people. I hope that it can add some perspective for people that don't know about trans people, too," she said.
While most would consider her a role model, Gapin prefers the term "possibility model."
"You can still be anything you want to be. You shouldn't be afraid of the transition or to be yourself."
Gapin's next big hope is to qualify for the Boston Marathon.