Three transgender veterans have just won the legal right to have their military records changed to reflect their correct names and gender. These vital records follow veterans for decades after discharge — used when they seek medical and employment benefits and also used for funerals. An estimated 134,000 of the nation's 22 million veterans may be transgender, according to the Williams Institute, a national think tank at UCLA Law School.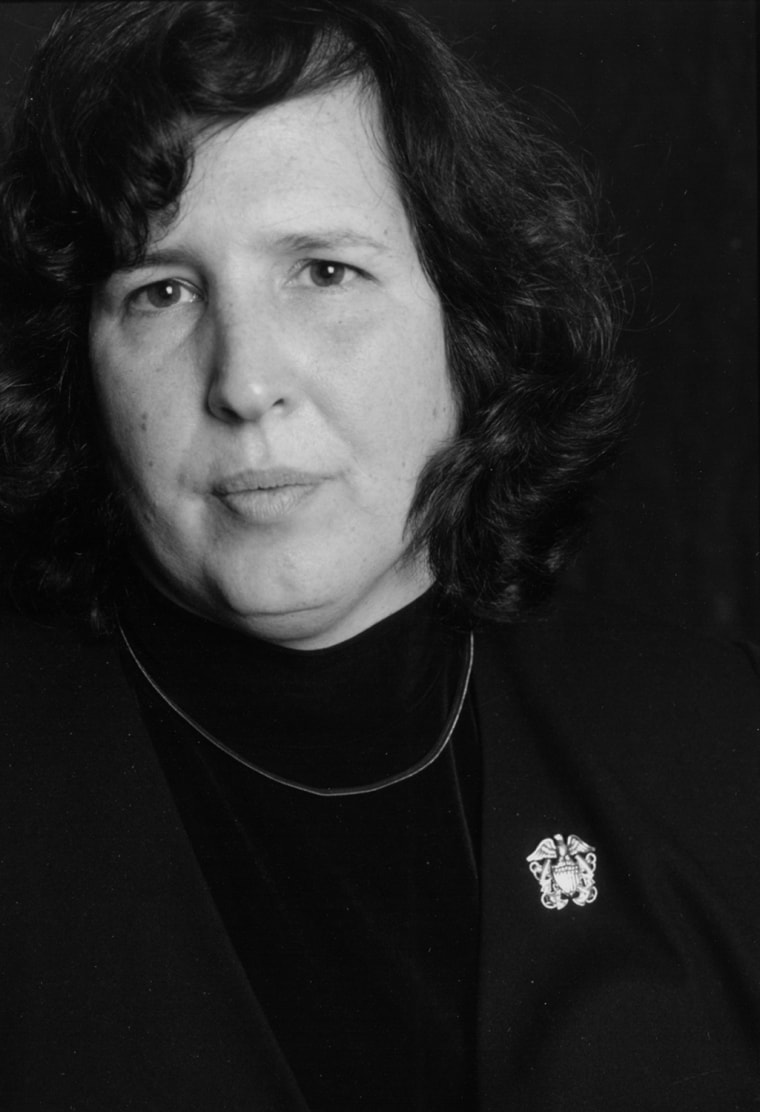 The National LGBT Bar Association led the legal fight for Army 1st Sgt. Dayna Walker (retired); Army Major Evan Young (retired); and former Lt. Paula M. Neira, a Naval Academy graduate, who won her case Jan. 23. 
Neira, who served during Operation Desert Storm as Paul, was the first Navy veteran to be issued new Department of Defense (DD-214) paperwork. Now a 51-year-old nurse educator in Bowie, Maryland, she tells her story to TODAY contributor Susan Donaldson James: 
I left the Navy because of my gender identity. I never wanted to leave and hoped to spend my entire life in the Navy.
When I was a child in the 1970s, I knew something was different, but they didn't have a word for it. When I saw the Renee Richards story, I thought, 'OK, now I know what it is I am wrestling with.' I was transgender. 
But I was a long way from accepting it as reality and I wanted to be just like everyone else.

The only thing I ever wanted to do was be a Naval officer — that was my calling. It was completely separate from my gender — I didn't join just to prove I was a man. I got into the Naval Academy and started living my dream. 
I did well and graduated with distinction. 

I was still wrestling with my gender identity, but I kept it compartmentalized. I graduated and married another grad, but it was taking a lot of emotional energy dealing with living as a man.
The DD-214 is an identity document. Once a transgender vet transitions to their true gender — and has their new, authentic name updated on their driver's license — they must frequently explain the difference between the names on the license and the military record, and that raises the risk they they will face discrimination. They wind up having to share personal medical information when asked why their gender presentation does not match. No other veteran would be asked to share that. 

I chose surface warfare and was well ahead of my peers. I passed the physical test to be a pilot. I had been in the Navy for five years and my career was on the fast track. I got to Pensacola for flight training and realized flying wouldn't solve my gender issues. 
Would I live in the closet for another 15 to 16 years? If you say the wrong thing to the wrong person— once— your career comes to an end overnight.

And I couldn't ask for help. 
The military bars transgender people from serving openly. There is no medical science to support this ban and there is no military reason for it either; 18 of our allies allow transgender people to serve in combat zones alongside American troops. [In November 2014, the Department of Defense removed an old policy that listed transgender identity as a "congenital or developmental defect," requiring discharge. Today, a service member can be dismissed if gender identity interferes with performance.]
I got grounded because of a kidney stone and went into the Navy Reserves and started getting medical help for my gender identity. Then Kuwait was invaded. I felt an obligation to go back on active duty and put my other stuff on hold. I also applied to a program in training and administration of the Reserves (TAR) which would be me on a regular career path. It was May 1991. No one knew my gender identity and I didn't want to give up the Navy.
I came home from warfare overseas and realized I needed to accept who I was. There was a price for that — leaving the Navy. I resigned my commission in September 1991.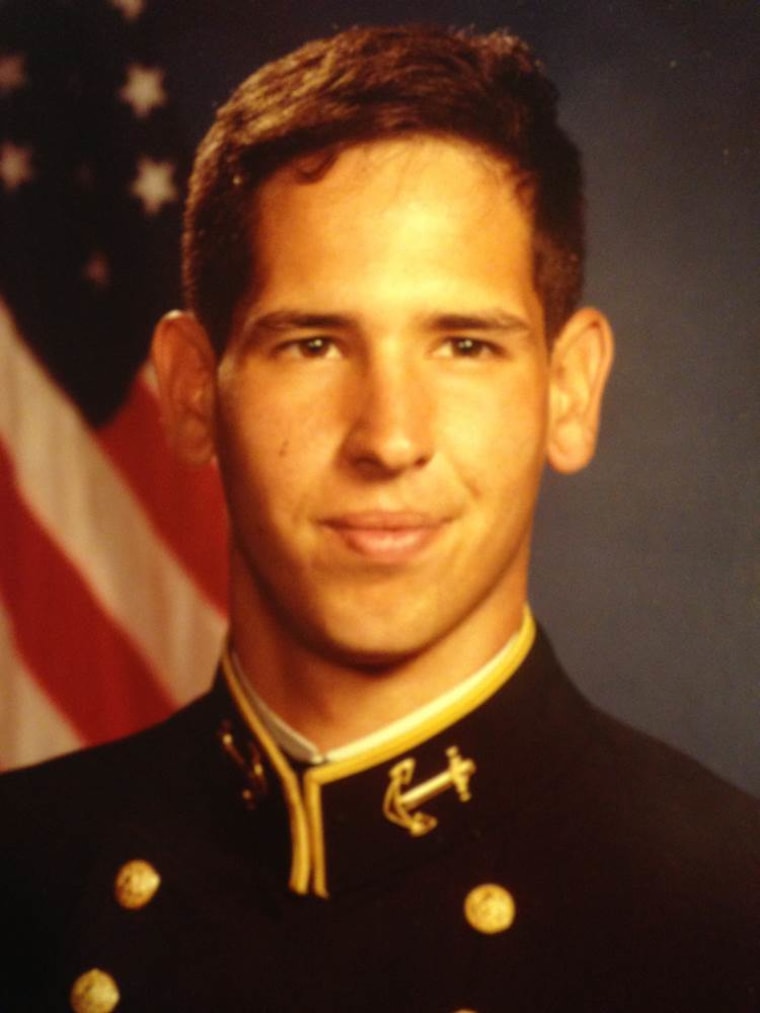 In November 1991, I got a call from the Navy informing me I had been accepted in the TAR program. I was in South Carolina and every morning I would drive to the beach and sit on the dunes, watch the ships and cry my heart out. I did this for a week then realized I had to leave and be who I am. That decision was the hardest one I have ever made. In 1995 at the age of 32, I had surgery.  
I was a nurse for five years, then went to law school in 2000. 
In some ways, it's a much harder burden to live as transgender. There is nothing obvious about sexual orientation. If you live in the closet, you don't have to do anything physically to hide. In gender identity, your whole body is involved.
By correcting military records, we can have a real impact on people's lives. Hopefully, it will become routine for any transgender vet to request a new DD-214. The broader implication is to recognize that transgender people can serve in the military. To make it difficult serves no other purpose than ignorance and bigotry

We shouldn't force people into the same wrenching situation I found myself in a quarter century ago. Surely the country is more enlightened now. 
It's about the institutions, too. The Navy's core values are honor, courage and commitment. If you have policies that require people to lie in order to serve their country, that's wrong. Our county deserves better.
My parents are buried in Arlington National Cemetery and I want my ashes to go beside them. I couldn't serve authentically and had to sacrifice my career, but when I go, I want my last act to be who I really am —with my true name.