Ready to make 2019 your year? Beachbody trainer Shaun T is here to help you make it happen! You may remember him from his program Insanity, and this year he's back with a new fitness routine that promises challenge your body in just 20 minutes.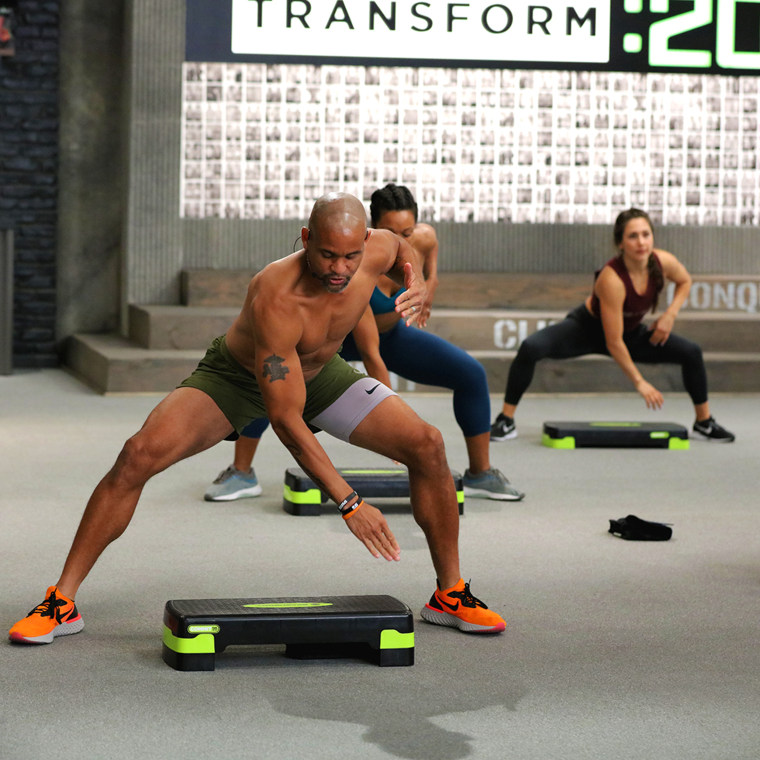 The Beachbody program is called Transform: 20, and according to Shaun T, "it's not your mother's 80s step routine." Though it does indeed involve a step, it's less dance and more functional.
TODAY is looking for people who'd love to participate in Shaun T's Transform: 20 program. If that's you, please fill out the form below.