He's funny, charming and talented, but Tom Hanks is also "a total idiot" — according to the star himself.
That's because, despite being clever in many ways, he ignored medical advice and chose to live a lifestyle that he now believes led to his type 2 diabetes diagnosis.
"I'm part of the lazy American generation that has blindly kept dancing through the party and now finds ourselves with a malady," the actor explained in an interview for the upcoming issue of Radio Times.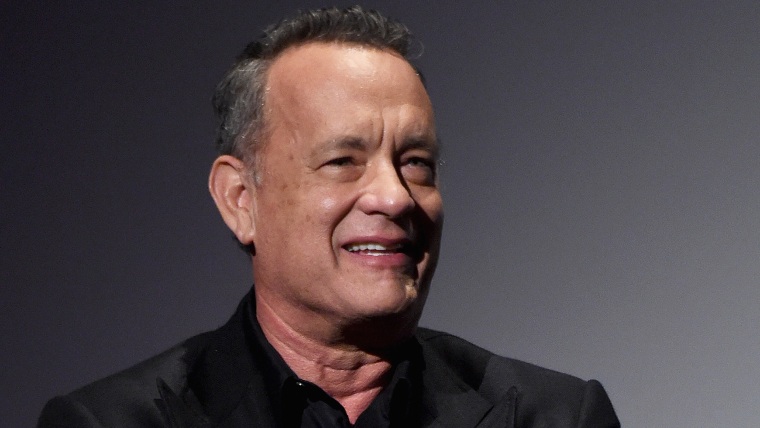 "I was heavy. You've seen me in movies, you know what I looked like," he continued. "I was a total idiot."
MORE: Tom Hanks reveals he has type 2 diabetes on 'Late Show'
Back in 2013, Hanks first revealed his ailment, telling then-"Late Show" host David Letterman, "I went to the doctor, and he said, 'You know those high blood sugar numbers you've been dealing with since you were 36? Well, you've graduated! You've got type 2 diabetes, young man,'"
It seems the 59-year-old's previous attempts to bring those elevated blood sugar numbers down by dieting just weren't working.
"I thought I could avoid it by removing the buns from my cheeseburgers," he told RadioTimes. "Well, it takes a little bit more than that."
But it's not too late to turn things around.
MORE: Tom Hanks begged for a break when he was just 18: 'You should discover me'
"My doctor says if I can hit a target weight, I will not have type 2 diabetes anymore," he adeed.
But in 2013, he explained to Letterman that his teen-like target weight was one he might not be able to hit.
"Well, I'm going to have type 2 diabetes then, because there is no way I can weigh [what I weighed] in high school," he said with a laugh.
Follow Ree Hines on Twitter.